There's more than just pride on the line when the Montreal Canadiens face the Toronto Maple Leafs at home on Saturday night. Already in elite company, the Habs can make history with at least a point.
Entering action against the Tampa Bay Lightning on Thursday, the Habs were 6-0-1 and one of just five franchises to enjoy point streaks of at least seven games to start consecutive seasons.
The @CanadiensMTL are the 5th team in NHL history to start consecutive seasons w/ at least a point in each of their first 7GP (@EliasSports) pic.twitter.com/QJnpwEAHTU

— NHL Public Relations (@PR_NHL) October 27, 2016
And then There Were Two
With their 3-1 win over Tampa, that streak became one of at least eight games, following their 9-0 start to the season last year. So, that initial field of five franchises reported by the NHL's public relations department just dwindled down to two: The Habs and the San Jose Sharks, who went 7-0-1 at the start of the lockout-shortened 2012-13 season and 8-0-1 at the beginning of the 2013-14 campaign.
As a result, should the Habs make it to at least overtime on Saturday, they would be the only ones to go the first nine games with at least a point in back-to-back seasons.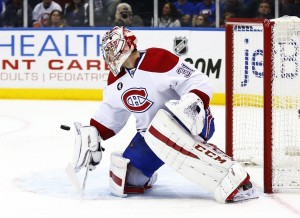 It should be noted that none of these accolades serve as any kind of guarantee or indication of future success. For example, Montreal set the record for most regulation wins to start a season last year (falling just short of the record 10 wins total). However, that meant next to nothing down the stretch, with them falling apart when Carey Price got injured, ultimately missing the playoffs.
Misery does tend to love company and the Habs are not alone, with the 2008-09 Minnesota Wild joining them in the dubious honor of having missed the postseason, despite starting 6-0-1. They only made it to the first round the previous season.
The Sharks meanwhile went as far as the second round in their two seasons (2012-13), coughing up that three-game first-round lead against the Los Angeles Kings in the other year. The Lightning conversely enjoyed a fair bit of success by reaching the second round in 2002-03 and winning it all in 2003-04. The Edmonton Oilers actually won the Stanley Cup in both seasons, their first two in franchise history to launch that dynasty of the 1980s.
The Canadiens Under Therrien
So, considering this is a generation removed from that high-flying and scoring decade, the game is very different and dynasties don't really exist anymore, fans probably shouldn't read into this all that much.
There's also a certain been-there, done-that element, and not just in regard to last season. Under Michel Therrien, since the last lockout, the Habs have typically enjoyed great starts. In 2012-13, they lost their first game to the Leafs, but still jumped out to a 6-2 record. In 2013-14, they lost two of their first three, but turned it around and won their next four for a 5-2 record. Finally, in 2014-15, they won seven of their first eight, en route to a 50-win season.
Per @EliasSports: @CanadiensMTL are first team in NHL history to win at least seven of their first eight games in three straight seasons. pic.twitter.com/26k2Ki8FmS

— NHL Public Relations (@PR_NHL) October 28, 2016
To a certain degree, you know what you're going to get with a Therrien-coached team, one that does exceptionally well during the regular season, with last season being an outlier for obvious reasons. Assuming Price stays healthy, making the playoffs shouldn't even be an issue, with an Atlantic Division title being a very realistic scenario.
After that is anyone's guess, but this team is definitely no longer one in transition, with a championship most likely being the ultimate goal (and justifiably, if that is indeed the case).
Right now, though? It should just be getting through the Leafs. If not for history, then just for the two points… and bragging rights, of course.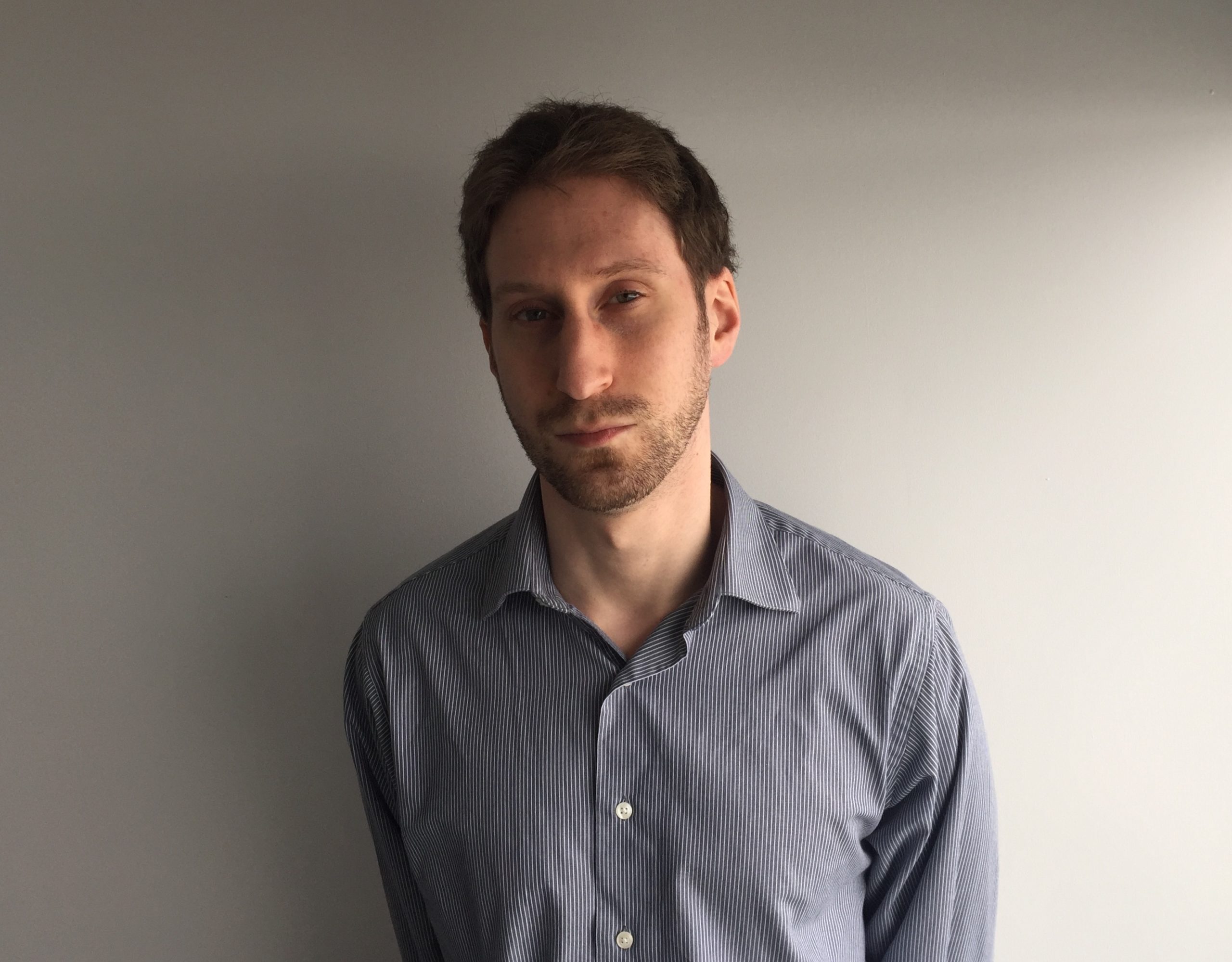 After 10 years of writing hockey, Ryan decided it was as good a time as any to actually join The Hockey Writers for the 2014-15 season. Having appeared as a guest on such programs as CBC Radio One's Daybreak, Ryan has also written for the Montreal Gazette and Bleacher Report and worked for the NHL itself and his hometown Montreal Canadiens. He currently writes about all things Habs for THW, with it being a career highlight for him to have covered the 2021 Stanley Cup Final as a credentialed member of the press.