In this week's Montreal Canadiens news and rumors rundown, we'll break down trade rumors, Canadiens staff updates, and more.
Martin Lapointe
The Montreal Canadiens announced that they have signed a three-year contract extension of their Director of Player Development, Martin Lapointe. Lapointe will also assume the duties of Director of Amateur Scouting, holding both jobs. 
Lapointe replaces Shayne Churla in the role after he left to join the Florida Panthers for the same role but with more responsibility as Canadiens assistant general manager Trevor Timmins remains in charge of and hands-on with the Canadiens amateur scouting department. The recent retool of the Canadiens has demonstrated the importance of drafting as the roster now boasts several players that have graduated from their recent development program. 
The Canadiens still retain their top prospects and hold 22 draft picks over the next two drafts, this makes Lapointe's role a pivotal one for the Canadiens to ensure the roster remains stocked with young, inexpensive talent in the coming years.
Suzuki and Dubois 
In Elliotte Friedman's latest 31 Thoughts article, he addressed the rumors of the Canadiens' interest in Pierre-Luc Dubois:
"Before the season, Montreal might have considered the possibility of Nick Suzuki as part of a trade for Dubois. But any chance of that was eliminated by his performance to start the year. His growth is exceptional."

Elliotte Friedman
The Canadiens have been rumored to be interested in Dubois for years, and, had he become available sooner, even last season, trading Nick Suzuki for Dubois would have been a move anyone in Montreal would have thought wise. Yet, Suzuki's consistent progression, his play in the playoff bubble, and play so far this season has changed the views of most pundits and fans. The ceiling they see for Suzuki now seems to be much higher than anticipated and looks to be a core piece for the future of this franchise.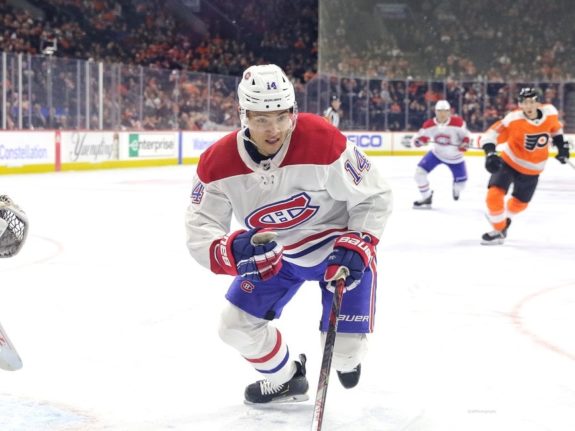 Judging by the return the Winnipeg Jets provided to acquire Dubois, the Canadiens had no chance to match unless they were willing to move Suzuki. Will this prove an error or will this prove the saying that sometimes the best trades are the ones you don't make?
Mete Trade on Its Way?
During the Jan. 30 game against the Calgary Flames, the TSN bureau reporter for Calgary, Salim Nadim Valji, broke a story that Victor Mete's agent, Darren Ferris, claims that Mete demanded a trade:
It's clear that through eight games this season, Mete has been unable to crack the starting lineup and is being held onto for depth purposes. Mete doesn't see a path forward to being a regular player for the Canadiens. However, there is some pushback from Montreal Canadiens general manager Marc Bergevin, who told Pierre LeBrun that the story is false and there will be no trade:
A trade might be more likely than a move to the taxi squad because it's likely a rival team would pick Mete off waivers. At the moment, it is unlikely there will be a trade, due to several factors.
If Mete is traded for a pick, any call up from the Laval Rocket would be adequate but not as reliable as Mete could be in case of a long term injury to the current top six. However, the biggest factor will be the COVID-19 regulations in place for quarantine. Any player brought in via trade would need to isolate for 14 days, if they come in from outside Canada. This will be a storyline worth following as no team wants to allow this kind of issue to become a distraction to their locker room.
Caufield's Next Step
During a season ticket holder's question and answer session over zoom last week, Bergevin indicated that Cole Caufield is expected to sign his entry-level contract at the end of his NCAA season. This was confirmed by Global's Brian Wilde in his Call of the Wilde column. 
There is no word on if Caufield is expected to join the Canadiens roster, to be used on the taxi squad, or if he will play in Laval with the Rocket. However, there is no need to rush the young sniper so the next step in development may be to join Laval and get his first professional hockey experience in the AHL.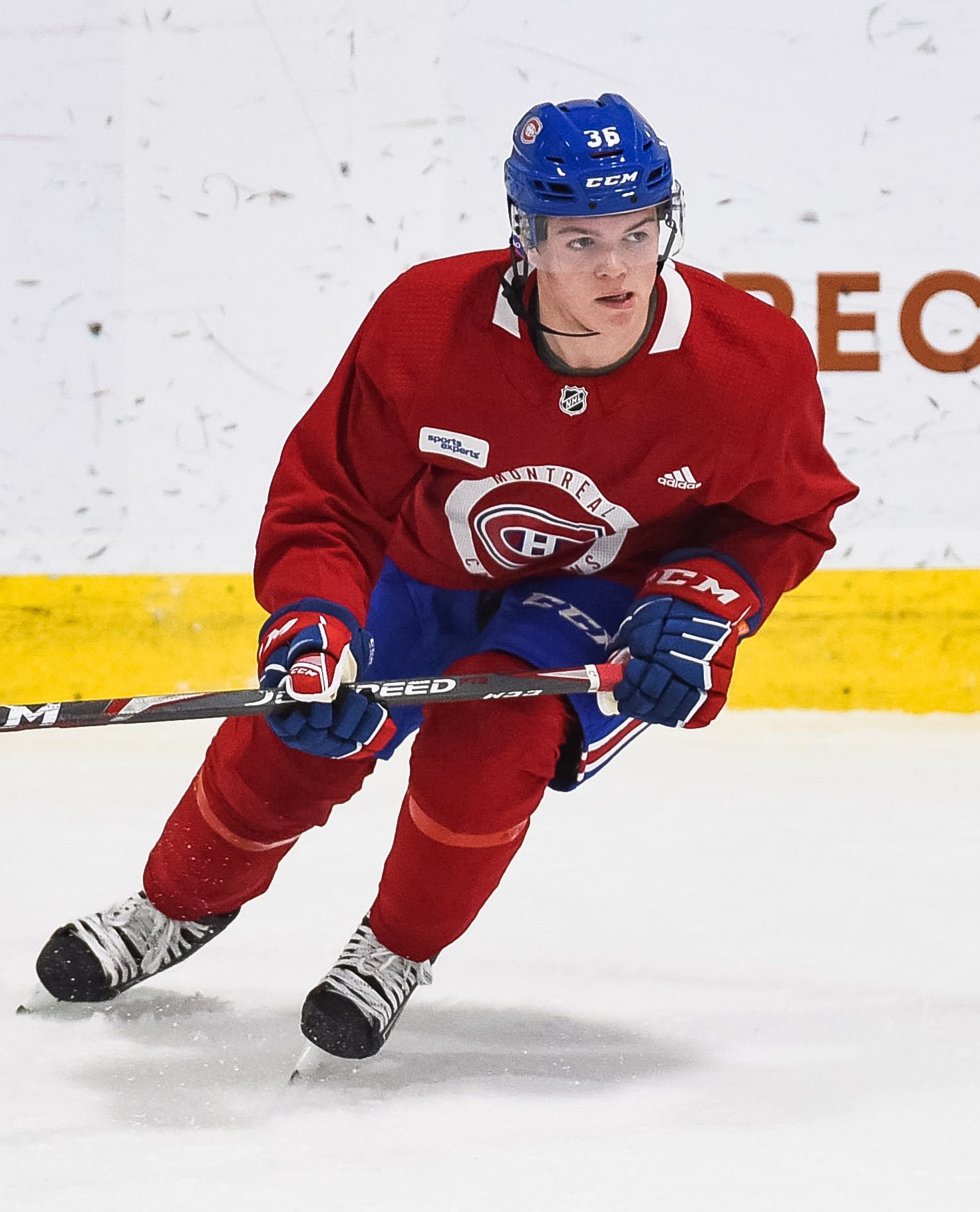 Currently, Caulfield has 14 goals and 28 points in 18 games played to lead his Wisconsin Badgers into second place of the NCAA Big Ten Conference. Caulfield now leads the NCAA in goals and is tied for most points. He has done this in fewer games played than those near him in those statistics. 
Caulfield has clearly progressed in his all-around game as he has become a quality playmaker as well
Caufield's progression has been trending steadily upwards. There is no reason for the Canadiens to rush the young man's entry into the NHL, so the safest bet will be to complete the season in the AHL. There is also nothing stopping him from being used as an added call up as one of the black aces once the Laval Rocket season is complete.
As the NHL season continues, keep an eye on The Hockey Writers and our new THW Podcast Network for the latest Canadiens news, notes and rumors.
---
---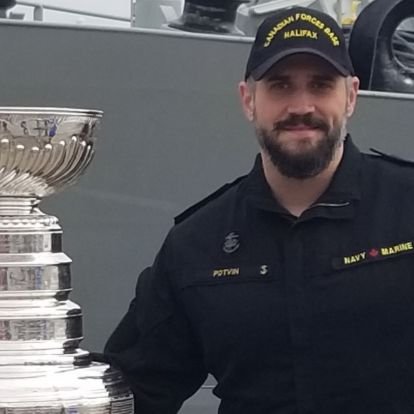 Blain is a regular contributor as a THW Writer. For over 7 years he has been a part time journalist and podcaster covering the NHL, the Montreal Canadiens and its affiliates. He has made appearances on various television and radio stations as well as podcasts to discuss the Canadiens, and the NHL. Blain has taken the lessons on integrity, ethics, values and honesty that he has learned as a 29 year veteran of the Canadian Armed Forces and applied them to his work as a journalist with the goal to be a trusted source of information and entertainment.