It's no secret that the Vancouver Canucks are trying to shed salary to fit in their unrestricted free agents of Tyler Toffoli, Chris Tanev, and Jacob Markstrom. So it's kind of unusual to see trade rumours about them acquiring a player who has an $8.5 million cap hit like Oliver Ekman-Larsson from the Arizona Coyotes.
Related: Canucks Should Target Lundqvist If Markstrom Walks
At first, it seemed like an outrageous rumour, but the minute that Canucks reporter Rick Dhaliwal and TSN's Insider Trading confirmed it, Twitter went ablaze with the possibility of Ekman-Larsson joining his Swedish countrymen, Elias Pettersson and Alex Edler on the West Coast. To make things even more interesting, reports indicate that he is also willing to waive his no-movement clause to join them too.
So now that the fire has been confirmed, let's examine if Ekman-Larsson would be a good fit for the Canucks and what it would take to pry him away from the desert that he's called home for the past 10 seasons.
Swede Connection & Exciting Young Core
Ekman-Larsson appears to be adamant in his desire to join the Canucks young core and reunite with Alex Edler and Elias Pettersson, who he has played alongside in previous international tournaments as part of Team Sweden. His last appearance with Pettersson was at the 2019 World Championship where he recorded three goals and eight points in 11 games. He captained the squad while Pettersson was his usual dynamic self with three goals and 10 points of his own.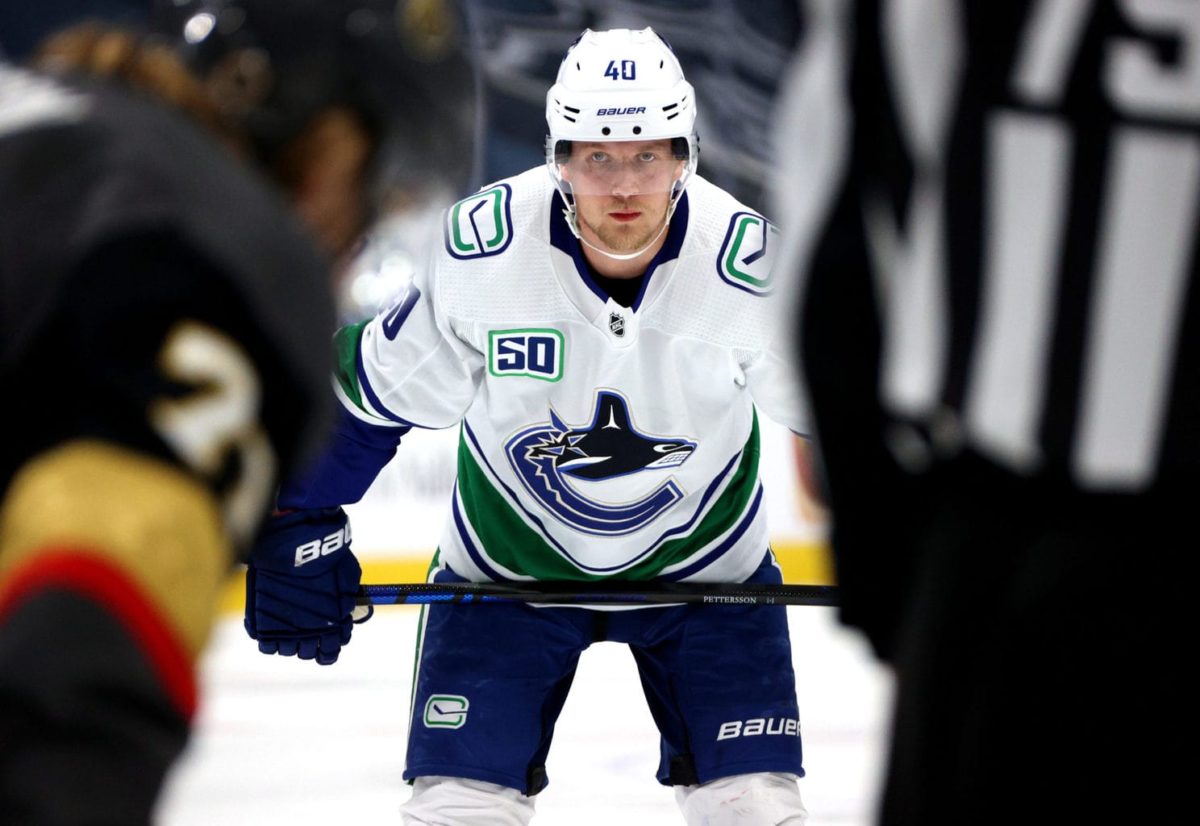 Edler has paired with Ekman-Larsson in the past as well in the 2014 Olympics and the 2017 World Championships. That pairing could be a logical connection down the road with the Canucks too. What's more, he is best friends with Jacob Markstrom, so if they were to acquire him, that could entice him to re-sign with the team at a reduced cap hit.
Ekman-Larsson Adds Mobility to the Canucks Blue Line
The one thing the Canucks need more of on their backend is mobility and defencemen that can push the pace. If you need evidence of it, look no further than the playoffs against the St. Louis Blues and Vegas Golden Knights. When Tyler Myers was forced out of the lineup due to injury, they struggled mightily to move the puck out of their own zone and maintain the pressure in the offensive zone.
Related: Vancouver Canucks 2020 Free Agency Targets
If Ekman-Larsson or a player like Tyson Barrie is added, they should be able to consistently push the puck up the ice with speed and control. They are both elite puck-moving defenceman that can help the Canucks get the puck to their skilled forwards. The style of the team is rooted in speed and puck movement, so they need more of that to compete with the top dogs in the NHL.
Canucks Possible Trade Scenarios With the Coyotes
With Ekman-Larsson reportedly only interested in going to the Canucks or the Boston Bruins, general manager Jim Benning has a bit of leverage going into talks with new Coyotes' GM Bill Armstrong. It seems like the slick Swede is pulling a Ryan Kesler with his no-movement clause (NMC) by hand-cuffing his GM a bit with a very limited number of teams he would accept a trade to.
This gives Benning the upper hand over Armstrong, now he has to make sure he takes advantage of it. He could be able to pawn off some bad contracts on the Coyotes and get a quality top-four mobile defenceman at the same time. So, what could a final deal look? Here are a couple of options.
Ekman-Larsson to the Canucks for Juolevi, Eriksson & a 2021 1st Round Pick
Any trade the Canucks make with the Coyotes for Ekman-Larsson has to include another Swede in the high-priced Loui Eriksson. His $6.5 million cap hit has to come off the books to accommodate the salary of the smooth-skating defenceman.
As for the rest of the deal, the asking price from the Coyotes was reported by TSN's Darren Dreger as being a first-round pick and a young defenceman, so Olli Juolevi is included in this deal to fulfill that request. He may not be the same highly-rated prospect he once was, but he still holds some value around the league, especially after his impressive NHL debut against the Minnesota Wild in the play-in round of this year's playoffs.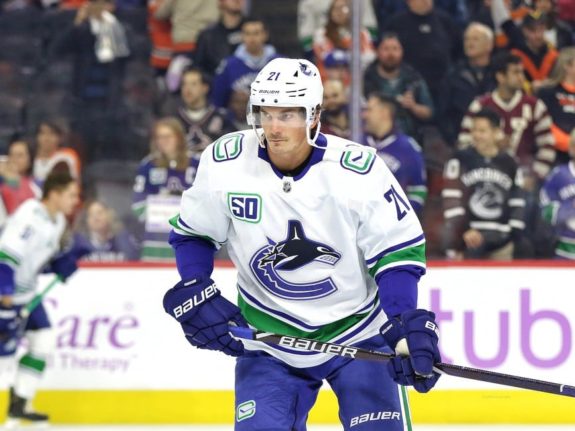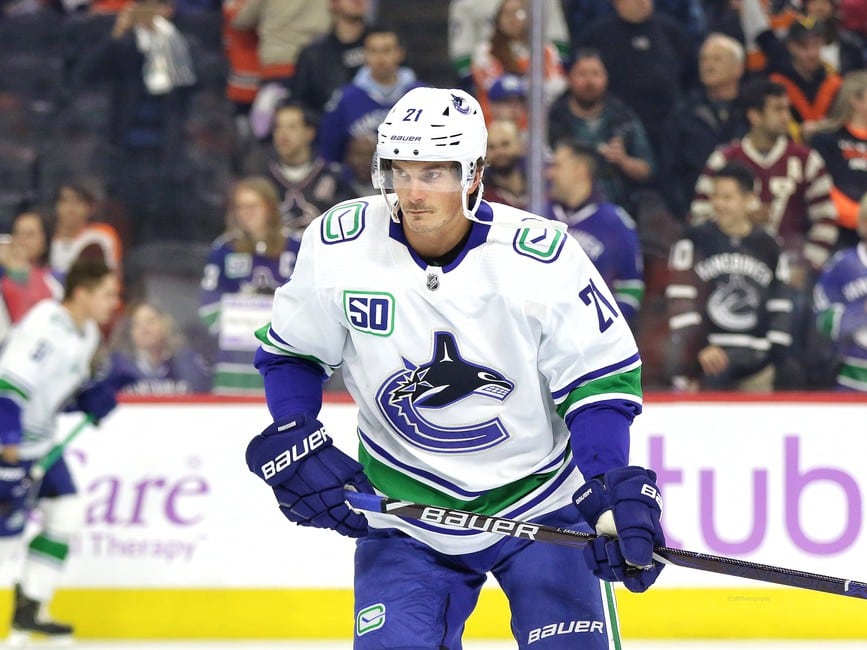 The Canucks cannot send the Coyotes a first or second round pick this year, but they can offer them a 2021 first-round selection in a draft full of potential impact defencemen.
Ekman-Larsson to the Canucks for Sutter, Rathbone, Virtanen, & a 2021 1st Round Pick
This proposal adds a more valuable defenceman in Jack Rathbone, which I believe would be a colossal mistake. He has massive potential in the NHL and could step into the lineup as soon as next season.
I think he could compete for a spot on the third pair this season. Long term he's second-pair. He's a player who's not going to change the complexion of your lineup but absolutely a piece who has value all the same.

J.D. Burke, editor in chief of Elite Prospects Rinkside (from 'Canucks Top 10 Prospects: Jack Rathbone's on an upward trajectory', The Province, 10/01/20)
If Rathbone is included in this deal, the Canucks will regret it in the long run and the Coyotes will be getting a potential top-four defenceman that will terrorize the Canucks for years to come. Ekman-Larsson is an elite defenceman without a doubt, but he's 29 and Rathbone is 21. It would be better if Benning could swing a deal for him while keeping Rathbone in the system.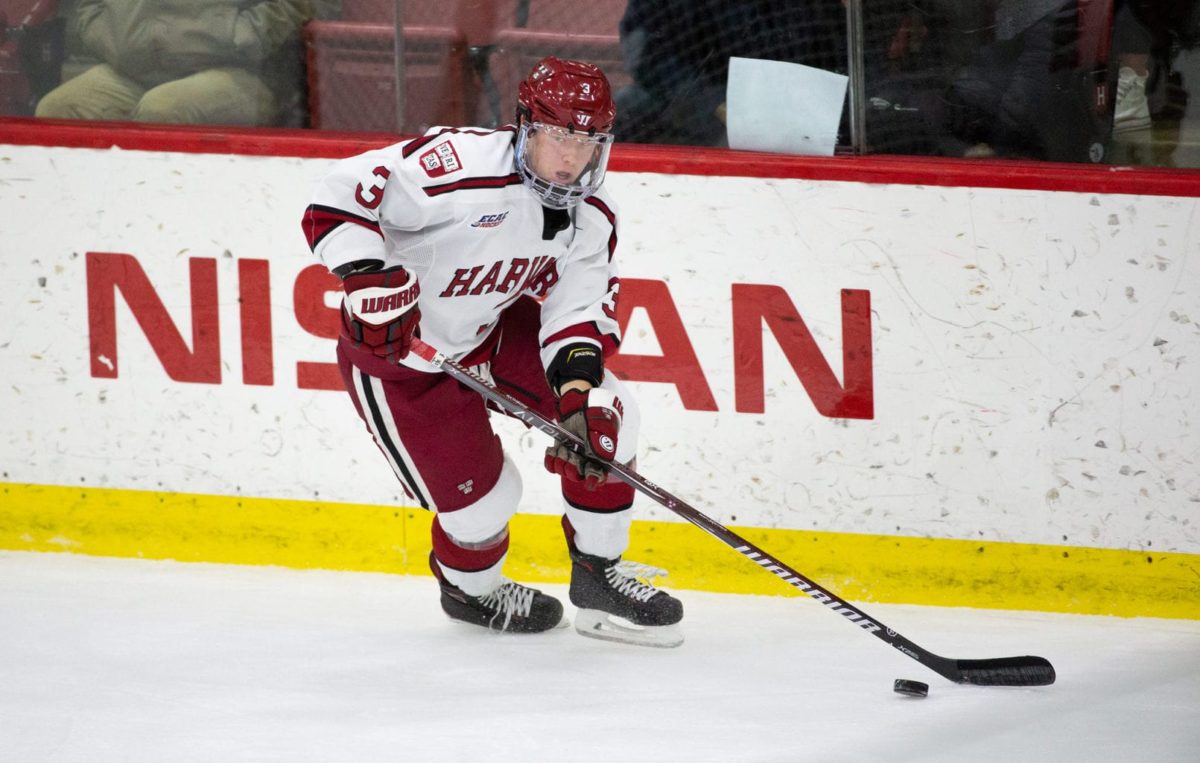 This proposal also includes the much-maligned Jake Virtanen, who most likely won't be in a Canucks jersey next season if you believe the recent rumours. Even if those reports are true, I don't believe he should be involved in this trade either considering the fact that he could fetch a second-round pick or even a late first-round pick in another deal with another team. Adding him as a sweetener does not maximize his trade value at all.
This proposal probably gets this deal done, as the Coyotes would consider it a fair trade seeing that they get their young up-and-coming defenceman, a potential top-six forward and a first-round pick as well. However, it does not come out as a win on the Canucks' side of things, as they are giving up way too much on their end.
Canucks Get Better With Ekman-Larsson
With this trade rumour hitting the airwaves seemingly out of no where, this could change the whole outlook of the offseason, especially if it were to happen. Benning has been one of the busiest GMs on the phones, so it's no surprise that he's in the running for a defenceman like Ekman-Larsson. With how his team performed in the playoffs, he must be thinking the time is now to improve his squad and give them a better chance at greatness in 2020-21.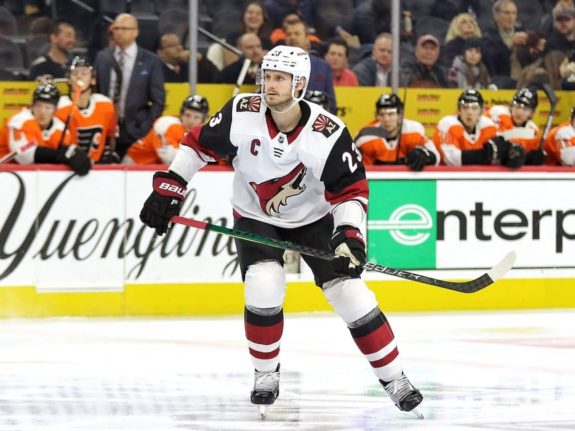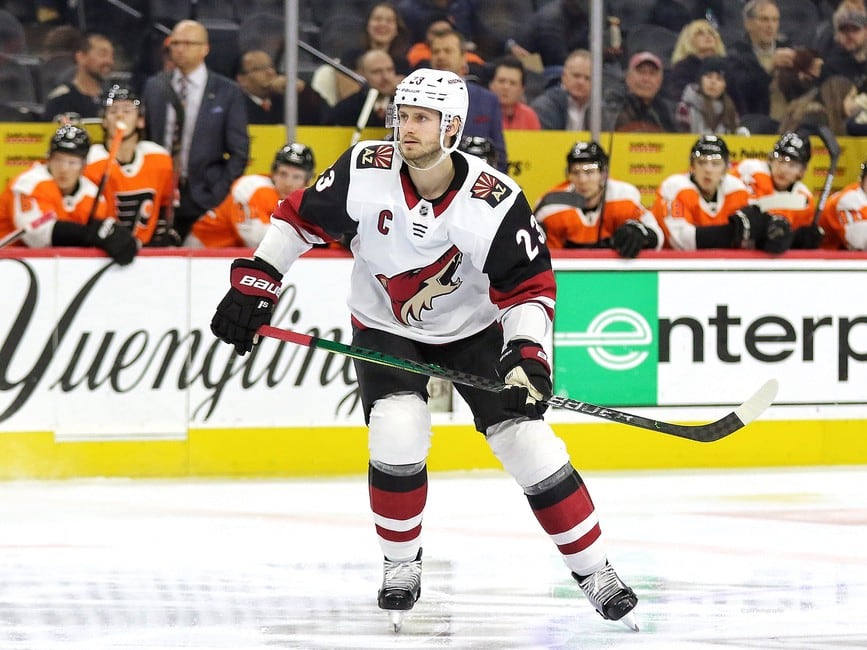 It's going to be a tough juggling act to make this trade happen with all the money and assets that have to move around. Ekman-Larsson clearly wants to come to the West Coast, but the deal has to make sense for both sides. For a deal to be successful from a Canucks' standpoint, a bad contract like Eriksson's $6 million or Sutter's $4.375 million has to be included in the deal. Ideally, they don't give up a promising defenceman like Rathbone or Juolevi, but it's inevitable that one of them will be included in any transaction involving these two teams.
Benning is trying to shed some of his mistakes of the past in a deal that could be another J.T. Miller success if everything goes according to plan. Ekman-Larsson has not realized his full potential playing on a team like the Coyotes, who employ a very defensively-minded system. If he's allowed to open it up more, his elite skating and puck moving abilities should take over and present teams with another threat from the backend. We all saw what Hughes can do in Travis Green's system, may be OEL can do the same?
---
---