After playing with the Arizona Coyotes for the past two seasons, the franchise announced that they would be placing forward Michael Grabner on waivers with the intention of buying out his contract.
Grabner signed with the Coyotes in the 2018 offseason, inking a three-year, $10.5 million contract. At the time, this looked like a solid deal for an offensively starved Arizona franchise, as he was coming off back-to-back 27 goal seasons.
In his first two years in the desert, however, Grabner struggled, only posting 17 goals and 27 points total.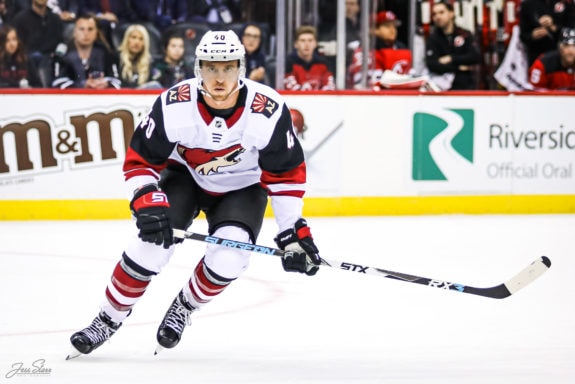 While there was a chance that he could turn things around in year three, the Coyotes decided that they needed the cap space more. With this buyout, they cleared roughly $2.5 million for the 2020-21 season, something that they desperately needed as they approached the cap ceiling.
Where Does Arizona Go From Here?
To put it simply, the Coyotes are in a rough position heading into the offseason. They traded their 2020 first-round pick in the deal for Taylor Hall and then had to forfeit their 2020 second and a 2021 first after violating combine testing procedures. So, they had almost no cap space available to make moves and lost valuable picks that could have been used to entice a cap-dump trade.
Related: Rangers Buy Out Final Year of Lundqvist's Contract
Given this situation, Grabner will not be the last move the Coyotes make to give themselves some breathing room under the cap. His buyout made sense for the team right now, as it offered some instant relief without bogging them down for years to come.
Will Grabner Find a New Team This Offseason?
As an inconsistent but talented forward, there will be a team in the NHL willing to sign Grabner to a short-term deal. Sure, his last two seasons were rough, but he still is fully capable of chipping in 10 goals as a bottom-six forward, given the right situation.
Wherever he does sign, however, it will likely be at a bargain price. Something around a one-year, $1.25 million contract so he can show that he is still a capable NHL player.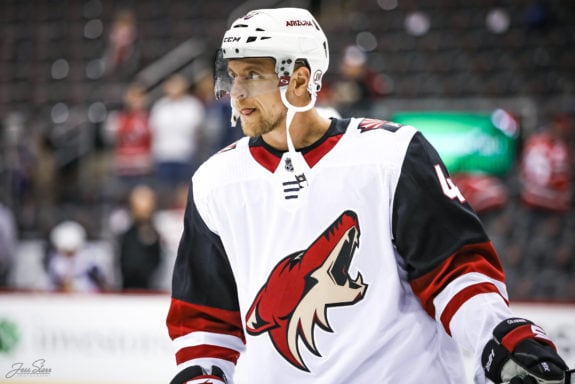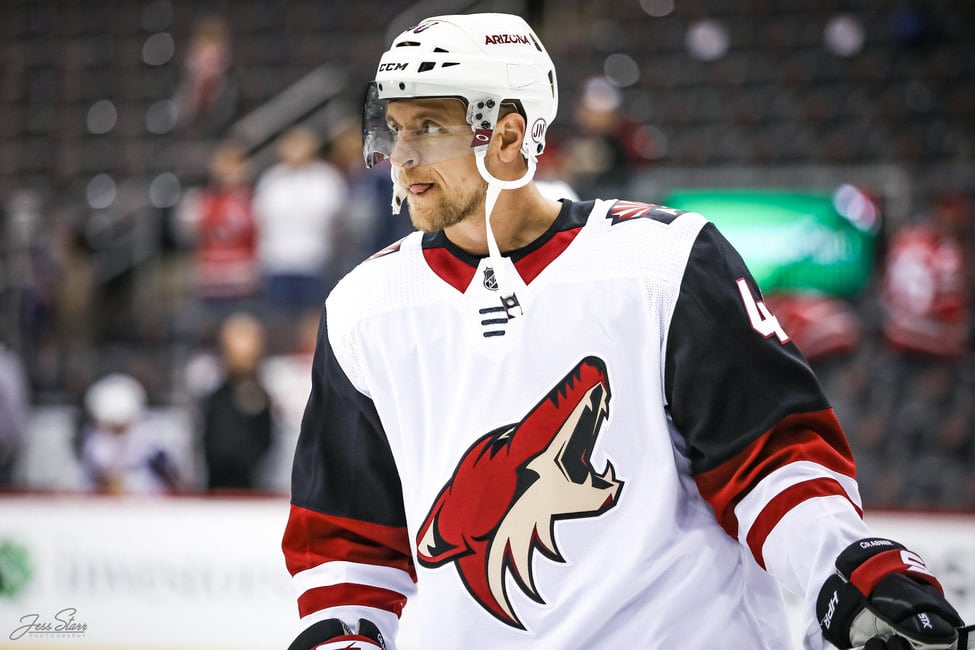 If things work out, then Grabner could be that perfect value forward that provides needed depth for a franchise. If he continues to struggle, however, he might not get another chance in the NHL after the 2020-21 season.
---
---