After their dismal 48-point season and the fact that Matt Duchene seems likely to be traded during the offseason, it's clear that the Colorado Avalanche are entering another rebuild. Therefore, the team should avoid making any big splashes when free agency opens up this Saturday, July 1.
With holes at forward, defense, and now goaltending since Calvin Pickard was lost to the Vegas Golden Knights in the expansion draft, the Avalanche should look at signing new depth players in order to fill out their roster.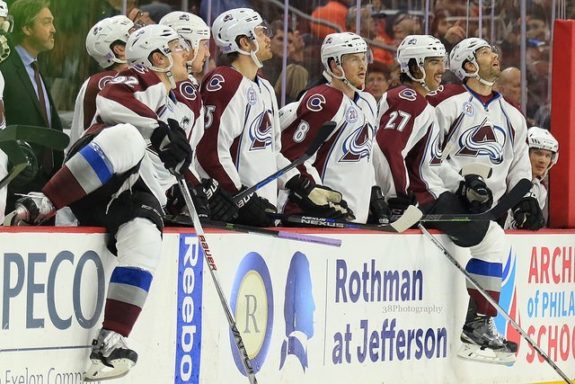 The Avalanche currently have 10 forwards under contract after not qualifying restricted free agent Mikhail Grigorenko, which leaves spots for at least another two forwards to sign. They also only have three defenders under contract.
Despite having just over $20 million in cap space, Colorado is not about to go on a shopping spree according to Mike Chambers of the Denver Post.
#Avs will NOT be "in on the big players" when free agency begins July 1, spokesman said, & GM Joe Sakic won't speak to media until then.

— Mike Chambers (@MikeChambers) June 28, 2017
They also have multiple restricted free agents to sign including Nikita Zadorov. The goal for general manager Joe Sakic then is to find depth players that are willing to sign cheap, one-year contracts so that they can be traded for draft picks at the trade deadline.
Here are some players the Avalanche should look at.
Jay McClement
Jay McClement is a former Avalanche player that the team should welcome back. He would not be the sexiest signing of the day, but no fourth-line players ever are. He would add depth as someone who can play on the penalty kill and win faceoffs as a bottom-six center.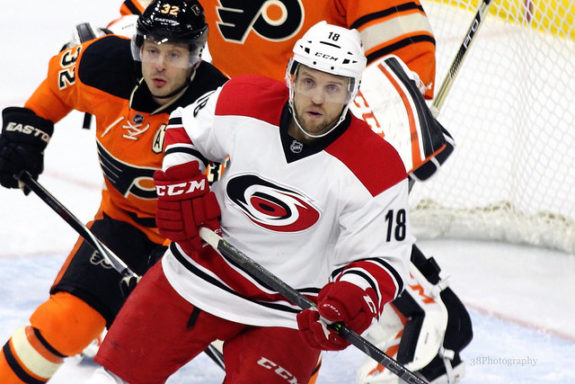 Despite the fact that he is on the wrong side of 30 and does not put up many points, McClement would be a good bottom-six center to help fill out the roster while the Avalanche wait for their prospects to develop.
McClement would also be a great candidate for someone who can be traded at the deadline if he only has a one-year deal.
Viktor Stalberg
After this year's playoff run with the Ottawa Senators, Viktor Stalberg proved that he is an effective bottom-six winger. He's a quick skater which matches well with Colorado's younger players, and he can play on the penalty kill.
Stalberg has also proven that he can score even with limited ice time, which is something Colorado's depth had major issues with last year.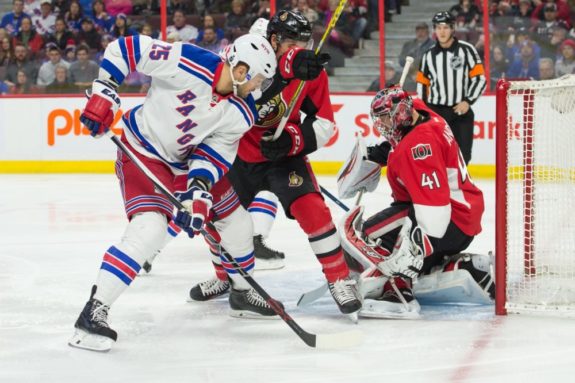 If Colorado did sign Stalberg, he would a great addition to the bottom six, as he can play on the fourth line or third line when injuries arise.
Michael Del Zotto
After a great start to his career with the New York Rangers in 2009, Michael Del Zotto slowly fell out of favor. After a brief stint with the Nashville Predators, he was then forced to sign a one-year contract with the Philadelphia Flyers in 2014 to prove himself once again and since then, he's been a regular on the Flyers' blue line. Last year, he scored 18 points in 51 games, while averaging about 19 minutes of ice time per game.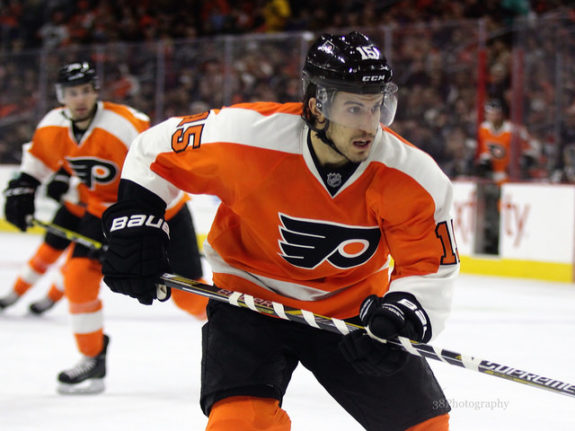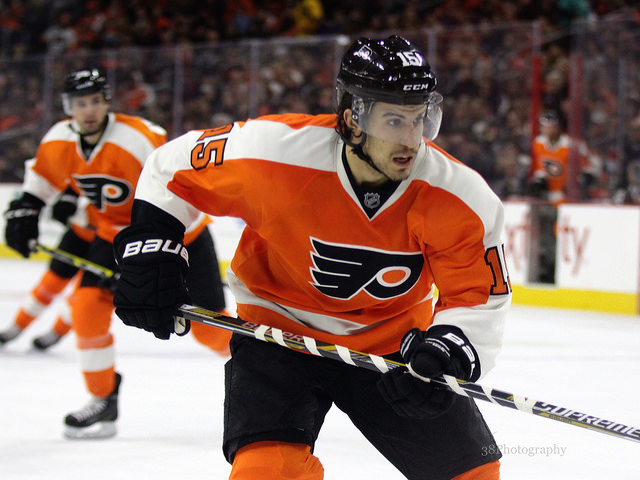 Del Zotto would add a new dynamic to Colorado's young defensive squad since the team bought out Francois Beauchemin. He can play up and down the lineup in a two-way role and can provide great outlet passes to Colorado's speedy forwards.
Chad Johnson
Throughout his years in the NHL, Chad Johnson has proven himself as a capable backup goalie who can also fill in as a starter if there are injuries. Last year, Colorado starter Semyon Varlamov only played 24 games due to recurring injuries; therefore it is safe to assume that Johnson will have to play more games than a backup normally does.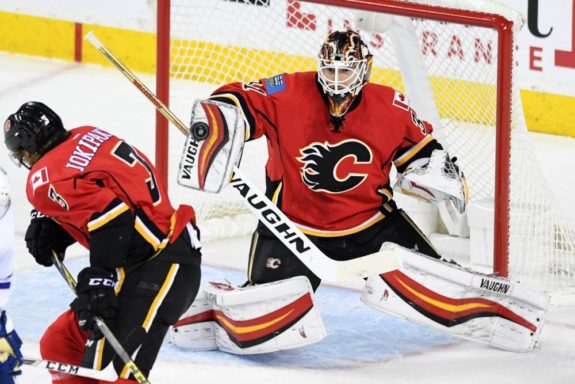 Signing Johnson to a multi-year deal would be smart as well because Colorado's best goalie prospects are still a few years away from making the NHL.
Another Transition Year
No one is expecting a winning season from the Avalanche this year as it's only the beginning of their second rebuild since 2009. The Avalanche will need to be patient and careful in this year's free agency so they don't make the same mistakes they've made in the last couple of years.