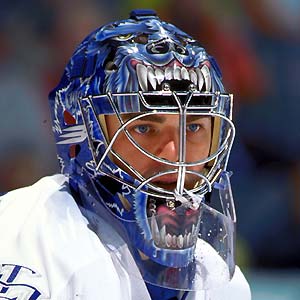 You'd know who he was even if you never got to see the face under the mask. The snarling St. Bernard that was painted on it would instantly give it away. And his athletic and, at times, unorthodox style gave him an unmistakable presence in the crease. Unfortunately, in his 19-year hall-of-fame worthy career, we never got to see the man behind the mask hoist Lord Stanley's Cup over his head.
Nevertheless, Curtis Joeseph, who announced his retirement from the NHL as a member of the Toronto Maple Leafs, had an incredible career that has left him fourth all-tim in career victories with 454. He trails only Martin Brodeur (585), Patrick Roy (551) and Ed Belfour (484). Not to bad for a guy that joined the league as an undrafted free agent.
At 18, most elite hockey players either get drafted by an NHL team or are playing major junior hockey in Canada or NCAA hockey in the United States. But at age 20, Joseph found himself paying Tier II hockey in Notre Dame, Saskatchewan. " I felt I was a long way from the NHL," Joseph told reporters at the Air Canada Centre. "There's no way I would have thought I would have had the career that I did and the longevity. Absolutely no idea."
Aside from his becoming personality and dedicated work ethic, Cujo will also be remembered for all that he did off the ice. Joseph said a corporate initiative that helped to raise $1 million for the Hospital For Sick Children in Toronto was one of the highlights of his career, along with his time with the Maple Leafs. It was also here where Cujo had his best shot at winning a Stanley Cup, taking the Leafs all the way to the Eastern Conference finals before losing to the Carolina Hurricanes in six games during the 2002 Stanley Cup Playoffs.
Curtis Joseph spent time in St. Louis, Edmonton, Detroit, Phoenix, Calgary, and Toronto. He leaves the game as the winningest NHL goaltender to have never won a Stanley Cup.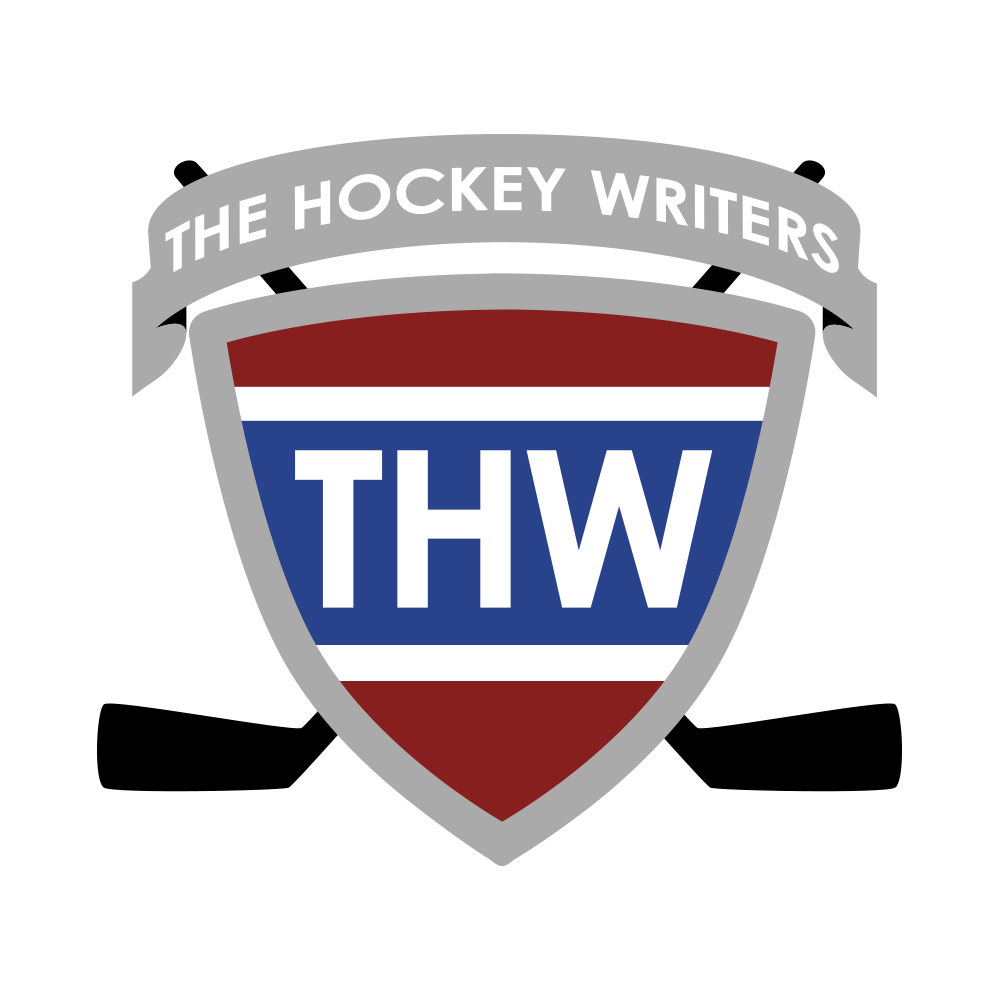 The Hockey Writers is:
1) A top-tier hockey media company delivering a top-notch, in-depth look at the NHL
2) A collective of some of the best hockey writers anywhere
3) A multimedia provider with daily podcasts and YouTube shows
4) Well-respected and widely-cited NHL prospect and draft resource