After coming oh so close to winning the second Stanley Cup in franchise history, the Dallas Stars will be back to square one whenever the 2021 NHL season gets underway. But the experience gained could prove to very valuable for a group that largely has remained intact throughout the weirdo off-season that we are in the midst of.
Related: Stars Add Skill with 5 Selections at 2020 NHL Draft
Strength in Numbers
GM Jim Nill believes in the group he has assembled. So much so that when he signed his last restricted free agent (RFA) on Nov. 9, it meant that 25 of the 27 players who played in at least one playoff game in the bubble are currently under contract.
The only players not returning: Mattias Janmark (signed with Chicago) and Corey Perry (unrestricted free agent). 18 of the 25 returning players are signed for multiple seasons or will be RFAs whenever the next off-season is.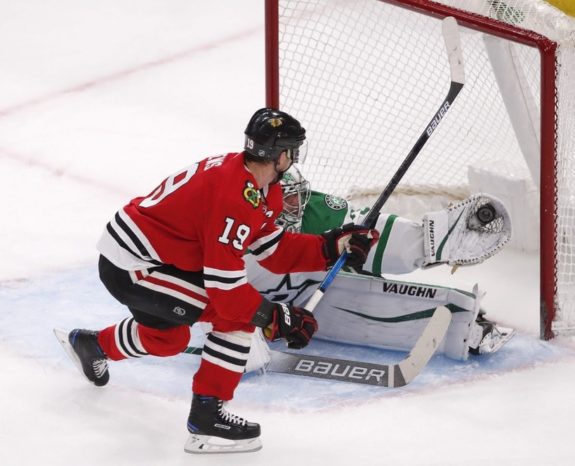 Nill has done a great job since returning back to Dallas in re-signing defenseman Andrej Sekera (2 years), re-signing goaltender Anton Khudobin (3 years), signing Florida defenseman Mark Pysyk (1 year), re-signing forward Radek Faska (5 years), re-signing forward Joel L'Esperance (2 years), re-signing forward Denis Gurianov (2 years), re-signing goaltender Landon Bow (1 year), re-signing defenseman Julius Honka (1 year), and re-signing forward Roope Hintz (3 years).
Bow and L'Esperance will likely be in the AHL (if that's a thing this season), but all of the rest are obviously in play to be a part the big club.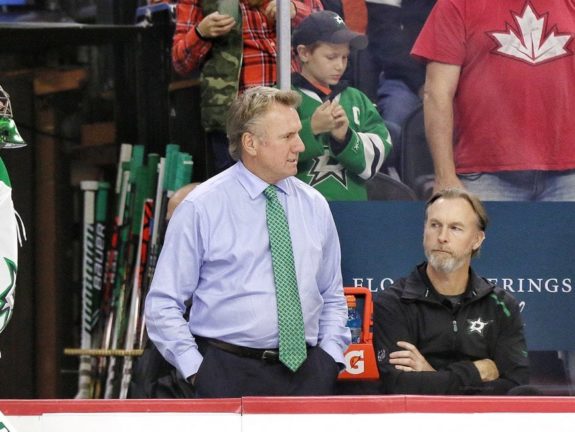 Also noteworthy that Rick Bowness is returning as the Stars' bench boss, this time without the interim tag, after becoming just the second coach in franchise history (Ken Hitchcock) to lead Dallas to a Stanley Cup Final.
Cap Relief?
It wouldn't be shocking if Perry and the Stars had a mutual interest in bringing the 35-year-old gritty winger with 377 goals on his resume back to the Lone Star State, but currently, they just don't have the cap space. The keyword being currently. According to CapFriendly.com Dallas's current cap space is a mere $257,969. 
Related: Stars Roster Will Look Different Without Seguin & Bishop
On Nov. 3 the team announced that both goalie Ben Bishop (right knee) and forward Tyler Seguin (right hip) had successful off-season surgeries and that both would not be available to play for at least five months. Whenever the season starts, we expect that the Stars will place the duo on injured reserve, or even long-term injured reserve and that could free up enough money to bring Perry back or add another depth forward (if needed).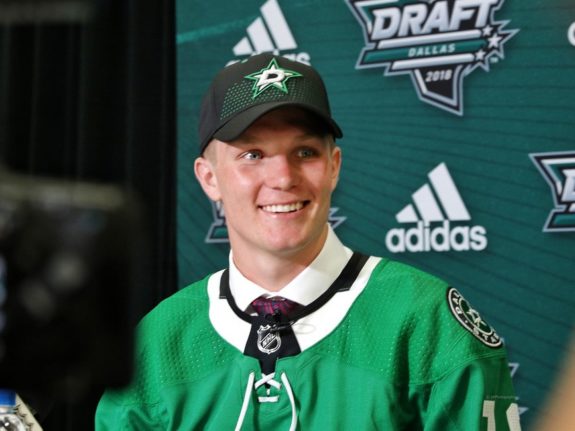 There are different/younger options out there as far as free agents go – like Anthony Duclair, Andreas Athanasiou, Justin Abdelkader, Conor Sheary, and others, so it will be interesting to see what direction the Stars go in. 
They could also just give the playing time to one of their younger players. Maybe Nicholas Caamano or Ty Dellandrea is ready to make that jump. 
There is also the option of pulling off a trade. On the projected roster Dallas has nine defensemen and 12 forwards. That's uncommon, but not unprecedented for an NHL team to start a season in that way. 
Related: Stars' Defense Crowded with Honka & Johns
Pysyk has played some forward during his career prior to signing with the Stars, so that's an option to balance things out. Also, Stephen Johns has battled concussions and who knows how he will be feeling once we get to the start of the next season, again, whenever that is.
How The West Can Be Won (Again)
The Stars won't be the favorites in the Western Conference, and honestly, they probably like it that way. Keeps the chip wedged right on top of their shoulder as they look to make appearances in the Stanley Cup Final in back-to-back seasons for the second time in franchise history (1999, 2000).
Related: Top 5 Moments From Stars' Summer Playoff Run
They dispatched the Colorado Avalanche in seven games, and the Vegas Golden Knights in five games this past summer, and those will likely be two of the teams in their way again. Toss in the 2019 Cup champion St. Louis Blues and (maybe) the Canadian teams in the West, too. Although there are talks of an all-Canadian division for the upcoming season due to travel/border restrictions.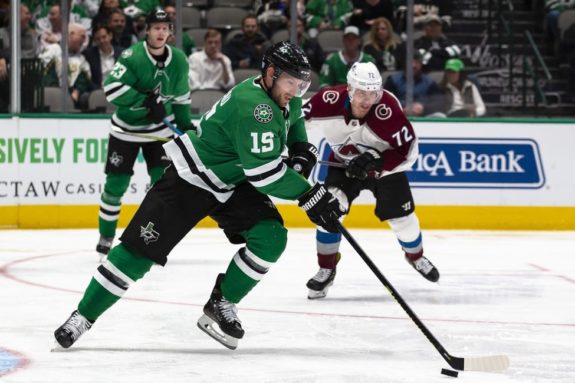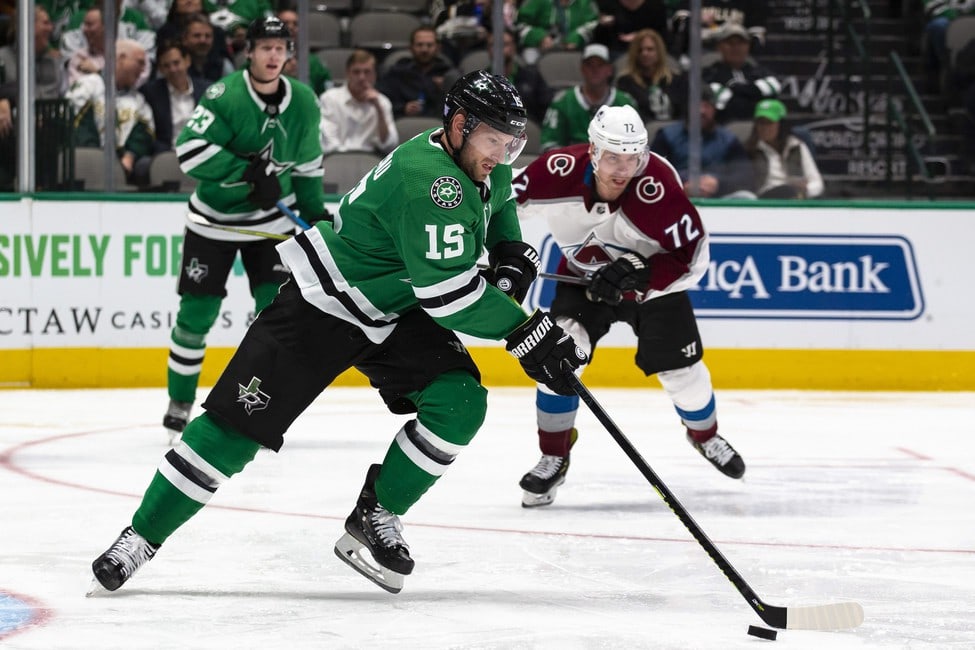 Sure all of those teams have upgraded this off-season, but what about the bond that the Stars' group formed during their two-month odyssey in the Edmonton bubble? How much of a factor will that play in the success of this group going forward? How bittersweet was the ending and how much will it motivate them, fuel their fire to get back to that stage? 
Only time will tell. But you'd have to be a fool to bet against this group after the run that they just had. 
---
---