The Dallas Stars have agreed to terms on a two-year contract with veteran backup goaltender Anton Khudobin. The deal will pay Khudobin $5 million over the two seasons and will carry a reasonable $2.5 million cap hit over its duration.
Anton Khudobin will sign with the Dallas Stars. Excellent pick up for the Stars.

— Darren Dreger (@DarrenDreger) July 1, 2018
Khudobin most recently spent the last two seasons with the Boston Bruins in his second stint with the team. While his first season didn't go quite as planned at the beginning, he did turn things around at the tail-end of the year and was stellar in his last eight games. That excellence carried over to the beginning of the 2017-18 season as Khudobin not only helped relieve Rask from time to time as a backup but even pushed for the starting job to start the year.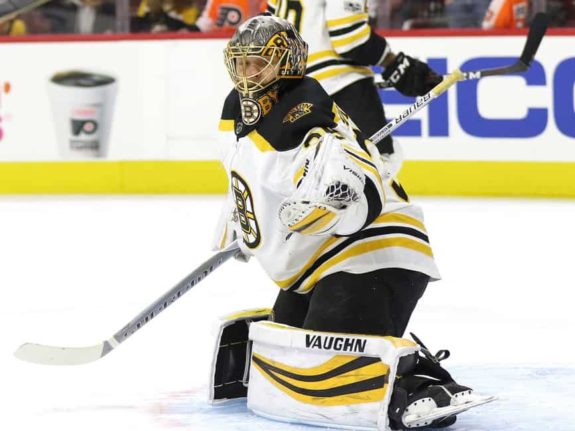 While it was clear that Khudobin was never going to be the starter for the Bruins, he was playing so well that it was nearly impossible to resist playing him in net given how well the team played with him in between the pipes.
On the season, Khudobin finished with a 2.56 goals against average and a .913 save percentage and proved that he could be a very valuable commodity to a team looking to spell their starters from time to time. Capable of playing 30 games-plus a season and giving admirable results, Khudobin is one of the NHL's very best backups and is now being paid as such with a $5 million salary over the next two seasons.
Stars Were in Dire Need of Backup for Bishop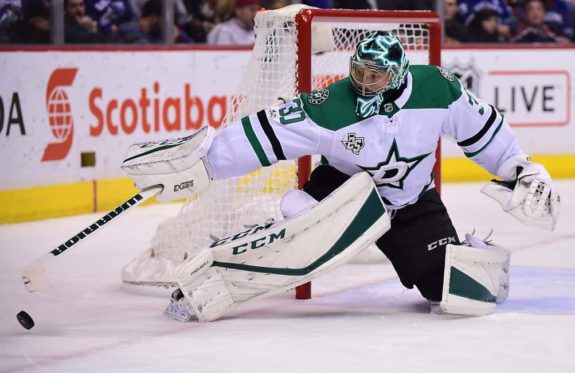 For the Stars, this contract makes all the sense in the world given the injury concerns with starter Ben Bishop. When healthy, Bishop is among the NHL's best goaltenders and can certainly be considered elite. The issue is that Bishop's health has long been a concern and because of this, the Stars were forced to invest in Khudobin.
While the contract that Khudobin is getting isn't a bad one by any stretch and is actually in line with what many of the backup goaltenders are getting this season, there's no doubt that the team wouldn't have had to make the investment if they knew that Bishop could be relied upon for 65-plus games a season without concern.
As it stands, the Stars are an up-and-coming young team who are looking to replace the minutes of long-time Stars' goaltender Kari Lehtonen this offseason. While Lehtonen was rumored to be potentially in the discussion to replace Khudohin as the Bruins' backup netminder, Boston ultimately opted to go in a different direction by signing New York Islanders' goaltender Jaroslav Halak instead.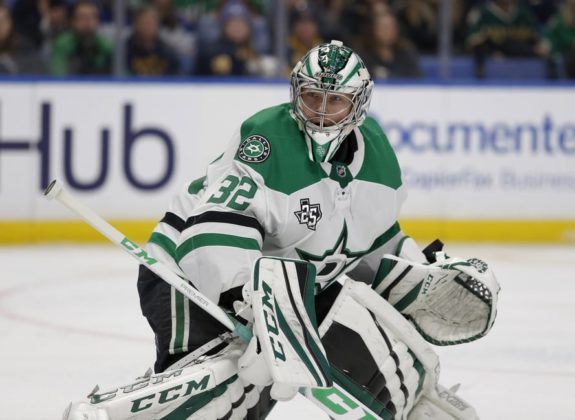 Lehtonen almost certainly won't be returning to the Stars now that Khudobin is in the fold, ending a nine-year run for Lehtonen in Dallas that started in 2009-10.