It's time for some fun after a stressful Detroit Red Wings season.
Now that the Detroit Red Wings have clinched a playoff berth for the 25th consecutive season, Red Wings fans can all take a collective deep breath and look forward to yet another quest for the Cup. And given that this will be Pavel Datsyuk's last season with the team, the Red Wings will have extra motivation to succeed.
Actually getting into the playoffs as no easy task. It's been a stressful season for the Red Wings and their fans. And now with the playoffs clinched, it's time to have some fun.
In advance of this week's playoffs and next month's eagerly awaited Captain America: Civil War release, let's take a look at which Marvel characters the Red Wings would be. Enjoy!
Captain America: Dylan Larkin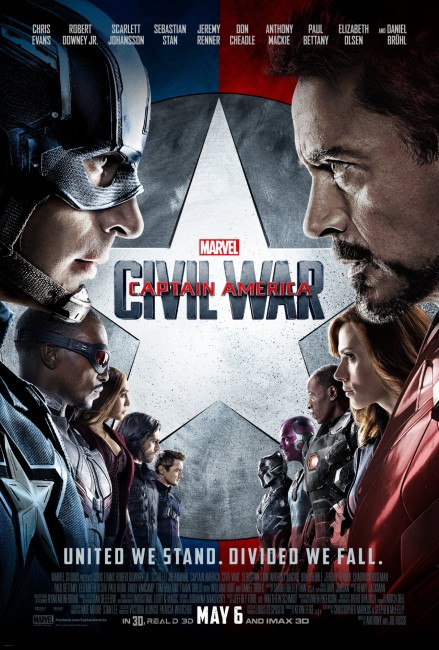 Even though Captain America is the oldest member of The Avengers and Dylan Larkin is the youngest Detroit Red Wing, the Waterford, Michigan-native's YouTube video makes Larkin and easy choice. See for yourself.
Iron Man: Pavel Datsyuk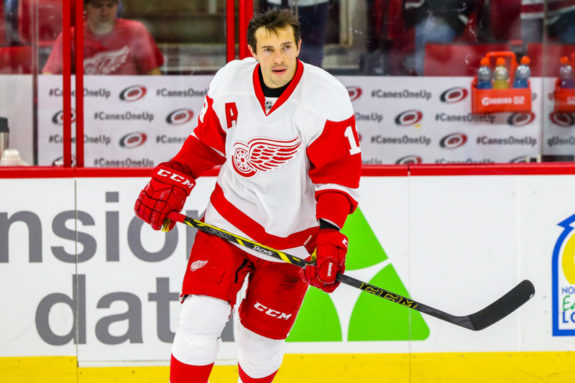 Where Pavel Datsyuk and Iron Man differ is their degrees of selfishness. Iron Man was not always a team player and Datsyuk has always put the team first. But both could be counted on to put the team on their respective backs and lead the charge. Plus, both Datsyuk and Iron Man have a tremendous amount of tricks up their sleeves.
Thor: Henrik Zetterberg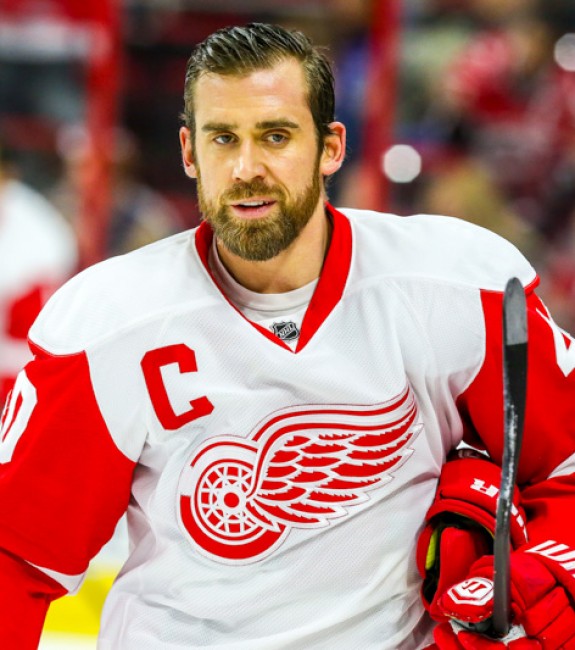 "A Scandinavian God with a beard" could describe both Henrik Zetterberg and Thor. This choice was easy. Another easy choice was Nicklas Lidstrom as Odin, Thor's father, and defender of the Seven Realms.
Dr. David Banner: Igor Larionov
Though retired, Igor Larionov would make the perfect Dr. David Banner. Mild-mannered, brilliant, and friends with Tony Stark (Datsyuk). Also, would anyone be surprised if Larionov dabbled in gamma radiation research on the side? Also, who knows what happened behind the Soviet Wall when Larionov starred for the Red Army team in the 80s.
Hulk: Bob Probert
Don't get him angry. You won't like him when he's angry.
Hawkeye: Tomas Tatar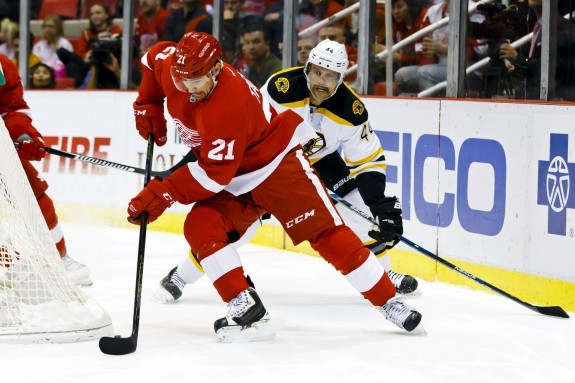 Detroit's top sniper would be a perfect fit as Hawkeye, The Avengers' top sniper. Like Hawkeye, Tatar hangs back from the crowd and picks corners when given the opportunity.
Quicksilver: Drew Miller
Duh.
Falcon: Andreas Athanasiou
https://youtu.be/a7TmBfi9_E8
Captain America's high-flying friend can always be counted on to fight alongside the American hero. Likewise, Larkin and his high-flying teammate, Andreas Athanasiou, combine to give opponents fits when #71 and #72 are paired together.
Peter Quill: Johan Franzen
Trash-talker, space case, and pretty powerful when given the opportunity. Johan Franzen is the Guardians of the Galaxy main character, Peter Quill. He's even got his own Groot in Jonathan Ericsson.
Agent Coulson: Jeff Blashill
Admit it. They look pretty similar, don't they? Like Coulson, Jeff Blashill is the liaison to the team of superheroes from the organization.
Nick Fury: Ken Holland
Okay, so they do not look very much alike. For example, Ken Holland still has both of his eyes (though some Red Wings fans would disagree). However, both were tasked with putting together the ultimate team. And both have done a great job with that over the years.
Stan Lee: Mike Illitch
Both Stan Lee and Mike Illitch are elderly owners who appear from time-to-time. It's a given that Lee has a small cameo in all Marvel movies. Illitch does the same whenever the Red Wings win the Cup and funds the team along the way.
Bonus: The Bad Guys
Even though they are not on the Red Wings, these hockey figures are perfectly represented by Marvel villains.
Alexander Pierce: Mike Babcock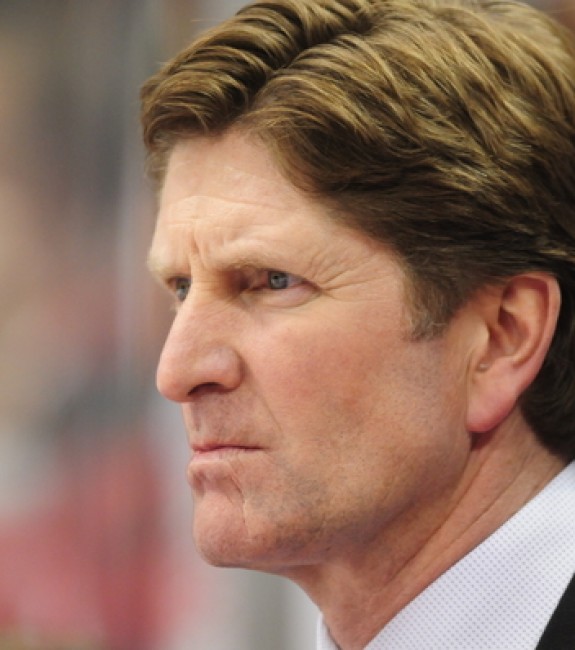 As the head of S.H.I.E.L.D., Pierce, and his great lettuce oversaw The Avengers and ran the show. But little did they know, he was working for the bad guys (Hydra) all along. Babcock, also of tremendous flow, worked for the Red Wings and now is with the bad guys in Toronto.
Brock Rumlow: Brendan Shanahan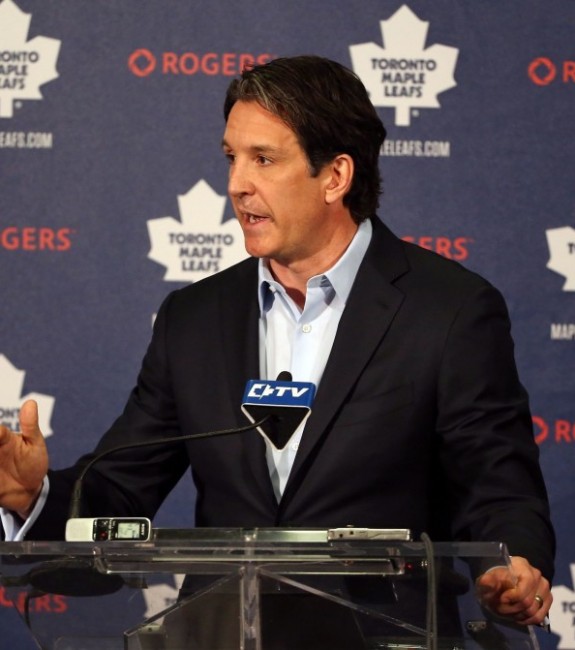 With a similar background as Pierce, Rumlow was a goateed Hydra henchman who was originally a S.H.I.E.L.D. employee. Shanahan, of course, starred for the Red Wings for years, but now heads up the Maple Leafs with Babcock.
Agent Sitwell: Pierre McGuire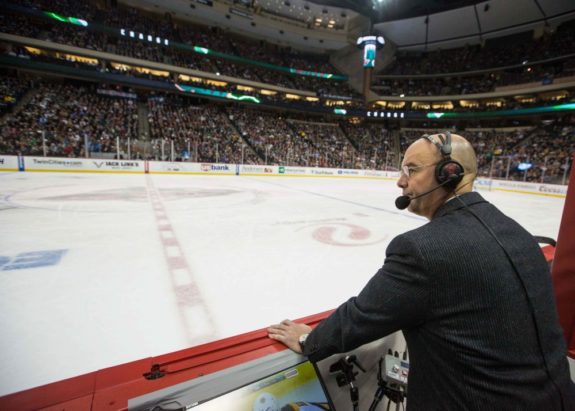 If they re-casted the role of Agent Jasper Sitwell with Pierre instead of actor Maximiliano Hernandez, would anyone have noticed a difference? Maybe. But only when unsolicited Pierre details Captain America's career, discussing his former coaches, teams, statistics, and life story.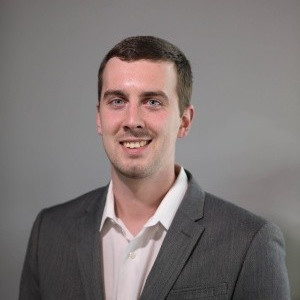 Tony Wolak is based in the Washington D.C. area and covers the Detroit Red Wings for THW. As a former junior and college hockey player, Tony has a unique perspective on Red Wings topics.