Having lost three of their past four games heading into a Monday night tilt versus the Los Angeles Kings, the Edmonton Oilers were in desperate need of a win as they are narrowly holding onto the final wild card position in the Western Conference. That desperation failed to show itself, however, as they fell by a 6-3 final.
---
---
There was plenty that went wrong for the Oilers in this one, and very little that went right. For whatever reason, this team just seems unable to gain any sort of consistency, which is becoming more and more concerning given that we are at the halfway point of the 2022-23 season. With that said, let's take a look at what went wrong in this one.
Oilers Give Up Opening Goal Yet Again
As has become an expected trend with this team, the Oilers found themselves trailing early in this contest, and were unable to ever pull themselves back into it. Kevin Fiala was able to put the Kings up less than 10 minutes into the contest, and scored his second less than two minutes later to double the lead.
Related: Oilers Remain Team with Many Flaws in Year 8 of McDavid
---
Latest News & Highlights
---
The Oilers were able to make it a 2-1 score later in the frame thanks to a Kailer Yamamoto tally, but that was as close as they would make it. There are nights that they can get away with their slow starts, but Monday wasn't one of them. In fact, as the season continues to move along, expect those comebacks to become less and less likely as teams are beginning to figure out what they need to do in order to shut down the opposition. If they want to stay alive in the playoff hunt, they need to get off to better starts (from 'David Staples: Pretty please: Can the Edmonton Oilers not give up the first goal of the game?' Edmonton Journal 11/18/22).
Skinner Given Surprise Hook
Despite allowing two in the first, Stuart Skinner was playing a solid game for the Oilers, as he has done so many times this season. That is why it came as a major surprise when Jay Woodcroft chose to pull the young netminder early into the second after a breakaway goal by Adrian Kempe made it 3-1.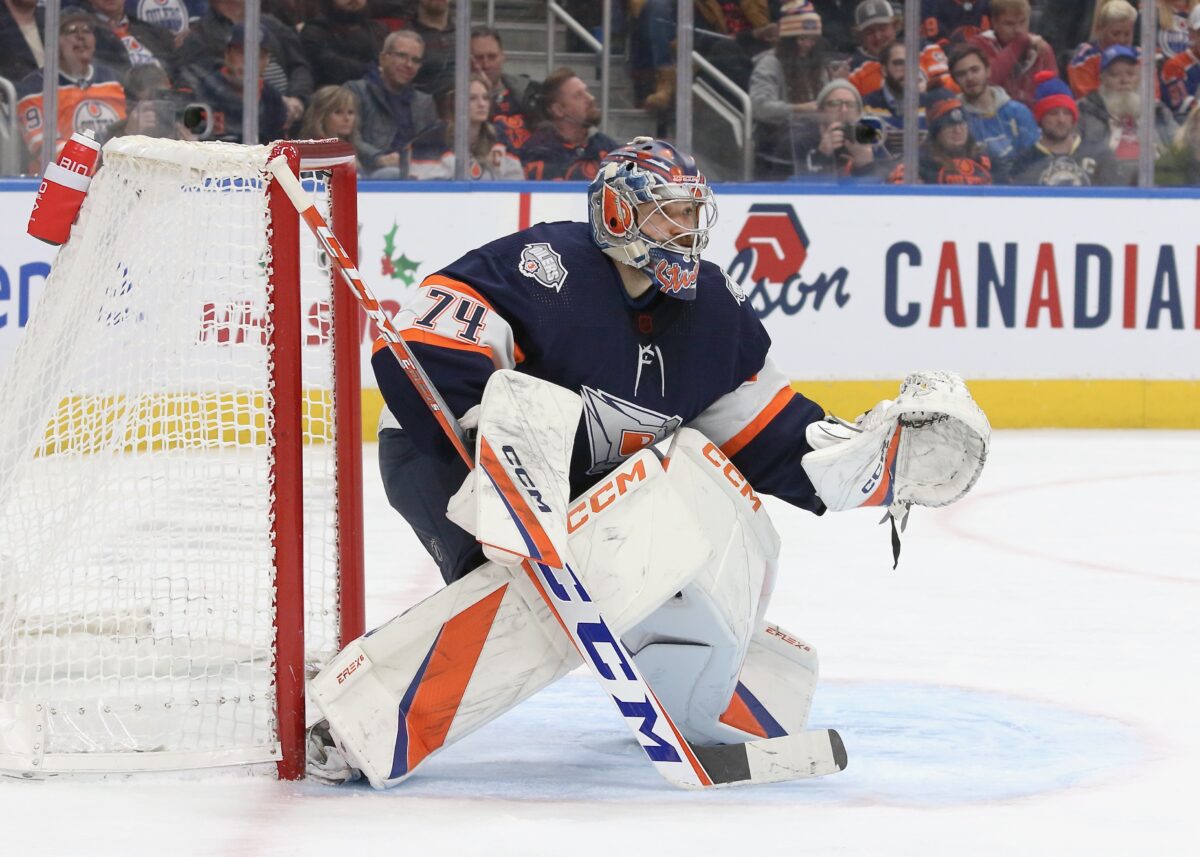 If anything, this pull seemed to be Woodcroft trying to get a spark out of his group rather than being frustrated with Skinner's play. Nonetheless, it was a rather puzzling decision by a coach who, after an outstanding first season behind the bench, has been scrutinized heavily in recent weeks.
Intensity Lacking
Oftentimes, this Oilers team seems to lack intensity to begin games, which is why they tend to find themselves down early. In this one, however, it wasn't just their start which lacked intensity, but the first two periods altogether. At one point during the second, they found themselves being outshot 30-14, which is simply unacceptable for a team of their talent level.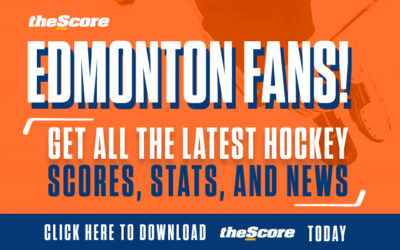 In the third, the Oilers came out like they had something to prove, and played a much better hockey game. Of course, no one is in the mood for moral victories, nor should they be. If anything, it makes it more frustrating as no one seems to have an answer for why this group seems to struggle to put together a full 60 minutes on a nightly basis.
Pressure Growing on Holland
With this loss, the Oilers are now 4-4-2 over their past 10 and need to figure out a way to snap out of their current funk. What is important to remember, however, was that they were in a similar position last season, albeit a month later, before firing Dave Tippett and going on a run. Now, by no means am I suggesting Woodcroft will be fired, nor should he. That said, a shake-up may be needed to wake this group up.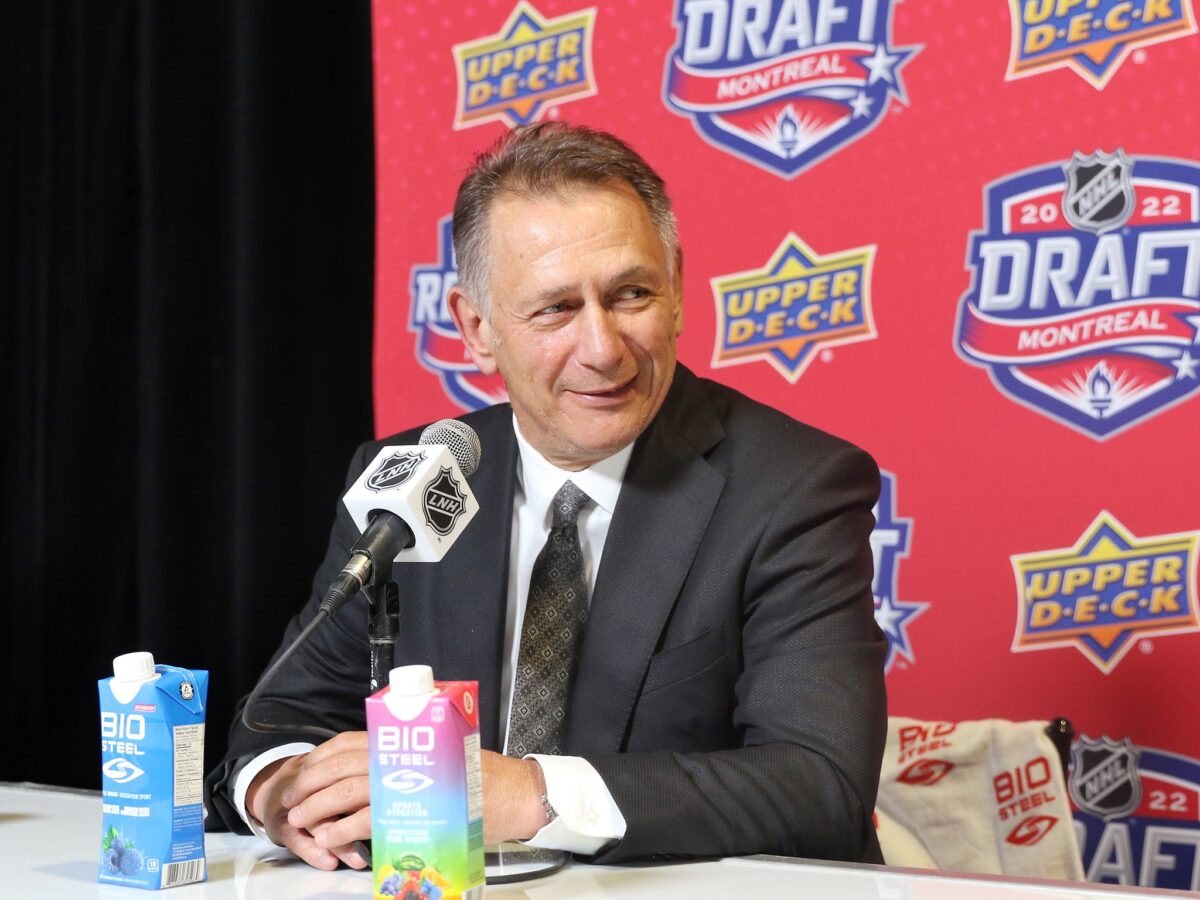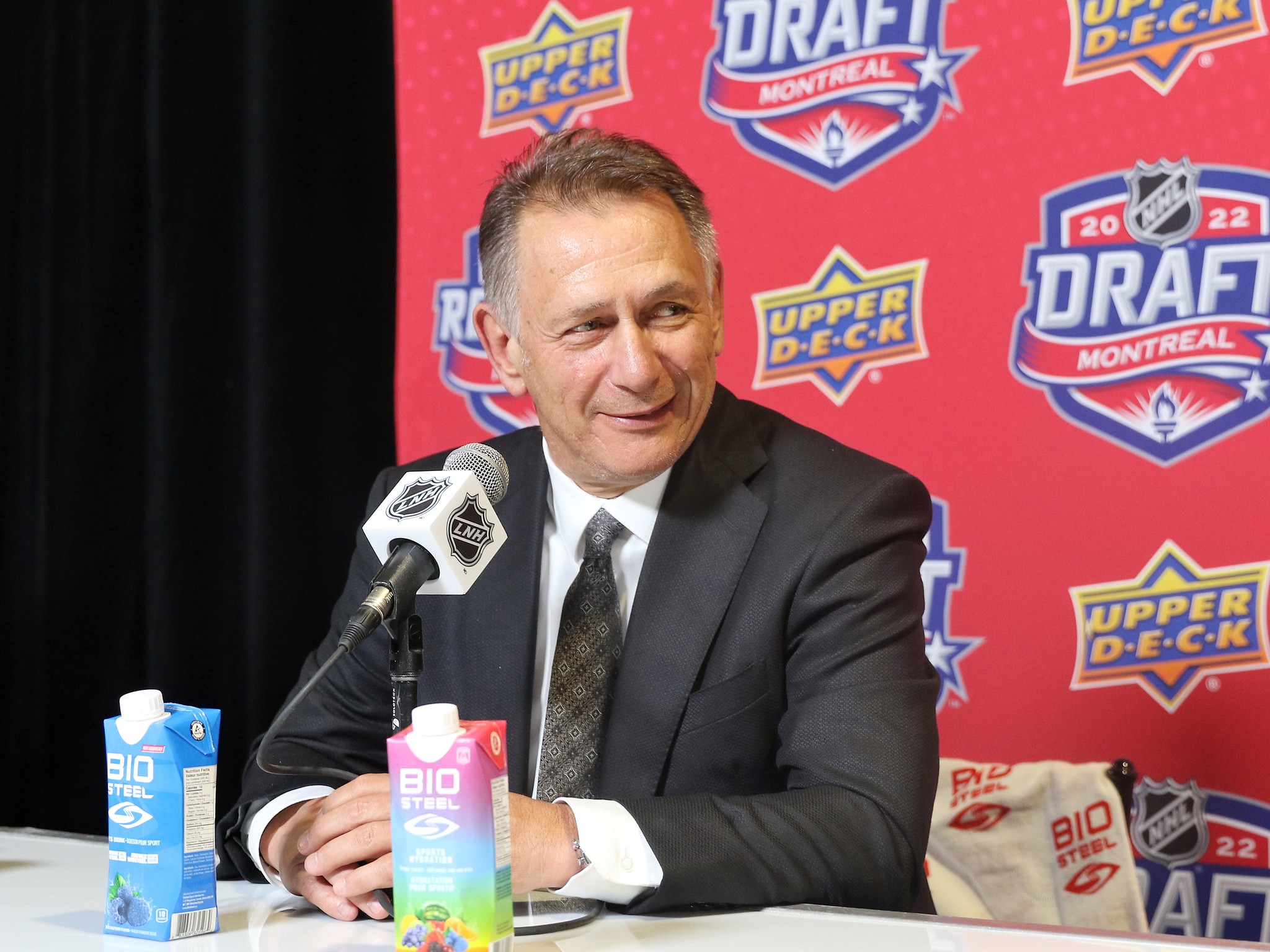 That shake-up falls on the shoulders of Ken Holland, who has reportedly been scanning the trade market but has yet to pull the trigger on a deal. The time for him to do so is now, as this Oilers team has to pick up their play and seems to be lacking the motivation to do so. Bringing in a player who can provide an immediate impact may very well be the spark they need to turn things around, and it needs to happen sooner than later.