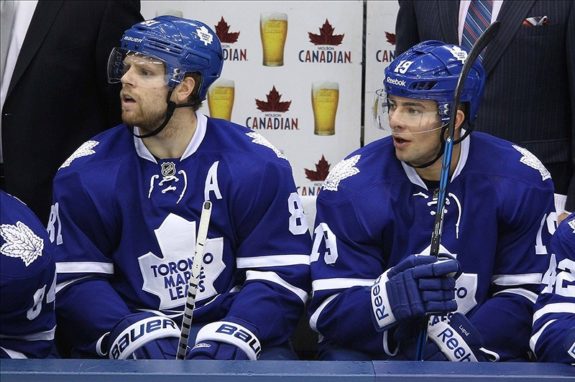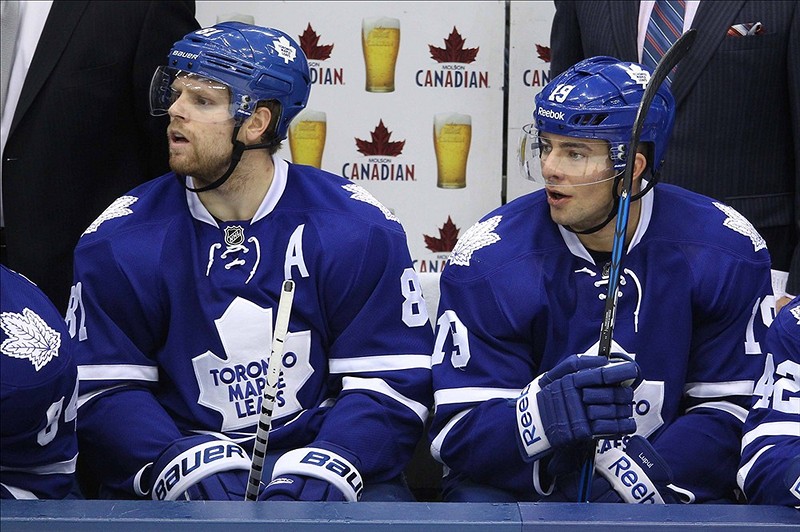 Although the National Hockey League has officially cancelled the first two weeks of the regular season, we are still able to examine how teams stack up against one another and how likely they are to succeed when hockey resumes.
It's unknown whether the Toronto Maple Leafs will make the playoffs or not when they are next given a chance, obviously, and that's why we continue to analyze their roster to the maximum. This columnist isn't approaching things any differently, as I go through each of the three general positions─forwards, defencemen and goalies─and how the Maple Leafs have built each of them.
Feel free to bookmark this page and return as often as you like for links to each part of this three-part series. The publishing schedule will go down as follows.
Twitter: @LukasHardonk | Email: lukas.hardonk@gmail.com | Lukas' archive
For every Leafs article on THW, follow @THW_MapleLeafs on Twitter.
Check out Maple Leafs Central, a THW Network site.