Phil Kessel was traded from the Boston Bruins to the Toronto Maple Leafs on September 18, 2009, for two first-round and a second-round draft pick. At the time, Kessel was a young and talented forward who had shown promise. However, he had also had some ups and downs, and the Bruins were looking to move him to free salary cap space and acquire more draft picks.
---
---
Kessel Trade Was Controversial
The trade was controversial. Some Maple Leafs fans were unhappy about giving up so many draft picks for Kessel. However, he became a key player for the club, scoring 30 or more goals in each of his first three seasons with the team. He also earned two All-Star Game appearances in six seasons playing in Toronto.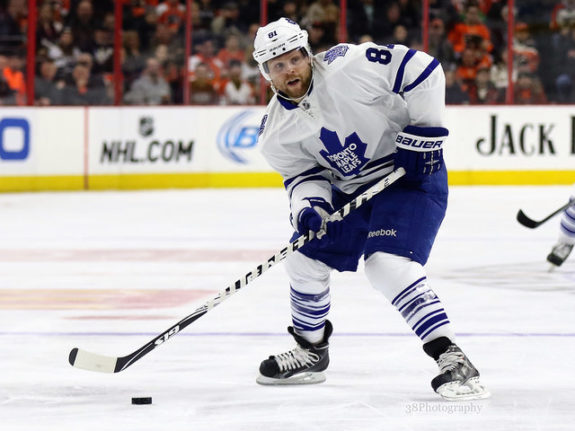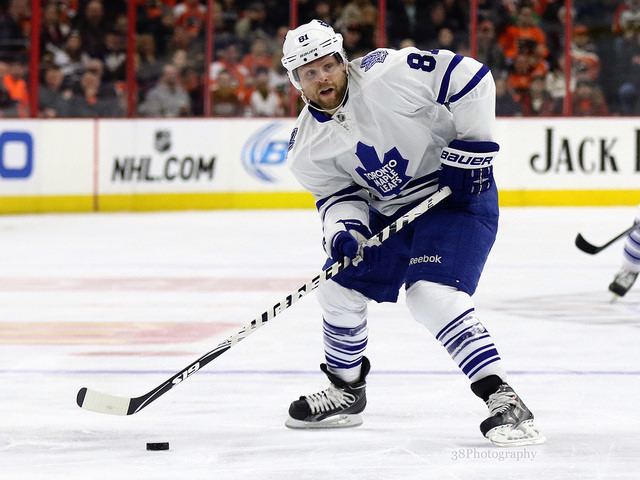 The truth is, although the trade was criticized by fans on both sides, it worked out well for the two teams. The Bruins used the draft picks to select talented players, while the Maple Leafs got a talented player who helped them compete for a playoff spot.
Kessel Was a Desired Commodity by the Penguins
Kessel gave the Maple Leafs six solid seasons; he scored more than 30 goals four times and 25 once. 
Related: Phil Kessel – A Biography of the NHL Star
---
Latest News & Highlights
---
However, on July 1, 2015, Kessel's time with the Maple Leafs ended when he was traded to the Pittsburgh Penguins. Going with him to Pittsburgh were Tim Erixon, Tyler Biggs, and a conditional second-round pick in the 2016 Draft (who became Kasper Bjorkqvist). Coming back to the Maple Leafs were Nick Spaling, Scott Harrington, Kasperi Kapanen, a first-round pick (who became Sam Steel), and a third-round pick in the 2016 Draft (who became J.D. Greenway).
The Maple Leafs traded Steel to the Anaheim Ducks in June 2016 with a second-round pick (who became Maxime Comtois) for Frederik Andersen. Greenway has never played in the NHL.
Although Kessel may not have been a fan favourite, many still believed the team did not receive an adequate return for their top scorer. Perhaps they had a point. Kessel went on to help the Penguins win two Stanley Cups, while the Maple Leafs struggled to find consistent scoring in the seasons following the trade.
What Led to Kessel's Trade from the Maple Leafs
Several factors contributed to Kessel's trade. First, the team had failed to make the playoffs in each of his last three seasons in Toronto. He also saw a small decline in his production, scoring fewer goals and points in the previous season. 
In 2013-14, he scored 37 goals and 43 assists (for 80 points) in 82 games. Although the next season was still good, his point production dropped by almost points. In 2014-15, he scored 25 goals and 36 assists (for 61 points) in the same 82 games.
Related: Phil Kessel to Toronto Maple Leafs Trade Revisited a Decade Later
Second, Kessel's salary became a burden. He was one of the highest players on the team, and it was clear that the Maple Leafs were not a Stanley Cup contender – with or without Kessel. It was time to rebuild.
Third, Kessel (for right or wrong) had developed a reputation as a difficult player to work with. There were reported conflicts with coaches and teammates. If the Maple Leafs were going to change their culture and leadership, it seemed clear that it should "out with the old and in with the new," which meant it was time for Kessel to move on.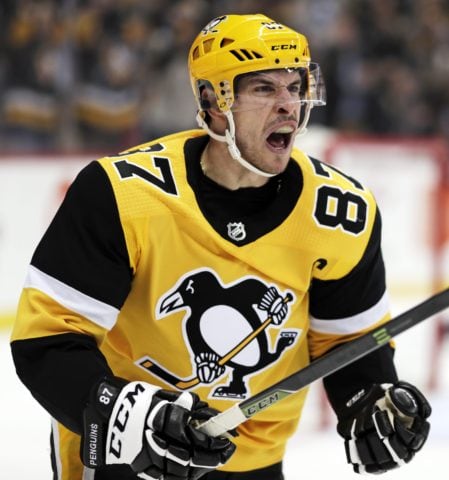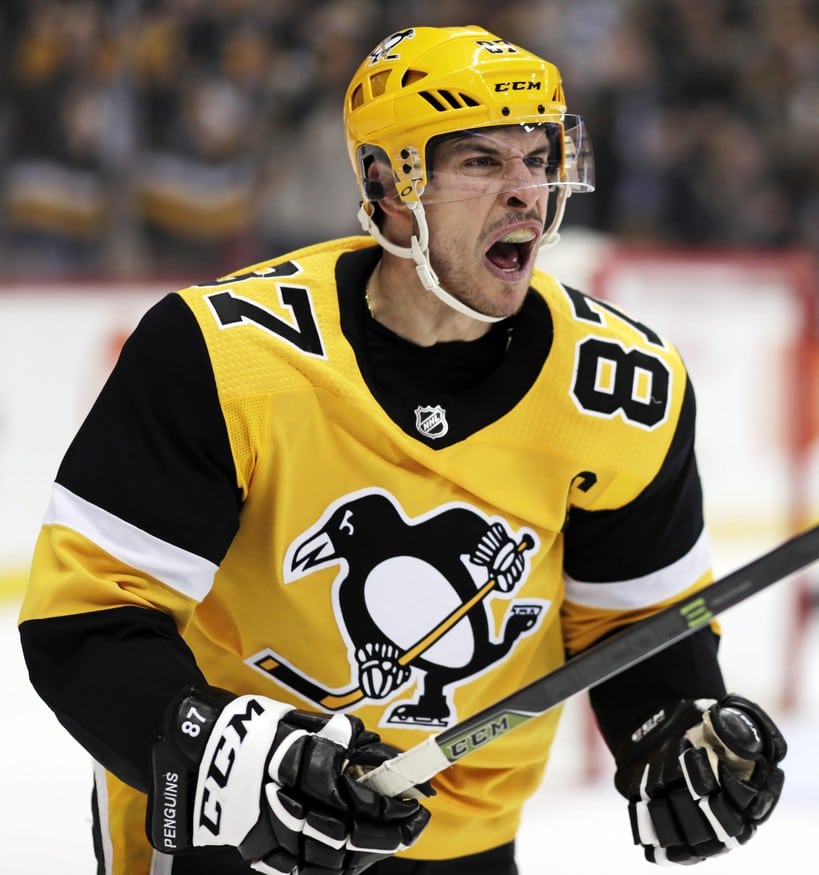 Fifth, the Penguins wanted Kessel. They were looking for a scoring winger who could play alongside one of the best players in the world – Sidney Crosby – and he seemed like a good fit. He was. When the Penguins looked over the fence at the Maple Leafs' roster, Kessel was a pure goal scorer who could consistently provide about 30 goals a season.
Who Won the Kessel Trade?
It's tough to say which team won the 2015 Kessel trade. Much depends upon how the trade is evaluated. However, both teams benefited. 
Related: Pittsburgh Penguins' All-Time Greatest Lines
The immediate impact favoured the Penguins. Kessel arrived and did exactly what his new organization hoped and expected. In 2015-16, his first season there, he put up 26 goals and 33 assists (for 59 points), and the Penguins won the Cup. In 2016-17, he scored 23 goals and 47 assists (for 70 points) en route to a second consecutive championship. Kessel continued to be productive for the Penguins over the next few seasons. 
The Maple Leafs received a package of players and draft picks in the trade, which they used to rebuild their team, including a highly-touted prospect named Kasperi Kapanen.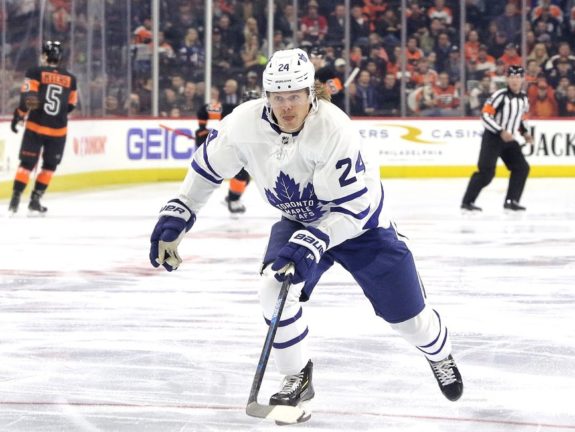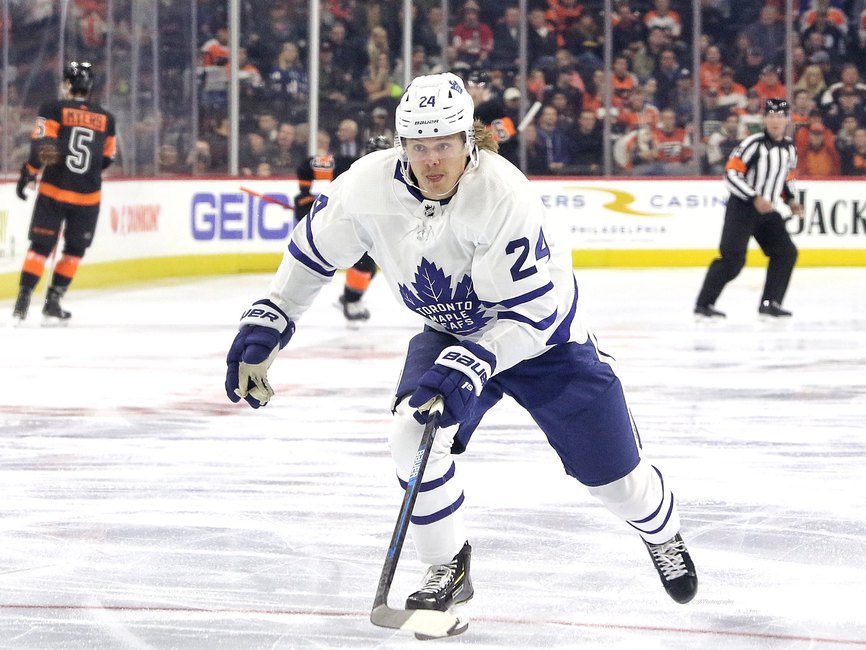 Kapanen played parts of five seasons with the Maple Leafs, with a 20-goal season in 2018-19. He has since moved on, but the first-round pick was used to select Timothy Liljegren, who is becoming a strong defenseman for the team. 
Both Teams Got Something They Needed
Both teams benefitted from the trade, making it difficult to declare a clear winner. However, in Kessel, the Penguins received a high-scoring winger who helped them win two Stanley Cups, while the Maple Leafs acquired several pieces that helped them rebuild their team.
Most notable was that they indirectly picked up Andersen, forward Kapanen, and defenseman Liljegren. If Liljegren matures into a franchise defenseman, the legacy of the trade might shift in the Maple Leafs' favour. That's a possibility.