With the 13th Pick in the 2020 NHL Entry Draft, the Carolina Hurricanes Have Selected Seth Jarvis From the Portland Winterhawks of the WHL
About Seth Jarvis
Jarvis is the kind of offensive catalyst that simply demands the puck, and for good reason. A creative passer and shooter with excellent agility, he is able to beat defenders in multiple ways. Though he's just 5-foot-10, he is deceptively strong and has already developed a reliable two-way game.
THW Prospect Profile Excerpt
"For his size, he plays a deceptively powerful and gritty game. He isn't afraid to take the puck hard to the net and has the utmost confidence in his ability to win puck battles. Jarvis has everything you look for in a dominant two-way player. He's a smart, skilled forward with excellent hands. His vision and puck control is elite, and his ability to deliver the puck cleanly onto the tape and execute on the rush is among the very best in this draft.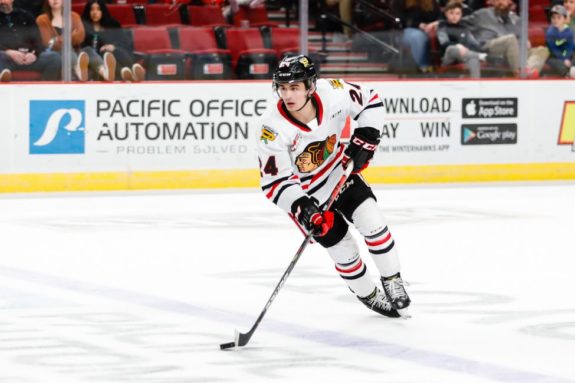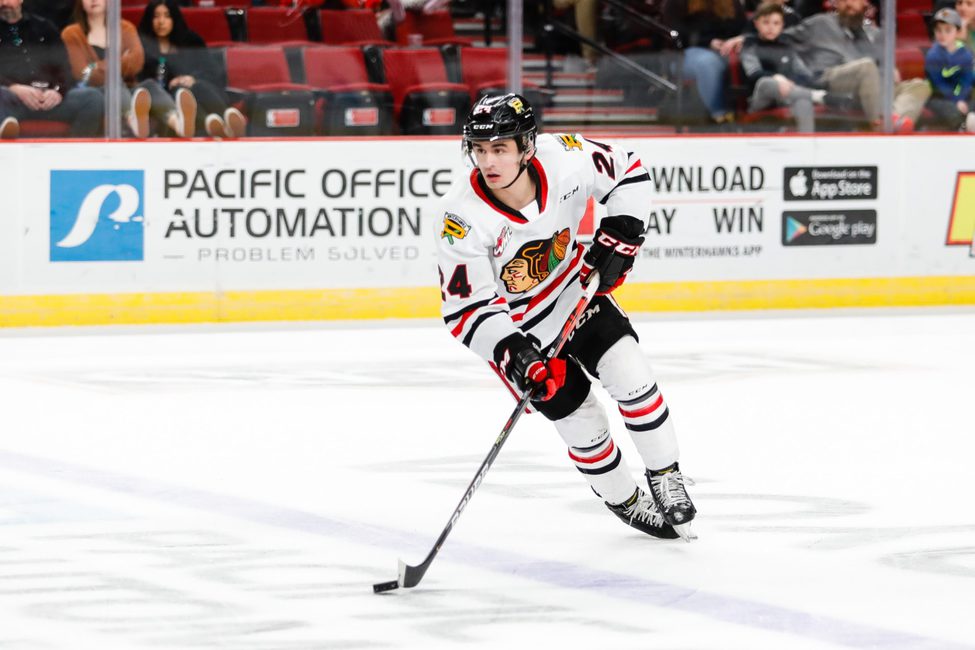 You don't score 42 goals without having an accurate shot and quick release. Although he doesn't have an overwhelmingly powerful shot, he can pick the top corners from in tight. His speed and puck skills allow him to penetrate the slot and he has enough finishing ability to embarrass goaltenders in close.
Related: THW's 2020 Draft Guide
Jarvis is as slippery as they come. He's not the fastest player at top speed, but he is extremely agile and shifty. His lateral movement is terrific and he is elusive enough to slip past defenders. He also has the hands and confidence to take defenders on one-on-one. Jarvis is strong on his skates and has tremendous balance for a 5-foot-10 forward.
Versatility is a key part of his game. Not only has he been deployed on the power play, but he was also used as a go-to penalty killer. His speed helps on the forecheck and makes him a real threat to score shorthanded. He puts pressure on defenders early and has the hands to strip defenders of the puck."
Full player profile can be found here
How This Affects the Hurricanes' Plans
The Carolina Hurricanes have got a history of drafting for skill, and that's just what they did with their selection of Jarvis at 13th overall. Looking forward for Jarvis, the Hurricanes' forward corps is already quite deep especially on the wings with Andrei Svechnikov, Teuvo Teravainen, Nino Niederreiter, Vincent Trochek, and Martin Necas already ahead of him. The right winger will likely have at least another year or two to marinate in the WHL before he joins the NHL club.
---
---