Training camp is underway as the Winnipeg Jets prepare for this most unique NHL season, which is bypassing exhibition games in the mad dash to a start date of Jan. 13.
For some teams, it will be their first action since the 2019-20 regular season was brought to a screeching halt last March. On the other extreme is the Tampa Bay Lightning and Dallas Stars, who were still playing at the end of September in the Stanley Cup Final.
Such irregularities are the roots of a wild NHL season, exacerbated by a shortened schedule of 56 games, less than two-thirds of a normal season.
Related: Jets Need to Keep Pace With a 56-Game Season
The Jets, for their part, last lined up five months ago, when they lost their best-of-five Qualifying Round to the Calgary Flames 3-1. Other than an exhibition against the Vancouver Canucls, those are the only games the Jets have played since March 11, 2020.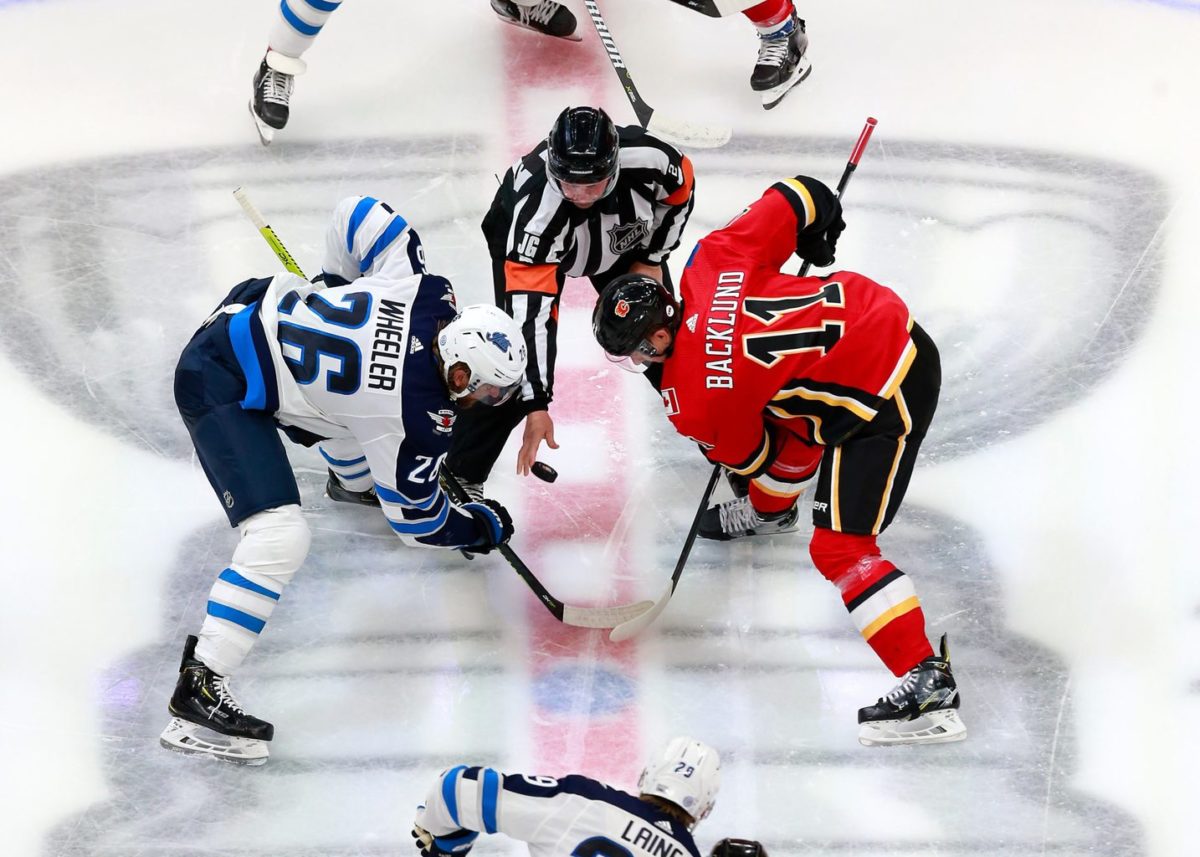 With many players returning from the group that was part of the loss to Calgary five months ago, what kind of shape and condition can we expect these 2020-21 Jets to be in when they face off against those same Flames on Jan. 14?
Veteran Skaters
Of the forwards who are roster locks, only the recently reacquired Paul Stastny, who returned to the Jets in an off-season trade with Vegas, has played since the start of August. Stastny suited up 18 times with the Golden Knights in the Edmonton Bubble, the last game coming Sept. 14, exactly four months before he's expected to be part of the Jets opening night lineup.
Kyle Connor, Andrew Copp, Nikolaj Ehlers, Adam Lowry, and Blake Wheeler haven't seen action since the final game against Calgary on Aug. 6. Patrik Laine and Mark Scheifele, two of Winnipeg's top three goal scorers in the 2019-20 regular season, were both knocked out of the series with injuries during Game 1, and as such, have only played one full game – the exhibition against Vancouver – in 10 months.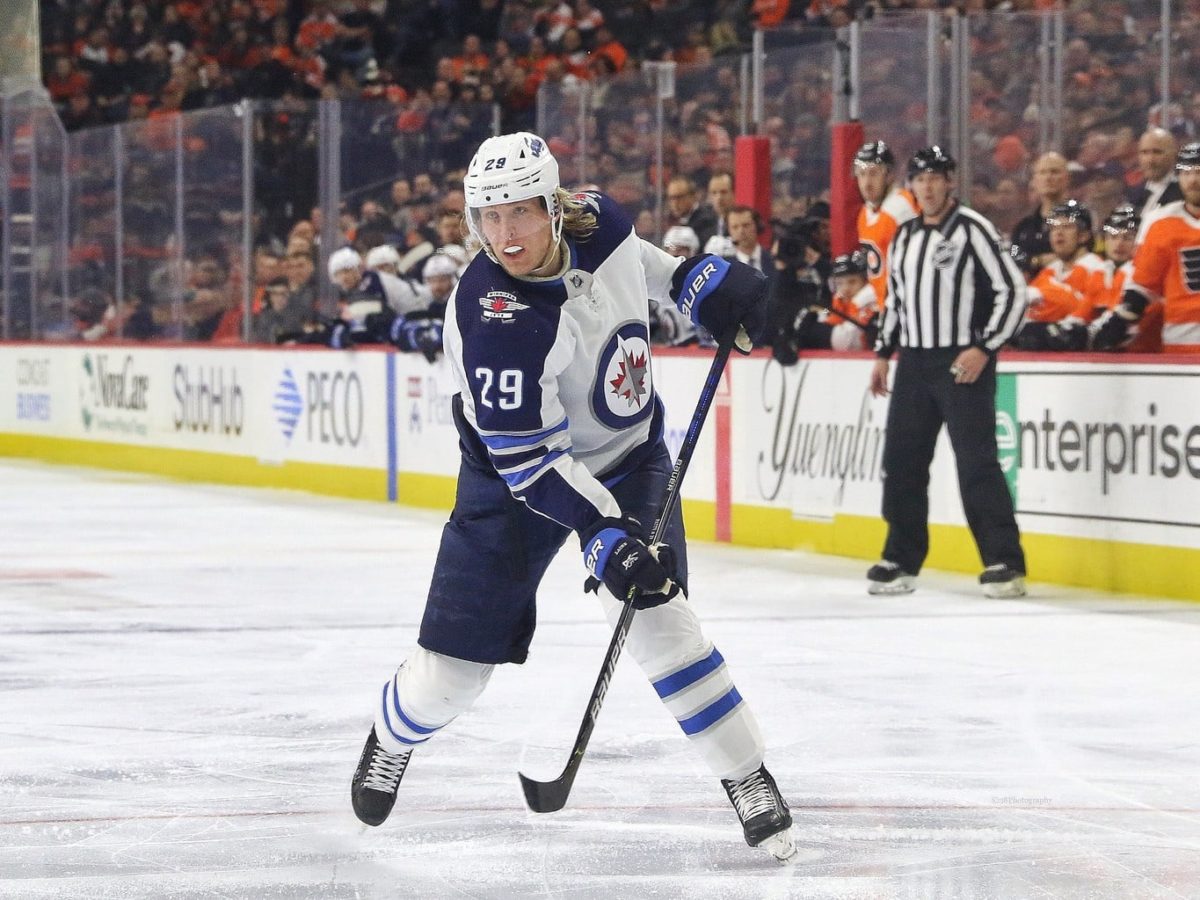 Key defencemen Dylan DeMelo, Josh Morrissey, and Neal Pionk have all been off since the Qualifying Round. Derek Forbort, a new addition to the blue line after signing as a free agent in October, was on the other side of that series as a member of the Flames and has the benefit of having played six more times (in Calgary's 4-2 First Round loss to Dallas) than his new Jets mates.
Goaltending Duo
They will be looking to knock the rust off quickly between the pipes. Vezina Trophy winner Connor Hellebuyck played every second in goal for the Jets in the bubble, meaning veteran backup Laurent Brossoit hasn't seen action since a shootout loss in Washington last February.  The 27-year-old Hellebuyck has proven capable of a heavy workload, starting nearly 80% of Winnipeg's games over the last three regular seasons.
Fresh From Overseas
Forwards David Gustafsson and Joona Luoto arrive in Winnipeg looking to earn roster spots and have the advantage of playing regularly over the last few months.
Gustafsson was recalled in mid-December from his loan to Tingsryds AIF. The Swedish center, who played 22 games with the Jets last season, was scoring better than a point per game, with seven goals and 10 assists in 16 matches, for the club in Sweden's second division.
On loan to HIFK Helsinki of Finland's Liiga, Luoto has logged 19 games this season, notching five goals and four assists. The right wing, who got into 16 games with the Jets in 2019-20, last played Dec. 12.
Junior Prospects
If any of Winnipeg's camp invitees are in mid-season form, it's the one's who won't actually be in camp.
Cole Perfetti and Ville Heinola, who have shone with Canada and Finland, respectively, at the World Junior Championship in Edmonton, will have to quarantine for a week following World Juniors before being able to join the Jets, and with both Canada and Finland assured of playing for medals on Jan. 5, that leaves virtually no time before Winnipeg's opener against the Canucks on Jan. 14.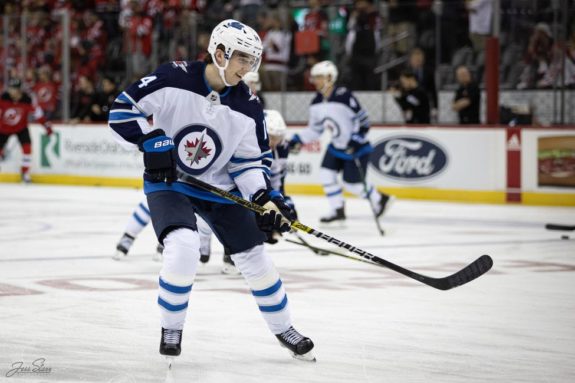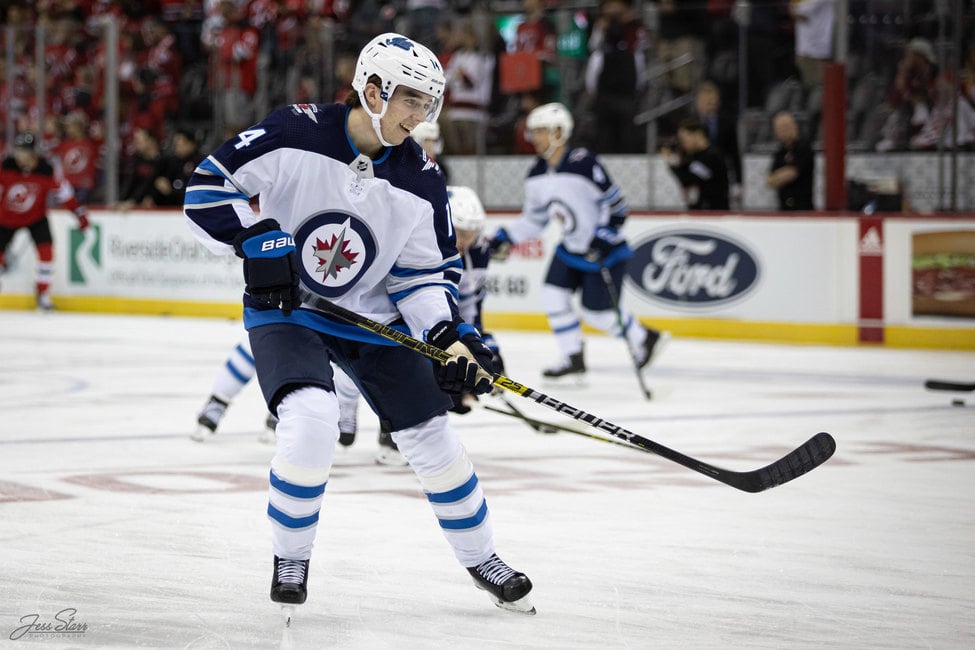 Still, both should get looks. Blueliner Heinola, who played eight games for the Jets last season after being taken in the first round of the 2019 NHL Entry Draft, figures to challenge for a top-four role. Like Gustafsson and Luoto, blueliner Heinola spent the fall playing in Europe, recording 14 points in 19 Liiga games for Lukko Rauma before he reported to Team Finland.
Perfetti, a forward from the Saginaw Spirit, was the 10th overall selection last October, and with the start of the OHL season delayed until at least Feb. 4, an NHL stint could be in the cards.
The expanded rosters for this season will certainly help the Jets as they look to evaluate talent, find chemistry, and get their legs under them, all while playing games that count in the standings.
Coach Paul Maurice may also have to be judicious with his minutes while his players condition back to game speed. Utilizing roster depth is something he's done in the past; last season, the Jets had seven stalwart forwards average at least 15 minutes ice time, and four regulars on the backend playing 20 minutes plus per night.
Skills, intelligence, and experience will all play a large factor, but it may be the teams that manage the unique challenges of this unprecedented NHL season that most succeed in 2020-21.
---
---