The Los Angeles Kings' first two games of the 2020-21 season have been disappointing, to say the least. In both contests, they held 3-1 leads against the Minnesota Wild heading into the third period and they managed to lose each game by a score of 4-3 in overtime.
The two main stories of the games have been longtime King Dustin Brown scoring his 300th career goal in the first game. The bigger story has been Minnesota rookie Kirill Kaprizov bringing his offensive prowess from the KHL into the NHL, producing four points in two contests and appearing to be an emerging star.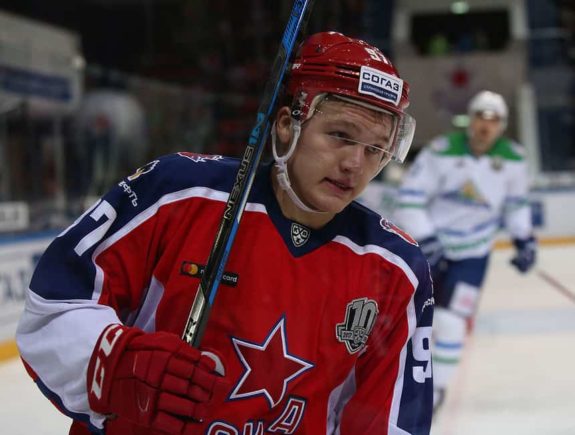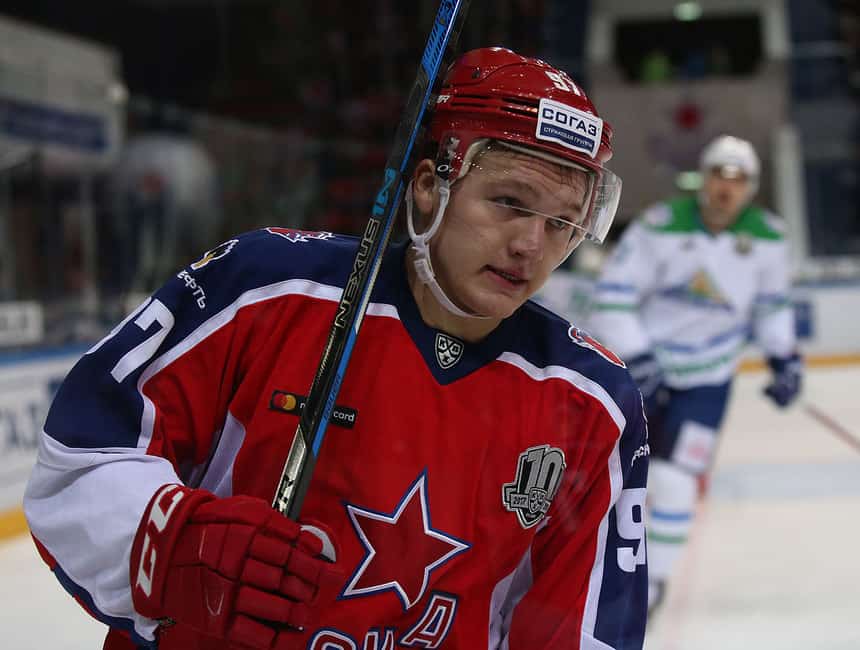 However, Kaprizov isn't the only player to have produced four points in the two-game series, as veteran forward Jeff Carter has done so for the Kings and appears to be playing better after his recent surgery.
Carter's Injuries & Surgery
Carter's injury woes began in the 2017-18 season, when he suffered a lacerated (torn) ankle tendon, which limited him to 27 games in which he tallied 22 points. Subsequently, the injury hindered him in 2018-19 too, as he only produced 33 points, which is the lowest total he's posted in a season where he has skated in 70 or more games.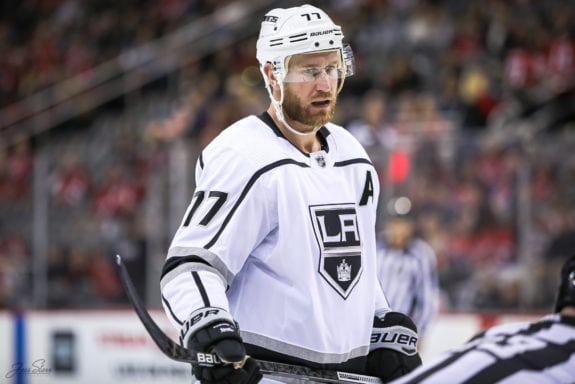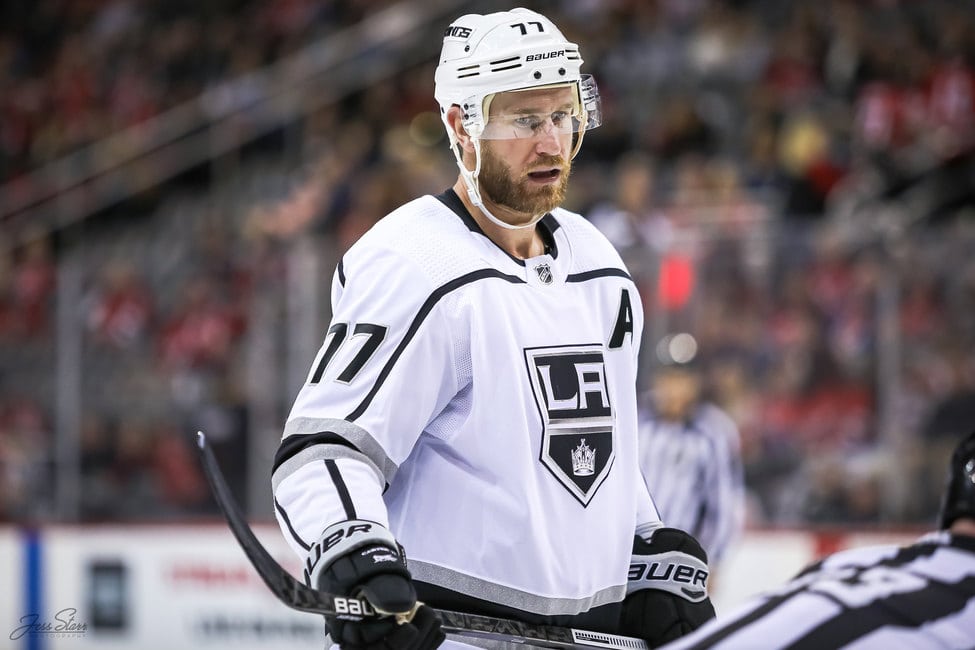 In 2019-20, Carter once again suffered an injury. He missed the final 10 games of the regular season due to a core muscle injury; he subsequently had surgery in June. He produced 27 points in 60 games played, and although this was a slightly better points per game ratio than the previous season, his surgery was a worrying sign.
2020-21 Projections
Carter was formerly a consistent 60-point performer who helped the Kings win two Stanley Cups. However, his expectations for 2020-21 were not high. Fantasy Pros projected him to be between pick numbers 278 and 318 in a fantasy draft. ESPN's fantasy app has him projected to score 13 goals and add 14 assists this season.
Related: What the Kings Should Expect From Jeff Carter in 2021
Prior to the 56-game schedule being announced for the 2020-21 season and the Kings signing a former 30-goal scorer for him to play with, I projected him to be a great defensive player, but to produce 25 to 40 points in an 82- game season.
Despite having a small sample size, thus far in the 2020-21 season, Carter looks poised to beat all of these projections, as he's started the season off with a bang.
His Spectacular Offensive Input
During the first two games of the 2020-21 season, Carter has been spectacular offensively. In the first game against the Wild (Jan. 14), he racked up one goal, one assist and registered seven shots on goal in 16:39 of time on ice (TOI).
The following game (Jan. 16), he was rewarded with slightly more TOI (16:41), and he again paid dividends. He racked up two apples and took four shots on goal. In the season's first two games, Carter has tallied four points, while the Kings have only scored six goals. This means he has contributed on 67% of the Kings' goals this season. His play has helped his new linemate Andreas Athanasiou quickly transition to playing for a new team, as he has two points, which is tied for second on the Kings.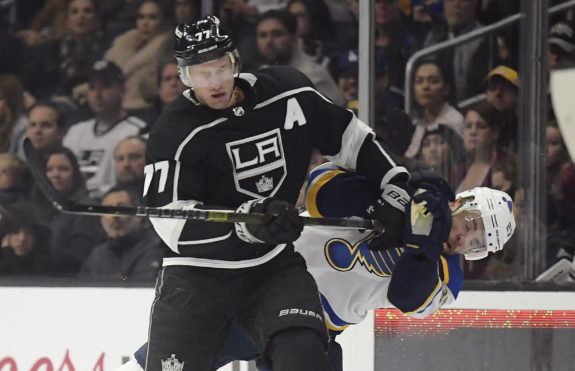 Although Carter certainly won't sustain this level of offensive production (he's on pace for 112 points currently) and he's highly unlikely to contribute on 67% of the Kings goals this season, it does show promising signs that he could become a productive top-six forward once again this season. He is making great passes and has scored by capitalizing on the numerous shots and scoring opportunities he's created.
Solid Defence
Carter has been playing solid defensively this season, as per usual. He has a plus/minus rating of plus-two, which is tied with Athanasiou for first on the team. He blocked two shots and threw a hit on Jan. 16. So far, he has yet to register a giveaway, but has one takeaway. Overall, his defensive play has been stellar except for his face-offs, which sit at a measly 22.2%. However, he has been one of the league's top face-off players for years and had over a 51% win percentage in each of the previous four seasons (2016-17 to 2019-20) suggesting he should improve in this regard.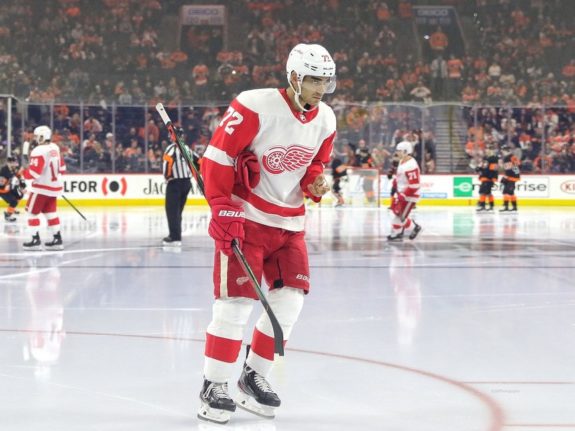 Overall, he's played good defensively this season and his prominence has made Athanasiou (who typically is bad defensively) look better inside his own zone.
Faster Skating
Carter has been skating quicker in the first two games in 2020-21 than he did last year, leading to his offensive explosion.
In this clip, Carter gains possession of the puck inside his own zone. He then skates alongside the boards and blazes past the Wild's defence, creating enough room for him to shoot the puck for a rebound, allowing Athanasiou to put it in the net.
Carter's first goal of the season also came from his speed. Anze Kopitar wins the face-off, while Carter quickly accelerates to the front of the net where he proceeds to put the puck in the net.
This clip is of another goal that was generated by Athanasiou and Carter's speed. Athanasiou puts pressure on the Wild's puck carrier, Carter comes in a steals the puck, leading to a 2-on-1. They proceed to make a nifty passing play – subsequently, Carter takes a shot for a rebound, which Athanasiou puts in.
What it Indicates
Carter's lacerated ankle tendon affected his play in 2017-18 and 2018-19, specifically by slowing down his skating, which has always been a big part of his game. In 2019-20 he sustained a core muscle injury, which likely affected his shot, as the core is used in shooting the puck.
The Kings added a former 30-goal scorer (Athanasiou) for him to play with, and Carter is now 100% healthy, which has led to his offensive explosion. Due to these factors, Carter is likely to have a better season than he has had in recent years.
---
---
I am a lifelong hockey fan who will be covering the Los Angeles Kings and Vancouver Canucks here at The Hockey Writers. Before joining The Hockey Writers I spent two years blogging about hockey.
Feel free to follow my Twitter @TheRoyalQuinn or on Insta @thw_quinn for updates on when my newest articles are published.