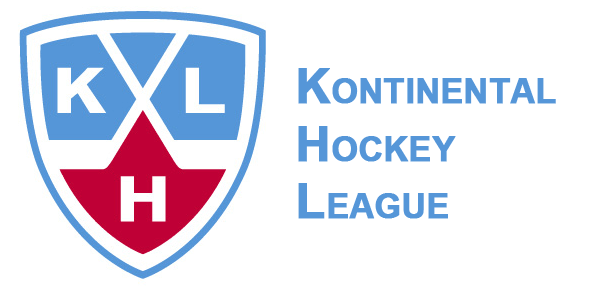 The Kontinental Hockey League has released its schedule for the upcoming 2012-2013 season. The league will welcome the return of Lokomotiv Yaroslavl, which took a year off after the team's plane tragically  crashed last September. The KHL will also showcase some fresh faces from new places. Lev Prague from Czech Republic, Slovan Bratislava from Slovakia and Donbass Donetsk from Ukraine will all join the Western Conference. HC Lev from Poprad, Slovakia will not return after its freshman season in the KHL. The first Slovakian team to play in the league had limited success on the ice despite a passionate fan base.
The KHL Championship begins September 4th in Moscow with the Lokomotiv Cup. The game features the two finalists from the 2012 Gagarin Cup, Dynamo Moscow and Avangard Omsk.
2012-13 Important Dates
September 4, 2012 – Lokomotiv Cup, Dynamo Moscow vs. Avangard Omsk.
September 7, 2012 – No games scheduled in remembrance of Yaroslavl plane tragedy.
January 12-13, 2013 – Fifth KHL All-Star Weekend, Chelyabinsk
January 19-20, 2013 – KHL plays in Brooklyn, NY at The Barclays Center
February 17, 2013 – End of regular season
February 20, 2013 – Playoffs begin
April 19, 2013 – Gagarin Cup, Game Seven