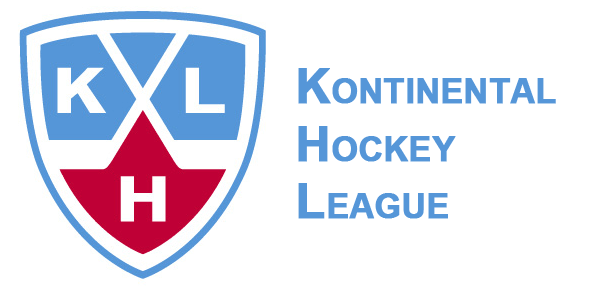 I had just finished writing about how the Kontinental Hockey League lacked parity when top-seeded SKA St. Petersburg fell in the Western Conference. That was followed one day later by Eastern Conference leader Traktor dropping their semi-final match-up. I should not be surprised though, my predictions for the first round of the KHL playoffs followed the same embarrassing path. So parity is alive and well in the league as third seeded Dynamo Moscow from the West and second seeded Avangard from the East will battle for the Gagarin Cup. Both squads will be searching for their first KHL championship.
Ahead of the series, both teams look to be evenly matched. Dynamo Moscow will try to keep up its torrid playoff pace. It has only dropped two games this postseason, both in overtime to its second round opponent, Torpedo. Avangard is no slouch either, though. The squad from Omsk has only lost two matches of its own, one to Metallurg in round two and another to Traktor. Both sides have been able to handle the pressure of close games and top competition.
During the regular season, Dynamo Moscow and Avangard played each other twice. Both games were decided in a shootout with either side winning on the road. The series begins in Omsk Friday.