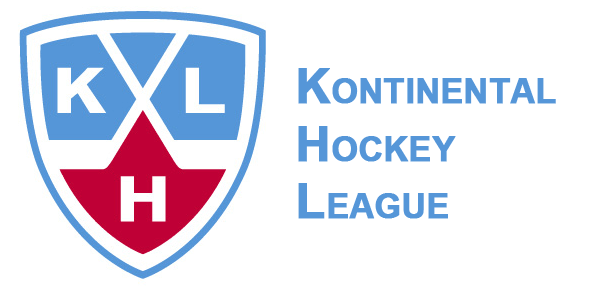 In its first three seasons, the Kontinental Hockey league had two champions, Ak Bars Kazan (2008-09, 2009-10) and Salavat Yulaev Ufa (2010-11). With the former knocking out the latter in the first round of this years playoffs, the chances of either team winning again were cut in half. Now, after Continental Cup winner Traktor dispatched Ak Bars in round two, the KHL will get a dose of parity, albeit a tiny one.
The Conference Finals are set with top-seeded Traktor taking on second-seeded Avangard in the Eastern Finals and SKA St. Petersburg, the top seed in the West will skate with third-seeded Dynamo Moscow. A major criticism about the KHL is a lack of parity and the evidence is certainly there with the best teams constantly playing for the Gagarin Cup. There have been few Cinderella runs in the playoffs, with just one major upset as number one seed Salavat Yulaev was eliminated in the first round back in 2008-09. Avangard Omsk burned out in the second round, failing to hold a lead against eventual champion Ak Bars.
Also, the Eastern Conference has dominated the Gagarin Cup, winning all three. Some speculate that the owners of teams in the East have more money to throw around, luring top-level talent to their clubs. This might very well be true with arguably the two biggest names in the league, Alexander Radulov and Evgeny Kuznetsov playing in the West for Salavat Yulaev and Traktor, respectively.
The West does have hope though. SKA St. Petersburg has, for the most part, dominated its competition in the first two rounds, defeating CSKA in five games and Atlant in six. The army men finished the regular season one point behind Traktor for second best in the league. Meanwhile, in Russia's capital city, Dynamo Moscow, after failing to advance past the first round the previous two seasons, looks to be playing their best hockey of the season. So parity, you will just have to wait another year.