Brendan Burke, the 21-year old son of Toronto Maple Leafs GM Brian Burke, was killed in a car accident earlier today (Friday, February 5th).
On behalf of the writing staff of thehockeywriters.com, I would like to send our condolences to Mr. Burke and the entire extended Burke family. Brendan was following in his father's footsteps and was involved in university level hockey at Miami University in Ohio.
There is a wonderful story about Brendan that was written recently by John Buccigross of EPSN. Please read it here.
Brendan was a wonderful young man who was respected and loved by all who worked with him and will be greatly missed by all who knew him.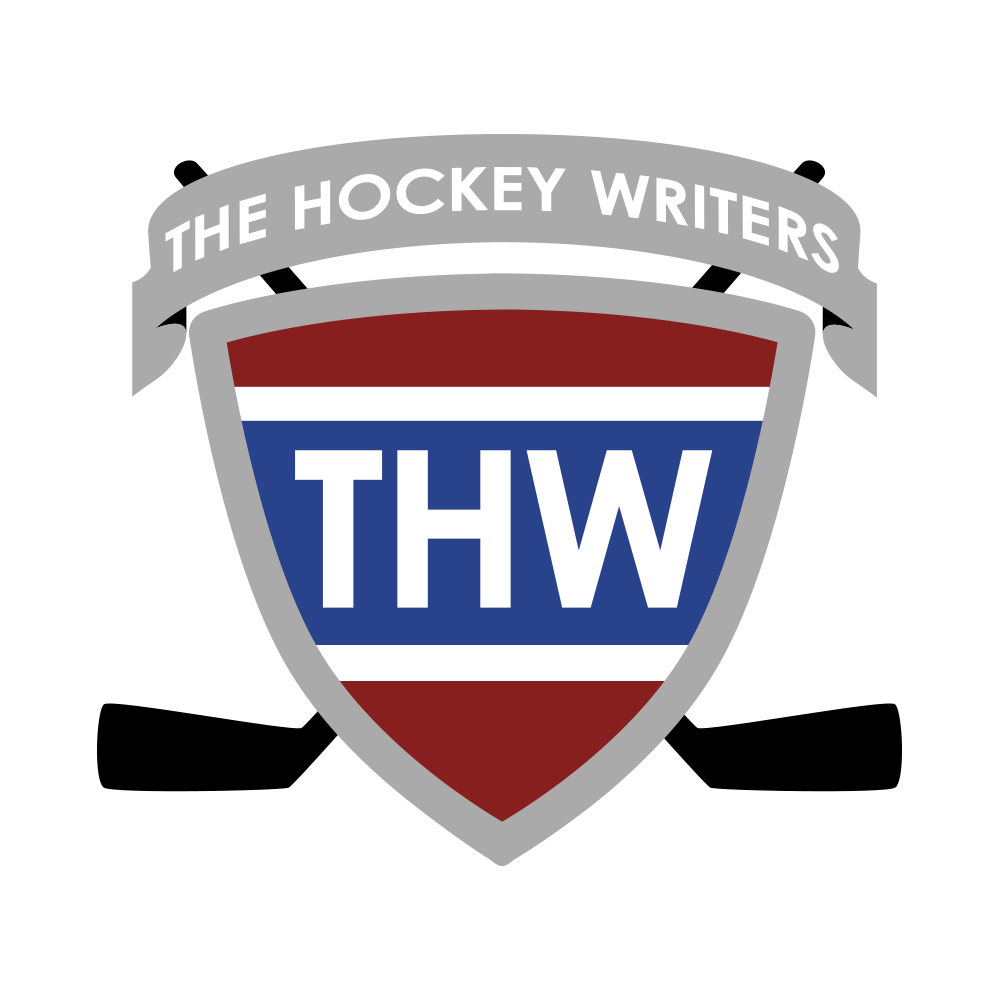 The Hockey Writers is:
1) A top-tier hockey media company delivering a top-notch, in-depth look at the NHL
2) A collective of some of the best hockey writers anywhere
3) A multimedia provider with daily podcasts and YouTube shows
4) Well-respected and widely-cited NHL prospect and draft resource