The Tampa Bay Lightning and Nashville Predators completed a noteworthy trade on Sunday night (Feb. 26). Highly-coveted trade target Tanner Jeannot was moved from Nashville to Tampa Bay, and the former landed an excellent return for him. Below are the full details of the move.
The #TBLightning acquire Tanner Jeannot from #preds for Cal Foote and five draft picks — 2025 first, 2024 second, 2023 third/fourth/fifth.

— Chris Johnston (@reporterchris) February 27, 2023
The Lightning were one of the many teams linked to Jeannot before this move, and they now have won the sweepstakes. He will be a big part of their bottom six moving forward, but there is no question that the Predators did a fantastic job in this trade. Here are the grades for each team involved in this swap.
Lightning Pay King's Ransom for Jeannot
The Lightning have become famous for bringing in bottom-six forwards at the deadline over the last few years. Due to this, when it was announced that Jeannot was available, they immediately were viewed as a potential landing spot for him. On paper, the fit is truly there, as the Lightning's third line needed a boost, and Jeannot will give it just that. The 6-foot-2 winger will provide the Lightning with significantly more grit and toughness, as his 213 hits this campaign show. With that, he has the potential to be a solid contributor offensively. Although he only has five goals and 14 points in 56 games this season, he also had a 24-goal and 41-point campaign in 81 games last season.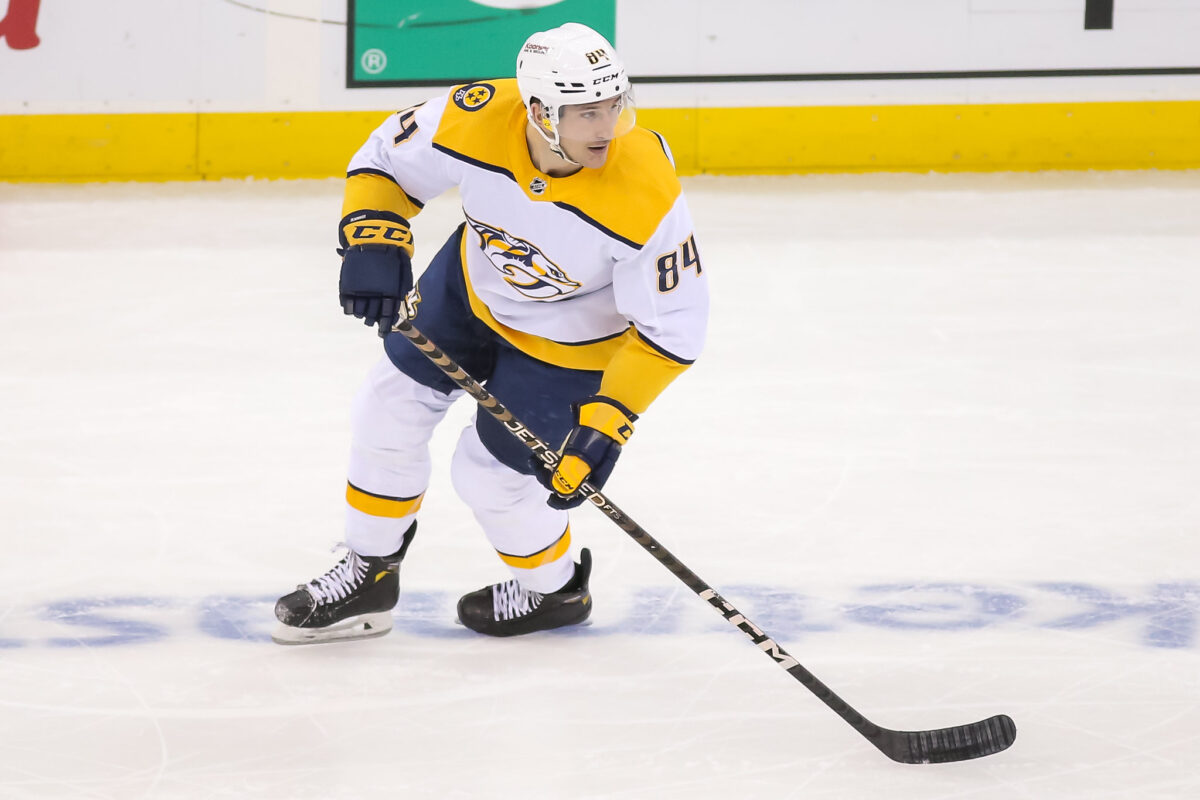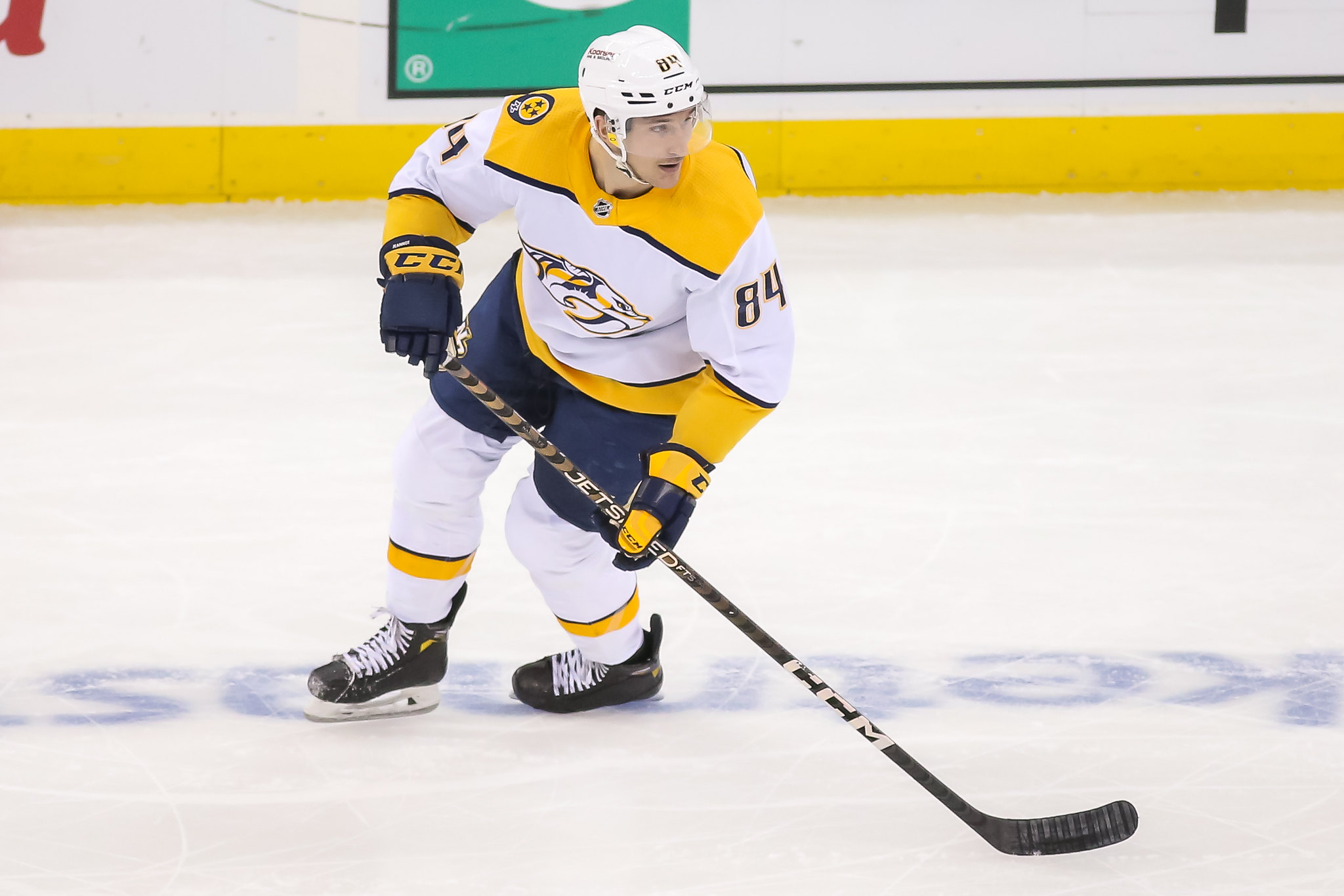 As a result, adding Jeannot should benefit the Lightning during the final stretch of the season. However, at the same time, there is no question that they overpaid significantly for him. Although the 25-year-old has an affordable $800,000 cap hit and provides immense grit, trading a first-round pick and four other draft picks with Cal Foote is just way too much. Therefore, that naturally lowers Tampa Bay's grade a lot.
Lightning Grade: D
Predators Hit Home Run in Jeannot Trade
The Predators made it clear that they are open for business when they traded Nino Niederreiter to the Winnipeg Jets. Now, they have completed their second notable move of this deadline season by trading Jeannot. Although the return for Niederreiter was not jaw-dropping, this one for Jeannot surely is. The Predators acquired a 2025 first-round pick (Top-10 protected), a 2024 second-round pick, a 2023 third-round pick, a 2023 fourth-round pick, a 2023 fifth-round pick, and Foote for a player who has just 14 points in 56 games played. That is simply an excellent return and one nobody could have seen coming.
Related: THW's 2023 Trade Grades
---
Latest News & Highlights
---
Although adding five draft picks will understandably be talked about most, one should not forget about Foote being a part of this deal. Although the 2017 first-round pick has had trouble finding his footing in the NHL, this move to the Predators could help change that. Keep in mind, Nashville's defensive group is weaker than Tampa Bay's, so that should open the door for the 6-foot-5 defenseman to receive more chances. This, in turn, could be enough for the 24-year-old to take that next step and finally blossom into a second-pairing defenseman.
Nevertheless, it is fair to say that the Predators hit a home run with this move. Landing so many assets for a player who is having a down season is simply remarkable, and this return has the potential to make a big impact for Nashville as they embark on their retooling period. There is no question that Jeannot's immensely physical style of play made him a valuable part of the Predators' roster, but general manager (GM) David Poile would have been crazy not to accept the Lightning's offer for him.
Predators Grade: A+