One thing's just about for sure. If he's put on the market, Montreal Canadiens defenseman Mike Matheson would likely jump to the top of the line of assets that could fetch the Habs a first-round pick.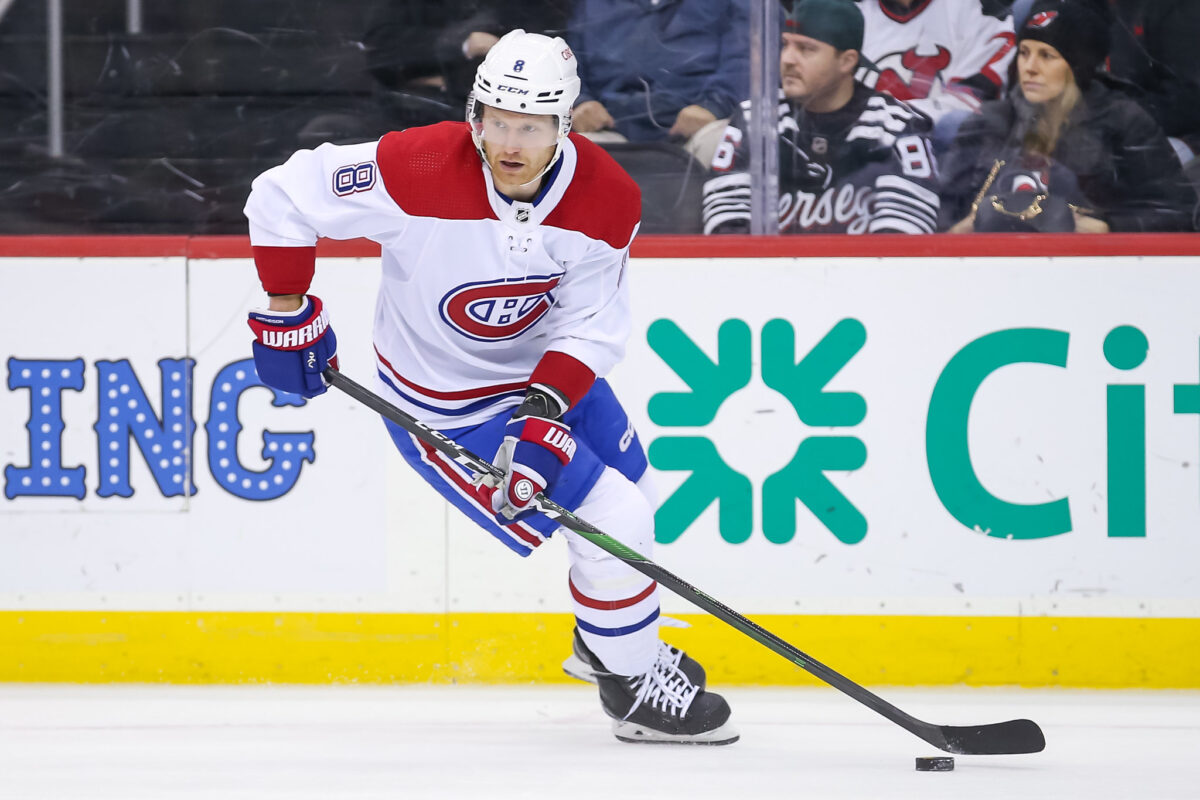 Furthermore, few saw Evgeny Dadonov getting traded at all, based on his mere 18 points on the season. So, if general manager Kent Hughes can pull the trigger on an impressive deal to get (admittedly much maligned) forward Denis Gurianov from the Dallas Stars in exchange, there's a chance he pulls off the unexpected again (even as Matheson trade rumors swirl more and more ahead of the March 3 deadline).
Matheson vs. Dadonov
Nevertheless, there's clearly a stark difference in circumstances here. Dadonov is a pending unrestricted free agent whose future with the Canadiens past this season was of the non-existent variety. He was the cost to get rid of Shea Weber's contract, little more. If it so happened Hughes could get something for him, great. However, expectations were far from high.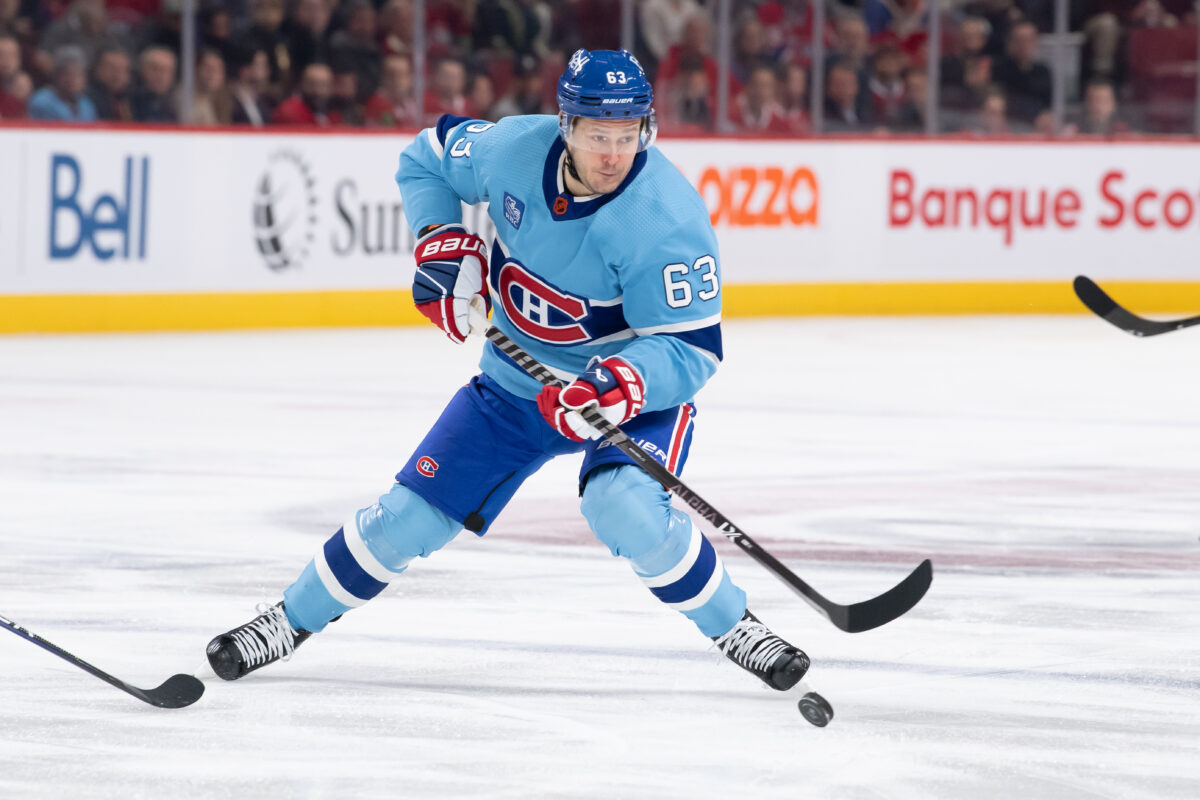 It's almost the complete opposite situation with Matheson. The Canadiens weren't necessarily looking to trade fellow-defenseman Jeff Petry. He still could have been part of the rebuild as a veteran presence on a since-thinned-out right side on defense. However, with Petry having requested a trade, Hughes had little choice but to make a move.
---
Latest News & Highlights
---
Almost needless to say, for Hughes to have gotten as much as he did from the Pittsburgh Penguins (Matheson plus a fourth-round pick for Petry and Ryan Poehling) is a testament to his impressive wheeling and dealing just one year into his tenure. You can make an even stronger case to that effect now, considering how much Matheson has come on in recent weeks.
Related: Ranking Canadiens GM Hughes' Best Trades Ahead of 2023 Deadline
Matheson has three goals and nine points in his last nine games. He leads all Canadiens defensemen in scoring with 16 points, despite having played just 25 games. While the fact he's missed as much time as he has might be a red flag, he's also just 29 years old and in his relative prime as a defenseman.
Further adding to Matheson's value? He's on a relative team-friendly deal, with a $4.875 million cap hit until 2026. That's why it makes more sense to keep Matheson in the fold instead of say, a forward like Josh Anderson, who may be the same age as Matheson, but has a $5.5 million hit up to 2027.
Matheson vs. Anderson
Matheson could just be coming into his own as a puck-moving, top-pairing defenseman (at least on this team). While Anderson is a valuable power forward with incredible size and speed, it's hard to see him as anything other than a middle-six forward at best, based on his output up to this stage in his career. His production will likely only decrease as his contract comes closer to an end, when the Canadiens are probably going to be in a better position to compete, be more in need of the cap space and roster spot he's taking up than Anderson himself.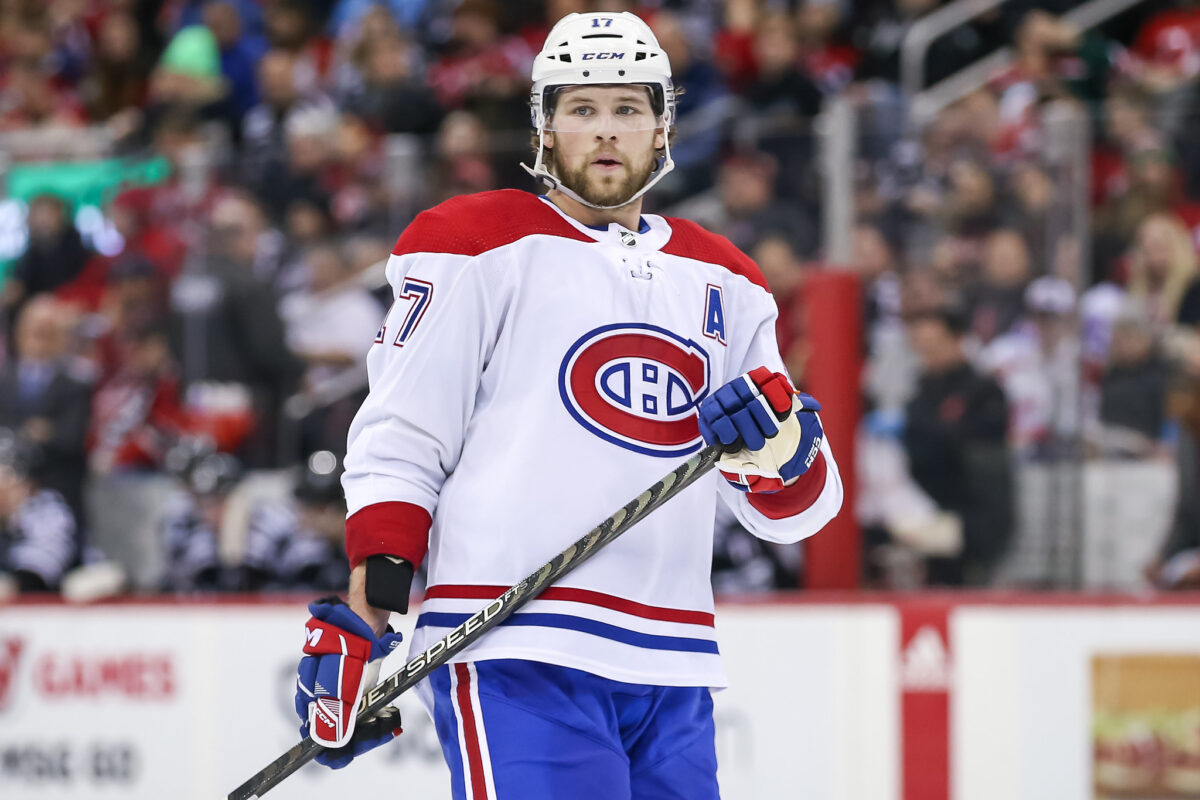 It's undeniably true the Canadiens are relatively set on Matheson's left side on defense, even without him. They've got Kaiden Guhle, Jordan Harris and Arber Xhekaj for starters, each of whom having seized the opportunity and then some at the start of the season when both Matheson and Joel Edmundson were hurt.
However, another way to look at it is the Canadiens wouldn't have a veteran presence on the left side without Matheson. They may have Edmundson, but his contract expires next season and, ideally, he's gone even sooner based on his decline. Right now, with Edmundson, the ages of the team's left-handed defensemen go from his and Matheson's 29 years of age to 22, 21 and 20.
Canadiens and Matheson Simply Make Sense
That's a huge gap. You just can't count on each of the rookies taking such big steps in their development over the next few seasons that the Canadiens won't need anyone else. So, even as insurance, keeping Matheson makes sense. With Guhle, Harris and Xhekaj each having been deployed on the right side too, the argument the Habs have an embarrassment of riches on the left holds even less water. It's of course true the Canadiens do, but Matheson fits into that category too. Granted, trading Matheson might have merit, but only if the return is so good it's easily justifiable.
No one should put it past Hughes at this point, based on his track record for turning veritably nothing into something, a la Dadonov deal. However, in the case of Matheson, who's clearly something, the "nothing" is more so in reference to the rationale to move him.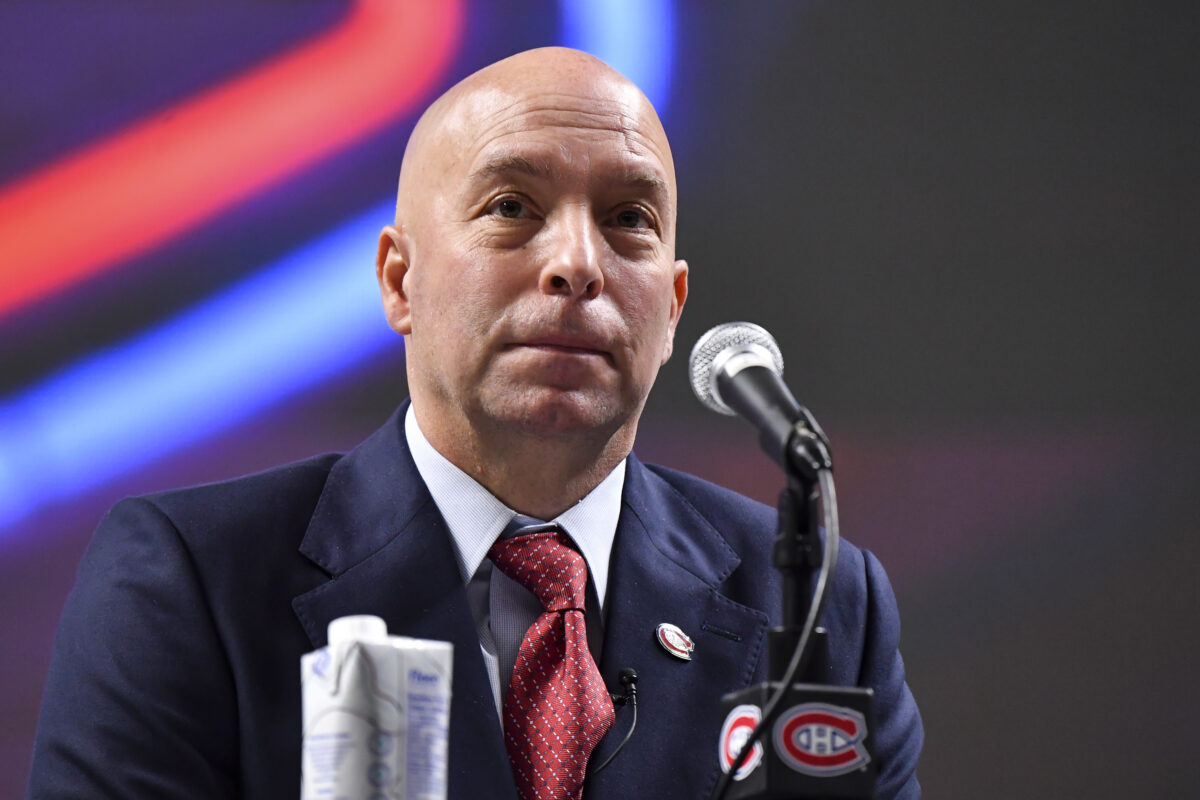 You have to believe based on that same track record, Hughes knows better than to trade a proven asset, even for a first-round pick in a deep draft year. A late first-round pick would hopefully just transform into a player of Matheson's caliber anyway. History says you hold onto top-four defensemen like Matheson unless you have to trade them. The Canadiens simply don't. Realistically, they won't either.