In today's NHL rumors rundown, the St. Louis Blues traded Ivan Barbashev to the Vegas Golden Knights but is this the end of Barbashev's run in St. Louis? Meanwhile, are the Minnesota Wild prepared to trade defenseman Matt Dumba? There is interest growing in goaltender John Gibson and there is rumored dissension between ownership and management in Edmonton. When will Patrick Kane wind up in New York and are the New Jersey Devils going to sign Timo Meier to an extension?
Could Blues Try to Re-Sign Barbashev in the Summer?
As per Andy Strickland, "Barbashev and his camp raving about how Blues' GM Doug Armstrong handled his situation the last several weeks calling it 1st class. The Blues have indicated to Barbashev they have serious interest in wanting him back if he's avail on the 1st day of free agency." That won't be without competition as Strickland also notes, "Can safely assume Vegas isn't looking at Ivan Barbashev as a rental. Would like to keep him, magic number appears to be $4 million."
---
Latest News & Highlights
---
He reports that the Blues tried to negotiate an extension with Barbashev but respected his wishes to go play in the playoffs. Until the Golden Knights potentially extend Barbashev — which could be tricky based on their cap situation — it will be rumored that Barbashev could return to St. Louis in the summer.
Significant Interest in John Gibson
Strickland also reports there is significant interest in Anaheim goaltender John Gibson but also legitimate concern about his injury history. Anthony Stolarz is also drawing some interest. Gibson is not a rental as he's got four additional seasons on his current contract at a cap hit of $6.4 million per season.
Devils Land Meier, Extension Rumors
The New Jersey Devils traded for Timo Meier on Sunday and at the time of the trade, Pierre LeBrun reported, "There is no Meier contract extension as part of this. The Devils became comfortable doing the trade without having him signed to an extension as part of it."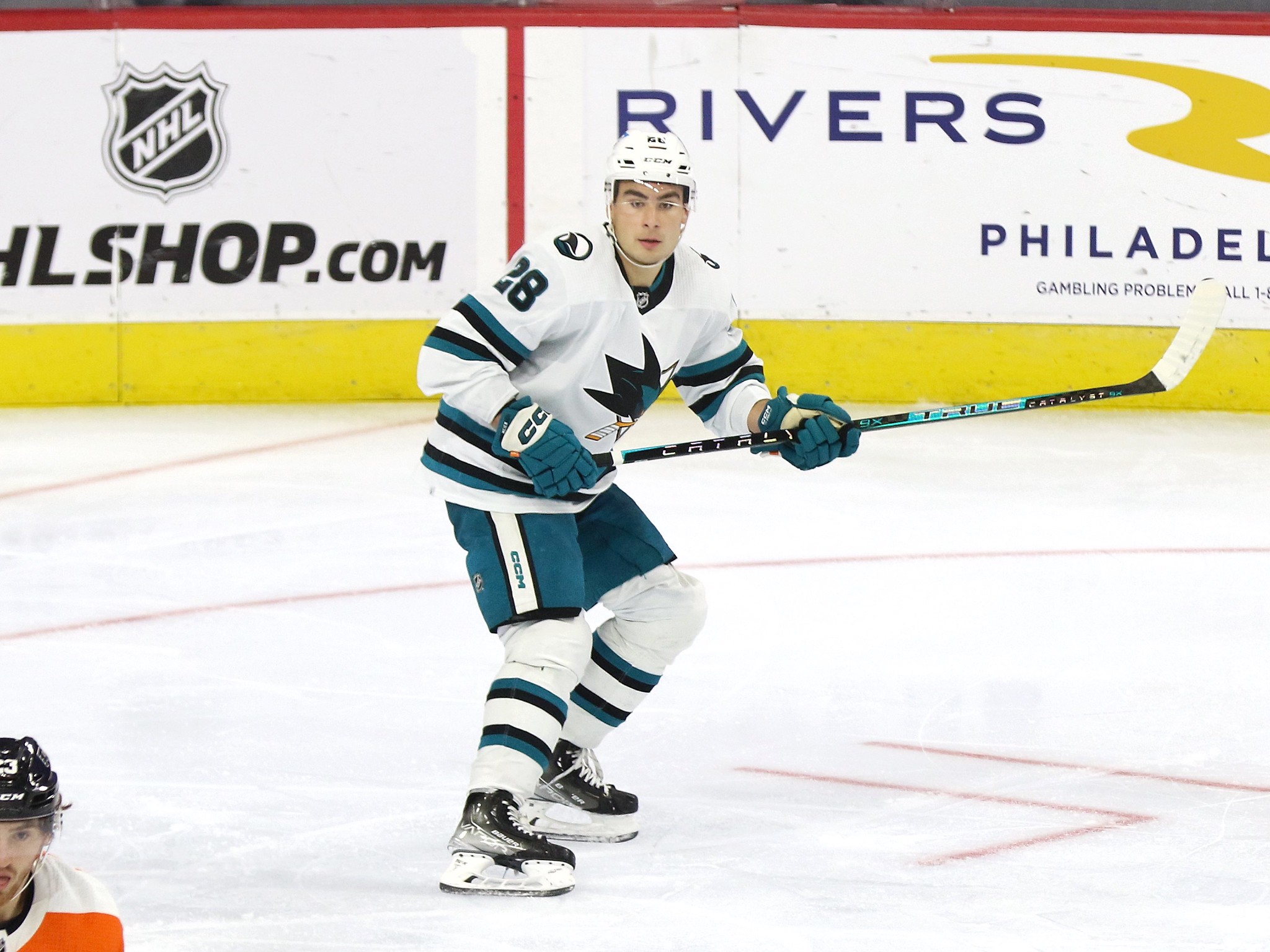 Emily Kaplan of ESPN reports, "Devils plan to use Meier as a "rental" and then explore the possibility of a long-term deal later." She adds, according to sources, the Hurricanes and Vegas Golden Knights were the finalists in trade talks as well, but those teams were not given permission to speak with Meier's agent, Claude Lemieux.
Could There Be a Power Struggle in Edmonton?
Allan Mitchell (Lowetide) of The Athletic writes, that based on recent events in Edmonton, "I wonder how much of the Oilers hockey ops is in 'power struggle' mode currently." He suggests there's a difference of opinion between ownership and management. Suggest GM Ken Holland is patient but ownership is growing impatient, "GM, and the best player of his generation at peak output. "I don't think Edmonton is going to be quiet at the deadline, folks," he writes.
If things don't go well at this deadline, Mitchell hints that there could be changes in the hockey ops department. He wonders if the owner is thinking of Holland's patient approach, "okay, you better be right" and preparing for change (Staios, Coffey in, Holland, Nicholson out).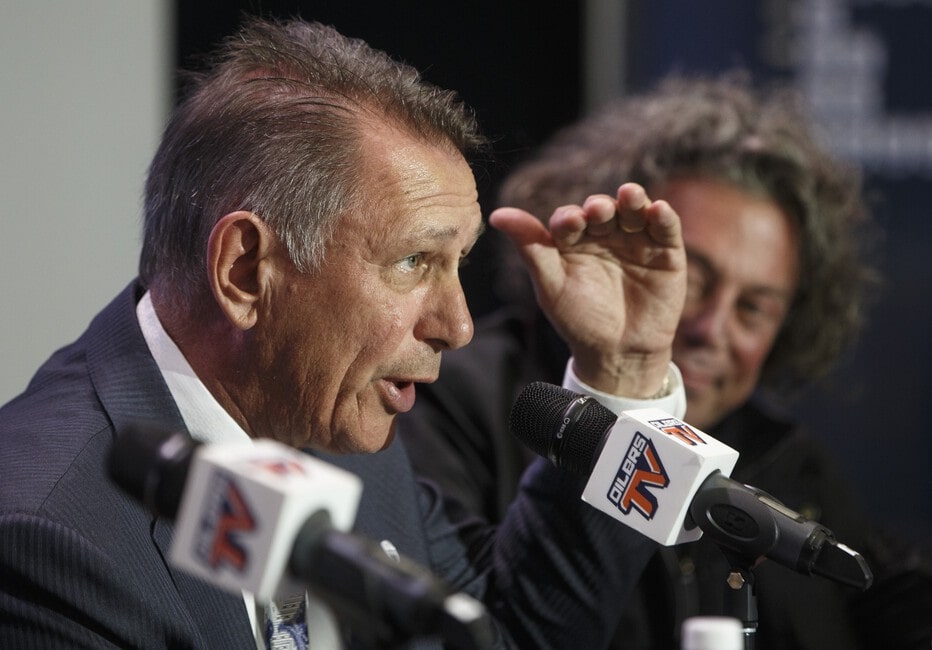 Meanwhile, the Oilers are waiting for Evander Kane to return. Head coach Jay Woodcroft noted that Kane is day-to-day as his ribs heal. Also noted that the illness that Klim Kostin had took a lot out of him and they're just waiting for Kostin to get fully healthy.
Wild Unlikely to Trade Matt Dumba
As per The Athletic's Michael Russo, the Minnesota Wild have no intentions to trade defenseman Matt Dumba unless they get an offer too good to pass up. Russo quotes GM Bill Guerin who said, "If somebody comes through & offers us a boatload for him, we'll think about it. But I actually think Matt's playing his best hockey of the year right now. I would probably bet that he's here through the end of the year, but I can't make that promise."
Return for Patrick Kane Could Be Underwhelming
Mark Lazerus of The Athletic writes, "Blackhawks fans better be bracing themselves for a really underwhelming return for Patrick Kane. That's what happens when the player has ALL the leverage. Kane earned that NMC, and he appears to be using every last bit of it."
Chris Johnston of TSN writes, "While all indications remain positive on a Patrick Kane to Rangers deal eventually coming to fruition, the trade itself likely won't be executed before Wednesday. It could even come closer to Friday's 3 p.m. deadline because the salary cap implications improve with each passing day."