Toronto Maple Leafs general manager (GM) Kyle Dubas is expected to be a busy man ahead of the 2023 NHL Trade Deadline on March 3. The Maple Leafs have some holes to fill within their lineup and their roster is still very much a work in progress as Dubas looks to find the perfect combination of players who can finally break through and win a Stanley Cup Playoff series.
---
---
Insert the St Louis Blues and more specifically, their captain Ryan O'Reilly. There's potentially nobody in the league who is better suited to help the Maple Leafs than O'Reilly and the two teams could provide us all with a blockbuster deal ahead of the trade deadline this season.
O'Reilly's Been Linked to Maple Leafs for Months
Back in November, during the early parts of the season, the Blues caught my eye because of their tough start to the 2022-23 campaign. It sparked an idea they'd be looking to move some of their pending free agents and I published an article linking three of their forwards to the Maple Leafs. O'Reilly was the one Blues forward I felt made the most sense for Dubas to add in Toronto and this certainly has not changed one bit.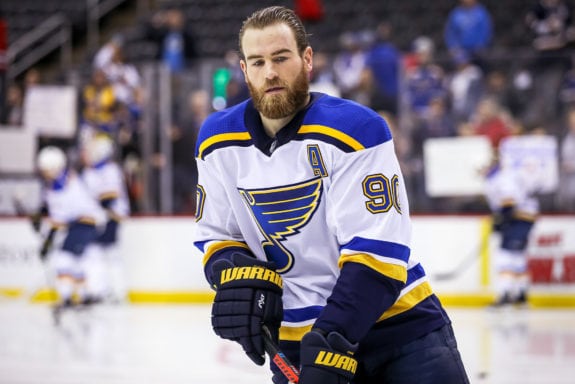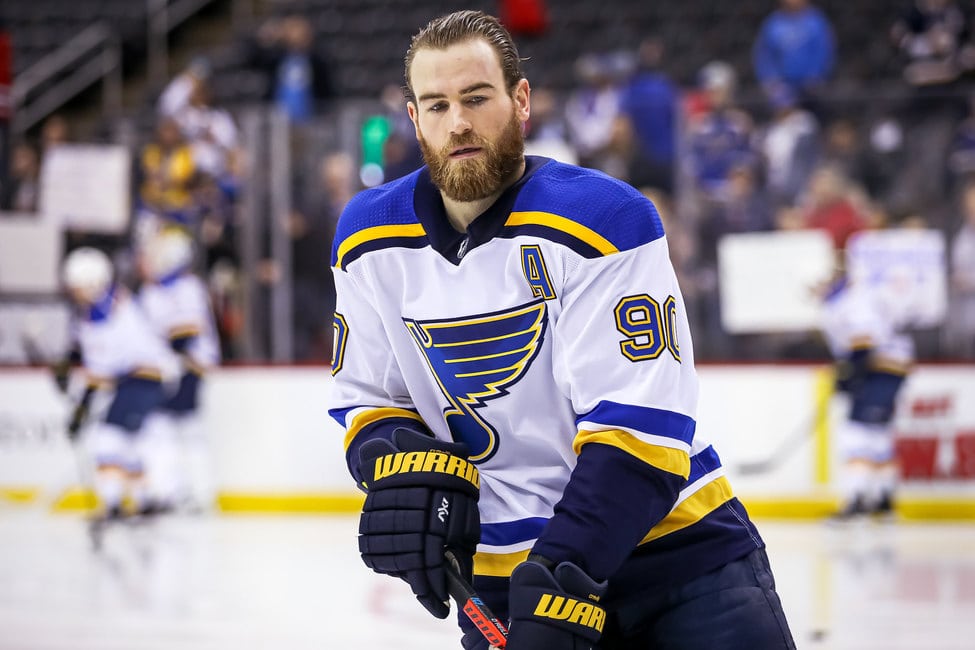 Over the course of the past few weeks, O'Reilly has been linked to the Maple Leafs by several insiders including Pierre LeBrun of TSN who sees the Blues captain as a perfect fit in Toronto. The biggest hurdle could be the Blues record. Heading into action on Tuesday Jan.17, the team sits four points out of a wild card spot in the Western Conference, tied with the Colorado Avalanche, who have three games in hand on the Blues. At this point it's still too early to know if Armstrong and company will sell, or if they'll keep the band together to try and secure a Stanley Cup Playoff position post deadline. If Armstrong becomes a seller, Dubas better be ready to buy.
Maple Leafs Will Have Competition in O'Reilly Market
While the Maple Leafs would love to insert O'Reilly into their lineup, Toronto won't be the only team trying to acquire the former Conn Smythe trophy winner.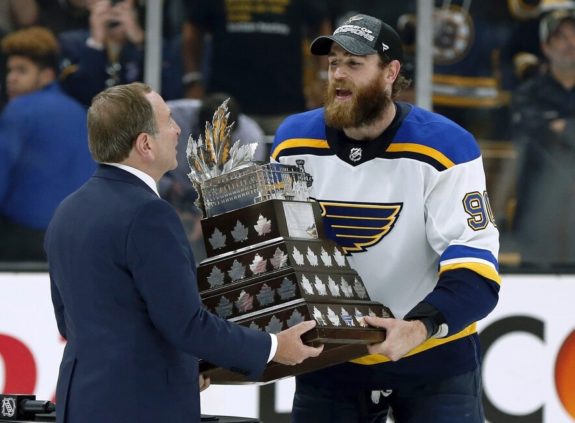 Even with O'Reilly on the shelve with a broken foot and not expected back until mid-February, expect to see a number of suitors lined up with offers for the Blues. This will include the Colorado Avalanche, who are desperate for another center, same can be said for the Washington Capitals. Two other teams to keep an eye on include the Seattle Kraken who are ready to be taken serious this season and the Pittsburgh Penguins, who have been using Jeff Carter as their third-line center and are likely in the market for upgrading.
Maple Leafs Trade Offer Will Be 'Future' Based
Dubas does not usually have interest moving a first-round pick for a rental, especially after the Nick Foligno trade debacle a few seasons ago, however this season he must. O'Reilly is a pending unrestricted free agent who does not hold any trade protection and is making $7.5 million against the cap. With the Maple Leafs being so cash strapped and in a tight position up against the salary cap, Dubas may need Armstrong to retain some of O'Reilly's salary which means the trade offer will need to be sweetened.
Related: Toronto Maple Leafs' 2023 Trade Deadline Preview
---
Latest News & Highlights
---
So how exactly can Dubas and the Maple Leafs pull this trade off? It starts with salary retention from St Louis, and then look for a roster player to be included and then at least two pieces for the future. Essentially, something along the lines of a 2023 first-round pick, top defensive prospect Topi Niemela and one of Alexander Kerfoot or Pierre Engvall to help balance the books. With the emergence of Pontus Holmberg and Bobby McMann, the Blues may have some interest in one of those two forwards; Toronto would be wise to keep both if at all possible. There's also been a ton of chatter about top prospect Matthew Knies, but at this point he appears untouchable from a Maple Leafs' perspective.
O'Reilly Brings a Ton to the Table
Even though this season hasn't gone as planned for the veteran forward, O'Reilly's resume speaks for itself and his skillset would give the Maple Leafs a ton of options moving forward. Ideally, he would slot in as their third-line center and help create a shut-down line for the postseason.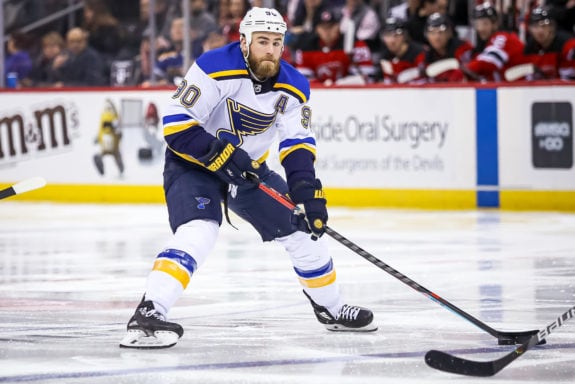 The Leafs are using Calle Jarnkrok as their second-line left winger and this would be the other position in Toronto's lineup where O'Reilly could do damage. While he's mostly known for being a defensive-minded center who has a Selke-like skill set, 'The Factor' can do it all and is an underrated offensive weapon. He's scored 20 goals in four of the last five seasons and scored 12 points in 12 Stanley Cup Playoff games in 2021-22.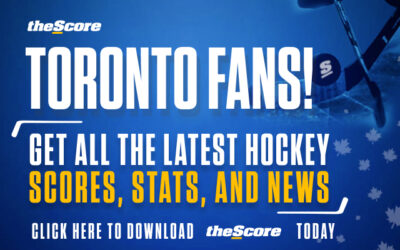 O'Reilly is also a great penalty killer and could help the Maple Leafs improve shorthanded as Toronto is currently ranked 17th in the league. Special teams is so important in the postseason and they'll need to improve in this area if they want to do some damage this spring.
While it can be tough to find legitimate trade candidates around the league for the Maple Leafs, I feel like O'Reilly is the perfect fit in Toronto. He brings a tool box full of versatility and he brings a winning attitude loaded with experience. Dubas needs to give this Leafs' team the best chance to win a Stanley Cup and to me, it starts by sending out a significant trade package to acquire the Blues captain.