In this edition of Toronto Maple Leafs' News & Rumors, I want to take a look at some of the news emerging from the team as it prepares to play the St. Louis Blues on the last contest of the current four-game road trip. I'll also congratulate goalie Jack Campbell on being named to the NHL All-Star team in his first season as a starter for any team.
Item One: Jack Campbell Names to NHL All-Star Game
It was almost 12 years ago now that the Dallas Stars picked young goalie Jack Campbell in the first round (11th overall) of the 2010 NHL Entry Draft. However, things didn't go as planned and Campbell found himself wallowing in his hockey failures. And, from what Maple Leafs' fans have come to know about Campbell, you can only imagine the depth of that mental anguish he must have suffered when he failed.
Not many years ago, the promise that prompted the Stars to draft the youngster had dissipated. Even for Campbell, there had to be times when he didn't think he'd even make it in the NHL. He's now 30 years old; and, after being a career backup, during the 2020-21 season, he had his breakthrough. Maple Leafs' starting goalie Frederik Andersen was hurt and Campbell stepped in. He carried the team.
Related: Maple Leafs Made the Right Move Going With Campbell Over Andersen
The rest is, as the phrase goes, history. This week on Thursday history culminated  – at least to this point in his career – when Campbell was given an NHL All-Star nod. Congratulations on his great work on the season and being named to the team. 
In his first full season as a starter, Campbell has come through for his Maple Leafs over and over again. The result was a call to the NHL All-Star game. He'll join the Atlantic Division All-Stars and his captain will be none other than teammate Auston Matthews.
Item Two: Mitch Marner Is Anxious to Return to the Ice
Mitch Marner will play tonight in St. Louis against the Blues. The 24-year-old Marner was re-activated earlier this week off the NHL's COVID-19 protocols and returned to practice where he was partnered with Matthews and Michael Bunting during the session. He's slated to assume his usual prominent role as a part of the Maple Leafs' first line and first power-play unit tonight.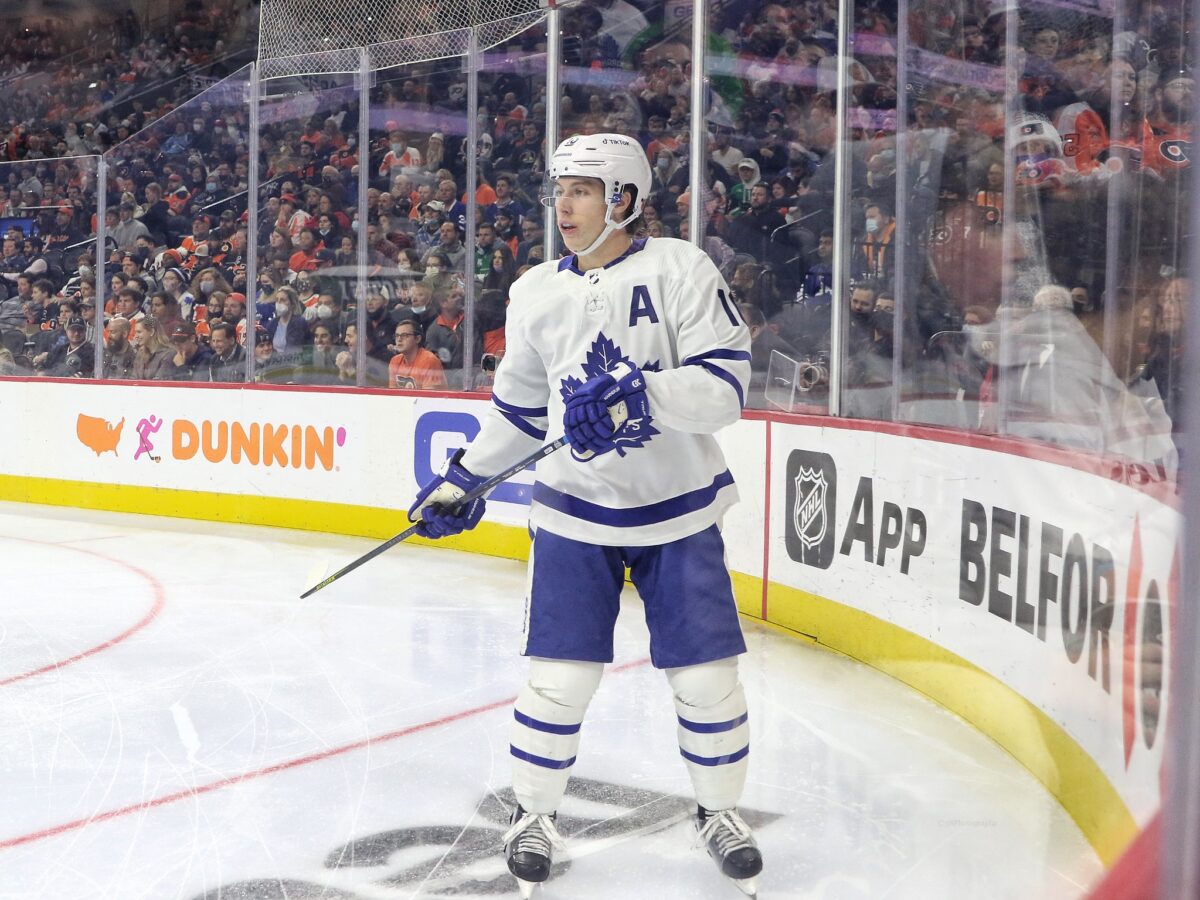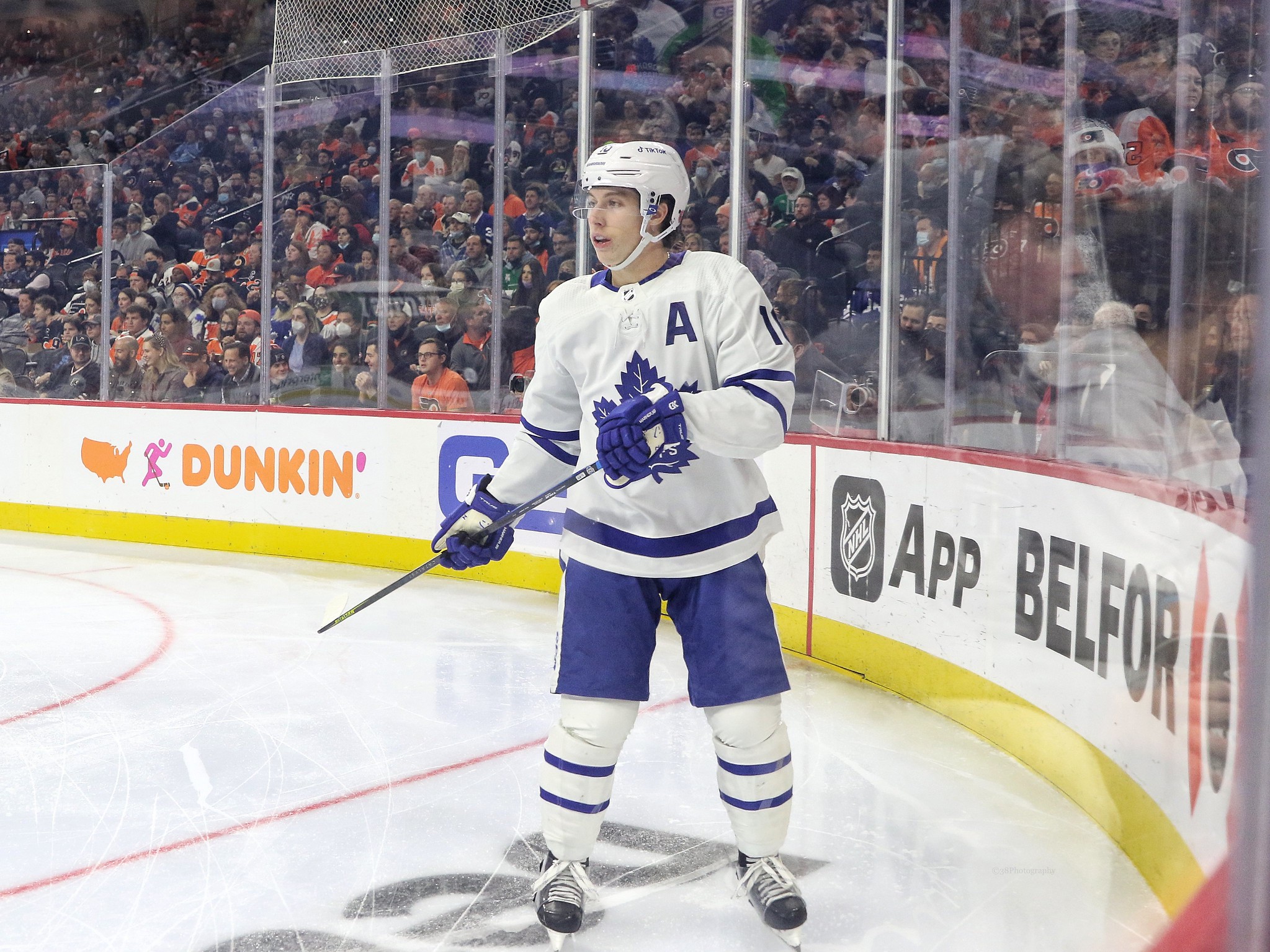 Marner had just come off LTIR before he then missed his team's three most recent after being tested positive for COVID-19 and spending time in the NHL's virus protocols. This hasn't been Marner's strongest season, and he no doubt wants to return to last season's form. In 26 games so far this season, he's scored up 21 points. That's unusual, over the past several seasons, Marner has been far better than a point-a-game player.
Related: The Day the Mark Messier Era Ended in New York
Marner did say that he probably could have played in Arizona on Wednesday, but he took the extra time he needed to get more up to speed. His timing couldn't have been better. Just when he's ready to return, the Maple Leafs discovered both Ondrej Kase and Nick Ritchie tested positively for COVID-19 yesterday and can't play. 
Item Three: Pierre Engvall Also Will Return Tonight
Pierre Engvall also returned for Friday's practice after being in COVID-19 protocol. With Kase away, Engvall will become a third-line partner with Ilya Mikheyev and David Kampf. Engvall seems ready to return to game action tonight. Like Marner, he'd missed the team's last three games. 
Item Four: Three More Maple Leafs Put on COVID-19 Protocol
News Friday from the Maple Leafs is that three more players have been placed on the NHL's COVID-19 protocols. Those players are Nick Ritchie, Ondrej Kase, and Justin Holl.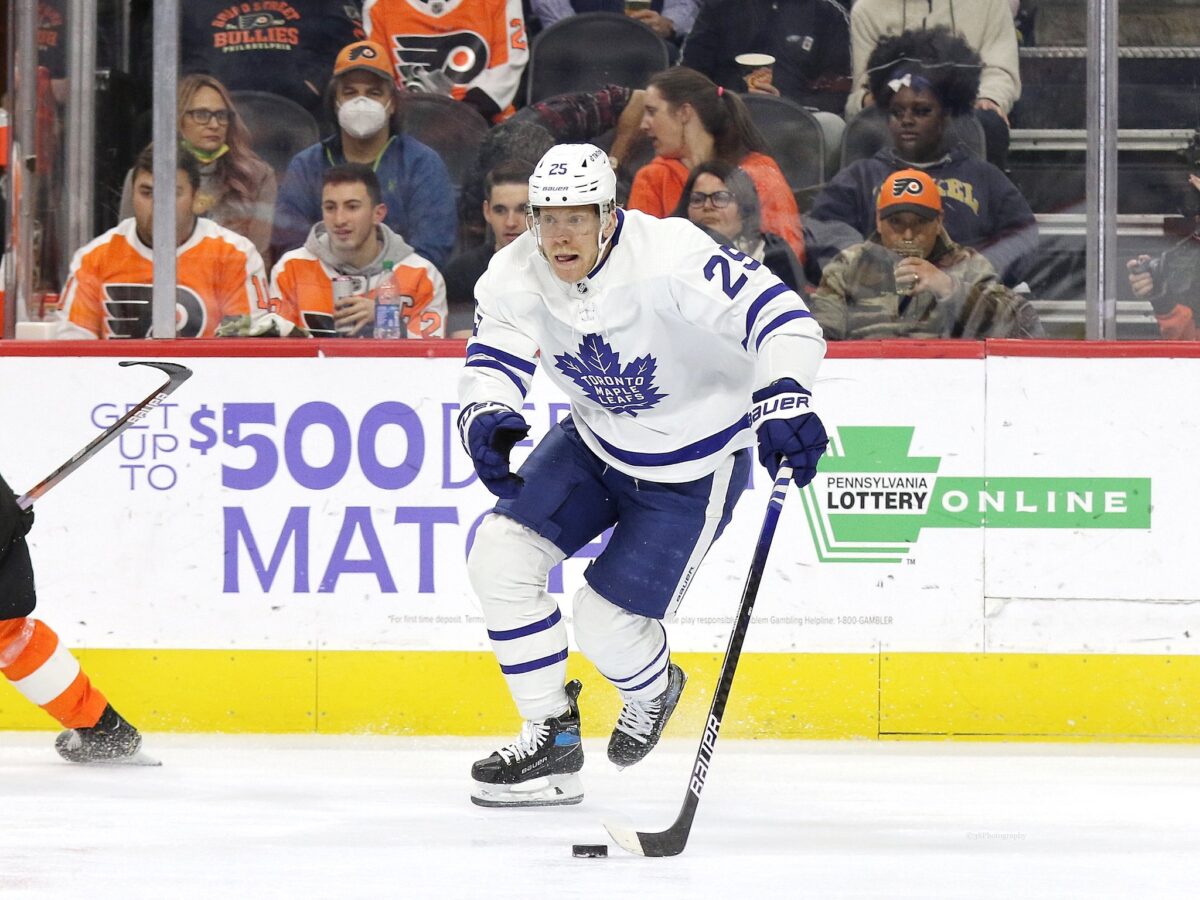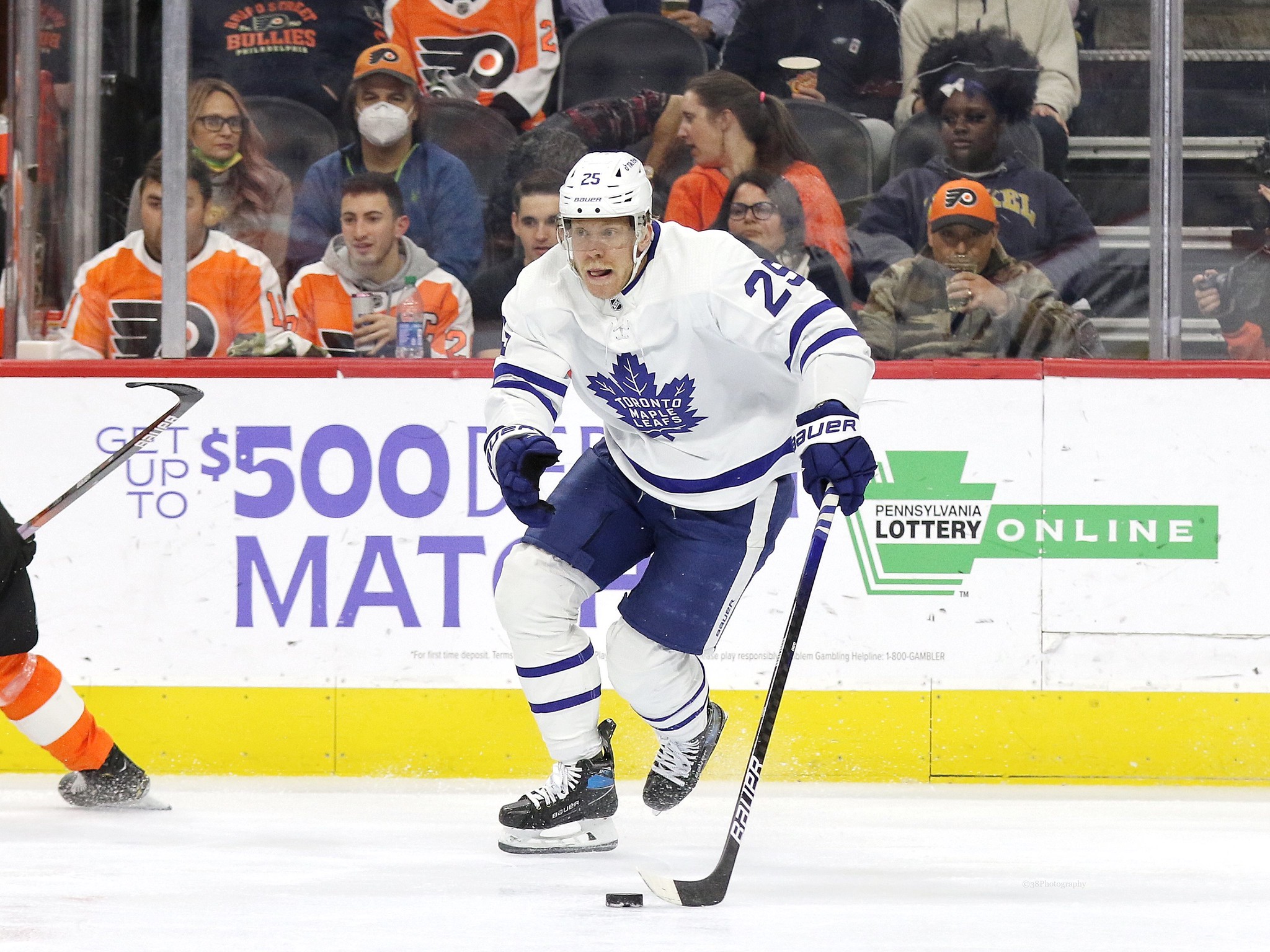 The Maple Leafs are far from the only NHL team that's suffered a loss of manpower to COVID-19; however, this team seems to have had a really tough COVID-19. I'm trying to remember right now who hasn't contracted the virus. Michael Bunting is the only name I could think of without researching it. Obviously, this week COVID rose up to remind the team that it had its own plans.
What's Next for the Maple Leafs?
As noted in this post, the Maple Leafs play the Blues in St. Louis tonight. The team will, according to David Alter's tweet after practice, ice these lineups for tonight's game. By the way, Alter listed these same line combinations and defensive combinations in his post for The Daily Faceoff this morning.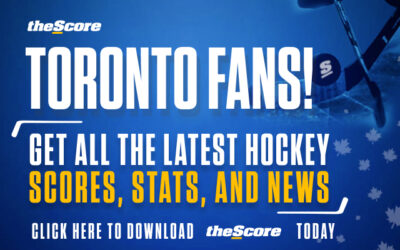 The Old Prof (Jim Parsons, Sr.) taught for more than 40 years in the Faculty of Education at the University of Alberta. He's a Canadian boy, who has two degrees from the University of Kentucky and a doctorate from the University of Texas. He is now retired on Vancouver Island, where he lives with his family. His hobbies include playing with his hockey cards and simply being a sports fan – hockey, the Toronto Raptors, and CFL football (thinks Ricky Ray personifies how a professional athlete should act).
If you wonder why he doesn't use his real name, it's because his son – who's also Jim Parsons – wrote for The Hockey Writers first and asked Jim Sr. to use another name so readers wouldn't confuse their work.
Because Jim Sr. had worked in China, he adopted the Mandarin word for teacher (老師). The first character lǎo (老) means "old," and the second character shī (師) means "teacher." The literal translation of lǎoshī is "old teacher." That became his pen name. Today, other than writing for The Hockey Writers, he teaches graduate students research design at several Canadian universities.
He looks forward to sharing his insights about the Toronto Maple Leafs and about how sports engages life more fully. His Twitter address is https://twitter.com/TheOldProf