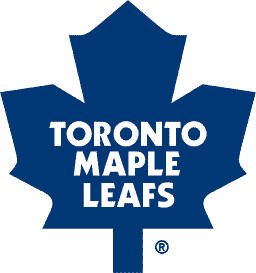 The Hockey Writers is about to add another great website to its growing network.
We are pleased to announce that Maple Leafs Central will fully launch within the next few weeks. Similar to Overtime, Maple Leafs Central will fall under the THW Network as a spinoff site.
As you can imagine, Maple Leafs Central will focus entirely on the Toronto Maple Leafs. With opinion, news, video, predictions, recaps and much more, it will quickly become your home for everything Maple Leafs.
We are currently in the process of building a solid staff of writers. If you are interested in covering the Maple Leafs, Leafs prospects, or the Toronto Marlies of the AHL, don't hesitate to email Managing Editor Lukas Hardonk at lukas.hardonk@gmail.com. You don't need to have previous writing experience; the only requirement is a strong knowledge of the area you cover.
For updates on the website as well as Maple Leafs news, follow us on Twitter @TML_Central.