As the NHL season approaches and the Toronto Maple Leafs round out their "new and improved" roster, word is that Nick Robertson is in great shape and ready to roll. His brother, Dallas Stars forward Jason Robertson said Nick is in the best shape of his life, which is great news for a Maple Leafs team that has been more than patient as Nick has spent most of his career on the injury list.
The only problem now is that it might be too little, too late.

With talk this summer that the Leafs might consider moving Robertson in a trade, the driving force behind this speculation lies in the team's desire for grit and depth in the bottom six, a factor that may limit Robertson's role on the roster. And, if the player is finally healthy, maybe this is the time to use whatever value he has left on the trade market and fill a position of need.
Robertson Likely Doesn't Break Through For Toronto This Season
Sportsnet insider Luke Fox recently cast doubt on the likelihood of Robertson playing a significant role with the Toronto Maple Leafs during the upcoming 2023-24 NHL season. In response to a reader's query regarding whether this would be the year for Robertson's NHL establishment, Fox delivered a sobering "Let's go with no."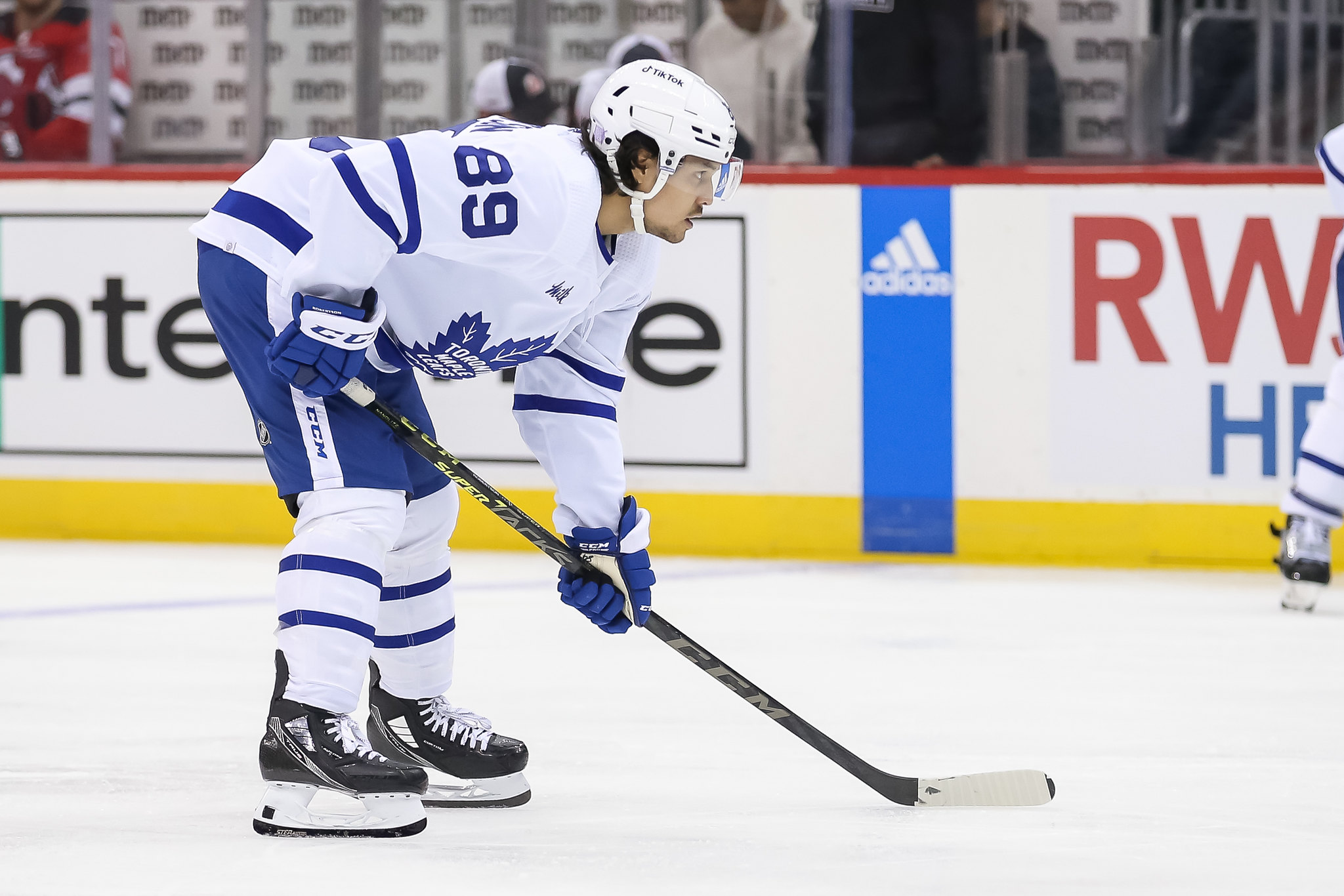 Fox pointed out that despite promising preseason performances in the past, Robertson's current waiver-exempt status and the Maple Leafs' roster constraints may postpone his long-awaited NHL debut. Last season, despite impressing in preseason games, Robertson was assigned to the AHL's Marlies, primarily due to the team's tight salary cap situation. Unfortunately for Robertson, the circumstances haven't shifted in his favor, and some argue they may have even worsened.
Robertson Has Been Plagued by Injuries
At just 22 years old, Robertson's career has been little more than talk of his potential and a number of "what ifs". Injuries have limited his opportunities in the Leafs' lineup when the team needed someone of his skill set to step up. Now, it's arguable they don't need him as much as they once did. Their top-six is strong and it's not clear Robertson has to tools to play anything other than a skilled game.
---
Latest News & Highlight
---
New GM Brad Treliving has added goal-scoring, playmaking, and depth this offseason, while also making it clear he'd like to be tougher to play against. Despite the promise Robertson showed, there were areas of concern in his game. He displayed a willingness to battle, but he often lost those physical wars. Moreover, his defensive game was questionable, something the Leafs don't want to take a chance with during a must-win 2023-24 season.
These factors create a challenging path for Robertson to secure a permanent NHL position, raising the possibility of a change of scenery.
The Maple Leafs May Not Get Another Shot At a Trade
Maple Leafs General Manager Brad Treliving faces a delicate balance between nurturing Robertson's potential and addressing the team's immediate needs. Robertson's value has probably already dipped, but there's likely still a team out there that will see his potential, his upside, and a cost-effective contract and take a shot. If the Maple Leafs see a window to move him, it might be worth considering.
Related: Matthews vs Hughes: Which U.S.-Born Star Shines Brighter?
The real concern is what happens if Robertson suffers another injury. Not only will he be of no use to the Maple Leafs, but he may become untradable. There are so many times a player can get hurt before other teams look consider him damaged goods.
One could argue that Robertson is finally set to break through. At the same time, it's easy to argue the Leafs have been more than patient and that he may never fully realize his potential in Toronto. If the team is in "win-now" mode and can find a player that will help them today, shopping Robertson makes sense.