In this edition of Toronto Maple Leafs News & Rumors, I'll take a look back at two former Maple Leafs players. First, I'll catch up with Nick Ritchie who's looking forward to his season with the Arizona Coyotes. Second, I'll take a look at what happened to Jimmy Vesey. 

Third, I'll look at three young Maple Leafs' prospects who will be starting play with their respective teams at the World Juniors starting next week in Edmonton. Finally, I'll take a quick look at what Jason Spezza is doing right now.
Item One: Catching Up with Nick Ritchie
Nick Ritchie is a hometown boy, growing up in Orangeville, Ontario. Like other boys who played hockey, he dreamed about playing with his favorite team – the Maple Leafs. As fans know, he got that chance last season. Sadly, for everyone, that opportunity didn't turn into success for either the team or for Ritchie.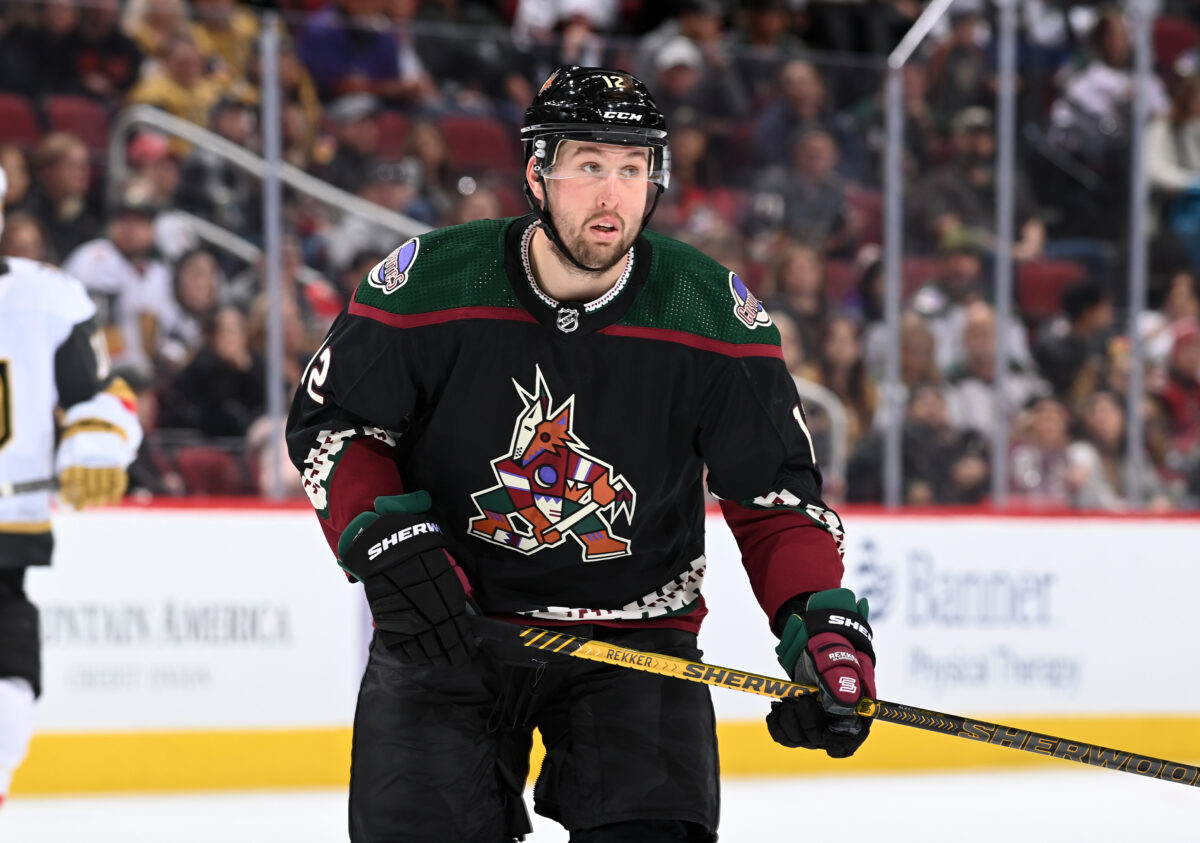 The opportunity started with enthusiasm and optimism. During last year's offseason, Ritchie signed a two-year contract worth $2.5 million a season after he wasn't tendered a qualifying offer by the Boston Bruins. Joining Maple Leafs' head coach was attractive for Ritchie because he had played under Keefe in junior hockey with the Soo Greyhounds during the last half of the 2014-15 season.
Prior to the season beginning, Ritchie had noted: "It's a dream come true to come back and play for a coach that I know and a hometown team that I think it's just going to fit really good I think."
Ritchie got every chance to shine, starting the season as Maple Leafs' first-line left winger with both Mitch Marner and Auston Matthews. The logic was to have him take up space in front of the net and use his quick shot and soft hands to put home pucks that the two offensive machines put on goal. 
Related: Derek "Turk" Sanderson: A Boston Legend
It seemed like a good plan at the time for the 6-foot-3, 236-pound winger. But in the end, Ritchie simply couldn't keep up with the pace of the play on that line. He was soon moved far down the lineup, eventually waived, and finally moved to the Arizona Coyotes near the trade deadline. 
Interestingly, Ritchie found some success with the Coyotes and put up 10 goals in 24 games, when he only scored two goals in 33 games with Toronto. Now, he's looking forward to this season with Arizona. 
Although it didn't work out well and he struggled playing for his hometown Maple Leafs, Ritchie loved the chance. I was (almost) a dream come true.
Item Two: Whatever Happened to Jimmy Vesey?
Two years ago prior to the 2020-21 season, the Maple Leafs signed enigmatic Jimmy Vesey to a $900,000 "show me" contract. Although he didn't play badly with the team, he didn't catch fire either. Eventually, he was placed on waivers in mid-March 2021 and was claimed by the Vancouver Canucks. He finished the 2020-21 season in Vancouver and only picked up three assists in 20 games.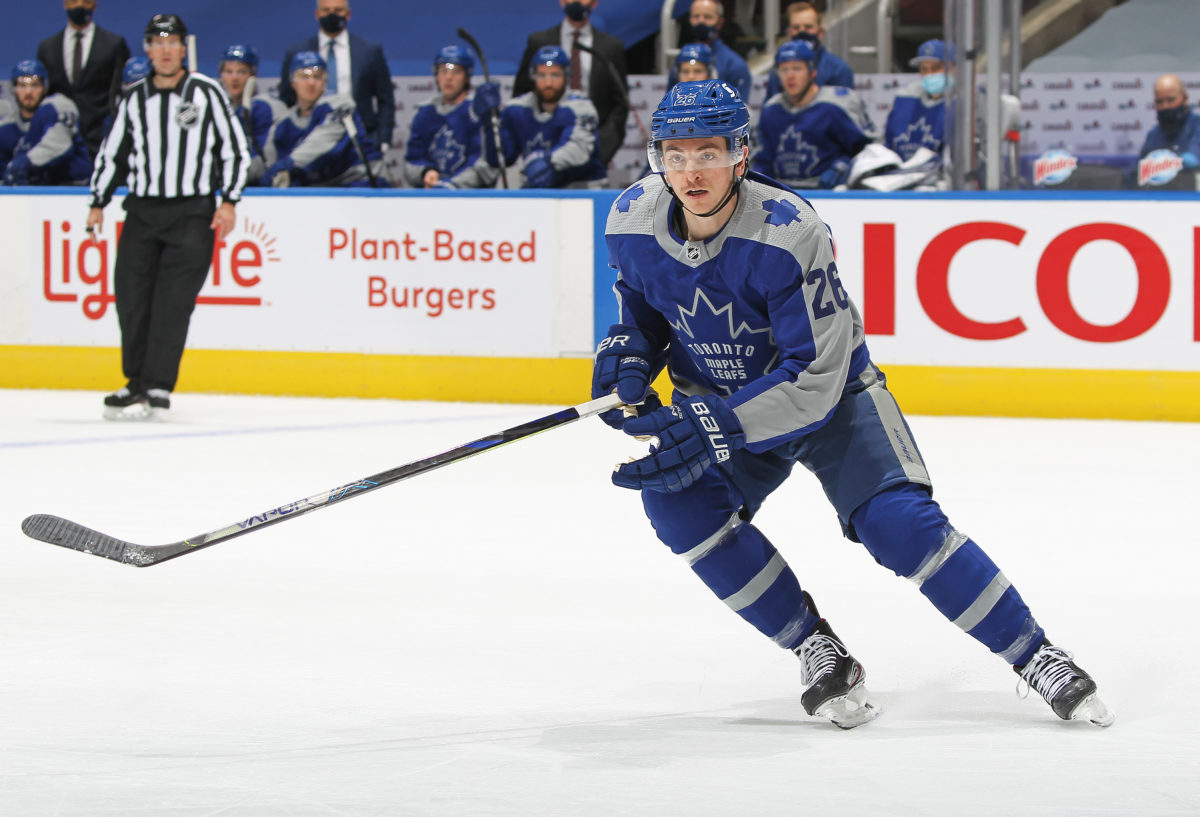 Prior to the 2021-22 season, he was signed by the New Jersey Devils. He played 68 games in New Jersey, scoring eight goals and adding seven assists (for 15 points). He was a plus/minus -24 there. Thus far, Vesey has not signed with another NHL team for the 2022-23 season.
Item Three: Maple Leafs' Prospects Playing in the World Junior Tournament Next Week
The Maple Leafs will have three prospects who participate in the reprise of the 2022 IIHF World Junior Championships, which will be held in Edmonton starting next week. 
Related: 10 NHL Oddities We'll Never See Again
Matthew Knies, who took part in the team's development camp that ended last week in Toronto, will be suiting up for Team USA. Team Finland will have two of the Maple Leafs' draft picks from 2020 when both Roni Hirvonen and Topi Niemela will participate. 
Neither Hirvonen nor Niemela participated in the development camp because they were preparing with their national team for the Edmonton-based tournament. It will be the second World Junior for both young Finns.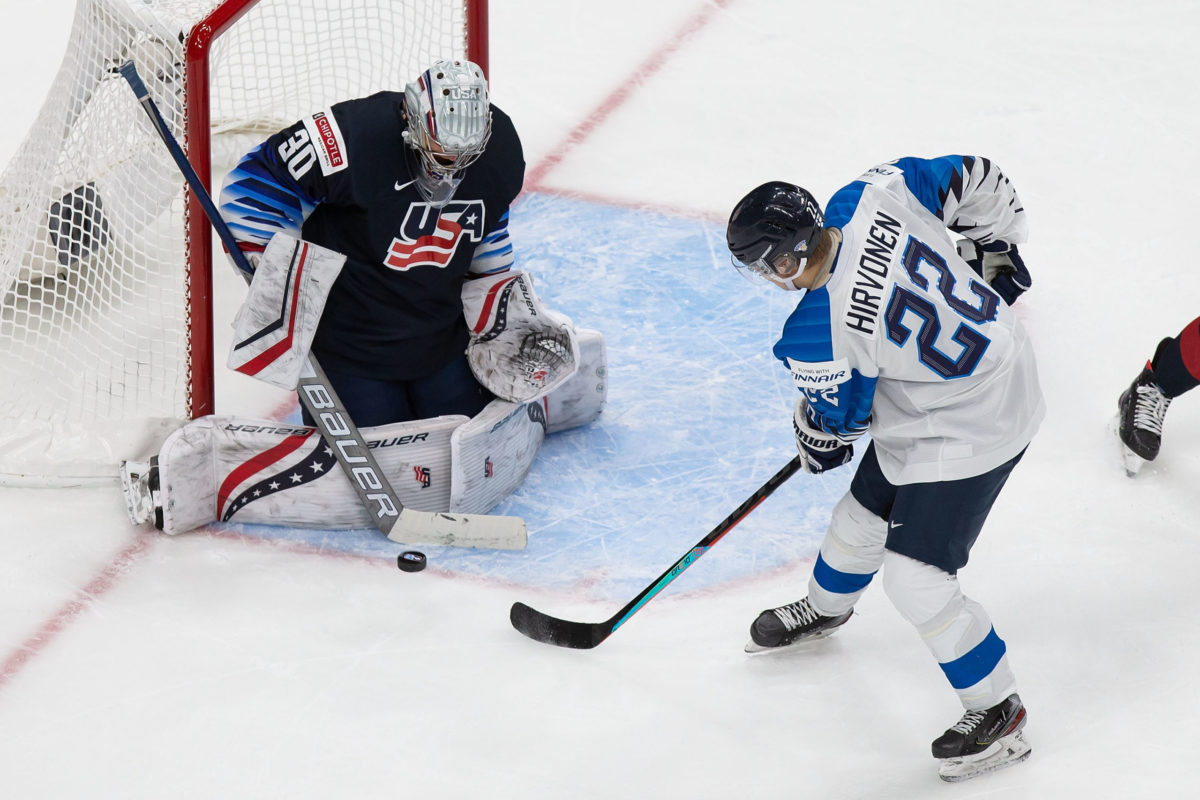 Hirvonen, a 5-foot-9 and 176-pound, 20-year-old center, scored six points for the Finns in 2021. Niemela, who is 5-foot-11 and 169 pounds and also 20 years old, was named the best defenseman at the 2021 World Junior a year ago last January.
What's Happening with the Maple Leafs?
Jason Spezza, who retired on May 29 of this year and was hired as a special assistant to Maple Leafs' general manager Kyle Dubas, is busy in his new role. 
Related: Maple Leafs' News & Rumors: Robertson, Tavares & Fourth Line
Spezza was in attendance at Team Canada's game against Sweden at the Hlinka Gretzky Cup. I wonder how he feels about not amping up for another season on the ice as a player. It has to be extremely different and (probably) a bit tough.
 It will be interesting to see how his role, which seems yet undefined, will unfold during the season.
---
Latest News & Highlight
---