The saying is that records are meant to be broken, but in certain cases, they simply won't be broken. Barring radical changes to the playing style and rules of the NHL, it's highly unlikely that we'll ever see anything like the below occurrences.

Some relate to scoring, others awards, and a few singular oddball events that are unlikely to be repeated. Let's get started:
10. Goal-Per-Game Seasons
It's been done seven times by five different men (Wayne Gretzky, Mario Lemieux, Brett Hull, Cam Neely, Maurice Richard) since 1940, the last being Cam Neely in 1994, though he only did it over 50 games, missing 34 due to injury.
Since then, Mario Lemieux got close in 1996, but since the 2005-06 lockout, no one has gotten reasonably close.
Related: 500 NHL Goal Club
---
Latest News & Highlights
---
Alex Ovechkin's 65-goal performance in 2008 was the closest, but that season checked in at just .79 GPG. In today's closer-checking NHL, there does not appear to be a talent that could overcome the advances in goaltending to score at a goal-per-game pace. Radical changes in rules and goaltender equipment would have to occur to open the door for this one.
9. Bruins vs. Rangers Brawl in the Stands with Fans (1979)
It all started when Al Secord decided to exact revenge on Ulf Nilsson for the cheapshot Nilsson delivered earlier in the game. As the game finished, Secord decked Nilsson and the two teams gathered, without punches being thrown, at the Bruins' end of the ice.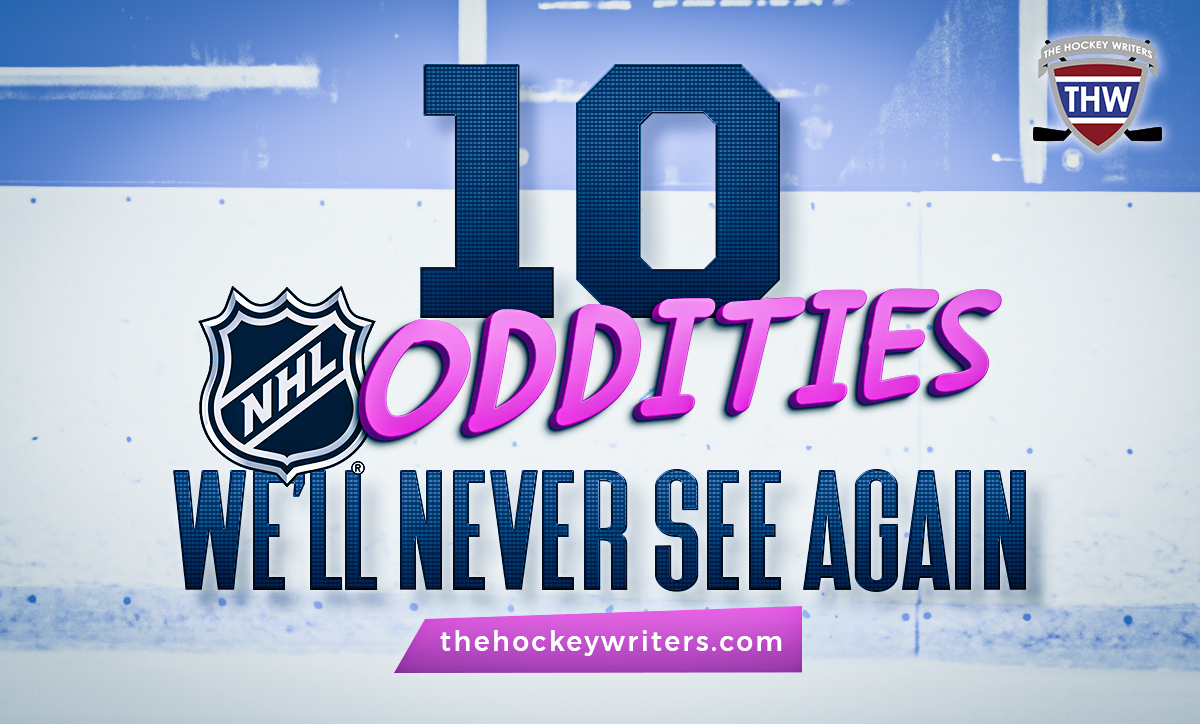 It appeared things would end peacefully when a fan hit Bruins' enforcer Stan Jonathan with a program, cutting him under his eye. Terry O'Reilly jumped into the stands, and all hell broke loose. Eighteen Bruins ended up in the stands, fighting with fans. Most memorable was Mike Milbury, who started beating a fan with his own shoe. (from 'Over the Glass and Into Hockey Lore,' New York Times, 12/22/2009)
8. Glenn Hall's 502 Consecutive Game Streak
Starting in 1955 and spanning a remarkable seven-plus seasons, Glenn Hall started every game for the Chicago Blackhawks. In that span, he was named to the First All-Star Team three times, and the Second All-Star team three times. 30,120 minutes in a row.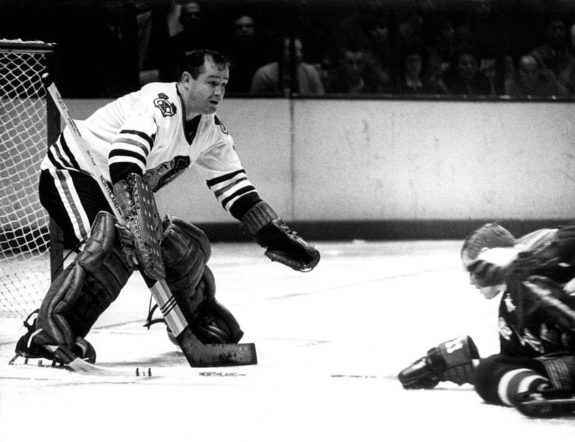 Hall's streak finally came to an end in the 1962-63 season due to a back injury. Since 2000, no goalie has started every game for his team. The closest was Martin Brodeur, who played 78 games in 2006-07 and 77 games in each of 2007-08 and 2009-10.
This is one record that will never be broken due to the rigors of the NHL. The backup will always play at least one game, without question.
7. Bobby Orr Leads League in Scoring, As a Defenseman, Twice
Bobby Orr is credited with revolutionizing the role of the defenseman in the NHL. Doug Harvey paved the way for defensemen to jump up into the rush and contribute to the offense, but it was Orr that shaped the definition of the modern NHL defenseman.
Orr led the league in points in 1970 and 1975 by margins of 21 and 8 points, respectively. No defenseman has done it since Orr, and it's unlikely they ever will. Paul Coffey was the closest to repeating the feat in 1984 when he finished 2nd in points with 126 but was still miles behind Wayne Gretzky's stupefying 205. Now that we mention Gretzky…
6. Wayne Gretzky Scores 200 Points, Four Times
It's truly stupefying how many more points Gretzky scored than any other player in history. Yes, he had the perfect storm of an environment to do it: the highest-scoring era in history, an unbelievably talented supporting cast, and a team that loved to play run-and-gun hockey.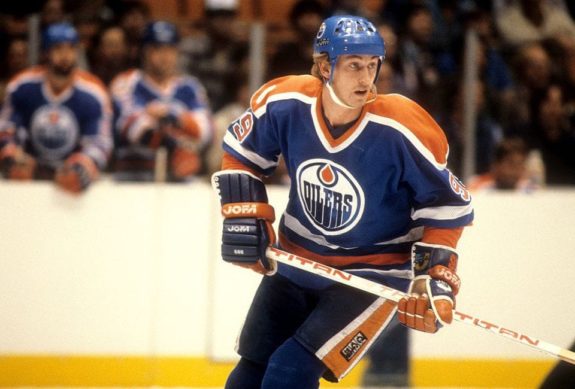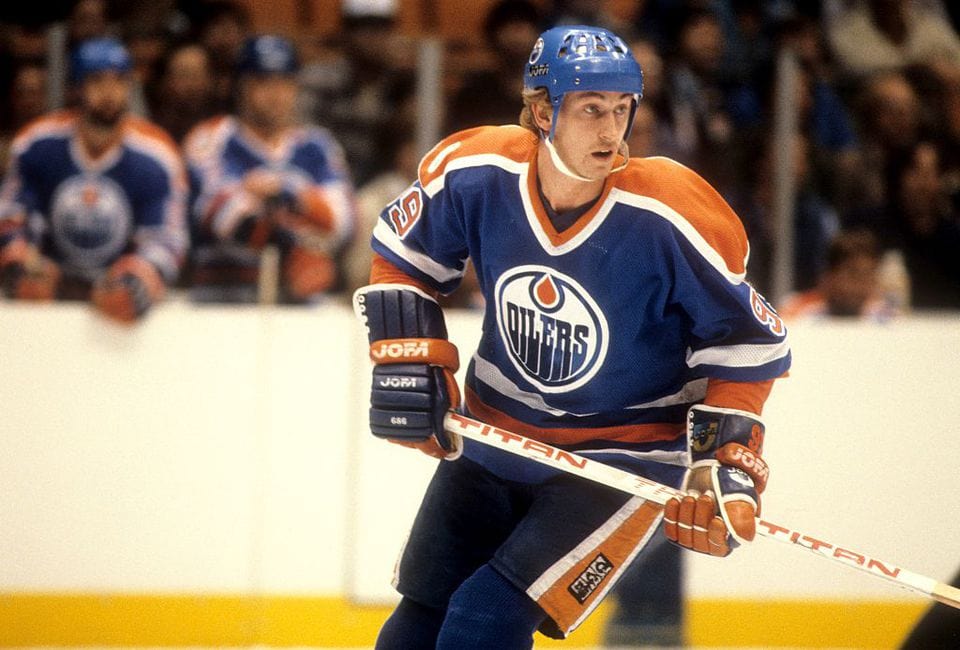 However, his feat of 200 points in a season will never be repeated. Mario Lemieux came close with 199 points in 1989, and likely would have had it if he didn't miss four games that season. The league has become significantly more defensive, and the development and attention given to goaltenders has seen worlds of progress since Gretzky's time.
5. The Fog Game
Built in 1940, the Buffalo Memorial Auditorium was not equipped with air conditioning. It was an unusually hot summer in 1975, and the Buffalo Sabres were hosting the Philadelphia Flyers in Game 3 of the Stanley Cup Final.
During game time, a fog began to form around ice level due to the humidity inside the arena. The result was a game played in what looked like a haunted house, with a film of fog around the ice. It restricted visibility for players, and many fans couldn't see the puck at all.
It got so bad that during stoppages, arena workers skated around the ice waving bed sheets in an attempt to dissipate the fog.
4. Tom Barrasso's Calder-Winning Season
In the 1982-83 season, Tom Barrasso was playing for the Acton-Boxborough Colonials, a high school in Massachusetts. He put up a minuscule .99 GAA and went 22-0-1 that season. It was good enough to get him drafted 5th overall by the Buffalo Sabres.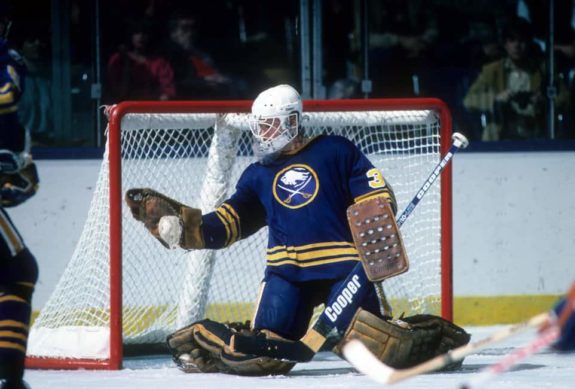 The next season, as an 18-year-old, Barrasso skipped college and went straight from high school to the NHL. He won the Calder Trophy and Vezina Trophy. The notion of goalies being drafted straight from high school in today's NHL is strange enough. The idea that one could go straight to the NHL, skipping all development, and be the best goalie in the league is absolutely stupefying.
3. A 3-Time Consecutive Stanley Cup Champion
When the Chicago Blackhawks won their third Stanley Cup in six years a few years ago, many labeled them a dynasty in the NHL. It's a title that they deserve, but many have more accurately labeled them a "modern dynasty". What makes them modern is that they've had to do it within the constraints of the salary cap.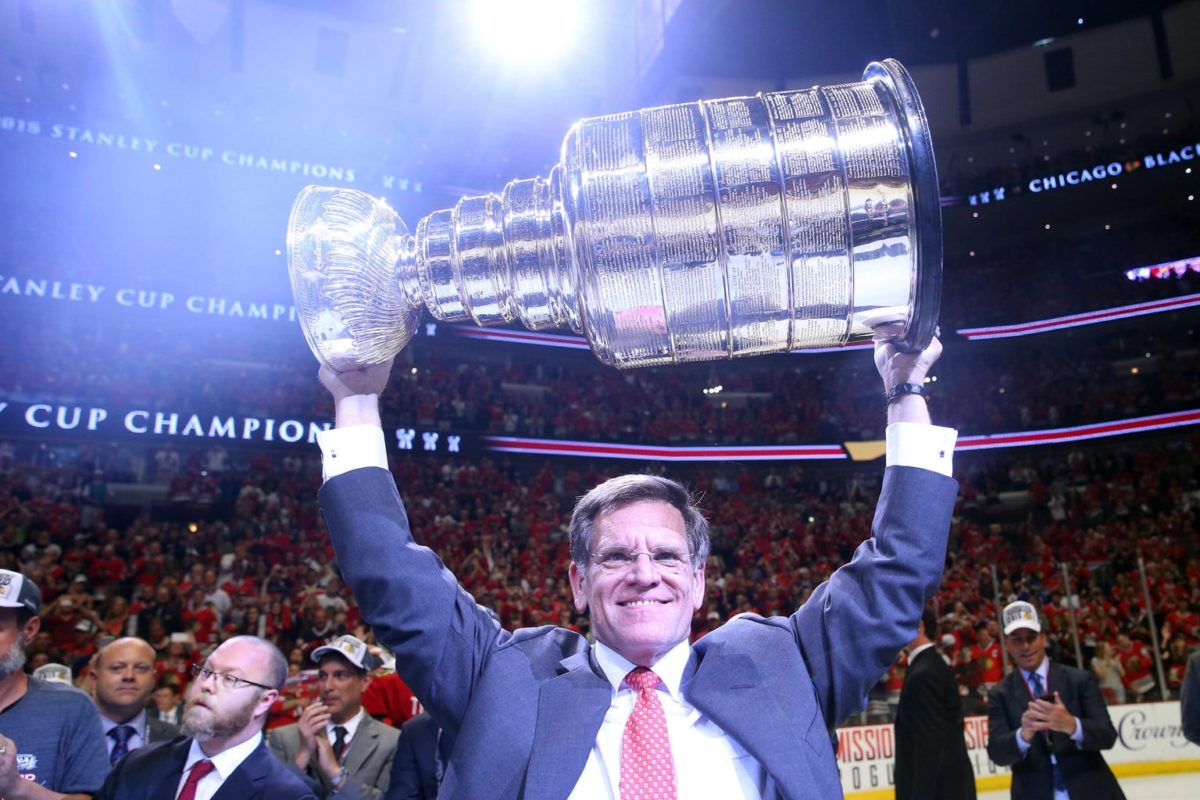 The cap makes it extremely difficult to retain a cup winner's roster year-to-year. Look at all the turnover the Blackhawks have been forced to deal with after their wins in 2010 and 2015. Since the NHL consolidated, there have been five instances of a team winning the Cup three years in a row, but none since the Islanders in the 1980s.
2. Sergei Makarov Wins the Calder…at 31 Years Old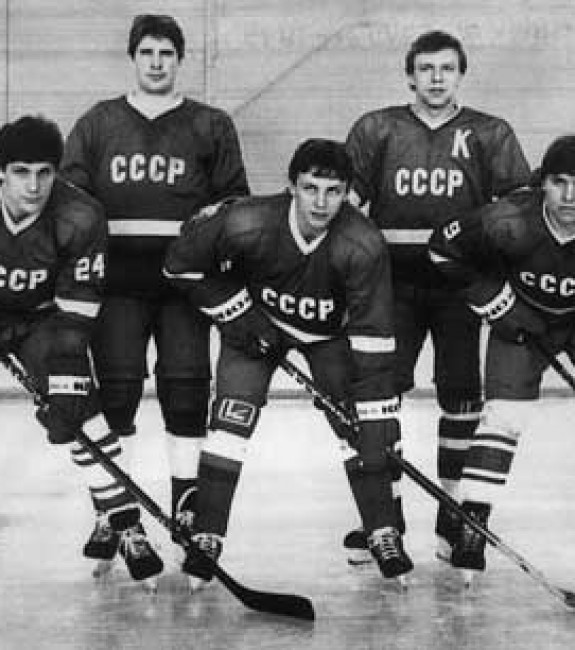 Unless you're well-versed in international hockey from the 1970s and 80s, you probably don't know how good Sergei Makarov really was. If you go by the numbers, he was without question the greatest Soviet hockey player of all time. Better than Kharlamov, Tretiak, Maltsev, or Mikhailov.
He is the all-time leader in the following: World Championship All-Star Teams (8), Soviet league top 10 point finishes (10, nine 1st place finishes), and Soviet All-Star Teams (9).
When the Iron Curtain was finally lifted, Makarov made his way to the NHL to put his talents on display. In the 1989-90 season, he racked up 86 points at the ripe rookie age of 31, winning the Calder Trophy. 86 points in the high-flying 80s might not sound like a lot, but 31 was much further into a typical player's career than it is nowadays.
Among players at least 31 years old that season, nobody had more points than Makarov. He had more points than Hall of Famers Peter Stastny, Joe Mullen, Bernie Federko, Guy Lafleur, and Bryan Trottier.
1. Grant Fuhr's 1988 Vezina-Winning Season
As you've gathered from the previous items in the list, the 1980s were many higher-scoring eras in hockey. No team embodied the run-and-gun style quite like the Edmonton Oilers. They would try to win games 10-9 instead of 1-0. As a result, Grant Fuhr was regularly subject to consistent odd-man rushes and counterattacks due to his team's offensive-leaning style.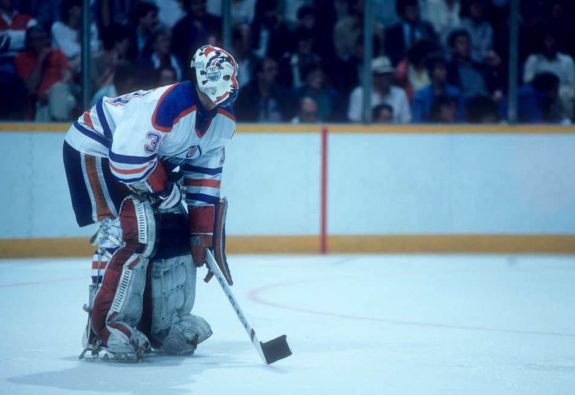 Can you recall a time when a Vezina Trophy winner was also the goalie who let up the most goals in the NHL, with 24 more allowed than the next closest goalie? Fuhr did it in 1988. En route to winning the Vezina Trophy that season, Fuhr posted a GAA of 3.43 and save percentage of .881.
If Fuhr posted those numbers in 2014-15, his GAA would have been the worst in the league and his save percentage would have been tied for the worst (among goalies with at least 10 appearances). It really goes to show how much the style of play has changed, and how the goaltending position has evolved in 25 years.