You know it's a slow news days when media outlets are grabbing hold of a classic non-story such as Martin Brodeur saying he would consider joining the Montreal Canadiens (when the unsigned goalie would probably consider joining any team at this point).
You know it's even slower when media outlets are still running with it despite it coming from the same reliable agency that mere days beforehand had to retract an entire story alleging Sidney Crosby got arrested by Ottawa police (when the Pittsburgh Penguins confirmed he was in Colorado).
Giving News a Bad Name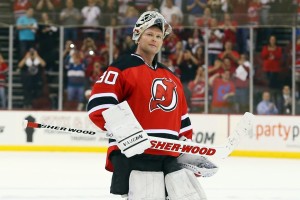 The simple truth of the matter is the Brodeur story making the front NHL page of TSN's website (it was still there a day after the fact on Saturday) is embarrassing for a variety of reasons. That the least of which is its source serves as even more indication it's not worth your time.
(Of course, this particular piece is; Just keep reading… please?)
This news is not controversial. This is not even news. This is a 42-year-old goalie whose play has dropped off significantly over the past few years (I wonder why) presumably being asked if he would take a job backing up Carey Price if it was offered to him.
That the team in question plays in his hometown is of little consequence. If anyone were in his shoes, they would probably take a job backing up a truck into a parking space if the price were right (no pun intended).
The Real Controversy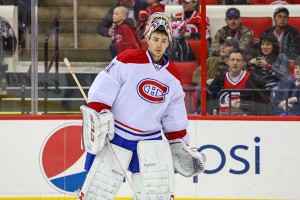 Add into the mix actual context and the report becomes all the more laughable. Price just finished fourth in Vezina Trophy voting last season and has not one, but two potential back-up goalies under contract in Peter Budaj and Dustin Tokarski.
In this day and age, a save percentage of .915 is what separates the good (not even the elite) goalies from the average ones. One of .900 typically separates the mediocre from the bad. In each of the past two seasons, Brodeur's was .901. Budaj, who wasn't even worthy enough to start for the Habs against the New York Rangers this spring, getting leapfrogged by Tokarski, had one of .909 in 2013-14.
In fact, considering how well Tokarski played against the Rangers during the Eastern Conference Final this past spring (.916 save percentage), the Habs arguably already have one more back-up than they'd like.
Why would they want to add another? To complicate things further for Michel Therrien when he has enough trouble putting together his lines in a consistent fashion? For the publicity that comes with signing a future Hockey Hall-of-Fame goalie when the Habs already sell out every home game and would likely do the same if they were to ice a team of chimps in hockey-mad Montreal instead? Please.
In fact, Montreal wouldn't as, based on the article, general manager Marc Bergevin has not even contacted Brodeur this summer, making the article seem like a plea for attention by Brodeur more than anything else.
Truth Be Told
Don't blame Brodeur here, though. All he did in all likelihood was answer a question candidly and in diplomatic fashion. Truth be told, Brodeur actually even admitted that the Canadiens are "Carey Price's team." There's just no room for a personality as big as Brodeur's at this point. However, he is as much the victim here of bad reporting as the fans, who were probably misled into reading another one of QMI's so-called stories.
That isn't to say the Crosby one was completely fabricated. It's that the Brodeur one might as well have been, because, even if it's true, it's still completely irrelevant.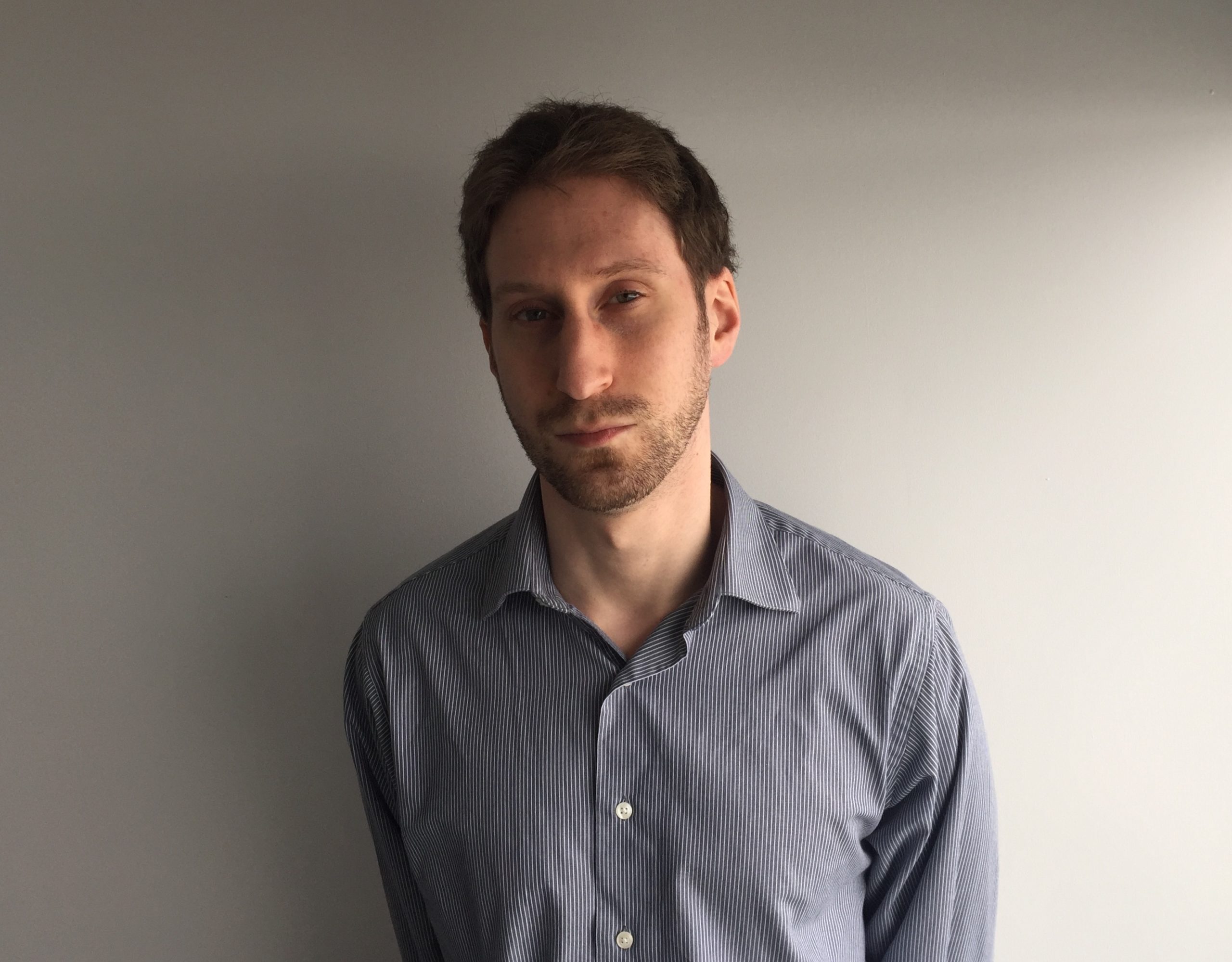 After 10 years of writing hockey, Ryan decided it was as good a time as any to actually join The Hockey Writers for the 2014-15 season. Having appeared as a guest on such programs as CBC Radio One's Daybreak, Ryan has also written for the Montreal Gazette and Bleacher Report and worked for the NHL itself and his hometown Montreal Canadiens. He currently writes about all things Habs for THW, with it being a career highlight for him to have covered the 2021 Stanley Cup Final as a credentialed member of the press.