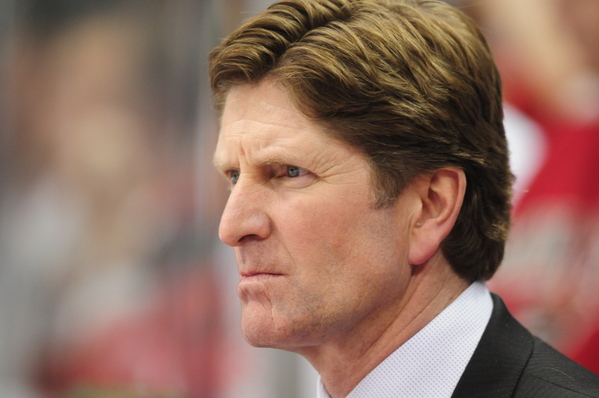 As a Detroit Red Wings fan the reality of Nicklas Lidstrom retiring has really not set in. Like most, I have repressed that memory and have not had to deal with the accompanying emotions yet thanks to the NHL labour dispute.
For most Wings fan's it is scary prospect and we are all looking for some reassurance. Well Wings fan, our "nightmare" is about to become a reality when the season starts later this month. Most fans do not know what a blue line without Lidstrom looks like. Not only did he play for 20 years, he rarely missed a game during that time. I am not ashamed to admit it – we as Wings fans have been spoiled.
Well an era without Lidstrom must begin and I have to say Babcock is doing a great job staying positive and giving some insight on how the Wings defence will survive this year.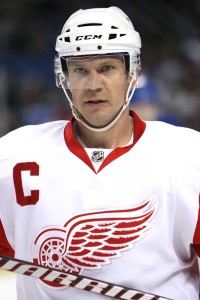 During Sportsnets' Brady and Lang show this morning Babcock mentioned the opportunity that all defensemen will have this season to grab playing time. It is there for the taking and whoever deserves it will get it plain and simple. This level of healthy competition will certainly keep every player working hard night in and night out, if not they may find themselves watching from the press box.
Babcock also plans on relying on the depth the wings have at the forward position to make life easier for the defence.  The group of forwards that the Wings have this year is going to be talented and Babcock indicated that he expects them all to be working extremely hard to help alleviate pressure and the workload for the defence.
The idea of coaching without Lidstrom is probably just as daunting as the idea of watching a Wings defence without Lidstrom (no offence to the current group) but Babcock clearly has a vision and a plan on how to soften the blow. There is no doubt in my mind that he will challenge this group to work as hard as possible so that the coaches, fans, and other teams don't notice the loss of Lidstrom.