It will realistically be five years or so before the Montreal Canadiens know if first-round-pick Kaiden Guhle pans out as the top-four defenseman he was drafted to be. General manager Marc Bergevin realistically has two, before his contract expires.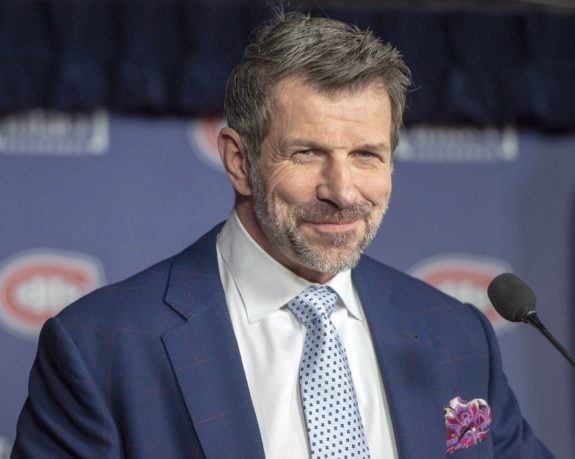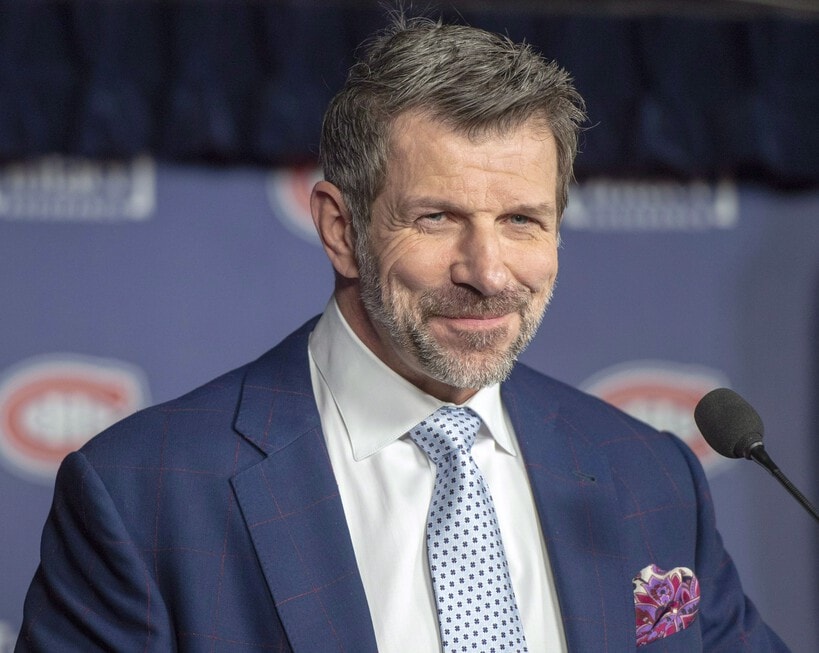 It will similarly be months before Bergevin or the Habs know what they have in Josh Anderson, for whom they traded Max Domi and a third-round pick a few days ago. One would think it would be a given, considering he's 26 and has been around since 2014-15. However, he played just 26 games in 2019-20 (shoulder) and scored a mere four points. So, it's probably best to wait and see before anointing him as a savior of sorts.
Bergevin Needs to Land Big Fish
Thankfully, no one will have to wait nearly as long to see how Bergevin will fare come free agency, which starts Friday. Soon players far more established than Anderson will find new homes and, if Bergevin has done a good job, one or two prominent ones will have made their way to Montreal.
Simply put, if Bergevin wants to add offense for next season, he's going to have to make it happen, because he really hasn't thus far.
It should be a priority, considering their 18th-ranked 208 goals in the regular season and their 23 in 10 postseason games. Nevertheless, from a pure production perspective Anderson falls short of filling that specific need. It isn't that Anderson can't score. He can. He's proven that with a 27-goal, 47-point season in 2018-19, which, despite arguments by critics to the contrary, he was largely responsible for and not then-teammate Artemi Panarin.
The issue is, even if you assume Anderson is 100% and he is able to prove he is more than just a one-season wonder, that's effectively the same production they gave up in Domi. And, to be completely fair, the Canadiens gave up a player in Domi who similarly saw his output explode that one season too, when he scored a career-high 72 points, up from his usual ~50, for which he had been on pace this past season.
Size Does Not Equal Scoring
Sure, Anderson fills a need at 6-foot-3, 222 pounds. He's a power forward now on a team where the closest thing they had had to one in the top six is arguably buzzsaw Brendan Gallagher at 5-foot-10. However, keep in mind Joel Armia filled in beside Nick Suzuki and Jonathan Drouin during the playoffs. He's 6-4, 213 pounds. So, size isn't everything, as both Armia and Gallagher prove at opposite ends of the spectrum.
If you're looking for realism, Armia's 30 points in 58 games this past season is more in line with what you should expect from Anderson. That was effectively how he produced prior to his "career" 47-point campaign two seasons ago.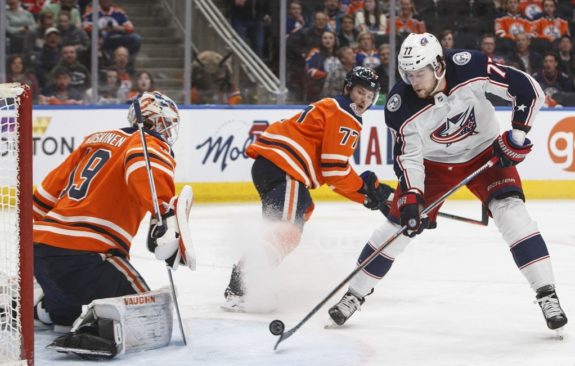 So, size, while a need, isn't necessarily the biggest one Bergevin needed to address, especially if it meant giving up one of his biggest trade chips heading into the offseason in Domi. Especially since he had just acquired the 6-foot-4, 215-pound Joel Edmundson to fill out his defense.
Moving Domi Was the Right Move
At face value the moves Bergevin has made leading into free agency are fair. Not great, considering the stakes, but fair. Domi had become obsolete at center with the emergence of both Suzuki and Jesperi Kotkaniemi. Meanwhile, the Habs are deepest at left-wing, which meant there wasn't all that much room for him there, either.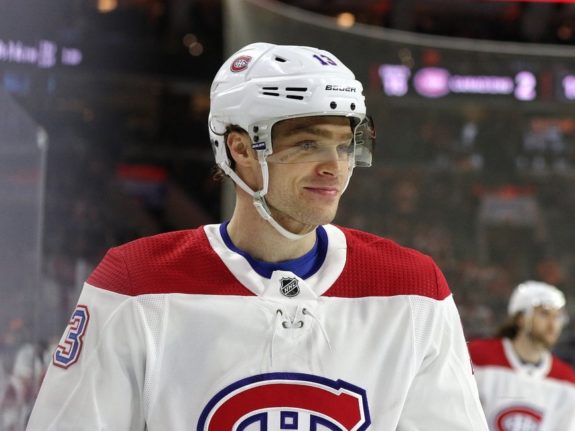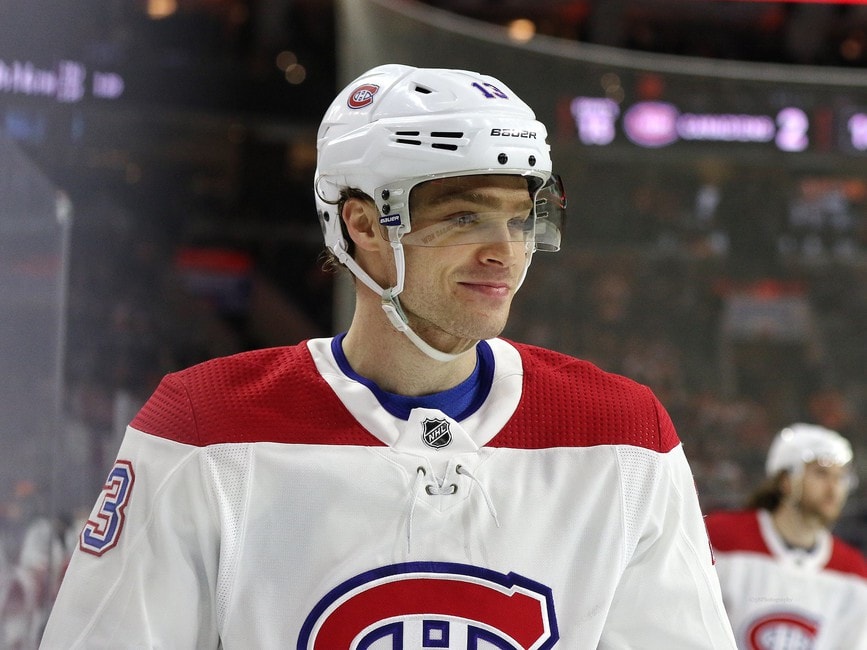 So, trading Domi for a right-winger was the right move. However, you would have hoped and realistically thought Anderson's new deal would have come with a lower cap hit than Domi's, who just signed with the Blue Jackets to earn a cap hit of $5.3 million. Instead, Anderson now has one of $5.5 million after just signing with the Habs, albeit over the next seven years. Love the move or hate it, the Canadiens are in worse shape cap-wise now than a few days ago. They effectively have one more "Anderson" to spend with just under $5.5 million left and four roster spots to fill.
With free agency about to hit, Bergevin hopefully works a minor miracle. He needs to both sign and find space for another forward, perhaps at right-wing, because Anderson is only a part of the answer, but unfortunately, in spite of his size, not the biggest. For a team that should have its sights set on firmly making the playoffs next season in order to take the next step in their progression to become contenders, the Canadiens still have far to go. And, at this pace, the two years Bergevin has may not be enough to get there.
---
---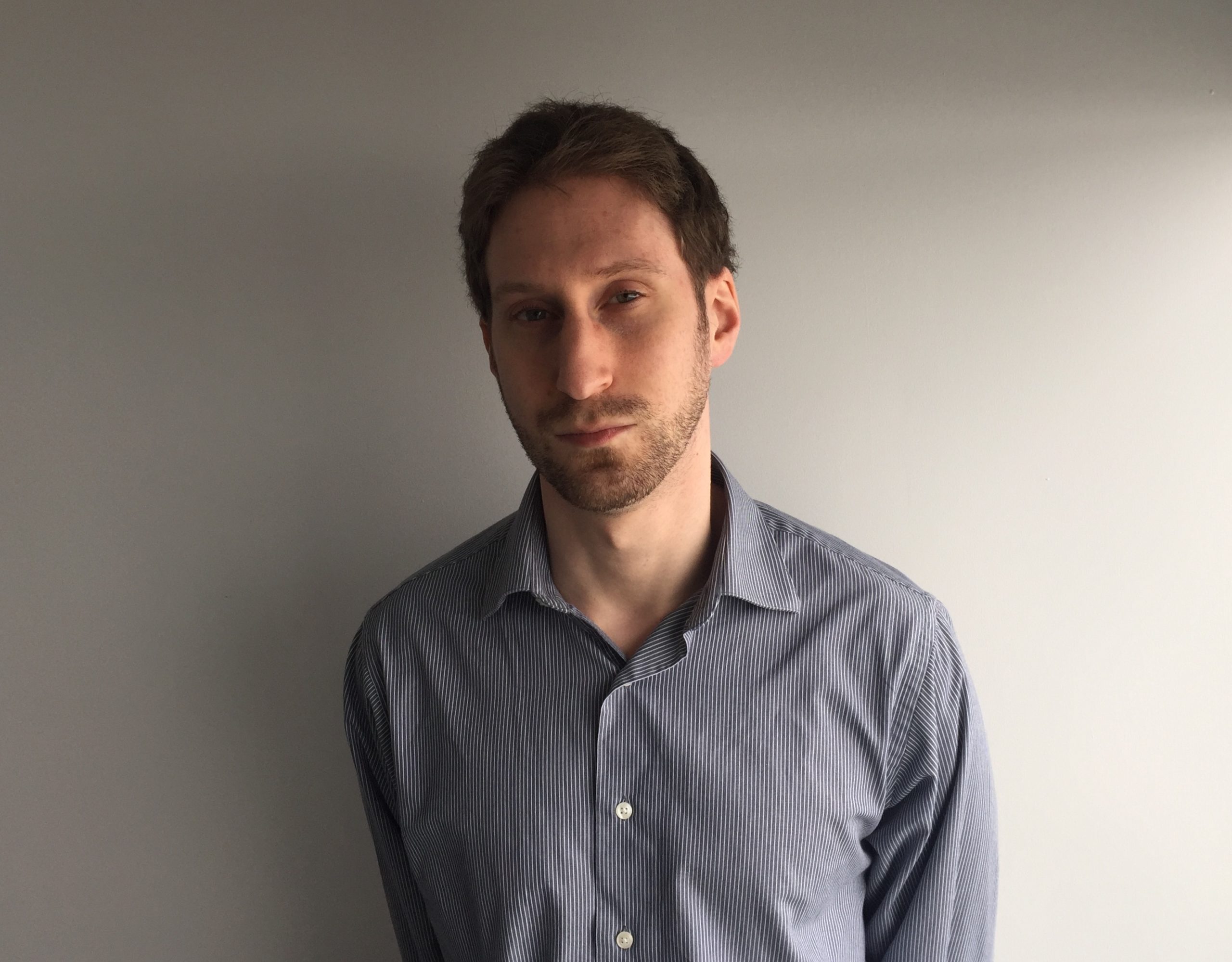 After 10 years of writing hockey, Ryan decided it was as good a time as any to actually join The Hockey Writers for the 2014-15 season. Having appeared as a guest on such programs as CBC Radio One's Daybreak, Ryan has also written for the Montreal Gazette and Bleacher Report and worked for the NHL itself and his hometown Montreal Canadiens. He currently writes about all things Habs for THW, with it being a career highlight for him to have covered the 2021 Stanley Cup Final as a credentialed member of the press.