The Montreal Canadiens hit two milestones on Saturday, one of which wasn't planned. In addition to the Habs playing their first game in Las Vegas against the Golden Knights, goalie Carey Price played his 551st game in relief of Antti Niemi, tying Patrick Roy for second (Jacques Plante) in the process.
Price Takes the Loss
The game itself was remarkable only for the further statistical hit both Habs goalies took, with Niemi allowing three goals on six shots before getting the hook, probably hurting his hypothetical trade value in the lead-up to the deadline. Price eventually took the loss, giving up three himself en route to the 6-3 decision.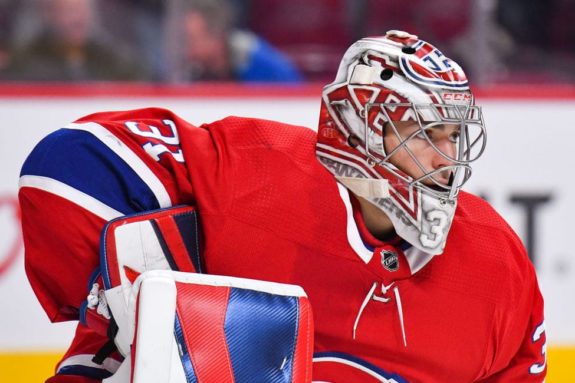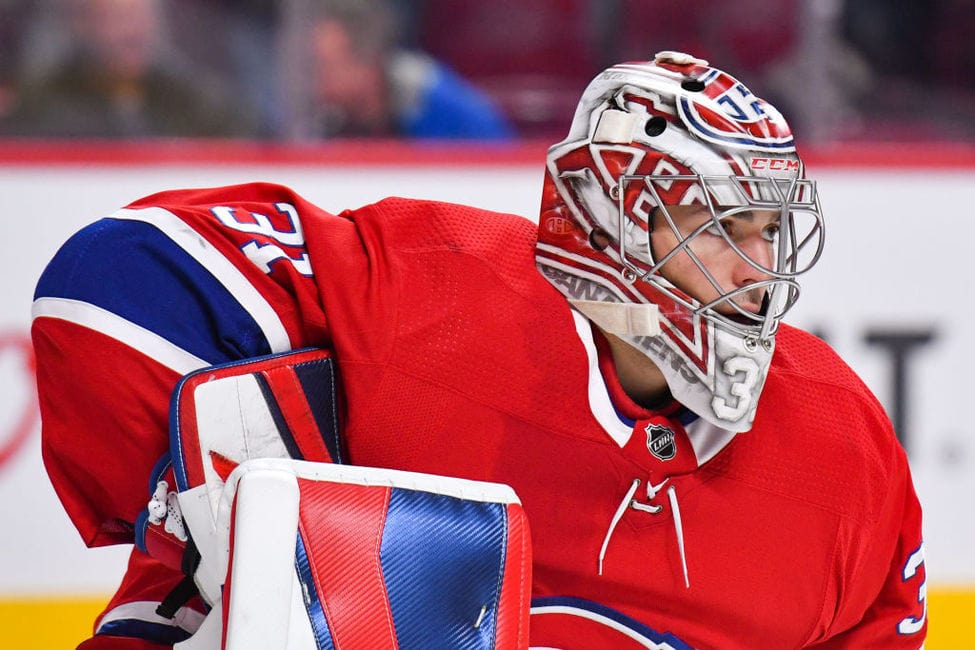 It's not that Price played particularly badly. Rather, it's more of the same for Price, who's had both bad luck and a bad season overall so far. He's 15-22-5 with a 2.98 goals-against average and .904 save percentage, which is a far cry from the 1.96 and .933 he posted in his Hart Memorial Trophy-winning 2014-15 season.
That campaign, Price infamously set a new record for most wins in a season by a Habs goalie with 44, passing Plante (42). Records such as that one are of course more noteworthy, as they're more representative of success.
Price vs. Roy vs. Plante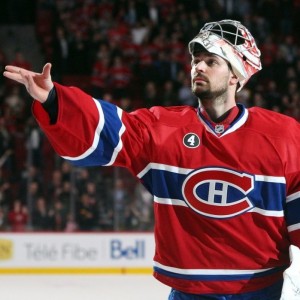 All Price catching Plante for most games played (556; now just five behind) would be is evidence of his longevity. Only once Price, with 285 wins, passes Roy (289) and Plante (314) in that category, can there be a legitimate conversation on the subject of who's the best Habs goalie of all time. Right now, with regard to just Roy, it's not even close. That's not even due to just a lack of Stanley Cups on Price's part.
Case in point, the stat that's further evidence of Price's longevity? He's the all-time team leader in losses with 196. Roy had 175 as a Hab. Plante? He's at an impressive 133, which amounts to a winning percentage of (.559).
That's still not as impressive as Ken Dryden's 258 wins in 397 games (fourth on the all-time list in both categories). That's a .650 winning percentage, which can be attributed to how Dryden played on some all-time great teams in his prime. Retiring at age 30, Dryden, with just 57 career losses, doesn't even rank in the top 10 there. That's crazy.
Price Not Going Anywhere
Ultimately, any argument over who belongs on a list of the best Canadiens goalies in history needs to include Price… just not necessarily the list itself. Price can still change that, as he's just 30. As his latest contract extension would suggest, he's also likely not going anywhere.
That's arguably due in equal parts to the organization's logical desire to hold onto an all-time great and an inevitable inability to pass the burdensome contract on to another team. It's important not to lose sight of the truth in that regard and artificially inflate Price's worth to this organization through revisionist history.
He should go down as the best in the game over a span of a few years. Leading up to that point though, starting with the last Olympics when he arguably first arrived, he was plagued by consistency issues. The lockout-shortened season immediately before he ended with a .905 save percentage after all. By any metric, that's poor. Again, after the Vegas loss, he's at .904 on this season.
For a supposed all-time great, that, uh, isn't. It's not even good. In other words, consistency problems are hopefully the least of fans' concerns from here on out.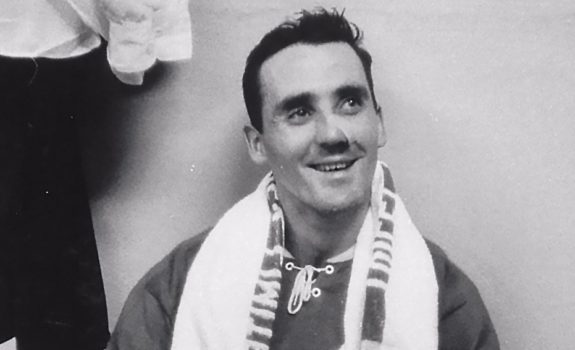 Price will of course earn much fanfare when he catches Plante for most games played and ultimately total wins as a Hab. And he will deserve it. Those are admirable accomplishments. They're just not the most important. He still has a lot of room to make up in that department. Thankfully, he has the time too.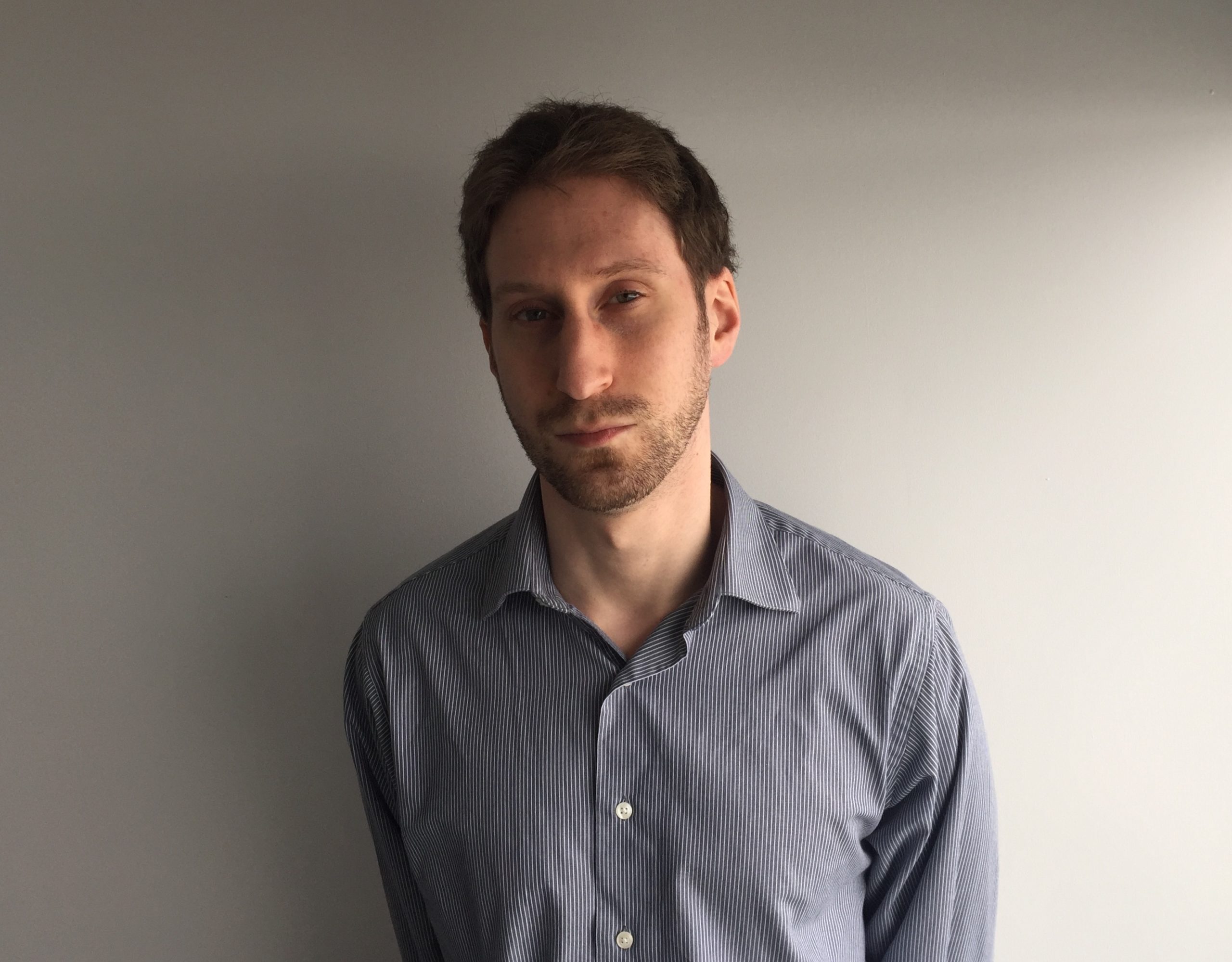 After 10 years of writing hockey, Ryan decided it was as good a time as any to actually join The Hockey Writers for the 2014-15 season. Having appeared as a guest on such programs as CBC Radio One's Daybreak, Ryan has also written for the Montreal Gazette and Bleacher Report and worked for the NHL itself and his hometown Montreal Canadiens. He currently writes about all things Habs for THW, with it being a career highlight for him to have covered the 2021 Stanley Cup Final as a credentialed member of the press.