EA Sports continued its ratings reveal for the upcoming release of NHL 16 with the top left wing players available for users. As with previous rating releases, only the top 10 have been announced.
It shouldn't come as a shock to anyone that Washington Capitals captain Alexander Ovechkin leads the way with a 93 overall. The other members of the top five include, in order, Jamie Benn, Taylor Hall, Zach Parise and Max Pacioretty.
[RELATED: NHL 16 Be A Pro Details]
The Dallas Stars are the only team with two players in the top 10 as both Benn and new Stars forward Patrick Sharp both crack the top group. The only player that may be viewed as a surprise to some is Winnipeg Jets captain Andrew Ladd. However, those who have watched him play over the last few seasons know he deserves to be considered among the best to play his position.
For the full top 10, including player overalls, check out the list below. Don't forget to leave your thoughts in the comment section.
NHL 16 releases on September 15 in North America, exclusively for Xbox One and PlayStation 4.
10. Patrick Sharp – Dallas Stars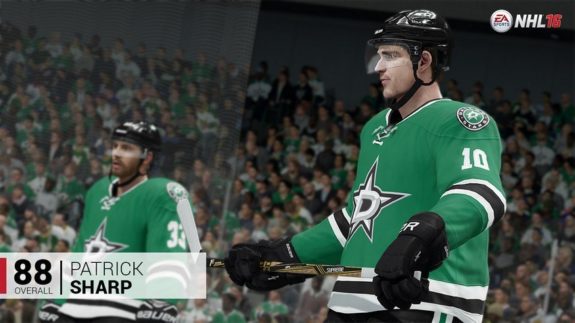 9. Alex Steen – St. Louis Blues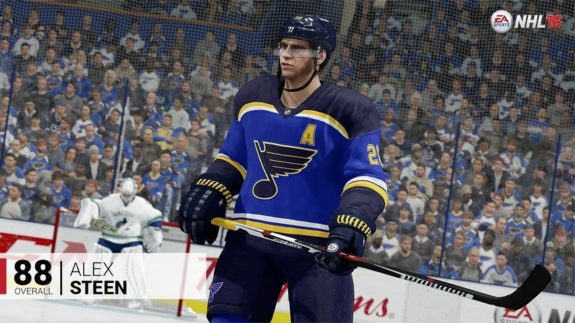 8. Andrew Ladd – Winnipeg Jets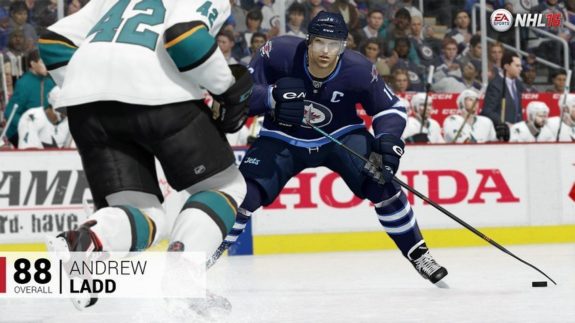 7. Patrick Marleau – San Jose Sharks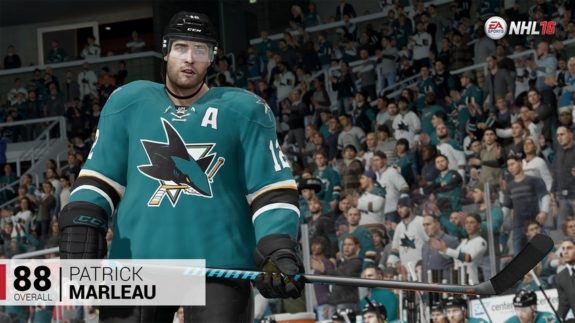 6. Gabriel Landeskog – Colorado Avalanche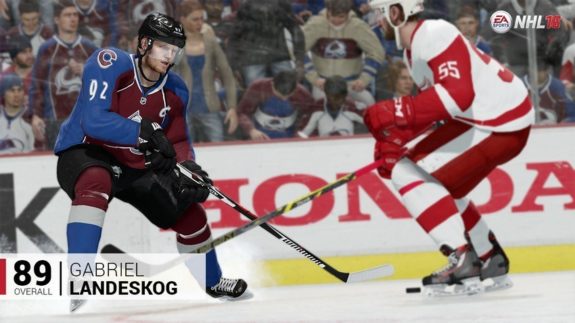 5. Max Pacioretty – Montreal Canadiens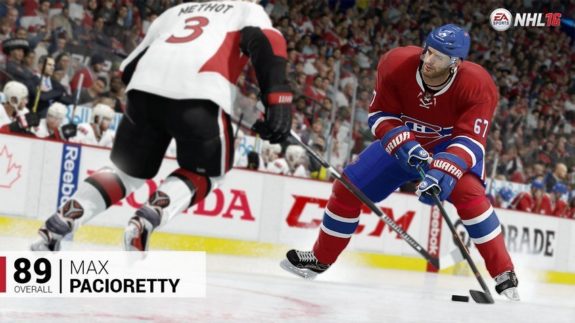 4. Zach Parise – Minnesota Wild
3. Taylor Hall – Edmonton Oilers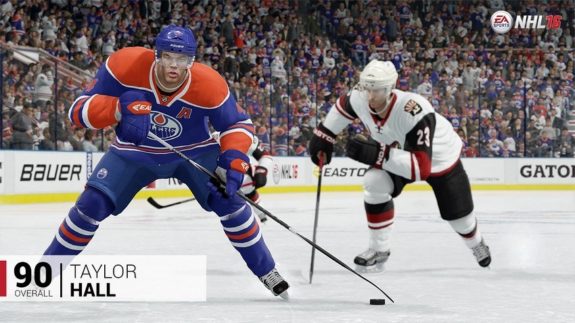 2. Jamie Benn – Dallas Stars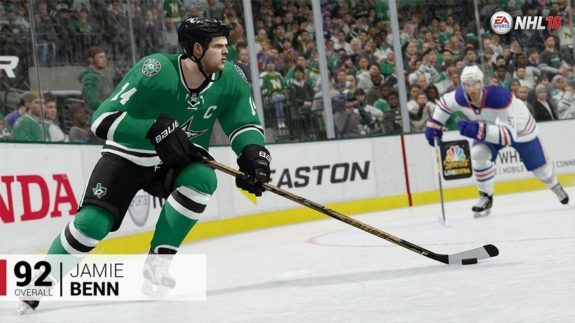 1. Alexander Ovechkin – Washington Capitals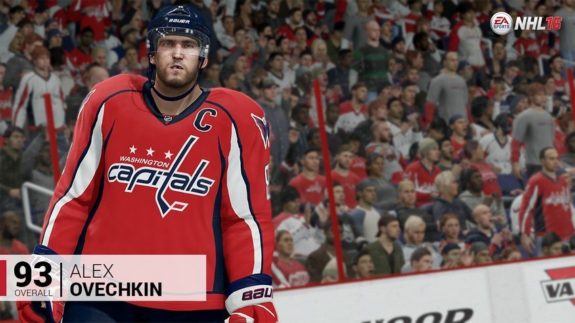 Michael is a former Managing Editor for The Hockey Writers. He's covered the Buffalo Sabres, along with the NHL in general, for various outlets since 2009. His work has been featured on outlets such as Yahoo, Sports Illustrated and Fox Sports.