When I was working on mile three of my run yesterday, the TV in front of me threw up a headshot of Henrik Zetterberg, accompanied by a quote. "This should be good," I thought.
"I know for a fact Russians will probably stay. I can't blame them either. The Russian league treats players a different way. For them to play in their home country and not have these disputes every other year … and they honor the contracts over there. If you sign a deal, that's the deal you get." – Courtesy sbnation
I was not expecting him to utter the words I read on screen. The war of words between the players and the owners is coming to a boiling point. I almost want to ignore all of the public bickering and in this case, the empty threats being thrown around.
Ilya Bryzgalov was quoted with an almost identical string of sentences to Zetterberg. The pay, the comfort of home and the honesty of the KHL is apparently making it a better place to play than the NHL. Well, for lack of a better term, of course Sherlock. The NHL isn't operating and it's in a state of absolute disaster.
"I think some of the players may not return to the NHL because you have everything here and major companies are going to pay the top players here big money. And, especially for Russians players who can play at home in front of their own fans and families and [earn] even bigger money than they have in the National Hockey League," said Bryzgalov. – Courtesy sbnation
Scandalous!
I don't believe for a second every European player that went overseas would stay when the lockout is lifted. The NHL is the best league in the world, with the most elite professional hockey players. If you are looking for money, you go to the KHL. If you are looking for the best league, you play in the NHL.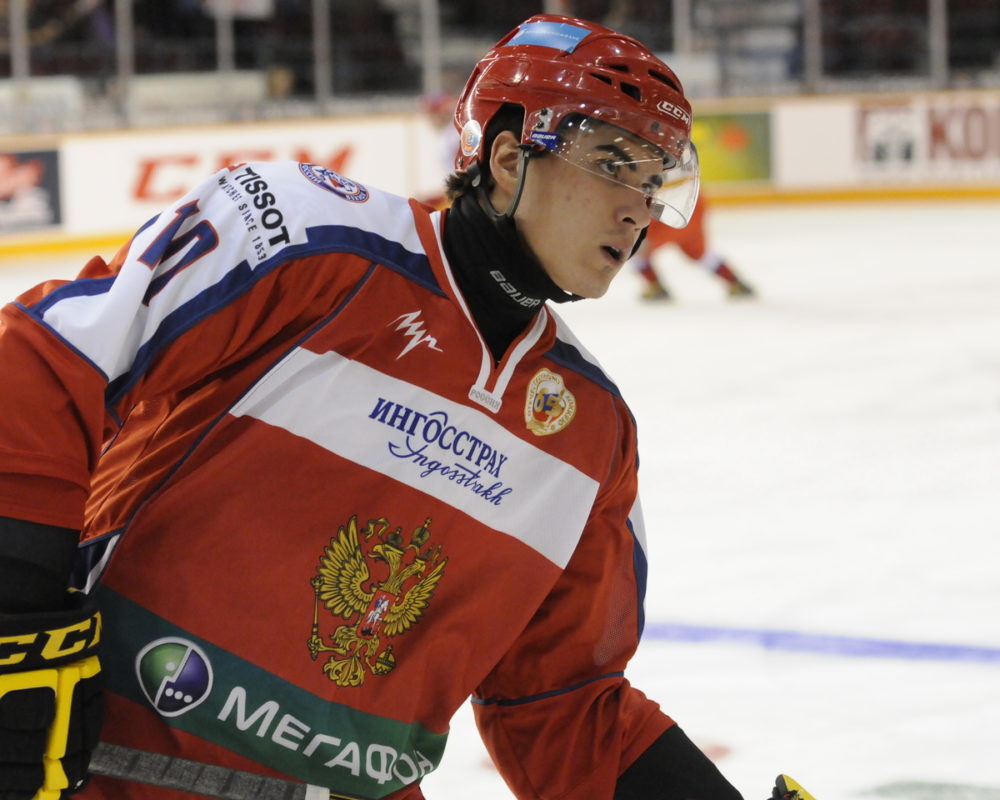 I can't speak for him but I'm pretty sure Nail Yakupov wants to play in the NHL. I don't think he moved across the pond to play junior hockey in Sarnia, Ontario just for the experience. Moving away from home and playing in the CHL as a teenager isn't a move you make so you can be paid a lot in the KHL. You do it so you can improve, get drafted and play in the NHL.
Now, I can see where Bryzgalov and Zetterberg are coming from with their comments. Who doesn't want to play in their hometown in front of their extended family and friends and on top of that make more money in a less competitive league?
Bryzgalov might have been touring Moscow and reminiscing about how many beautiful parks there are for his children to galavant in and how many schools there are for them to attend. Maybe he'll walk his husky in the parks that Canada and the USA don't have. Maybe he likes being the number one goalie, because sitting during that Winter Classic did not seem like fun. Whatever his reasoning for saying he'd rather stay… to me it's a bunch of fluff.
The war of words between Bettman and Robin, I mean, Gary Bettman and Bill Daly, and the Fehr brothers have been exhausting. How about we make a deal? I'm tired of hearing how neither side knows how to play fair. Sorry, Bettman, but this is your third career lockout, I'm sure you don't know how to play fair by now.
If the NHLPA has players like Zetterberg and Bryzgalov speaking publicly about the threat of staying in the KHL when the NHL season resumes, it honestly adds fuel to the fire enraging fans. I would assume most NHL fans and writers feel the same about their statements as empty threats.

Who is the biggest threat to actually stay in Europe when the season begins? Ilya Kovalchuk. Pshh, you can stay. I am not a fan of yours. Sure you have talent, sure you finally started contributing to your teams success and almost won yourself a cup with New Jersey last season, but you're greedy. Signing the biggest contract in NHL history that consumed headlines all summer was obnoxious. Kovalchuk is in it for the money. According to Bryz and Zetterberg, the money is in the KHL and on top of that, it treats its players better. Go figure!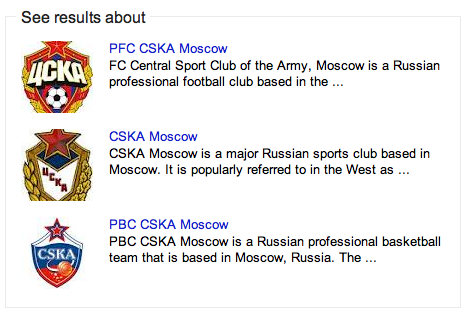 Sure, Zetterberg has a point about the negotiations coming up again and having another lockout down the road. This is bound to happen every so often. What the players are making a point of is their option. The very unlikely option they will take to stay in Europe rather than come back to the superior league.
This is a jab at the NHL and it's owners and a twist of the knife to the reputation of the league. Bad mouthing the league that pays you and has made you a superstar… you're biting the hand that feeds you.The public fighting and war of words could not be more obnoxious.
Any hockey fan with a good head on their shoulders knows the players are going to come back and everything will resume until NHL lockout 20__. Lockouts are a part of every league, check out the recent lockout in the NBA and the referee strike in the NFL. Disastrous.
The NHL is already past disastrous and best case scenario, a deal gets made before I graduate University in April. Fingers crossed.