Week 3 of the 2020-21 season was highlighted by phenomenal play from the stars of the NHL. In particular, Saturday night featured game-winning overtime goals from Alexander Ovechkin, Connor McDavid, and Sidney Crosby. However, the week did not escape another COVID-19 setback, as the Vegas Golden Knights postponed several games due to several positive cases within the organization. Let's take a look at the top performers of the week!
Forwards: McDavid, Draisaitl, & van Riemsdyk
McDavid leading the league in scoring is one of few things that seem normal in the midst of such a volatile season. This week alone, he scored four goals and eight assists. Two of those goals were game-winners. His most productive game was against the Ottawa Senators, recording a goal and four helpers. Furthermore, McDavid continues to play well against the Toronto Maple Leafs, adding two goals and five points against them. Those goals included this must-see end-to-end solo goal, as well as an overtime game-winner on Saturday.
McDavid leads the NHL with 22 points through 11 games this season. His eight goals and 14 assists are first and second in the league, respectively. He has also found success in the faceoff circle to start the season, winning 53.2 percent of faceoffs so far. In his career, he has not finished a season with a higher faceoff percentage than 47.8 percent. He will look to extend his point streak to eight games against the Senators on Tuesday.
Leon Draisaitl had himself a week, too, scoring three goals and nine assists. Remarkably, six of those assists were against the Senators on Sunday. He was just one assist shy of tying the record for assists in a game. That record is held by Bobby Taylor and Wayne Gretzky, who achieved the feat three times. In addition to his six-point game, Draisaitl recorded two points in each of the other three games he participated in this week.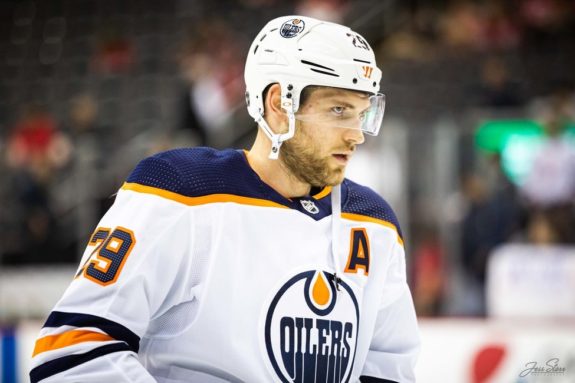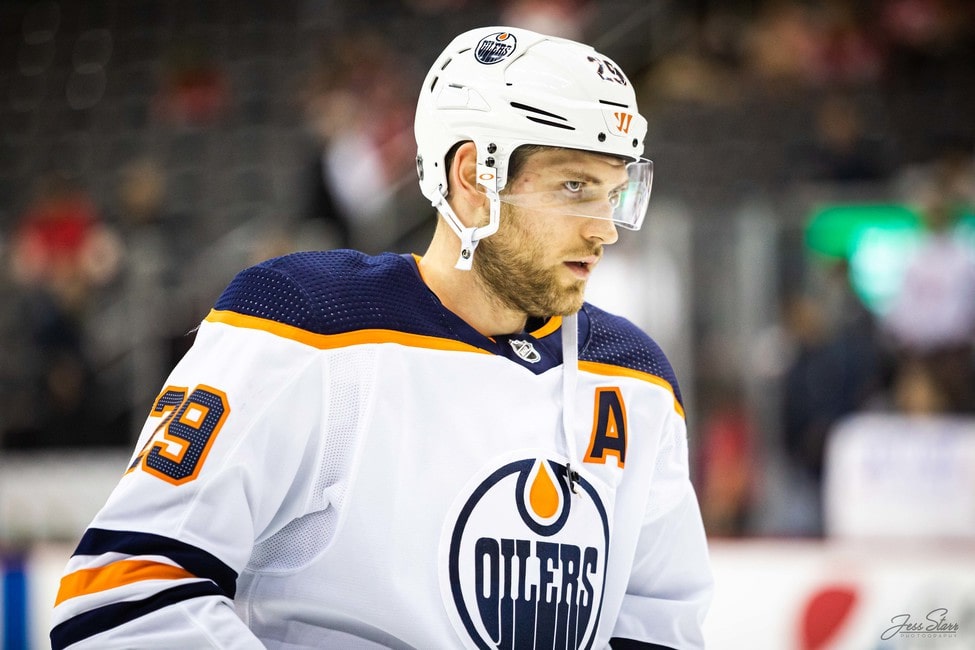 Draisaitl is just one point behind McDavid and seven points ahead of the next highest point scorer. The reigning Art Ross Trophy winner is on a seven-game point streak, too. Overall, Draisaitl has six goals, 15 assists, and 30 shots on goal this season. He is second in the league with a plus/minus rating of plus-10. Look for the Oilers' dynamic duo to continue racking up points again this week.
James van Riemsdyk is one of the hottest players in the league right now. The 2007 first-round draft pick tallied two goals and six assists over the course of four games last week. Both goals were scored on the power play Tuesday against the New Jersey Devils. He has four power play goals this season, the same number of power play goals he scored all of last season.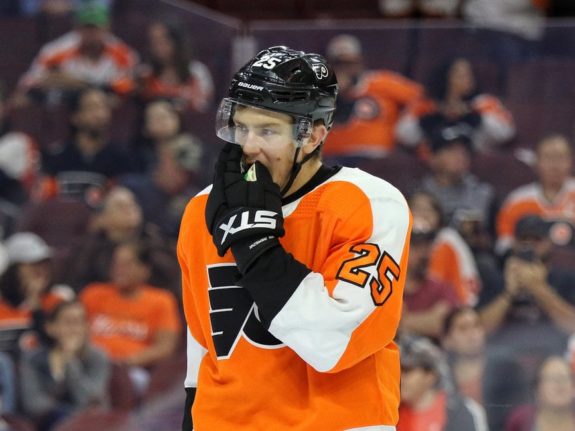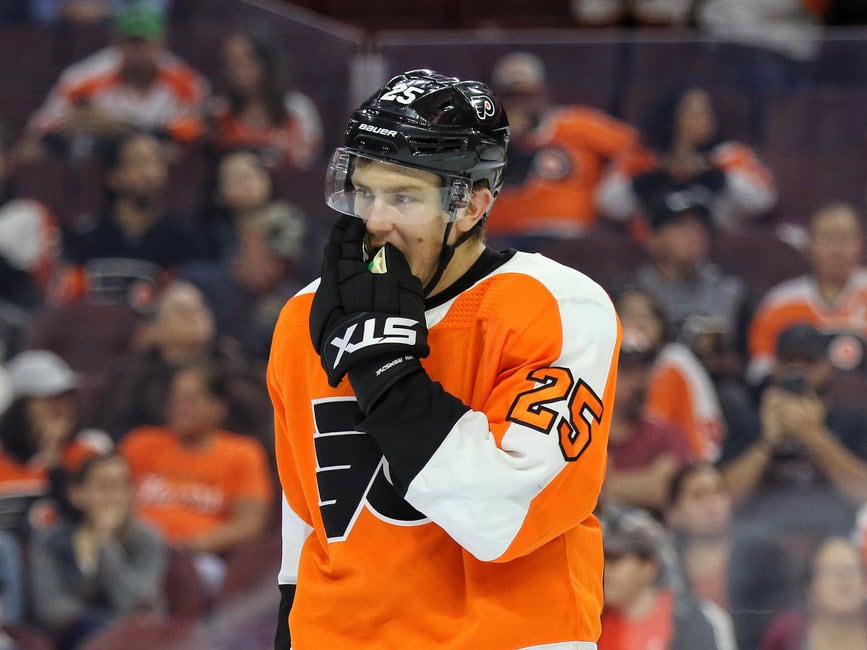 On Sunday, van Riemsdyk recorded a helper on each of the Philadelphia Flyers' four goals en route to an overtime win over the New York Islanders. His four-point night brought his season total to 12, consisting of five goals and seven assists. The Flyers' 31-year-old veteran forward will look to keep the momentum going in February as he strives to prove he still has a lot left in the tank.
Defensemen: Makar & Carlson
The Colorado Avalanche are in second place in the West Division after posting a record of 6-3-1 in January. Although the Avalanche have battled several injuries on the blue line, Cale Makar has played in all 10 games this season, one of just two defensemen on the team to do so. His playmaking abilities have been on full display, tallying one goal and 10 assists. He got his first goal of the season on Sunday against the Minnesota Wild.
Makar scored a point in all four of the Avalanche's games this week, six total. The second-year defenseman needed just one game to record half of those points, assisting on three goals against the San Jose Sharks. Among defensemen, Makar is tied for the league lead in points with 11, and tied for third in plus/minus rating with a plus-eight. He will look to keep his four-game point streak going against the Wild on Tuesday.
In a week that left the Washington Capitals without several key players, John Carlson found a way to score two goals and three assists. He had a goal and an assist in back-to-back nights against the New York Islanders, each goal scored on the man advantage. Playing in his 12th NHL season, the 2019-20 James Norris Memorial Trophy runner-up is showing no signs of slowing down.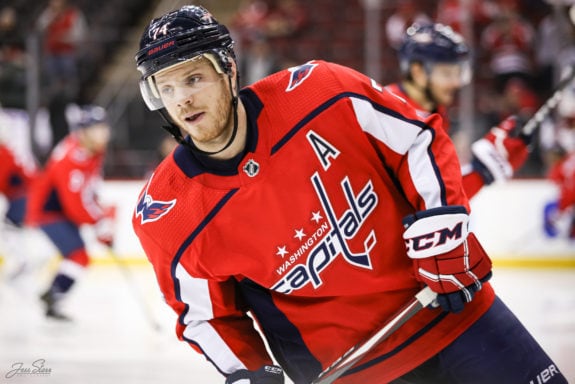 With his assist against the Boston Bruins on Saturday, Carlson is now riding a six-game point streak. His 10 points and 24:52 average ice time per game are good for third and 10th amongst the defensemen in the NHL, respectively. The Bruins will be looking to end his point streak tonight at Capital One Arena.
Goaltender: Grubauer
The Avalanche entered the season as one of the favorites to win the Stanley Cup. In order to do that, they'll have to have a backstop that plays well consistently and that can bail them out when the going gets rough. After earning three wins in a row this week, Philipp Grubauer is proving he can do just that.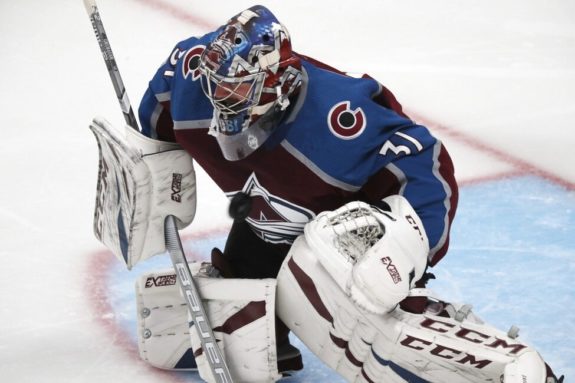 One of his wins this week came in the form of a 21-save shutout against the Sharks, his second of the season. With six wins in eight games, he also boasts a 1.75 goals against average and a .930 save percentage. As the Avalanche continue to be plagued by injuries, most recently losing forward Nathan MacKinnon, it will be even more important that Grubauer continues his strong play in net moving forward.
The Florida Panthers, St. Louis Blues, Maple Leafs, and the Capitals finished January leading their respective divisions. However, it should be noted that some teams had several games postponed due to COVID-19 protocols and will be playing catch up. This week, the Vegas Golden Knights, who have not played since Jan. 26 due to positive COVID-19 cases, will aim to get back on the ice on Friday at T-Mobile Arena.
---
---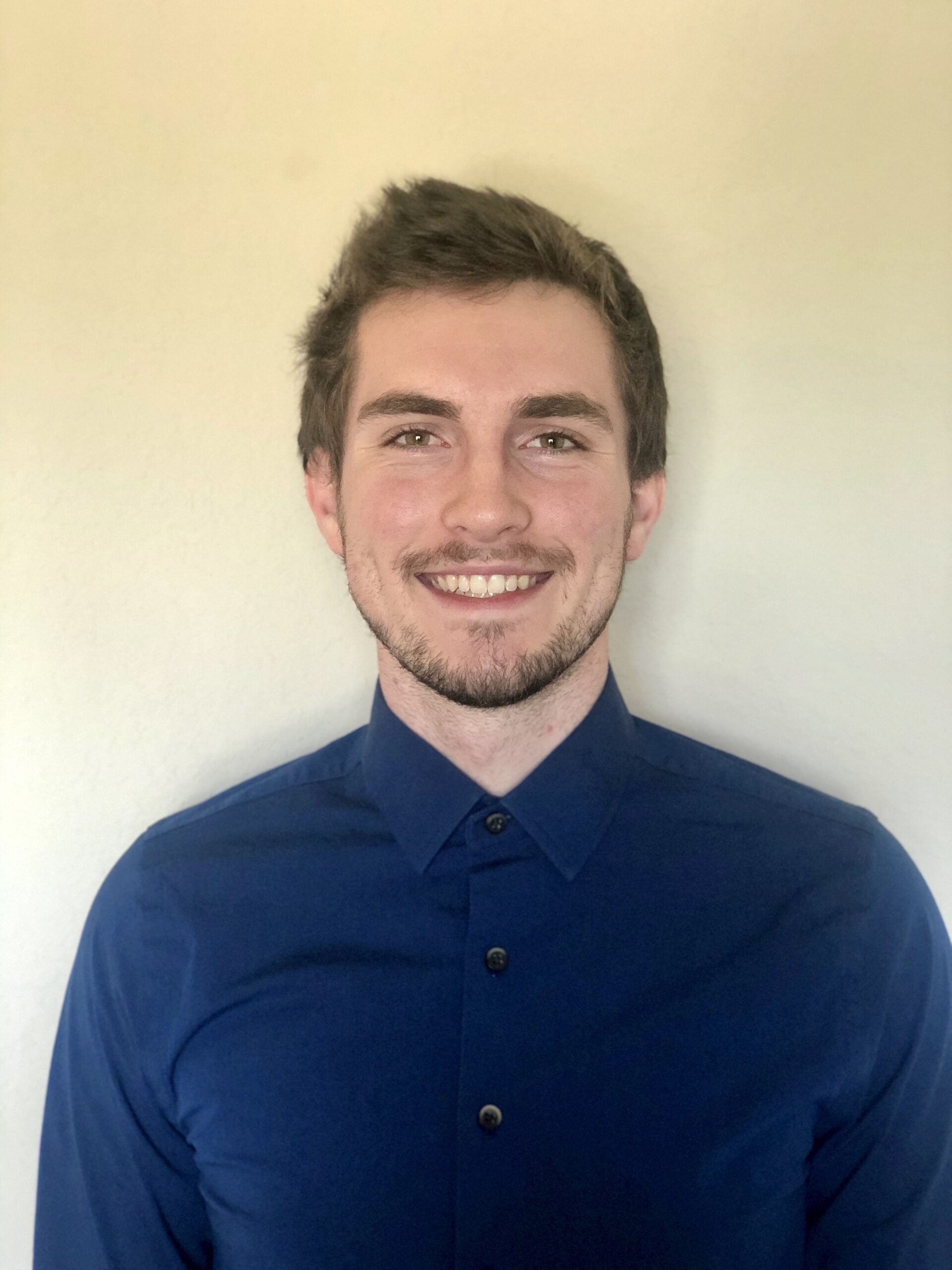 Andrew is a freelance writer who covers the Tampa Bay Lightning at The Hockey Writers. He is a passionate hockey fan who grew up near Tampa, Florida. He is a husband, father to a Golden Retriever, and is studying to be a Physician Assistant. Follow me on Twitter: @Andrew_Mulville