Montreal Canadiens forward John Scott is obviously not an all-star.
No, really, he reportedly likely won't be playing in the All-Star Game now that he's been traded from the Arizona Coyotes and can't represent the Pacific Division as its voted-in captain. That's probably a good thing, including for Scott himself.
Of course, he also plays defense, but any thoughts that actual all-star P.K. Subban had better watch his back were quickly quashed once Scott was sent down to the American Hockey League after being acquired.
The #habs sent John Scott to AHL St. John's and aren't likely to recall him. That would make him ineligible for the NHL all-star game.

— Chris Johnston (@reporterchris) January 15, 2016
Sure, Scott was more than willing to go, but he understood the whole campaign to get him in was in part a joke at his expense and not just at the league's supposed mid-season classic. If people are going to laugh at you, you might as well join in on the punchline, right? He could have bowed out, but where would the fun in that be?
At the All-Star Game, I mean. Seriously, where would the fun be?
Did Someone Say "Conspiracy"?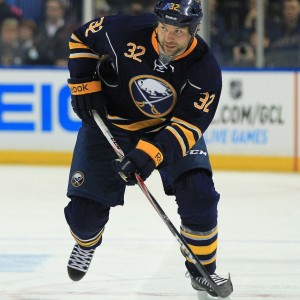 Many are speculating that this deal was orchestrated, at least in part by the Arizona Coyotes—potentially even the league itself—to prevent an embarrassment, which is kind of odd, because the event has undergone so many format changes over recent years to the point that the NHL wasn't doing itself any favors in that department.
This really won't help matters if any of it turns out to be true, how the one aspect of the event that fans had any say in determining was ripped out from under them. It probably won't even help ratings now that the star attraction likely won't be allowed to compete.
In that sense, Scott has been spared a minor embarrassment. The choice between refusing to go and potentially disappointing his "fanbase"—all those who spent time in front of their computer screens trying to expose the event's flaws—and getting laughed at is now essentially taken out of his hands. He escapes relatively unscathed.
Canadiens Make Another (Small) Move
Meanwhile, the Canadiens shake things up, albeit with another minor deal. No, chances are good this trade won't be what pushes the Habs over the edge (or prevents them from going off it, now that they're in the last Eastern Conference playoff spot). However, it's not as if the Habs lost this trade.
True, they didn't win it outright. However, it's made headlines for all the wrong reasons. The fact is Montreal gave up an asset they weren't going to use in Jarred Tinordi and got a serviceable one in exchange. Hell, even Scott may suit up sooner rather than later with the Boston Bruins visiting on Tuesday. See what I did there?
Victor Bartley, the other piece the Habs are getting, while a depth defenseman, stands more of a shot at making an impact on the Habs than Tinordi did. That's sad but true, with his 100-plus games in the NHL up to now. Tinordi had 46.
It Doesn't Look Good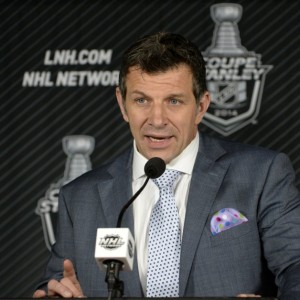 No, the optics of this deal aren't great, especially considering the Habs traded up to get Tinordi back in 2010—with the Coyotes of all teams—and that the second-round pick that went the other way was used on now-New York Rangers forward Oscar Lindberg, who is having a decent season.
After moving up, they also could have taken Evgeny Kuznetsov, who was picked immediately before Montreal would have originally gone, with Arizona using their selection on minor-league-goalie and World Junior Championship-disappointment Mark Visentin.
All that being said, that was back in 2010. Bergevin only started as GM in 2012. It's not his fault a player that was selected nearly six years ago now didn't work out with the organization. And, with Tinordi staying on the roster out of training camp this year and last, it's fair to say he at least gave him a shot to make his mark in the NHL, with head coach Michel Therrien ultimately being the one who didn't play him.
So, getting something out of essentially nothing (to the Habs, at least) in Tinordi is for the best, including for Tinordi, who, in joining a team with a questionable top six—Oliver Ekman-Larsson notwithstanding—will likely finally be getting regular ice time.
He may even one day develop into that towering top-pairing shutdown defenseman fans dreamt of six years ago… at which point this deal will look downright horrible. Now, it's just not a great one.
Who Wins?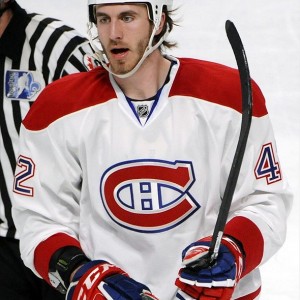 Obviously, Bergevin needs to make a bigger move in order to improve this hockey club. One can argue these minor-league deals are just him trying to perpetuate an illusion that he's doing something, when, really, he's not. Look at it from this perspective, though: If there isn't a deal to be made, there's little he can do.
Negotiating from the team's current position of weakness isn't likely going to result in a trade the Habs win. They can most definitely trade a star player or two and get back something of value, but would it be worth it at that point? That's when it arguably, truly, becomes about making a deal just for sake of doing something.
At least with this deal, he solved a problem in what to do with Tinordi, who gets a new lease on his NHL career. The league potentially solved its own problem, albeit potentially opening up a whole other can of worms later on down the road. And, Scott? He's saved from potential embarrassment, moving to a team coached by Therrien, who will likely sooner or later put him on the first line.
Everyone's a (modest) winner!
Habs fans maybe deserve better, but it's important to look at this deal as an isolated one-off. It doesn't prevent the team from improving between now and the trade deadline, a time frame that includes the All-Star Game, after which Carey Price is expected back.
He's the "acquisition" about which everyone should get excited… no offense to Scott, of course. In some small way at least, he's probably just happy to be out of spotlight (and in the AHL, not Montreal… for now).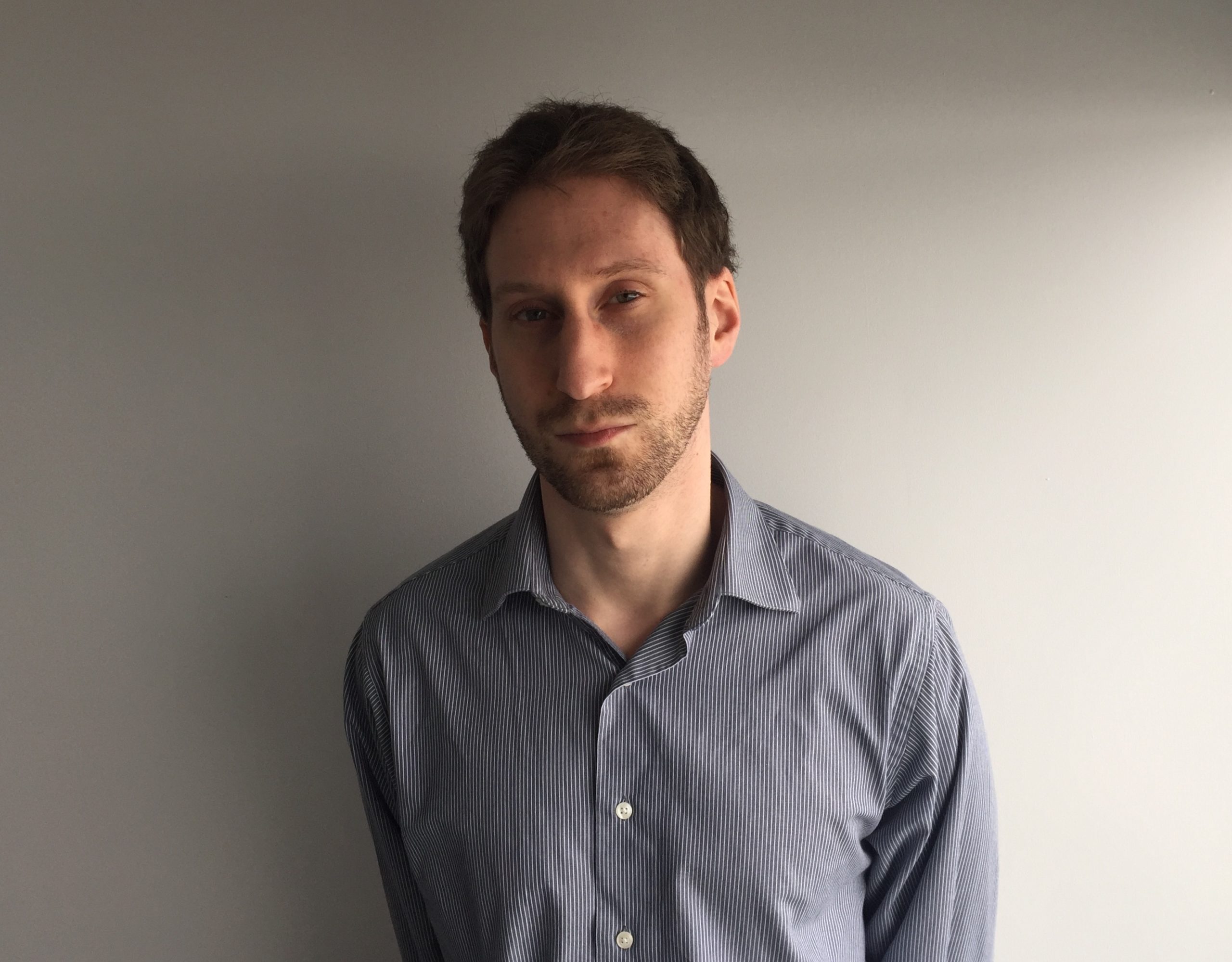 After 10 years of writing hockey, Ryan decided it was as good a time as any to actually join The Hockey Writers for the 2014-15 season. Having appeared as a guest on such programs as CBC Radio One's Daybreak, Ryan has also written for the Montreal Gazette and Bleacher Report and worked for the NHL itself and his hometown Montreal Canadiens. He currently writes about all things Habs for THW, with it being a career highlight for him to have covered the 2021 Stanley Cup Final as a credentialed member of the press.