It would be a terrible thing if the Edmonton Oilers don't win a Stanley Cup with a generational talent like Connor McDavid on the team. While some teams struggle to build around amazing talent like the Oilers have, it is easy for others. It hasn't been an easy eight years since the team drafted McDavid, and even if they are headed in the right direction now, it's not without some bad moves that held them back.
Horrible Hall Trade
Midway through McDavid's first NHL season, general manager Peter Chiarelli made one of the worst trades in Oilers' history. Former first-overall pick Taylor Hall was dealt to the New Jersey Devils for Adam Larsson. This isn't a knock against Larsson, since he did his job for the team, but trading a highly skilled winger who would become an MVP was not the right player to swap for a shutdown defenceman. At the time, the Oilers had a few wingers but were lacking defencemen, but this was an irrational overcompensation.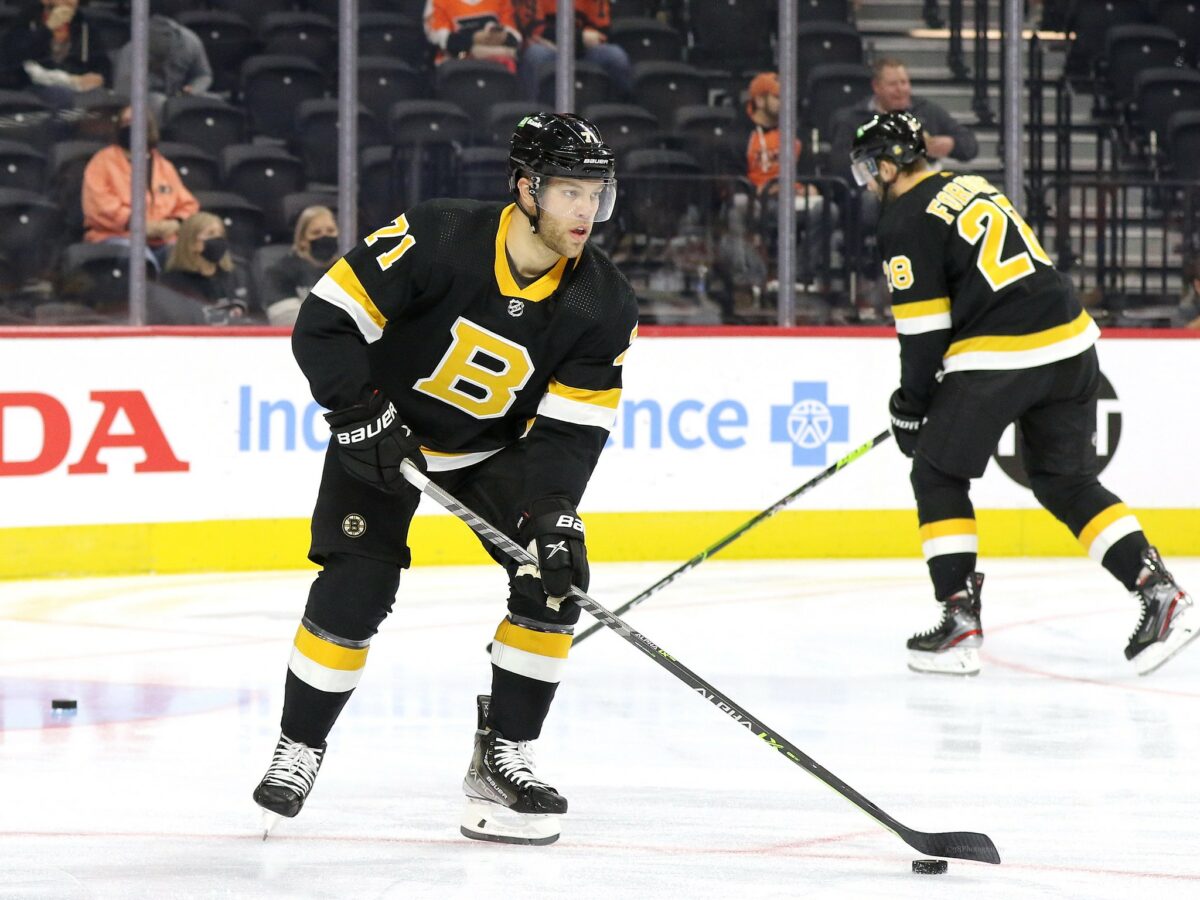 For years after that, the Oilers struggled to find solid wingers to play beside McDavid and Leon Draisaitl, and they couldn't find anyone with Hall's speed and skill. He played multiple more years while under contract for just $6 million average annual value (AAV) before signing a one-year, $8 million deal. After he was shipped to the Boston Bruins, he stuck around on another $6 million AAV deal which he is halfway through. Throughout his career, he would have been very affordable for the Oilers, as he could have been a game-changer for them in 2016-17 and their four playoff appearances since.
Signing Lucic for 7 Years
Chiarelli had to pivot after trading Hall, so he signed Milan Lucic to a seven-year contract. However, he didn't seem to know that the days of the big, slow, enforcer-type player were nearly gone and paid him handsomely. He didn't hit the scoresheet as often as Hall, but Lucic did provide toughness. He wasn't a hindrance the first season, but it was downhill from there.
Related: 2 Oilers Forwards That Won't Return if Connor Brown is Signed
---
Latest News & Highlights
---
In the six seasons since then, Lucic never surpassed 10 goals and 34 points in a campaign. He spent three of the seven years of that $42 million contract in Edmonton before they were forced to take on James Neal's bad contract to get rid of him. This turned into a buyout that still costs the Oilers $1.92 million AAV per season. That cap hit could have provided the Oilers with better secondary scoring in the top-six.
Eberle Trade Tree
Like Hall, Jordan Eberle was under contract for $6 million AAV and was a solid top-six winger who could score consistently, with at least 20 goals in four consecutive seasons until he disappeared during the Oilers' 2017 Playoff run. This was another overreaction by Chiarelli who started a trade tree the organization would like to forget.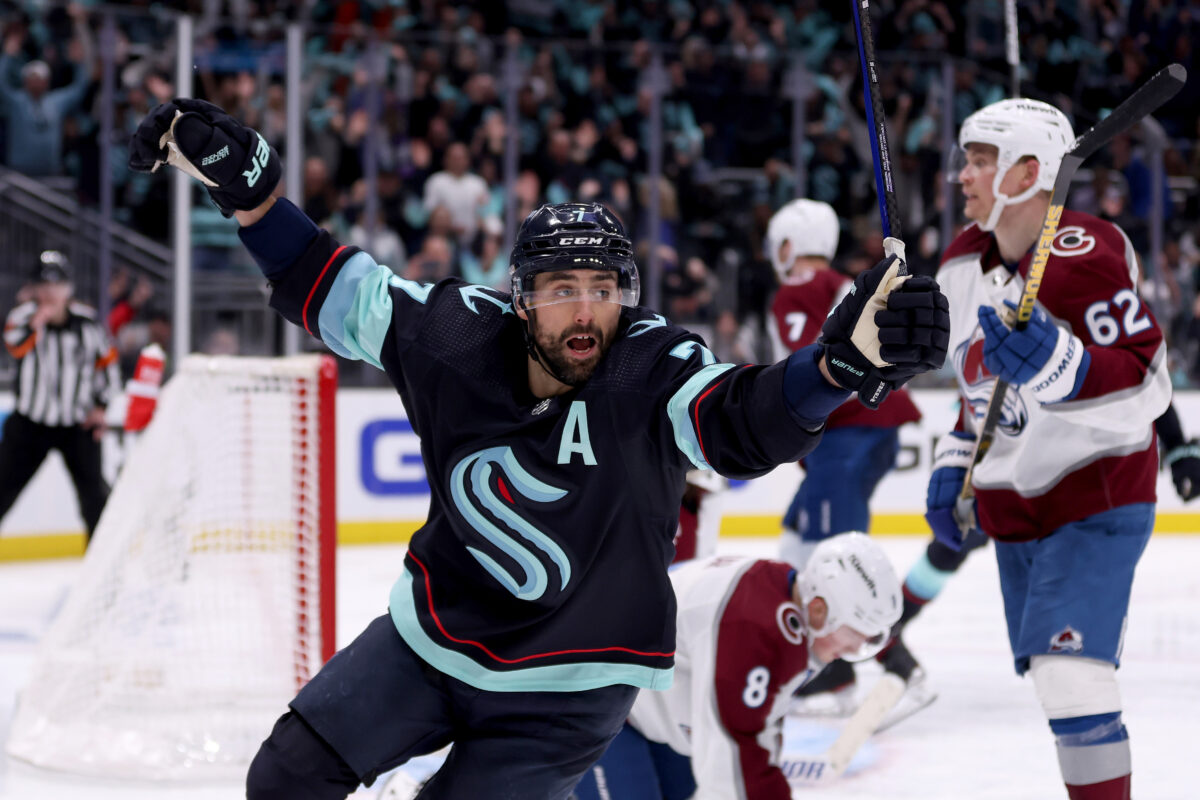 Eberle was dealt to the New York Islanders that summer for Ryan Strome. Although Strome had a smaller cap hit, was younger, and was productive, this started a trend of unproven players getting a shot in the top-six because management couldn't find adequate talent. Strome turned into Ryan Spooner, who turned into Sam Gagner, and finally Andreas Athanasiou, part of a poor trade deadline acquisition in 2020.

Eberle has scored 117 goals and 276 points in 433 games since albeit for more defensive-minded teams. However, his scoring touch would have made a difference, especially in the playoffs, since he has scored 19 goals and 45 points in 63 playoff games since 2017.
Choosing Campbell
While the first three moves have arguably set the Oilers back nearly every year since McDavid was drafted, signing Jack Campbell is a recent blunder. General manager Ken Holland underestimated how ready Stuart Skinner was for the NHL and committed to Campbell for five years. Hindsight is 20/20, but everyone knew Skinner could hold his own, as he demonstrated in 2021-22 and in the American Hockey League (AHL). Campbell's cap hit still has four more years on it at $5 million AAV, while the Oilers are searching for ways to open up cap space.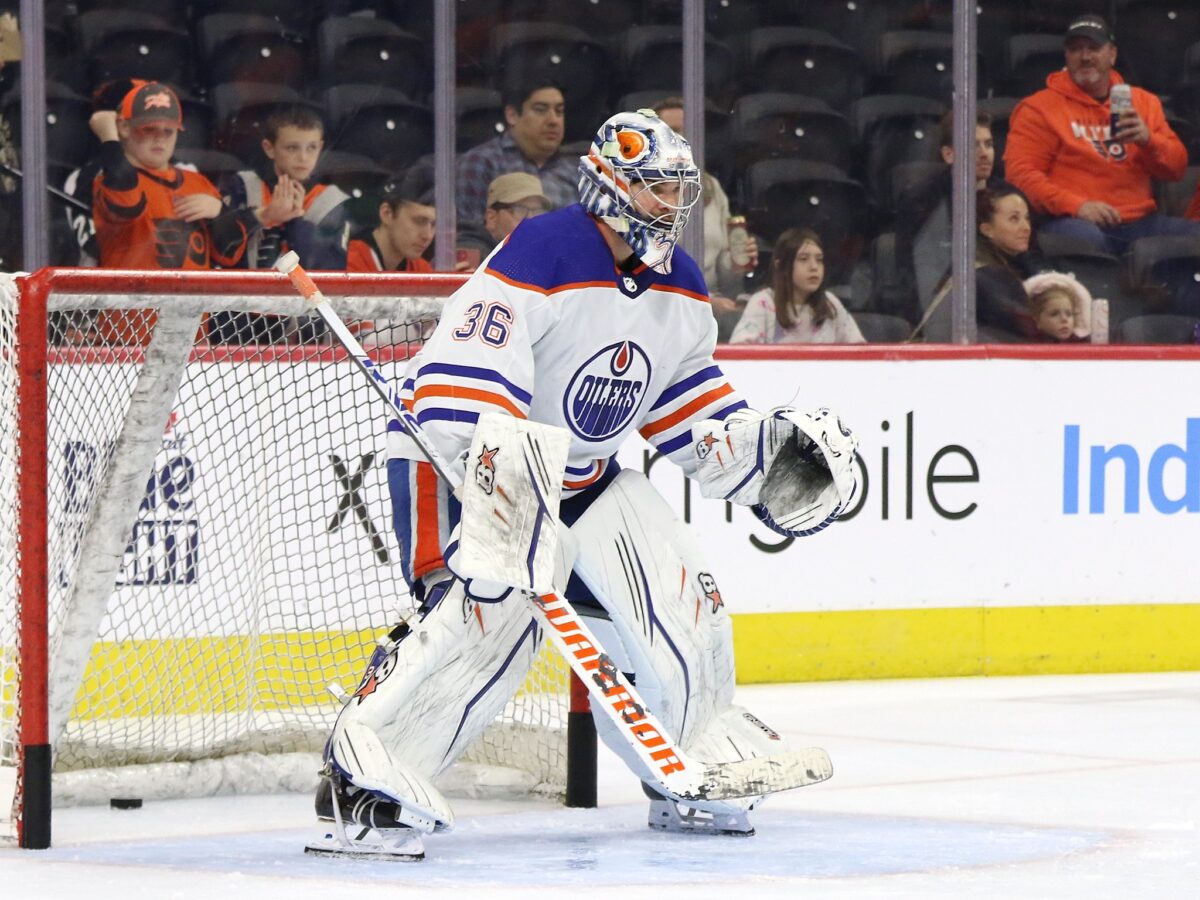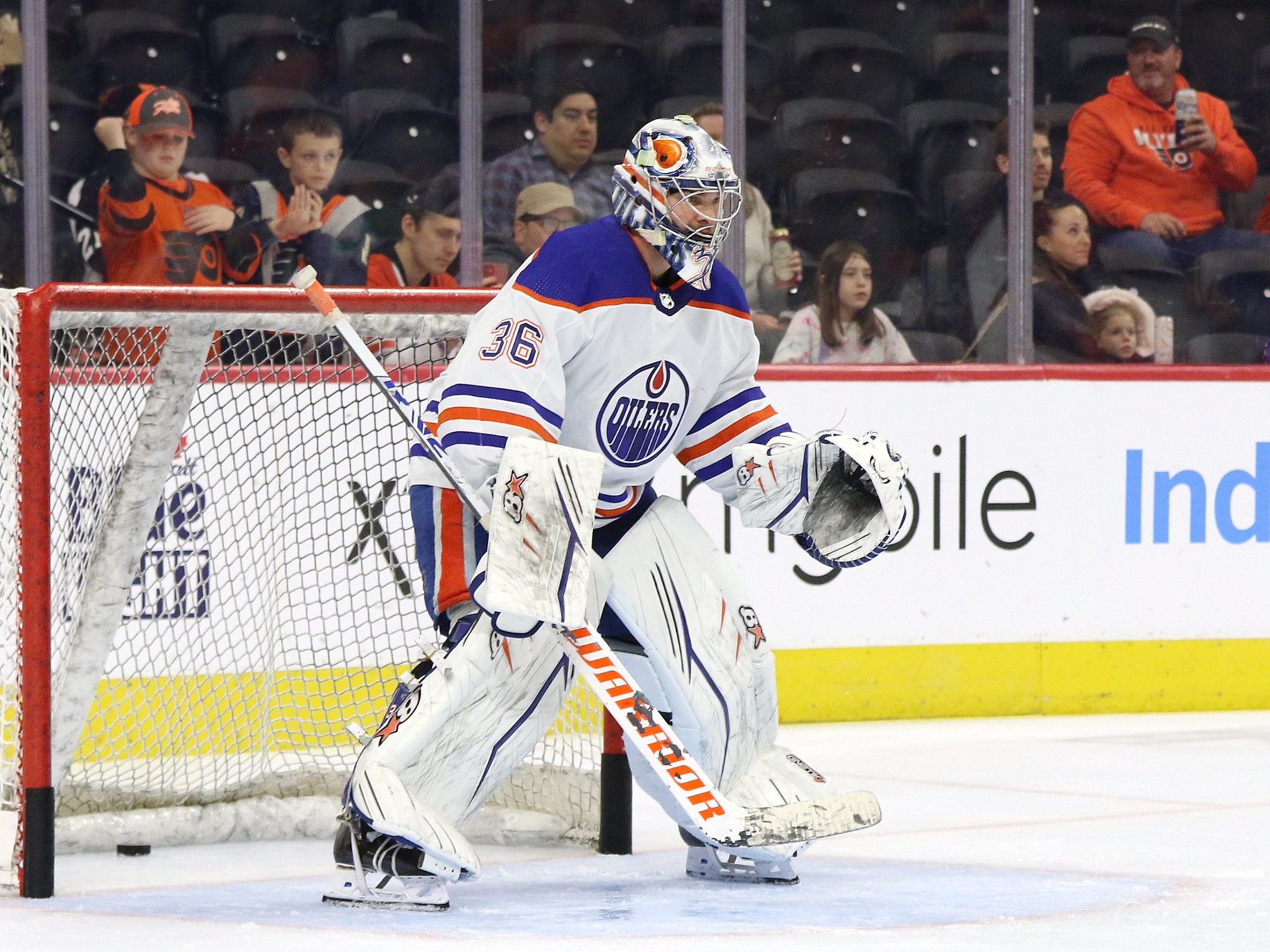 Campbell did not live up to the high expectations this season, which forced Skinner to play much more often than he was arguably ready for. He handled himself well during the regular season but eventually wore down, playing so much as a rookie with no help. If Campbell had been better, he might have been the playoff starter or at least been trusted to start a game, since Skinner was pulled four times in 12 games (from "Playoff Goaltending: A tale of mystery and misery, starring Stu Skinner, Jack Campbell and Jay Woodcroft", Edmonton Journal, May 19, 2023). A magical post-trade deadline run in a wide-open race in the Western Conference ended because of too many goals allowed. Now, Skinner looks ready for at least a 50/50 split next season, and $5 million is too much to pay a goaltender who is splitting starts.
Drafting, Developing Puljujarvi
In the 2016 NHL Entry Draft, there was a debate about whether Auston Matthews or Patrik Laine should be selected first overall, but Jesse Puljujarvi was ranked third. The first red flag was when the Columbus Blue Jackets passed on him. The Oilers didn't really need a center, but players like Matthew Tkachuk and Clayton Keller went sixth and seventh, just after Puljujarvi. What could have been?
Like many of the Oilers' top prospects of the 2010s, Puljujarvi was rushed into the NHL and never developed properly, causing the long drawn out saga to finally end this season with nothing to show for it. Puljujarvi not only didn't become the top-six winger to play with McDavid or Draisaitl, the other two names I mentioned, Tkachuk and Keller, are stars.
The Oilers are heading in the right direction, but they can't afford any more blunders to push them further from the Stanley Cup. With McDavid on the roster, they should be making the Final every year.