As the 2022-23 season is over for the Edmonton Oilers, their sights are firmly set on the offseason and how they are going to improve upon this season. While there are quite a few free agents (unrestricted and restricted) to deal with, there might also have to be some cap casualties to bring all the right pieces back.
The most important of the players that are in need of a new contract is Evan Bouchard. Considering what he did once Tyson Barrie was dealt, he now looks to be one of the most dangerous offensive defencemen in the NHL moving forward. Once the trade deadline passed, Bouchard was given the reins to play more minutes and man the top power play unit. This is what the Oilers were waiting for since his breakout season in 2021-22.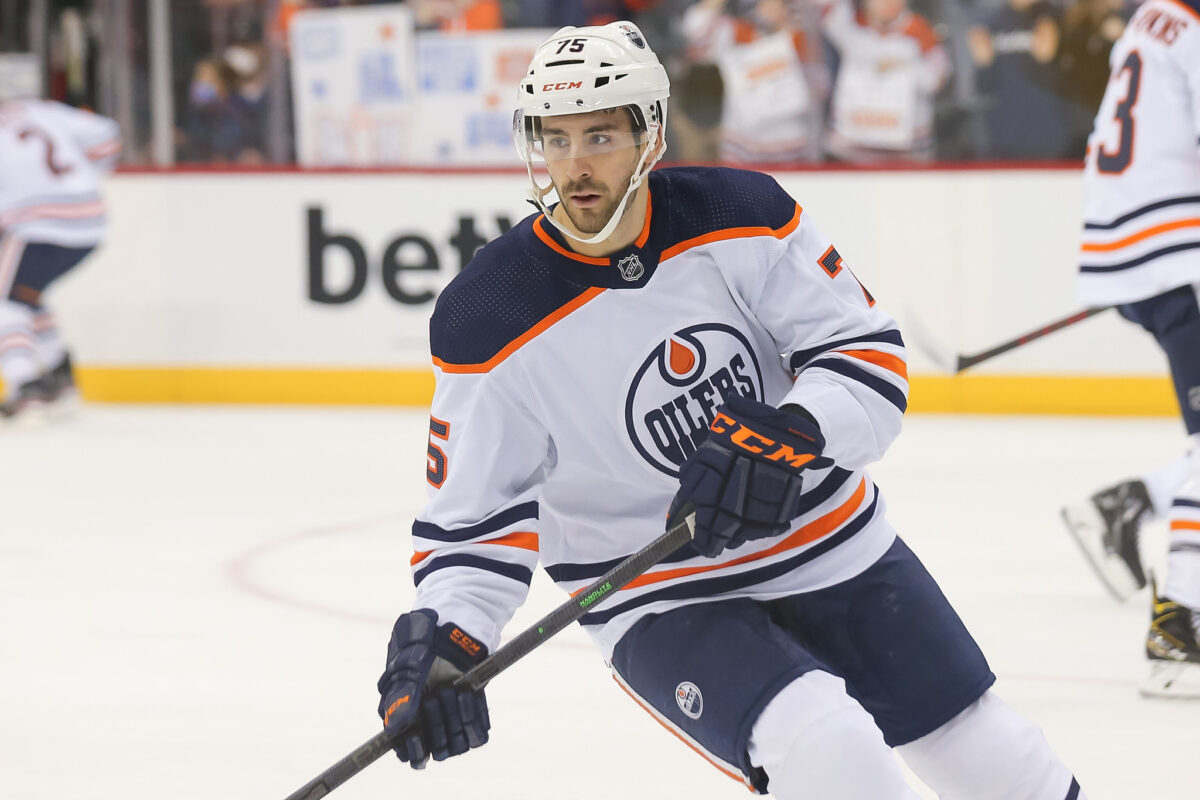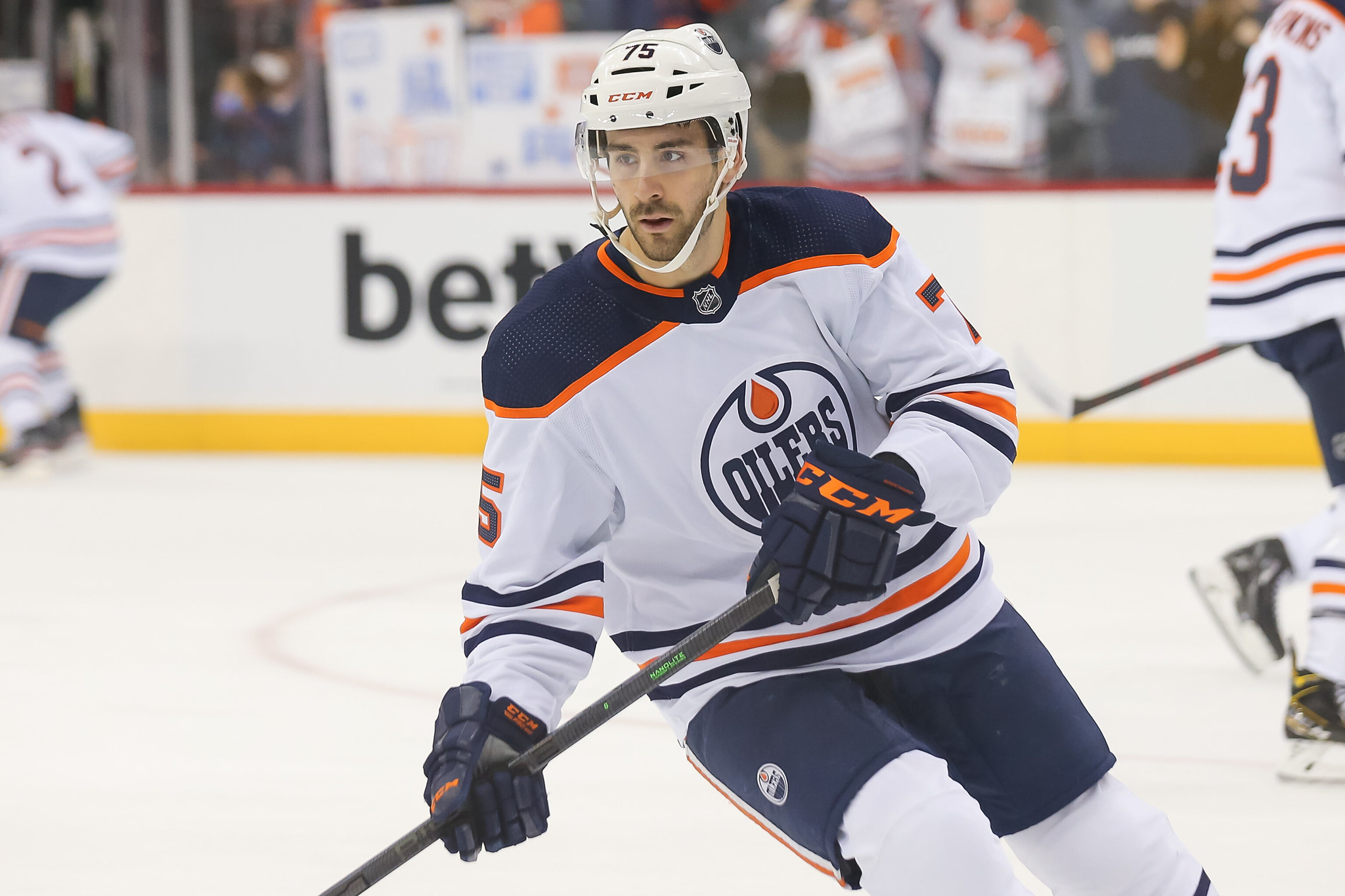 The Oilers have a few options in regard to a new contract for the restricted free agent (RFA), but fortunately for the team, Bouchard has no arbitration rights yet. While someone like Ryan McLeod took a very cheap one-year deal with Edmonton to play this season, Bouchard has been more productive and valuable, meaning a cheap one-year contract isn't an option. That being said, the options come down to a long-term deal where the young defenceman is willing to take a bit of a pay cut, or a bridge deal which seems more likely with the current cap situation.
In contract negotiations, the Oilers will surely try to use the production of Bouchard at the start of the season to lower the price. That might work to an extent as he only scored three goals and 21 points in the first 61 games. Keep in mind he was also in a position he won't find himself in again, as the second/third pairing defenceman averaging 17:42 a night. In the final 21 games, he averaged 20:54 of ice time per game and scored five goals and 19 points in 21 games. His game elevated ever further in the playoffs with four goals, 17 points, and 15 power-play points in 12 games.
Who Else Does Edmonton Have to Worry About Signing?
Bouchard definitely flipped a switch and became a force offensively once the pressure was on, so he's going to demand a decent pay increase at the very least. But he's not the only player in need of a new contract. McLeod deserves a raise after taking a very team-friendly deal last offseason in order to help out the Oilers. In terms of the rest of the RFAs, Klim Kostin and potentially Rafael Lavoie are the only players who may impact the Oilers' cap situation next season.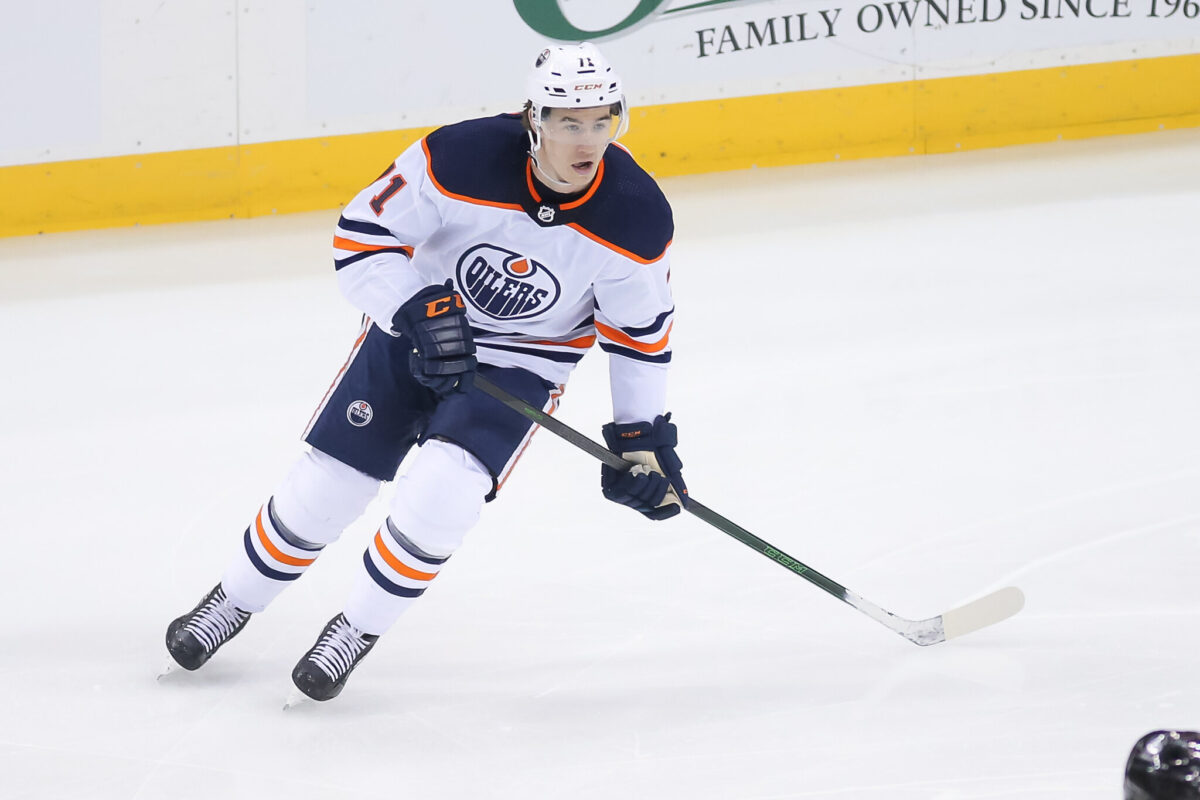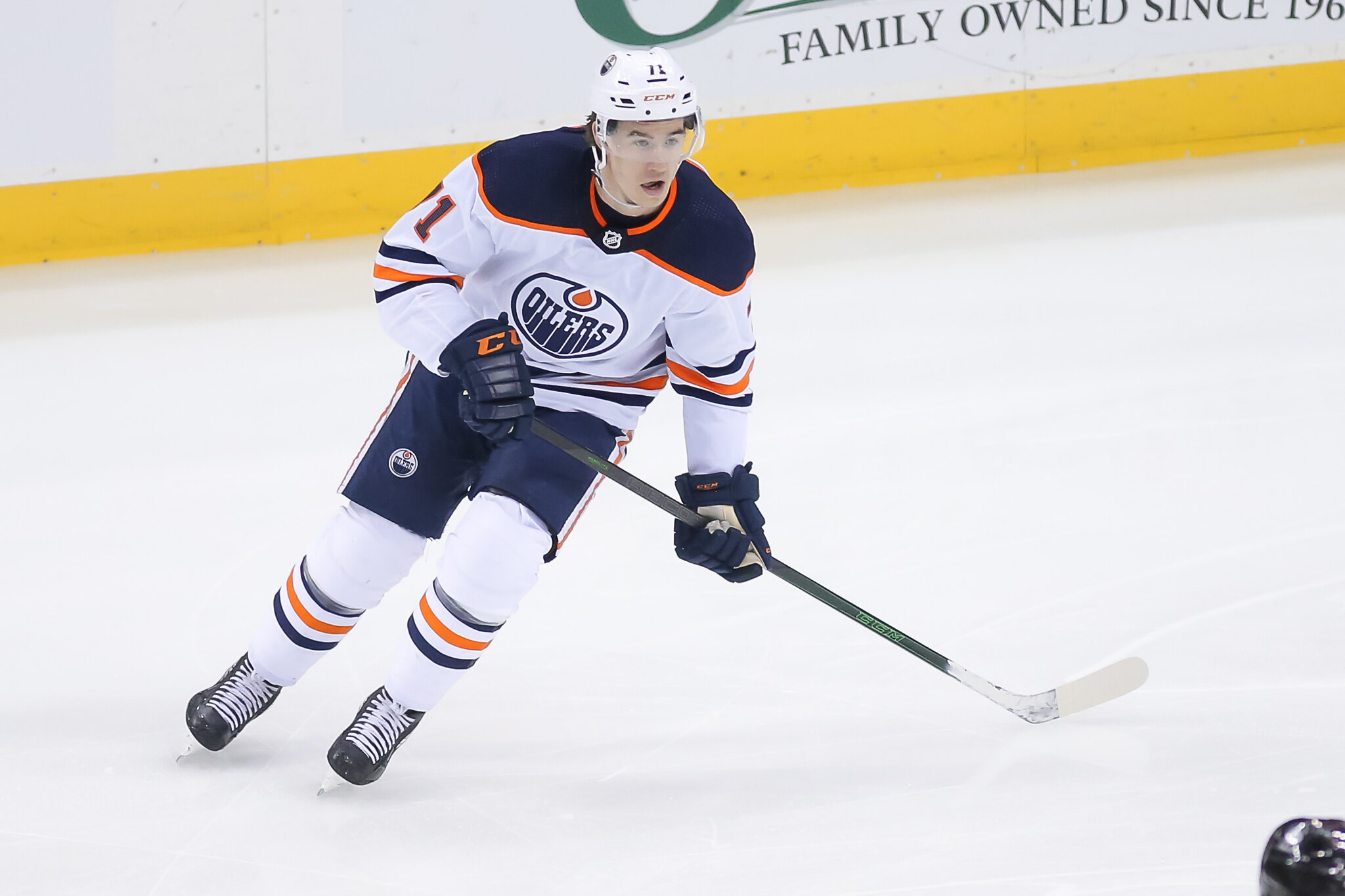 Unrestricted free agents (UFA) on the Oilers that are worth noting are Derek Ryan, Nick Bjugstad, Mattias Janmark, and Devin Shore. For what Ryan brings to the team and his ability to contribute with limited ice time, he's the biggest priority out of the four since his cap hit at age 36 will probably decrease. Bjugstad would be great to keep as well if he's not too expensive. He played very well this season on both the Arizona Coyotes and Oilers as well as filling in as a top-six player for Edmonton. With Dylan Holloway and Lavoie likely joining the team next season, players like Janmark and Shore will be necessary sacrifices. So assuming McLeod, Ryan, Bjugstad, Kostin, and Lavoie all get contracts and are on the Oilers, that should eat up about $7-7.5 million.
Related: Oilers' Offseason Moves: Insiders Agree That Fewer Is Better
Some money is coming off of the books by other means which will help. Milan Lucic's $750,000 retention is over since his contract is up and Andrej Sekera's buyout is also over, freeing up an additional $1.5 million, which should just about cover Stuart Skinner's extension kicking in next season. Now let's look at cap casualties to be able to bring the important pieces back.
Who May Be Headed Out to Sign Bouchard?
Whether the Oilers can sign Bouchard to a bridge deal or a long-term deal, they are going to have to clear up some cap space. A bridge deal will cost them less for a couple of seasons, but last time they went this route with a top defenceman, they ended up having to dish out over $9 million average annual value (AAV) to keep Darnell Nurse on the team. Bouchard will likely be the same, except Connor McDavid and Leon Draisaitl only have a short few years left on their deals before they require raises.
---
Latest News & Highlights
---
Their best window to win is now, so the lower the cap hit the better. In that case, the five most likely candidates to be moved are Kailer Yamamoto, Cody Ceci, Jack Campbell, Warren Foegele, and Brett Kulak. In terms of what we saw from each of the five in the postseason, Kulak and Campbell proved to be much more valuable, Foegele was pretty good, while Yamamoto and Ceci, on the other hand, were liabilities, unable to produce offensively or properly defend.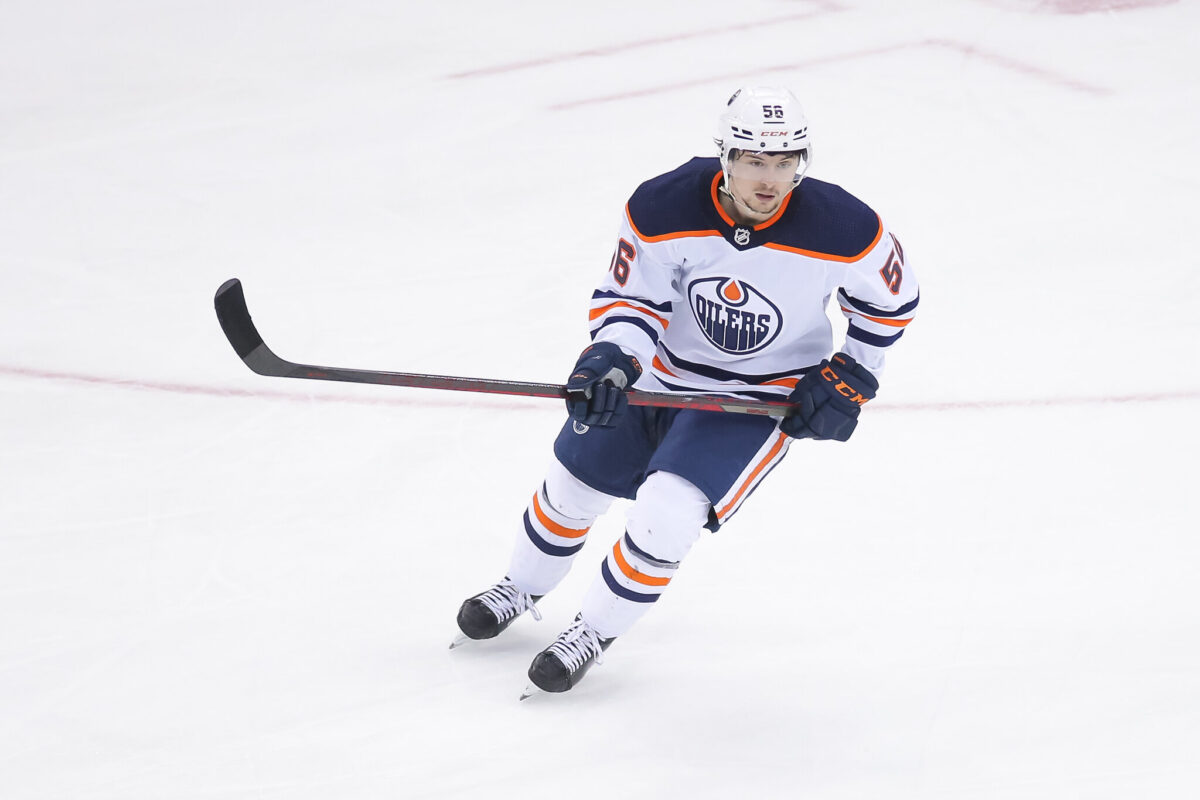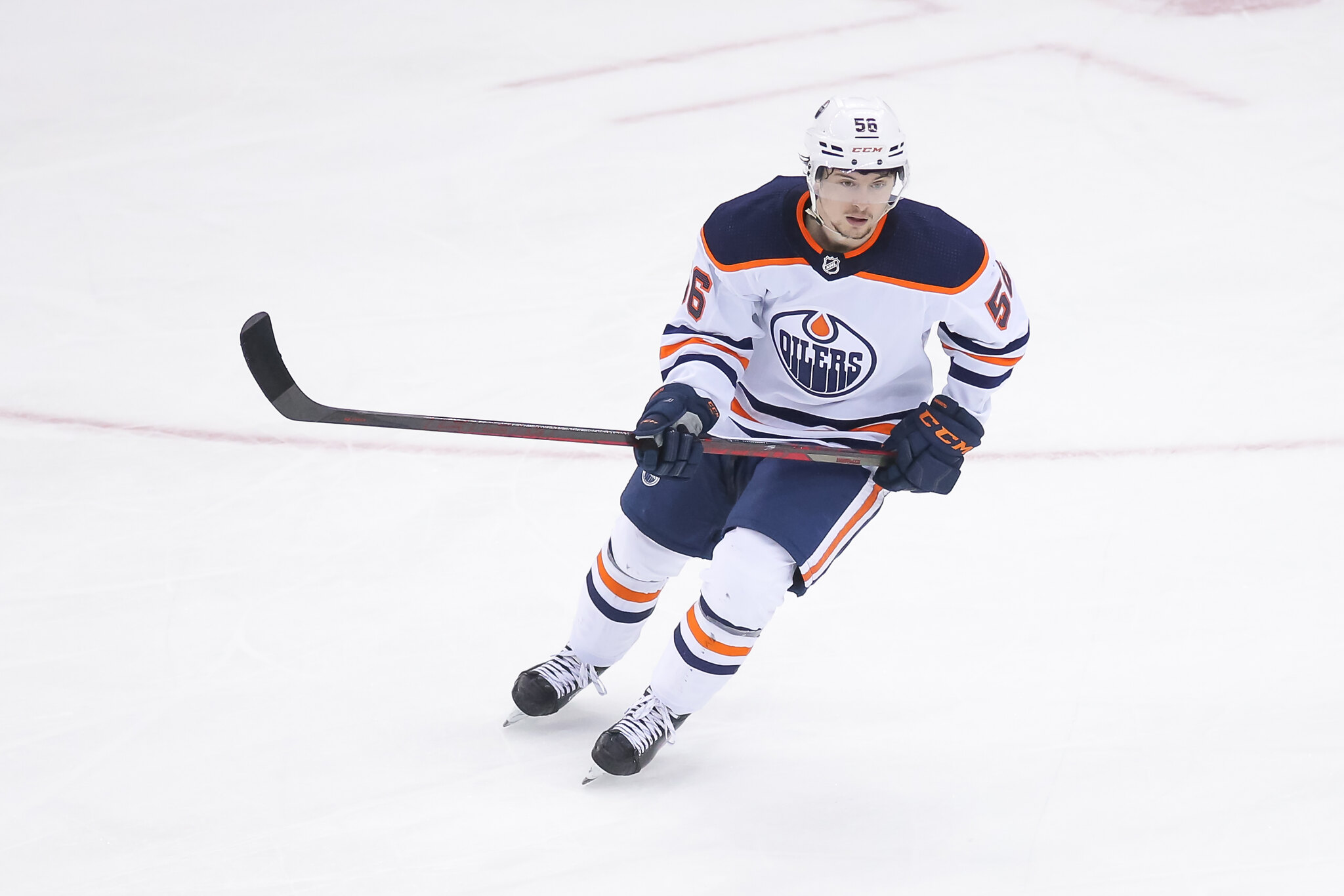 The cap hits combined with their past production and expected future production is what is going to determine who gets moved. Kulak has a cap hit of $2.75 million AAV for three more years, Yamamoto makes $3.1 million for one more year, Ceci's cap hit is $3.25 million for two more years, Foegele makes $2.75 million for one more year, and Campbell has a cap hit of $5 million for four more years. Kulak's play combined with his low cap hit should make him the last option of the five, but the lower the cap hit, the easier to move as well. Foegele falls into this category. He has the second-most ideal cap hit to keep around for Edmonton of this group and is more productive than Yamamoto. The Oilers will likely look to move Yamamoto before Foegele, but not take his name off the table.
Ceci could not provide the adequate defence needed for the Oilers in the playoffs alongside Nurse. In 12 games, he had one assist, was a minus-5, and saw his ice time drop below 19 minutes per night. With Bouchard as the most valuable right-shot defenceman by a long shot, the Oilers need to find a way to bolster that right side with a couple of players that don't include Ceci. As for Campbell, he might have struggled a ton throughout the season, but he showed what he is capable of in the playoffs. I would give him one more year as he will be very tough to move anyways.
The top candidates we could see moved are Yamamoto, Ceci, and Foegele, freeing up $6.35 – $9.1 million AAV to work with which should be enough to re-sign Bouchard. There's no doubt that the Oilers will do everything they can to keep him around after what they saw he can do. What we have to wait for is to find out who's staying and who's going to be able to pull a new contract off.