On Sept. 2, 2020, it was announced that Bill Zito had been named as the new general manager of the Florida Panthers. He filled the vacancy left after longtime GM Dale Tallon and the Panthers parted ways. Tallon, who spent 10 seasons with the Panthers, had a fair amount of success with the club but ultimately found himself on the outs after failing to deliver a team that could breakthrough in the playoffs.
Claims he made derogatory statements as a member of the Panthers while in the bubble were recently determined to be unsubstantiated by the NHL. That aside, still waiting to advance past the first round of the playoffs for the first time since 1996, team owner Vincent Viola felt the time was right to move in a different direction.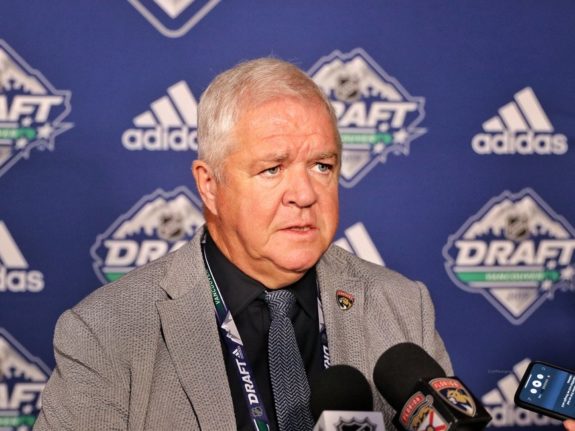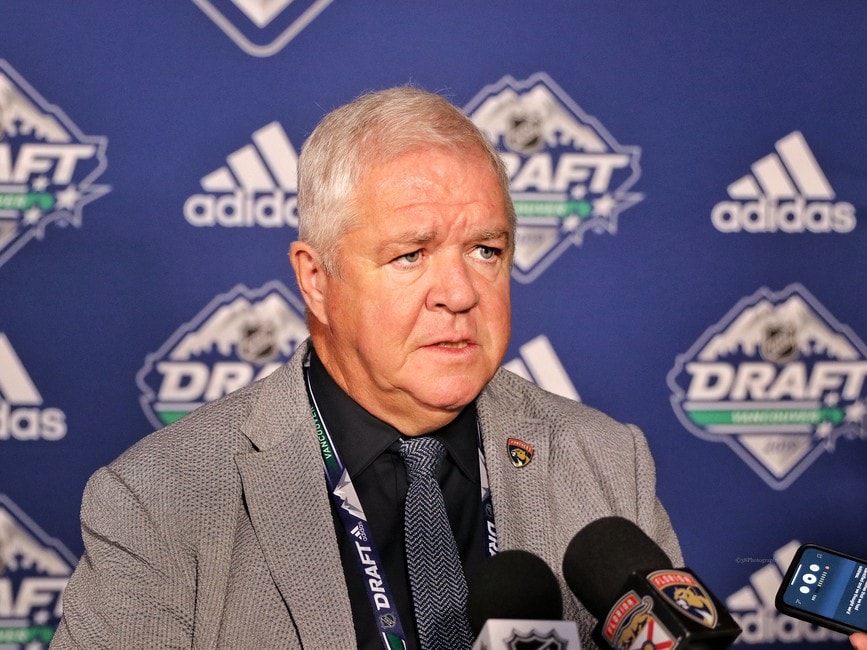 Tallon left behind a core of young players that will be key to building a team that can break through that first-round slump, most notably forwards Jonathan Huberdeau and Aleksander Barkov, as well as defender Aaron Ekblad, who is a strong contributor offensively. In addition, just as he did while a member of the Chicago Blackhawks, Tallon brought in head coach Joel Quenneville before his exit.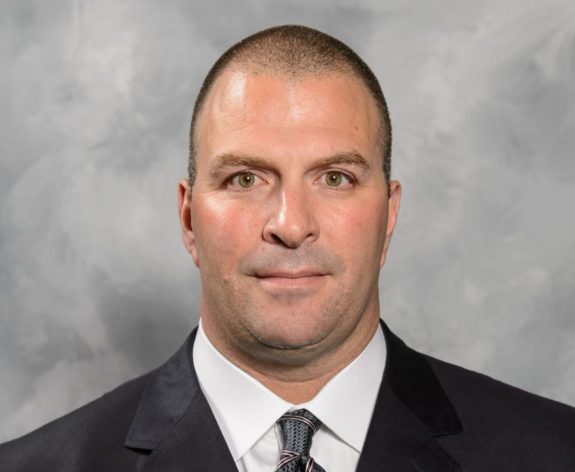 Zito, who spent the past seven seasons in various roles with the Columbus Blue Jackets, including assistant GM, inherits a team whose starting roster, on paper, is likely only a few pieces away from being able to make a deep playoff run. He has already added pieces to a defense that needs to lock down the defensive zone.
He is also familiar with high-priced goaltender Sergei Bobrovsky, who will be a major factor in any success this season for the Panthers. For those in Southern Florida, there is hope that this familiarity will include an insider's perspective into what it will take for the two-time Vezina Trophy-winning netminder to bounce back after a season in which he struggled mightily.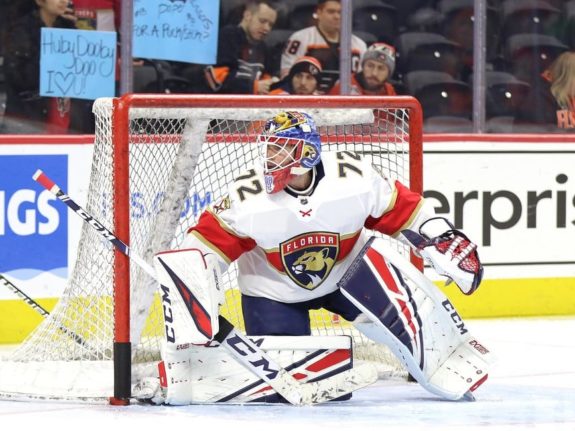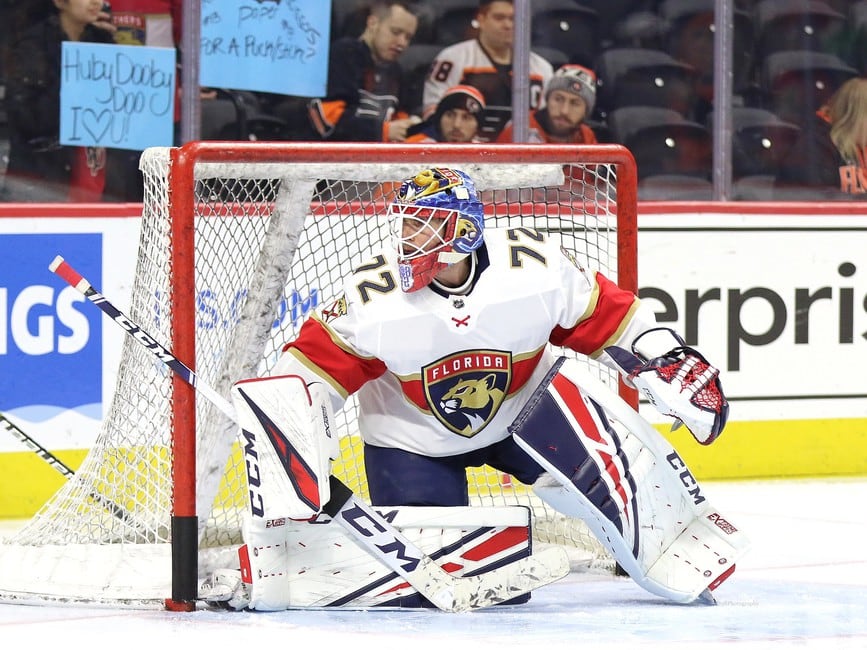 While he has inherited a talented core of young players, Zito knows, as does any quality GM, that a deep and diverse roster is paramount to success. This includes players with different skill sets who can be key contributors both when the team is playing at its best and when it is having to grind out a win. He has not been shy to pull the trigger on trades and make moves in free agency. Below are the key additions to this season's offensive squad that has, in part, been remade in Zito's image.
Hornqvist Brings Experience and Grit
While the trade for Patric Hornqvist may have left the former Pittsburgh Penguins forward feeling blindsided, he seems to be ready to make the most of this change of scenery. Hornqvist explained in an interview:
It was obviously a tough situation for me and my family when you get blindsided a little bit. When you know you have a no-trade (clause), you don't think this kind of question is going to come up… But when I find out Pittsburgh didn't want me and Florida really wants me, it was an easy choice for me and my family, and I'm super excited to go down there and help them win some games.
Getting a two-time Stanley Cup champion in the building seems to be a tactic that fits with Zito's philosophy thus far. Hornqvist is no stranger to high-pressure games and is familiar with the intangible aspects of winning in the playoffs. Beyond that, the 33-year-old is a capable scorer who will be able to complement and mentor his teammates as an added bonus.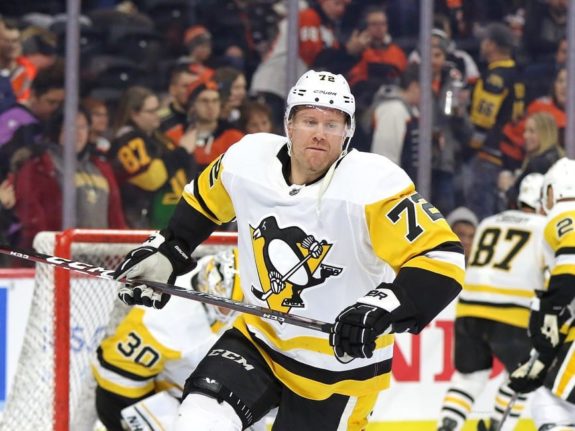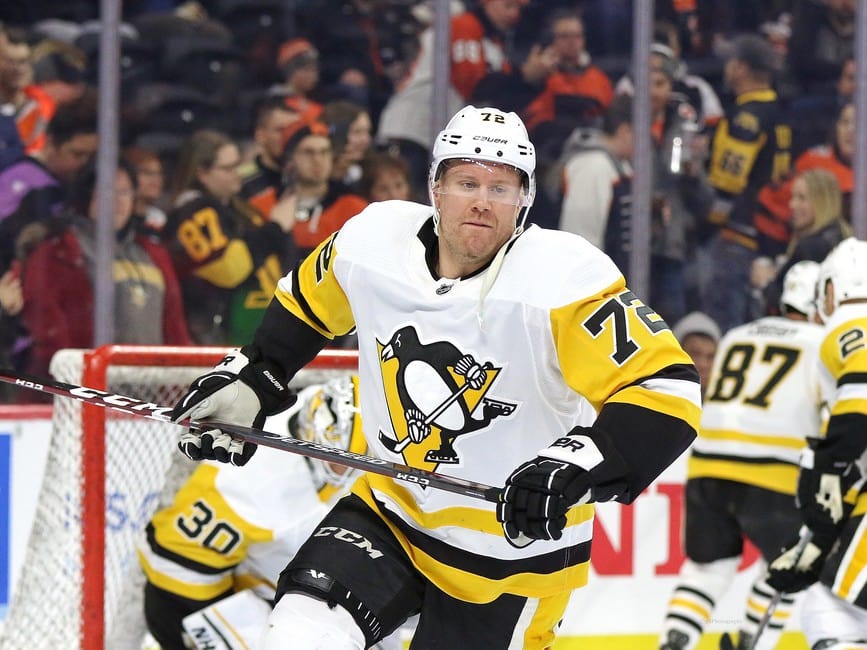 Hornqvist also brings a level of physicality to the offense, an aspect of the game the Panthers need to improve in. He accumulated over 100 hits five times as a member of the Penguins, leading all Penguins forwards in the category twice. In the 2016-17 season, he led the team with 227 hits.
This trade marked the first major move for Zito as general manager and it was quite a splash. It set a precedent for those who were wondering what type of manager Zito would be and indicated that the organization can expect an aggressive approach that is about winning now, not later.
Wennberg Reunites with Zito
Zito brought in a familiar face with the signing of free agent Alexander Wennberg to a one-year deal, adding another former member of the Blue Jackets to the team. The 26-year-old forward was a first-round pick for Columbus and Zito is likely hoping to bring out the talent they saw, having evaluated him in 2013.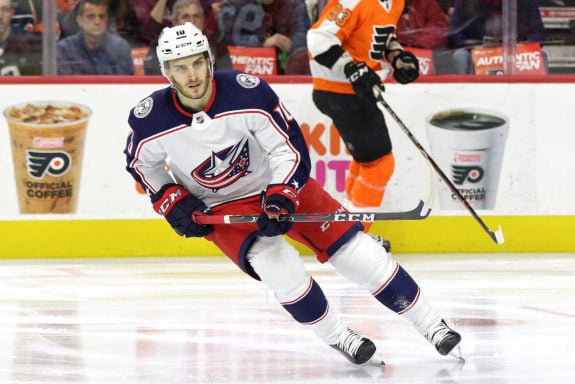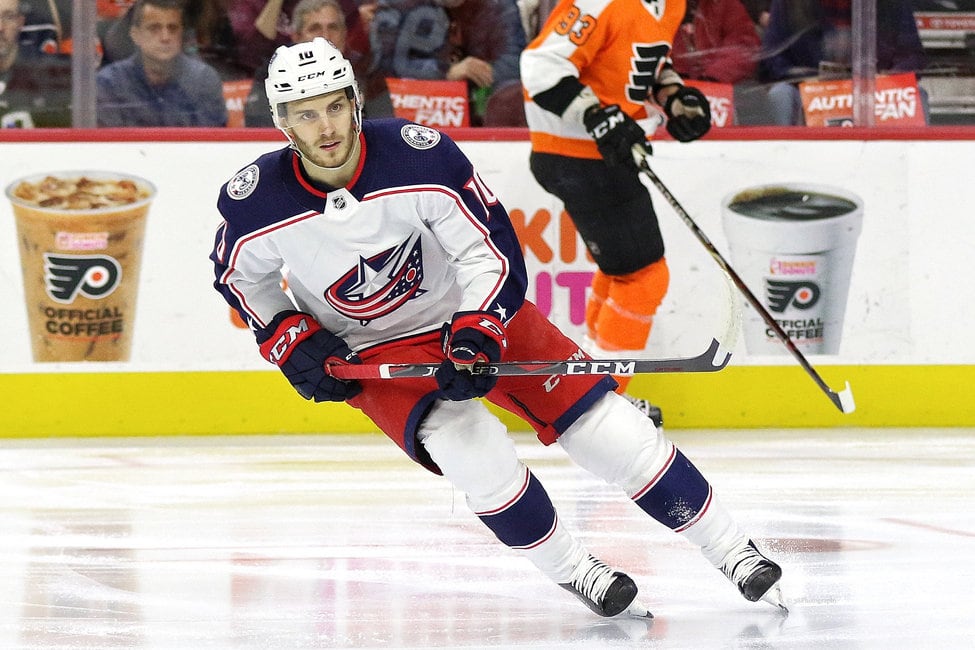 Wennberg has shown flashes of being the skilled player they scouted, scoring 59 points (46 assists) in the 2016-17 season. After a couple of down seasons, Zito feels all Wennberg needs is a "jump-start", and is excited at the versatility he offers. He is a pass-first playmaker that raises the play of his teammates.
In need of secondary scoring, even a flier on a player like Wennberg would make sense, but this feels like more than that. Able to line up at multiple positions and play on both the penalty kill and power play, Zito seems to feel like this is a low risk signing that could pay major dividends.
Verhaeghe Brings Stanley Cup Experience
This offseason, free agent Carter Verhaeghe signed a two-year deal with the Panthers. Like Hornqvist, Verhaeghe can now call himself a Stanley Cup Champion. While the former Tampa Bay Lightning forward may have played a secondary role with his teammates during their championship run, there is the hope and belief that he is a dynamic player who can fill a more critical role with the Panthers. Zito said of Verhaeghe:
Carter is a dynamic forward who brings an up-tempo, creative game to our team… He has excelled at every level in which he has competed and we are thrilled to add him to our lineup.
Still just 25, the Toronto native should complement the young talent already on the roster. While Verhaeghe's transition to the NHL this past season was successful, whether or not it will translate into any major force for the Panthers is likely an educated guess on Zito's part.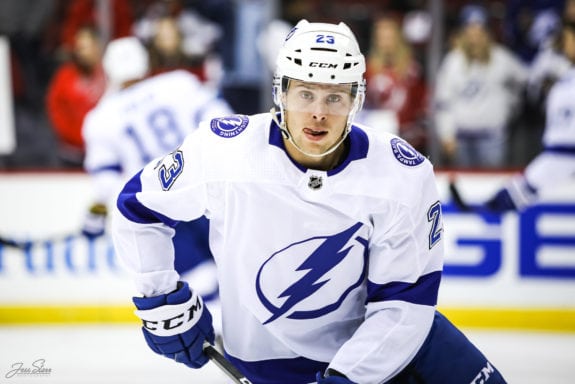 Zito may hope that Verhaeghe was simply a luxury for the overloaded Lightning and his influence will grow with a greater number of opportunities. The young forward was an offensive beast in the AHL, scoring 34 goals and 82 points in his second season. There is the hope that he will be able to continue to develop at the NHL level and make the offense that much more potent.
Hinostroza Brings Two-Way Hockey and Depth
Free-agent Vinnie Hinostroza signed a one-year contract with the Panthers and is a great piece to add depth to the offense. His style of play will also help on defense. He is a strong two-way player who is careful with the puck and likes to compete. He entered the league in the 2015-16 season playing for Quenneville as a member of the Blackhawks, and most recently played for the Arizona Coyotes where he contributed 5 goals and 17 assists in 68 games.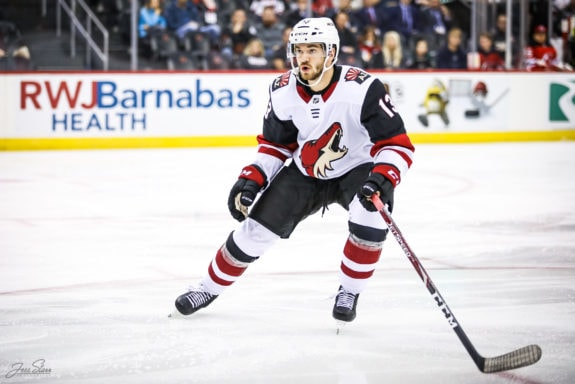 Zito is likely hoping Hinostroza can recapture a bit of what he had in the 2018-19 season, where he put up 16 goals and 23 assists in 72 games. That is the kind of secondary scoring the club has been missing, and would go a long way in bringing this team to the next level.
Zito Already Leaving His Mark, More Moves to Come?
These offensive additions are just some of the first steps in the early days of Zito as general manager of the Panthers. Whether or not he is done adding players via trades or free agency remains to be seen, but there are certainly players left on the board. It is typical for a new regime to put their own personal stamp on a team, especially when there are roster spots to fill. The success of these moves will play a major factor in defining the overall success of the team in the upcoming season and beyond.
---
---