Wednesday's Montreal Canadiens loss against the Pittsburgh Penguins wasn't bad by any stretch of the imagination, but it was bad enough for Tom Gilbert. Fellow right-handed-defenseman Greg Pateryn will likely (and should) draw into the lineup for the first time at Gilbert's expense on Saturday against the Colorado Avalanche as a result.
Gilbert Following In Semin's Footsteps
Not only did Gilbert take an ill-advised holding penalty on Eric Fehr with two minutes left in a tie game, but, according to TSN.ca's Scott Cullen, he was also on the ice for eight shot attempts vs. 20 for Pittsburgh. In an era in which the most successful teams, including the Canadiens these days, drive possession, that just isn't good enough… or good at all.
While players are entitled to a bad game every now and then, head coach Michel Therrien has yet to go back to Alexander Semin after he was scratched following Montreal's first loss of the season to the Vancouver Canucks over two weeks ago.
This, despite Semin having reliably generated scoring chances whenever he was in the lineup and the Canadiens lacking a legitimate offensive threat to take his place. In other words, Therrien seems to like his scapegoats. Sure, Semin had only three points in 10 games, but Gilbert has none and is even more replaceable, especially with Pateryn waiting in the wings.
In the Team's Best Interest
In terms of the team's organizational depth chart, Gilbert may technically place ahead of Pateryn, seeing as he did get the nod on opening night ahead of the latter, who has yet to get his first sniff of ice time at the NHL level this season. However, Gilbert's deal runs out at the end of this season. Pateryn's new two-year deal that kicks in next season is one-way, meaning he's Gilbert's heir apparent and it's in the team's best interest to have him get some games in.
This is something general manager Marc Bergevin seems to understand, or at least his long-term value to the Habs is. Presumably out of fear of exposing him to waivers, Bergevin kept him on the final roster out of training camp. The Canadiens also sent him down to the American Hockey League on a conditioning stint only to call him back up in time for the team annual road trip with the players' fathers.
#Habs also recalled Greg Pateryn before his permitted conditioning time in AHL was up so he could go on Dad's road trip with the team.

— Аrpon Basu (@ArponBasu) November 10, 2015
So, he is a valued asset. And, while Colorado is technically a long-time rival, the Avalanche are far from the league's elite. So it should be the ideal opportunity for Therrien to ease Pateryn into the lineup and for him to show his mettle.
If it proves superior to Gilbert's (or it doesn't and the Habs win anyway), it may be a while before the latter makes his way back into the lineup if recent history is any indication. If longer-term history is, dating back to last playoffs when Pateryn impressed enough through seven games getting three assists, the real issue is whether or not Gilbert will ever play for the Habs again.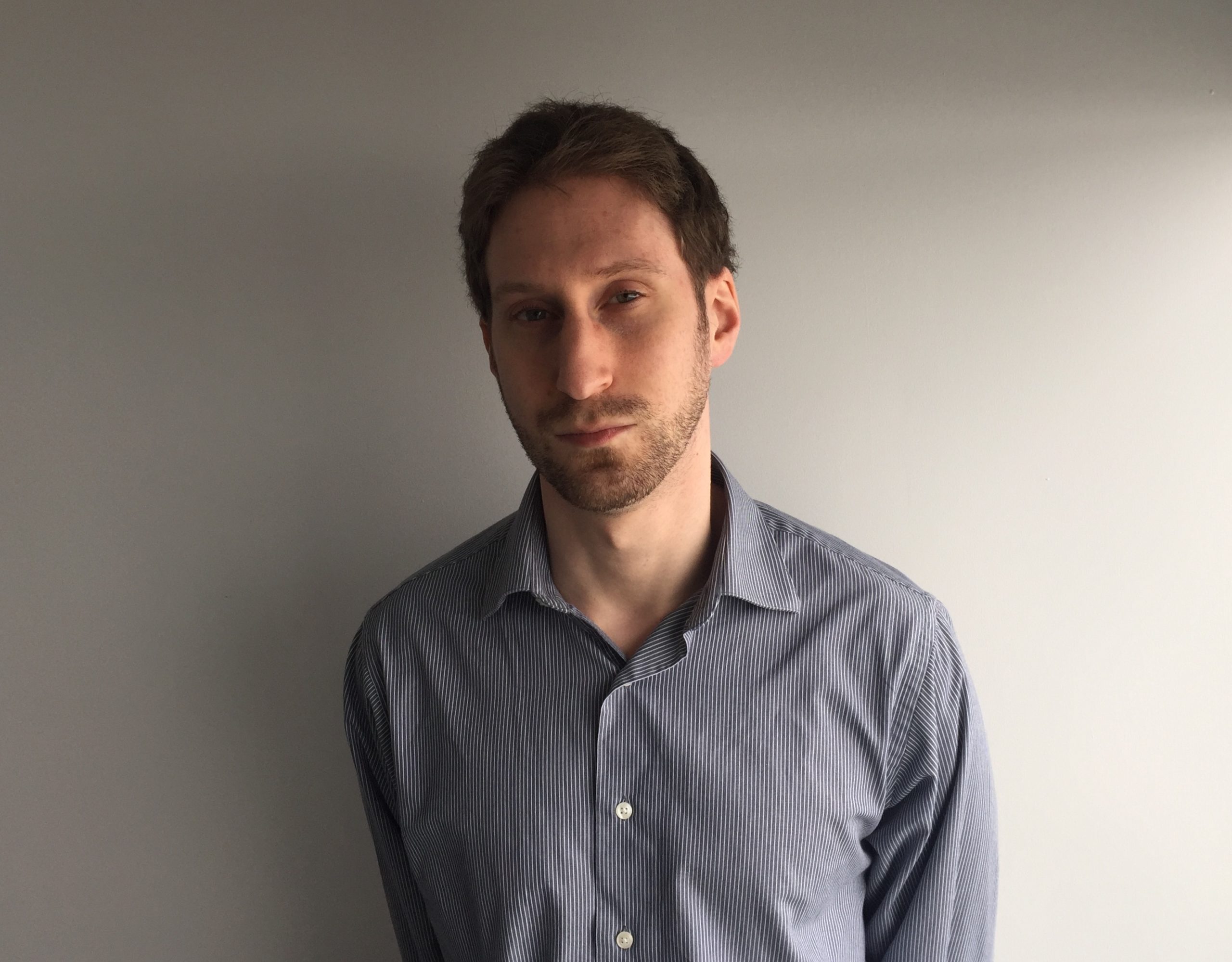 After 10 years of writing hockey, Ryan decided it was as good a time as any to actually join The Hockey Writers for the 2014-15 season. Having appeared as a guest on such programs as CBC Radio One's Daybreak, Ryan has also written for the Montreal Gazette and Bleacher Report and worked for the NHL itself and his hometown Montreal Canadiens. He currently writes about all things Habs for THW, with it being a career highlight for him to have covered the 2021 Stanley Cup Final as a credentialed member of the press.