The Nashville Predators followed up their terrific 2011-12 season with what can only be described as a disappointing half-season.   The Predators hold the fourth overall pick in the 2013 NHL draft, finishing the lockout-shortened season with a 16-23-9 record for 41 points, only above the Colorado Avalanche in the Western Conference.
And with that pick, the Predators have plenty of good options.  According to USA Today, the 2013 draft may be the deepest forward class in the last decade, with great young players like Nathan MacKinnon, Jonathan Drouin, Valeri Nichushkin and Sean Monahan all expected to go in the first round.
[Also: THW Draft Profile on Aleksander Barkov]
But one other player the Predators should take if he is still available is highly touted Finnish youngster Aleksander Barkov.  While much of the talk surrounds other players like Seth Jones, MacKinnon and Drouin, Barkov could be one of the best young players in the draft and a piece that the Predators would be lucky to have.
Some scouts have Drouin ahead of MacKinnon, and vice vera obviously, and I know at least one who has Aleksander Barkov ahead of both of them

— Bob McKenzie (@TSNBobMcKenzie) May 27, 2013
While the Predators currently have plenty of players at center, Barkov would be an excellent selection for Nashville.  Aside from Filip Forsberg, the highly thought of prospect acquired in a trade with the Washington Capitals, the centers on the team—Mike Fisher, Paul Gaustad and David Legwand—are all over 30.  Taking Barkov with the fourth pick would give the team two highly skilled centers that have yet to see their 20th birthdays.
There are a lot of positives in Barkov's game.  As a 17-year-old, the center played in the Finnish SM-Liiga last season, scoring 21 goals and 48 points for Tappara.  He is constantly described as a smart, mature and talented player, which is obvious given the fact he played last season against grown men.
The Predators official site compared him to Minnesota's Mikko Koivu and Los Angeles' Anze Kopitar, both players that have had great success in the NHL.  Barkov has a lot of tools at his disposal, and the fact that he already has a good mind for the defensive aspect of his game, make him a threat all over the ice.
His highlight video below shows some of his great offensive abilities:
There are only two negatives that seem to appear with Barkov.  The first is his skating ability, more specifically, his speed.  At 17, there is still potential to grow as a skater, and as Hockey's Future describes it, his skating ability is something he needs to work on, but should not be considered a weakness in his game.
The other concern is the fact that Barkov sustained a shoulder injury in March that ended his season with Tappara.  However, NHL.com writes that the injury, while not ideal, should not factor too much into his draft status and that Barkov believes he will be ready when NHL training camps open in the fall.
There is no denying the talent level there with Barkov.  His big size (6-2, 205 pounds), hockey knowledge and experience means that he could be ready for the NHL next season.  There is plenty of talent at forward in this draft, but Barkov is definitely the type of player that the Predators should target as he could help the team in both the immediate future, as well as down the road.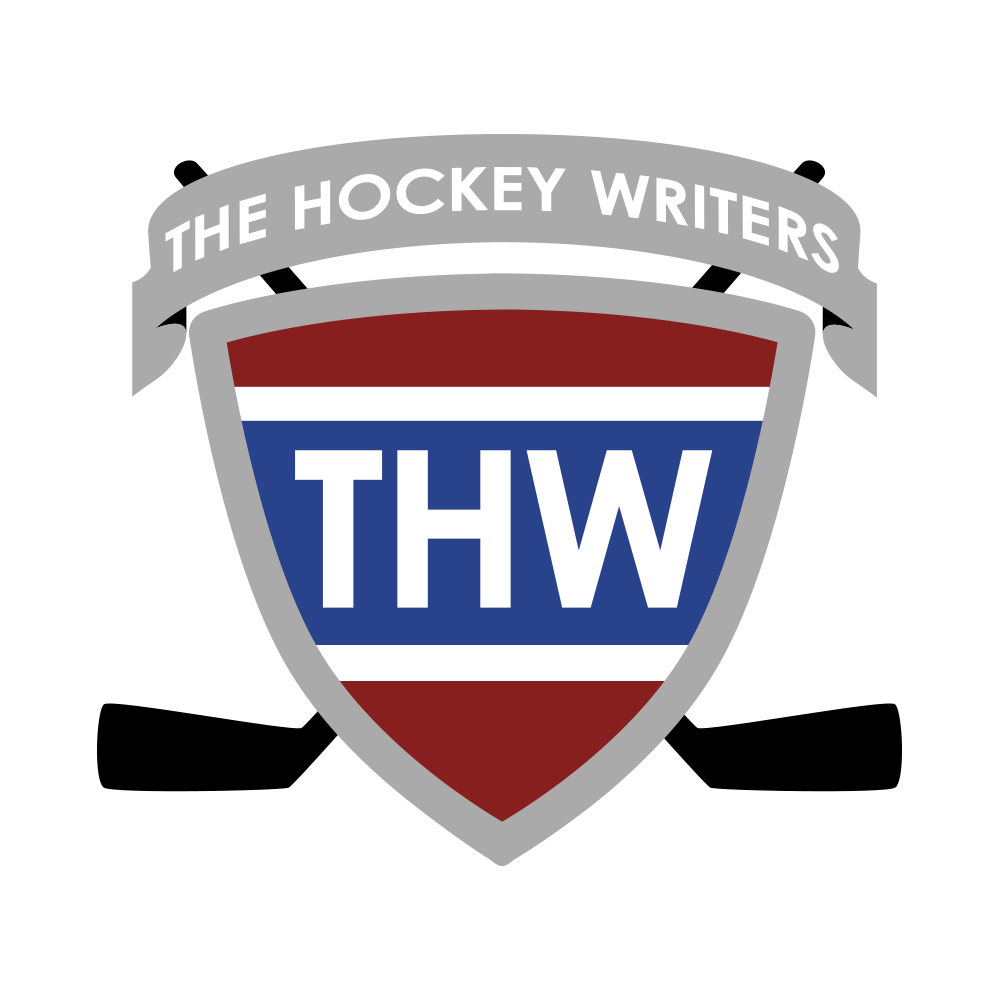 The Hockey Writers is:
1) A top-tier hockey media company delivering a top-notch, in-depth look at the NHL
2) A collective of some of the best hockey writers anywhere
3) A multimedia provider with daily podcasts and YouTube shows
4) Well-respected and widely-cited NHL prospect and draft resource