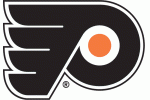 This week's Quotes of the Week looks at some of the many so-called Sheroisms–pithy quotes from former Philadelphia Flyers coach Fred Shero. Shero was famous–not only for his dark sunglasses or for his nickname, 'The Fog', but also for writing quotes on a chalkboard to inspire his team. Some, he took out of quotation collections, others he made up himself. I've also included a few quotable quotes from Shero found in interviews and profiles from the 1970s, when he led the Flyers to back-to-back Stanley Cups.
Success is not the result of spontaneous combustion. You must set yourself on fire. [2]
I like to have a different answer for everyone. [1]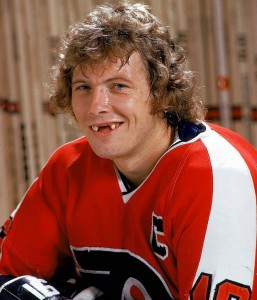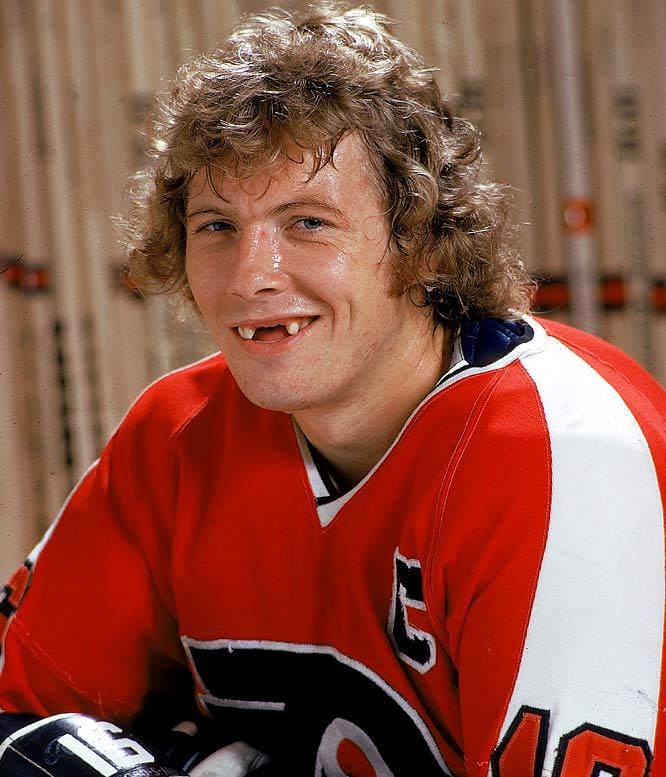 I want my players to skate like hell and then get off the ice. [1]
Win today and we walk together forever.[3]
Sure, [Bobby Clarke] is mean. Anybody who expects to be truly great has to be mean. I'm talking about Gordie Howe, who could carve you. Or Rocket Richard. Or Milt Schmidt. They were mean. They took care of the opposition. [3]
Only a mediocre person is always at his best. [3]
He that will not when he may, he shall not when he will. [3]
If [Kate Smith] really means that much [to the Flyers' success], I think we ought to put her on the payroll. I like the song, but it won't put the puck in the net. [1]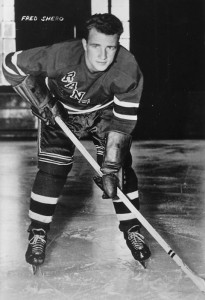 Fame is a vapor. Popularity, an accident. Riches take wings. Only one thing endures, and that is character. [3]
An oak tree is just a nut that held its ground.[3]
Hockey is where we live, where we can best meet and overcome pain and wrong and death. Life is just a place where we spend time between games. [3]
SOURCES:
1. Mulvoy, Mark. "Hockey's Eclectic Wizard." Sports Illustrated, 26 May 1975.
2. Reed, JD. "In The Rocket's Red Glare." Sports Illustrated, 17 May 1976.
3. Bonander, Ross. Hockey Talk: Quotations about the great sport of hockey, from the players and coaches who made it great. Delabarre Publishing (2011).
Last Week: Legendary Canadiens
Next Week: Contemporary Hockey Writers