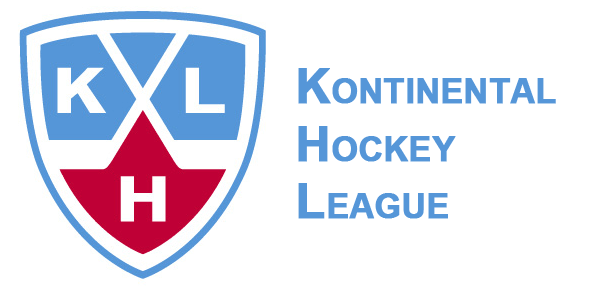 Radulov facing NHL decision
Alexander Radulov is still thinking about a return to the NHL to fulfill the final year of his current contract, making him a restricted free agent this summer. He would still be under rights to Nashville.
It has been reported Radulov would be eligible for the remainder of the NHL regular season and playoffs should he decide to return to the Nashville Predators. Radulov would not need to pass through waivers upon his return either.
"Poile and Daly were in constant contact over the past week because the league had to rule on Radulov's possible re-entry to the NHL. A source told ESPN.com that the league decided Radulov would not require NHL waivers if he decided to return and he would be eligible for both the regular season and playoffs."
Why would Radulov be eligible for the playoffs? Any player on a team's reserve list is eligible and the Russian star is on the list for Nashville.
A decision is expected within the next few days.
KHL to play regular season games at Brooklyn's Barclay's Center
According to SovSport, Kontinental Hockey League president Alexander Medvedev said that his league will play regular season games at the Barclays Center in Brooklyn.
Yahoo Sports Puck Daddy blog provided a translation of Medvedev's comment.
"We decided that when the basketball club [the New Jersey Nets, owned by Russian billionaire Mikhail Prokhorov] finishes building its arena in Brooklyn, KHL Legends Game and regular season games will be held there."
Everything about this decision makes sense. The KHL and NHL working to improve ties, Russian billionaire and New Jersey Nets owner Mikhail Prokhorov trying to promote the new arena, which he has invested plenty of money into and the large contingent of Russians that live in Brooklyn, near the Barclay's Center.
The New York Islanders will be playing pre-season games at the Barclay's Center prior to next season and has been rumored to be a possible destination for the Isles should they vacate Nassau Coliseum.
KHL Playoff Round-Up
Eastern Conference Semifinals – Game 1
(1) SKA 4
(4) Atlant 0
SKA lead series 1-0
(2) Torpedo 0
(3) Dynamo Moscow 1
Dynamo Moscow lead series 1-0
Western Conference Semifinals – Game 1
(1) Traktor 3
(4) Ak Bars 1
Traktor lead series 1-0
(2) Avangard 0
(3) Metallurg 1
Metallurg lead series 1-0