After finishing the season with sky-high postseason expectations, the New York Rangers suffered a demoralizing loss to the New Jersey Devils in the first round of the playoffs. The team's lack of offensive production in high-stakes games was surprising and frustrating considering the amount of high-end talent on the roster. A top-six boasting players like Mika Zibanejad, Artemi Panarin, Patrick Kane, and Vladimir Tarasenko should have no trouble scoring, yet New Jersey limited the Rangers to one or zero goals in four games of the series, including a Game 7 shutout.
The Rangers' performance in the series puts pressure on general manager Chris Drury to make significant changes. He has already fired head coach Gerard Gallant likely because he was not able to get the most out of a talented roster in the playoffs. However, the changes Drury can realistically make to the construction of the roster itself remain limited for a number of reasons. 
Most players the Rangers have under contract for at least the 2023-24 season fall into a couple of categories. The first is high-profile stars with some sort of no-movement clause or developing players with relatively low average annual values (AAV). For both of these kinds of players, movement is either impossible or illogical.
Big Names With No-Movement Clauses
Much of the frustration surrounding the Rangers' early exit surrounds the performance of some of the Rangers' most high-profile players. Other than Chris Kreider, much of the top-six was invisible during the first round. Mika Zibanejad only scored once and notched four points. Artemi Panarin didn't score a single goal and only registered two points. Vincent Trocheck, the Rangers' big free agent acquisition from last summer only earned one point.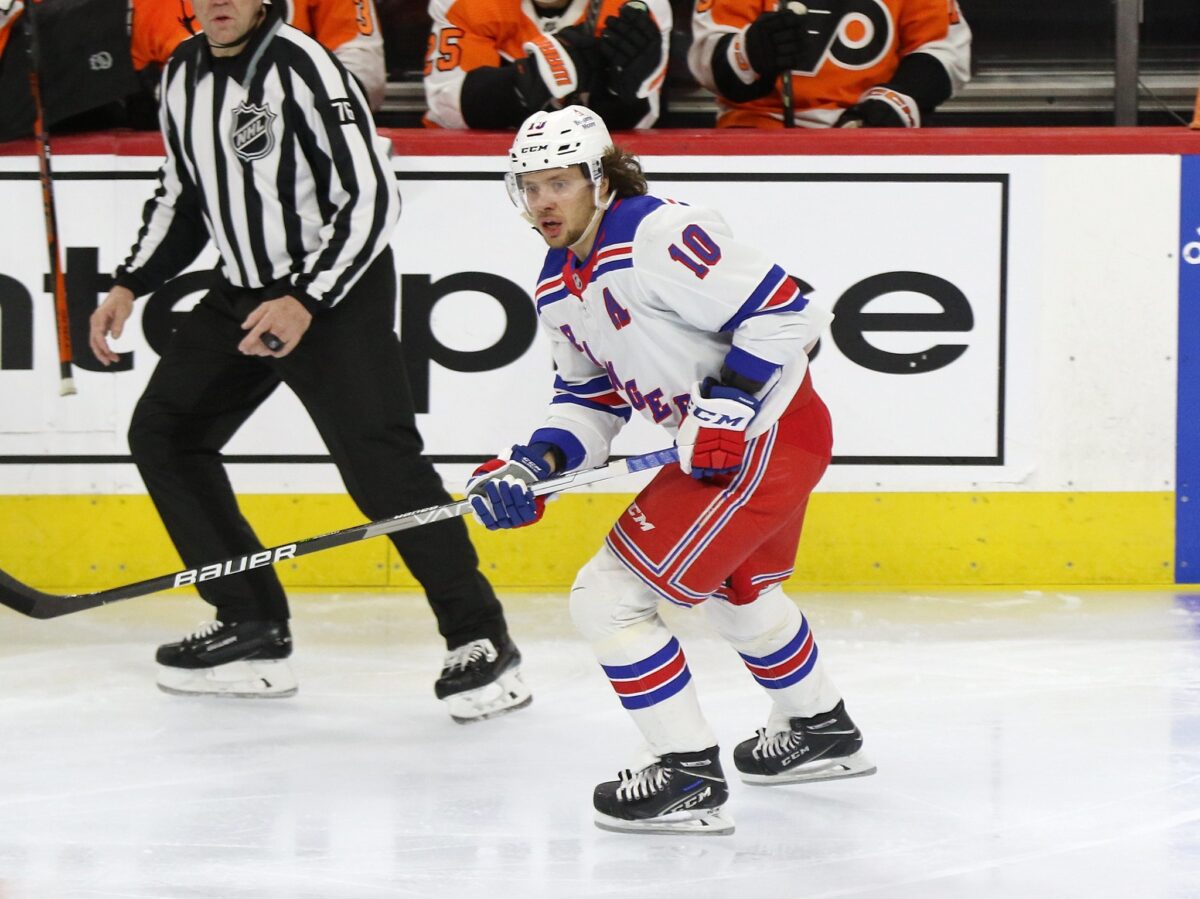 Even if the Rangers wanted to trade away a big name, a move that would be rash and reactionary, their options to do so are limited. Practically every big name on the team except Adam Fox and Igor Shesterkin has some type of no-movement clause, making it impossible to trade any of the players who had a disappointing postseason. Drury would need the cooperation of the player to move them. Despite the loss to the Devils, these players probably still want to stay with a team that will have another shot at the Stanley Cup next season.
Developing Players With Low AAV
The early exit has also called into question the future of players like Alexis Lafreniere and Kaapo Kakko. Lafreniere and Kakko's first years in the NHL haven't lived up to the high expectations that surrounded them when they were drafted first and second overall, respectively. They simply aren't generating the scoring that the Rangers expected them to. 
Related: Rangers' Offseason Brings Alexis Lafreniere Dilemma
However, no matter how disappointed one may be with Lafreniere and Kakko's performances, it still doesn't make sense to move either one of them. In the case of these two, it all comes back to money. The Rangers are in the midst of a salary cap crunch, and the "Kid Line" provides value to the team without costing them a whole lot.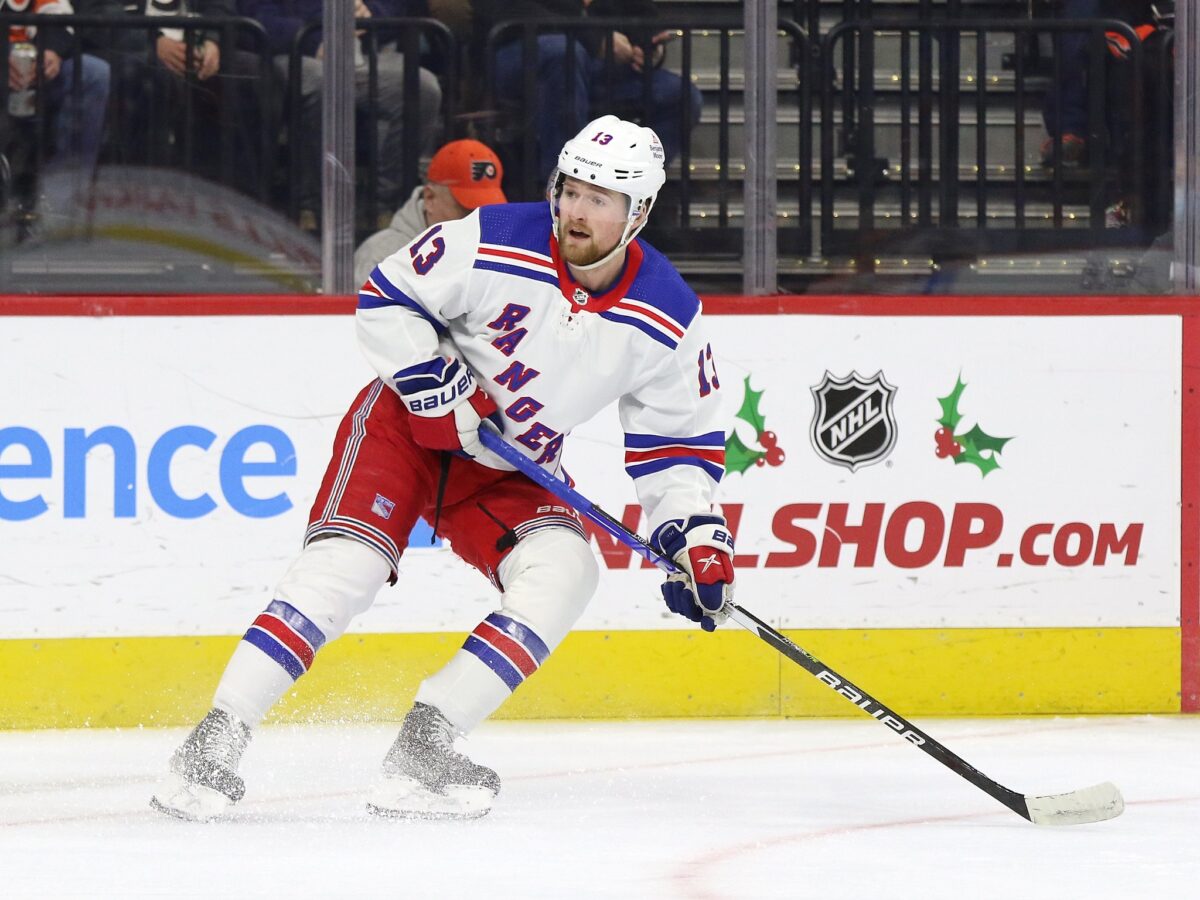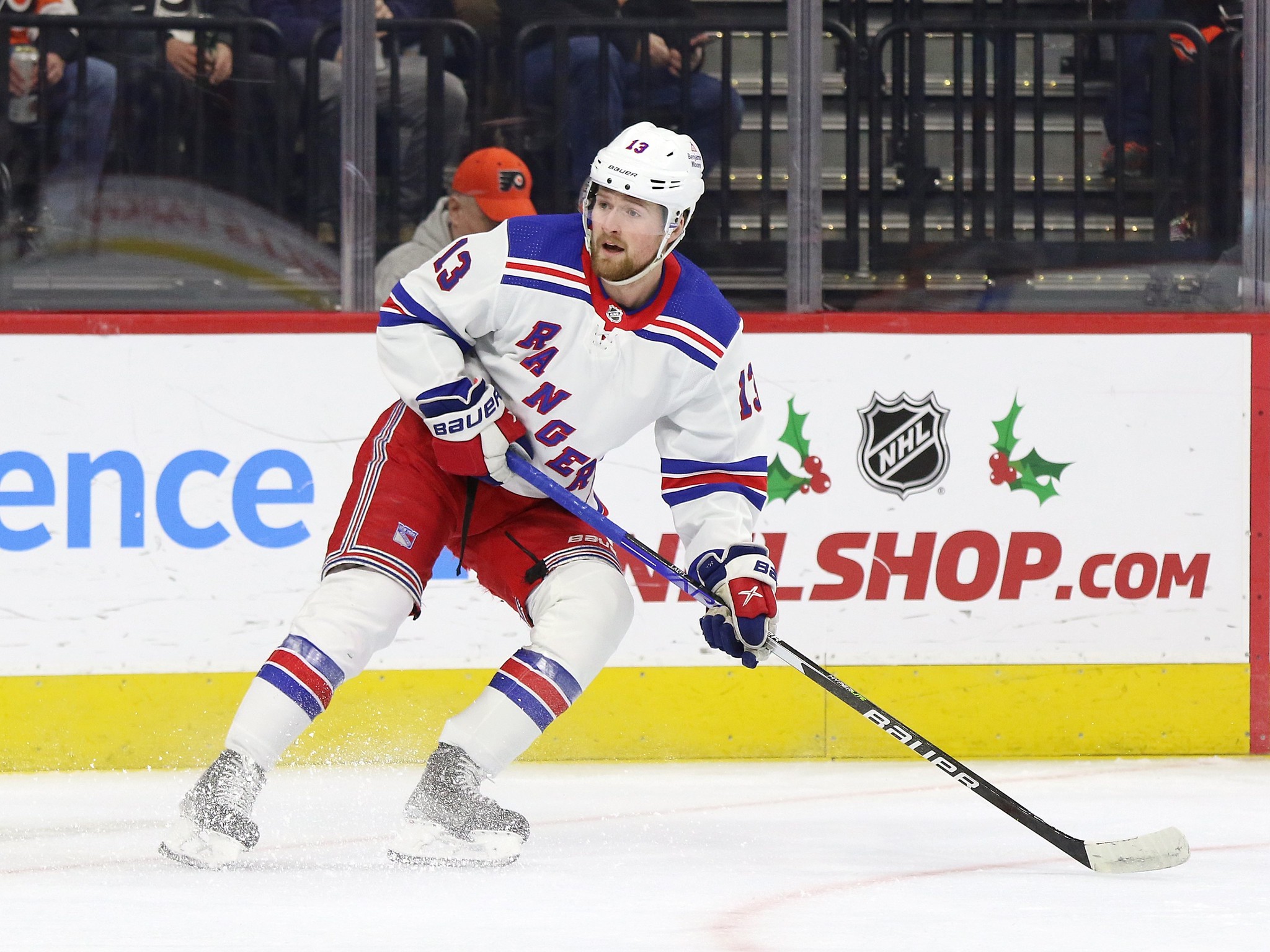 Last summer, Kakko signed a two-year contract with an AAV of about $2.1 million. It's reasonable to assume Lafreniere might sign something similar this summer. The Rangers just won't find a better replacement at that cost. 
---
Latest News & Highlights
---
Lafreniere and Kakko may not score as much as the Rangers or their fans would like, but they still make up one of the Rangers' most consistent lines. It's also worth remembering both of them are still in their early twenties with a lot of upside. Moving on from them while they are still so young and cheap is a risk that Drury probably shouldn't take right now. 
Looking Ahead
The Rangers' loss to the Devils is indisputably demoralizing and a significant setback. However, this team isn't in a place where it makes sense to make significant roster changes. They still had a fantastic regular season, and it's worth remembering that if the same version of the Rangers who showed up to Games 1 and 2 showed up in Games 5, 6, or 7, they would probably still be playing hockey right now. Both technically and logically, this just isn't the time to make major changes to a roster that absolutely has the potential to be really successful in the future.