It took a while for each team's skaters to find their legs. However, once they did it was the two goaltenders who stood the tallest as the Buffalo Sabres beat the Montreal Canadiens 3-2 in overtime on Saturday.
Both sides had played the previous night, with the two starters each getting their teams' first games of their back-to-backs off. That set the stage for an evenly matched, often-sloppy contest, during which Robin Lehner and Carey Price made 36 and 35 saves respectively.
First Period
It was clear that Lehner, who was fresh off an embarrassing performance against the Toronto Maple Leafs his last time out, came out to play right away. On a play that fooled the goal judge, Habs forward Alexander Radulov set up Max Pacioretty in close about midway through the frame. Lehner made a lightning-quick pad save on the initial shot, with Pacioretty backhanding the rebound directly into the post.
It was probably the best chance for either side of the period, with Buffalo outshooting the Habs 14-9 to start the game. The momentum would shift in the second, though.
Second Period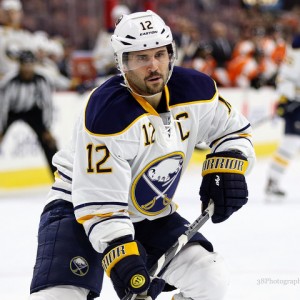 Artturi Lehkonen opened the scoring four minutes into the second, impressively sniping home a rebound off a Paul Byron shot on one knee. Byron, who had been drafted by the Sabres in 2007, added to his career season's point total on the play and now has 28 on the year.
Ex-Habs captain Brian Gionta tied it up less than a minute later, as Evander Kane found him all alone on Price's doorstep, with defensive lapses in Montreal's zone ending up an unfortunate recurring theme in the game. Montreal nevertheless entered the third with the lead, with Philip Danault tipping in a Jeff Petry point shot about midway through the second.
Third Period
The momentum swung back in Buffalo's favor in the third, with the Sabres getting several good looks in Price's kitchen. Whatever he was cooking was red hot, though, even after Cody Franson tied up the game about midway through the frame.
With less than 30 seconds to go, Sabres forward Matt Moulson went in on a partial break. Price's kick-save on the play was outstanding and outdone perhaps only by the one he made with his glove on defenseman Rasmus Ristolainen later on the same exact play.
Wow. Beautiful save by Price with 6 seconds left in the third. pic.twitter.com/wTRHWctWzV

— Marc Dumont (@MarcPDumont) January 22, 2017
Overtime
While Price undeniably saved his team a point on Saturday, Lehner put the Sabres in a position to capture two with perhaps the stop on the night on Alex Galchenyuk.
The Habs had already dictated much of the play in overtime when Alexander Radulov drew in Buffalo's defense and Lehner to one side of the ice about 1:30 in. That left Galchenyuk wide open in the slot and Lehner caught going the wrong way, but he more than corrected for any positioning error by robbing the Hab with a sparkling glove save of his own.
Lehner makes a ridiculous save of his own!! pic.twitter.com/2M8mr4NMkP

— Marc Dumont (@MarcPDumont) January 22, 2017
It essentially took a perfect, post-kissing shot, by Zach Bogosian on the next play, to win the game. The only real surprise was the triggerman, with Bogosian notching his first on the play to send the visiting Sabres home happy and the suddenly struggling Habs, who are 3-4-1 in their last eight, searching for answers. On this night at least, Lehner had nearly all of them.
[irp]
Scoring Summary
FIRST PERIOD
No Scoring
SECOND PERIOD
MTL – Artturi Lehkonen (11) assisted by Paul Byron
BUF – Brian Gionta (10) assisted by Evander Kane
MTL – Philip Danault (10) assisted by Jeff Petry and Max Pacioretty
THIRD PERIOD
BUF – Cody Franson (2) assisted by Ryan O'Reilly
OVERTIME
BUF – Zach Bogosian (1) assisted by Ryan O'Reilly and Evander Kane
THW Three Stars
First: Robin Lehner (36 saves)
Second: Carey Price (35 saves)
Third: Evander Kane (2 assists)
---
Next Up
Montreal Canadiens vs. Calgary Flames
Bell Centre – 7:30 p.m. EST on Tuesday, January 24
Broadcast channels –SNE, RDS, SNW
2016-17 Season Series: First Matchup of the Season
Next Up
Buffalo Sabres at Nashville Predators
Bridgestone Arena – 8:00 p.m. EST on Tuesday, January 24
Broadcast channels –TVAS, FS-TN, MSG-B
2016-17 Season Series: First Matchup of the Season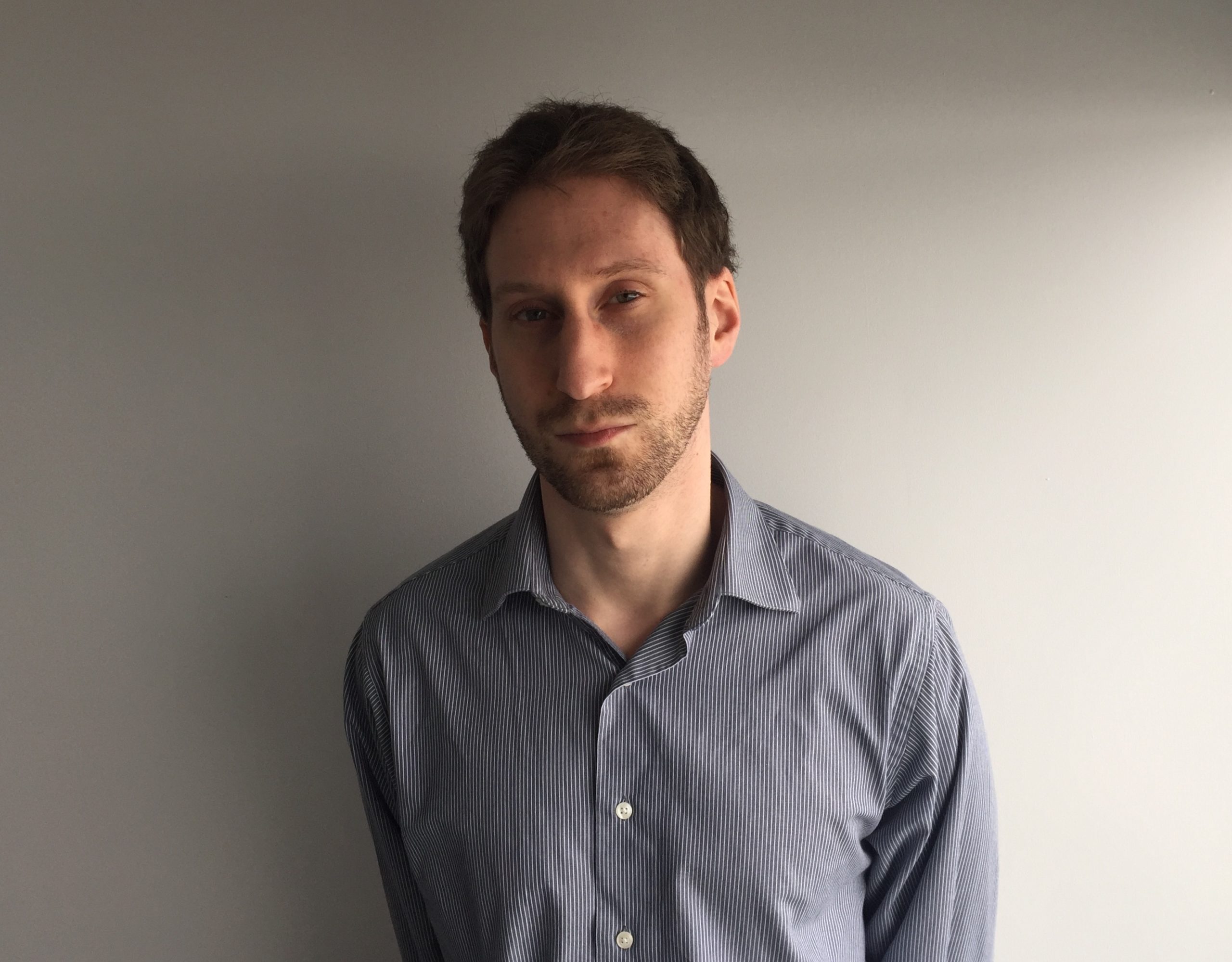 After 10 years of writing hockey, Ryan decided it was as good a time as any to actually join The Hockey Writers for the 2014-15 season. Having appeared as a guest on such programs as CBC Radio One's Daybreak, Ryan has written for such publications as the Montreal Gazette and Bleacher Report and worked for the NHL itself and his hometown Montreal Canadiens. He currently writes about all things Habs for THW, with it being a career highlight for him to cover the 2021 Stanley Cup Final as a credentialed member of the press.