As news about the 2020-21 campaign continues to trickle in, it's time to take a look around Red Wings nation and see what's going on. Today's list includes more expansion takes, a top prospect's WJC future, and more positive signs that a season will happen. Let's dive in:
Bultman 5.0
As the writers of The Athletic file their updated protection lists for next year's expansion draft, Red Wings writer Max Bultman submitted his latest list which left some notable names up for grabs. Notable names left unprotected include Vladislav Namestnikov, Adam Erne, Taro Hirose, Gustav Lindstrom and Danny DeKeyser.
"Namestnikov will have just one year left on his contract come the expansion draft, and Detroit is not in a win-now position," Bultman wrote, defending his decision to expose the newly-signed forward. There is some logic to this, and could be why Red Wings general manager Steve Yzerman tacked on the extra year on Namestnikov's deal.
As for why he exposed Namestnikov ahead of prospects Evgeny Svechnikov and Givani Smith, he writes, "If Svechnikov and Smith can establish themselves at the NHL level this season, their youth and RFA status may better position them to help the Red Wings when the rebuild ends. Namestnikov also helps satisfy the requirement teams expose at least two forwards who are under contract for 2021-22, and who played either at least 40 games the previous season, or at least 70 over the previous two seasons."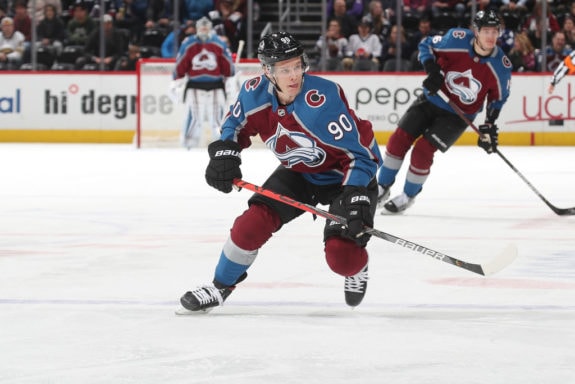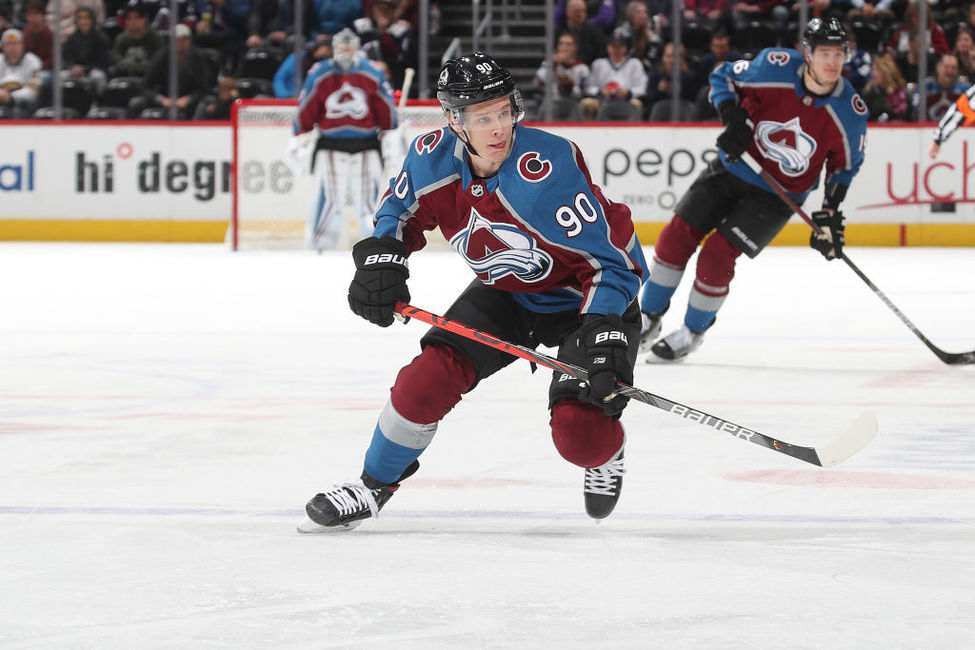 On defense, Bultman protected newly-signed Troy Stecher ahead of Lindstrom despite the 22-year-old's solid 16-game stint with the Red Wings to end the 2019-20 season. Defending this choice, he wrote:
"…unless Detroit's hand is forced, Stecher deserves a leg up. The 26-year-old projects to be a top-four defenseman for the Red Wings this season. He's a reasonably well-regarded player by advanced metrics, too. That's important to note in these discussions, considering Seattle's analytics-heavy front office. And again, the Red Wings are going to need some veterans to stick around. Stecher has proven to be a quality player so far in his young career." (From 'Seattle Kraken expansion mock draft 5.0: Who could the Red Wings lose?' – The Athletic – 12/8/20)
Our own Tony Wolak has been doing an expansion series of his own, with his most recent list looking a bit different from Bultman's. For example, Wolak protected both Namestnikov and Lindstrom, but exposed Smith and Stecher. This goes to show that this offseason has complicated the Red Wings' plans for the expansion draft. Both lists are viable, and it's likely that these lists will only shift more once the players finally suit up for actual games. Speaking of which….
Ice is Down at LCA!
Last week, Dylan Larkin, Anthony Mantha and others that reside in the area took part in an informal skate at the practice rink inside Little Caesar's Arena, further suggesting that players are expecting training camps to start up soon.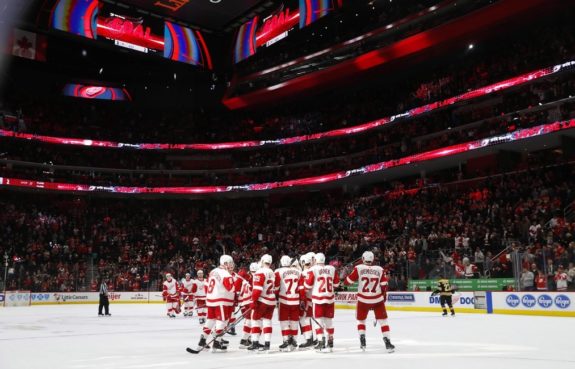 While this in itself is far from a guarantee that NHL hockey is back, there are other signs that serious progress is being made, capped off by this tweet from ESPN's Greg Wyshynski:
An official announcement from the NHL has yet to be made, so fans should hold their excitement until a clear signal is given from the league. Regardless, this development, along with players skating at Little Caesar's Arena, can only be taken as a positive development. Now the focus shifts to what a 56-game schedule could mean for the Red Wings.
Wallinder Out for World Juniors
Swedish defenseman William Wallinder, the 32nd pick of 2020 draft, will be held out of the World Junior Championship due to an outbreak of COVID-19 in his current team.
But Wallinder isn't the only Red Wings prospect being held out due to the virus. Forward Albin Grewe (66th overall, 2019) joins Wallinder and American forward Robert Mastrosimone (54th overall, 2019) on the sidelines. As cases continue to climb throughout the hockey world, the status of the World Junior Championship, which is supposed to be held in Edmonton, is going to put into question. The next week or two will determine whether or not the tournament will be cancelled.
As for the impact on the Red Wings, the main thing is that the players who have contracted the virus have a speedy recovery. While playing in the tournament would have been preferred – the competitive atmosphere is a prime place for development, especially under the global circumstances – things need to be done as safely as possible. As long as the virus is at-large, it will continue to have a huge impact on events such as the WJC.
More…
The Red Wings, as well as the Detroit Tigers, re-upped their agreement with local radio station 97.1 The Ticket. Both franchises have been broadcasted by The Ticket since 2001, when the station was found on 1270-AM radio. Should the NHL and NHLPA come to an agreement on the 2020-21 season, local fans will continue to tune-in to the familiar radio station and hear the familiar voice of radio commentator Ken Kal.
Filip Zadina has looked very good over the last week or so, including a goal he scored that made fellow Red Wing Filip Hronek look not-so-good. Even Larkin had to have a little fun at his teammate's expense:
Latest From THW
Stay tuned to The Hockey Writers for the latest Red Wings content and more!
---
---