Former Windsor Spitfires' general manager Warren Rychel was never one to shy away from making headlines. Unfortunately, sometimes that meant making the difficult trade. This was the case in August 2017 when the dismantling of their 2017 Memorial Cup championship roster began with Logan Stanley.
This is the third part of our "revisiting" series; previously, we looked at the Will Cuylle/Peterborough Petes trade and the Michael DiPietro/Ottawa 67's deal. Today, we take a look at a trade that, while many saw it coming, few actually wanted to see unfold as it signalled the end of an era. Stanley, the club's first-round Ontario Hockey League (OHL) Draft pick in 2014 and the Winnipeg Jets' first-round pick in 2016, had been a staple for the Spitfires for a long time. However, with a new era comes tough choices. This is where the Kitchener Rangers come into play. The teams met up and this was the result.
The Trade
In January 2017, the Spitfires and Rangers pulled off a blockbuster that saw Rychel acquire forward Jeremy Bracco for a package of players and picks. Some felt that Stanley, a Kitchener native, was "part two" of the original deal, though neither team admitted it.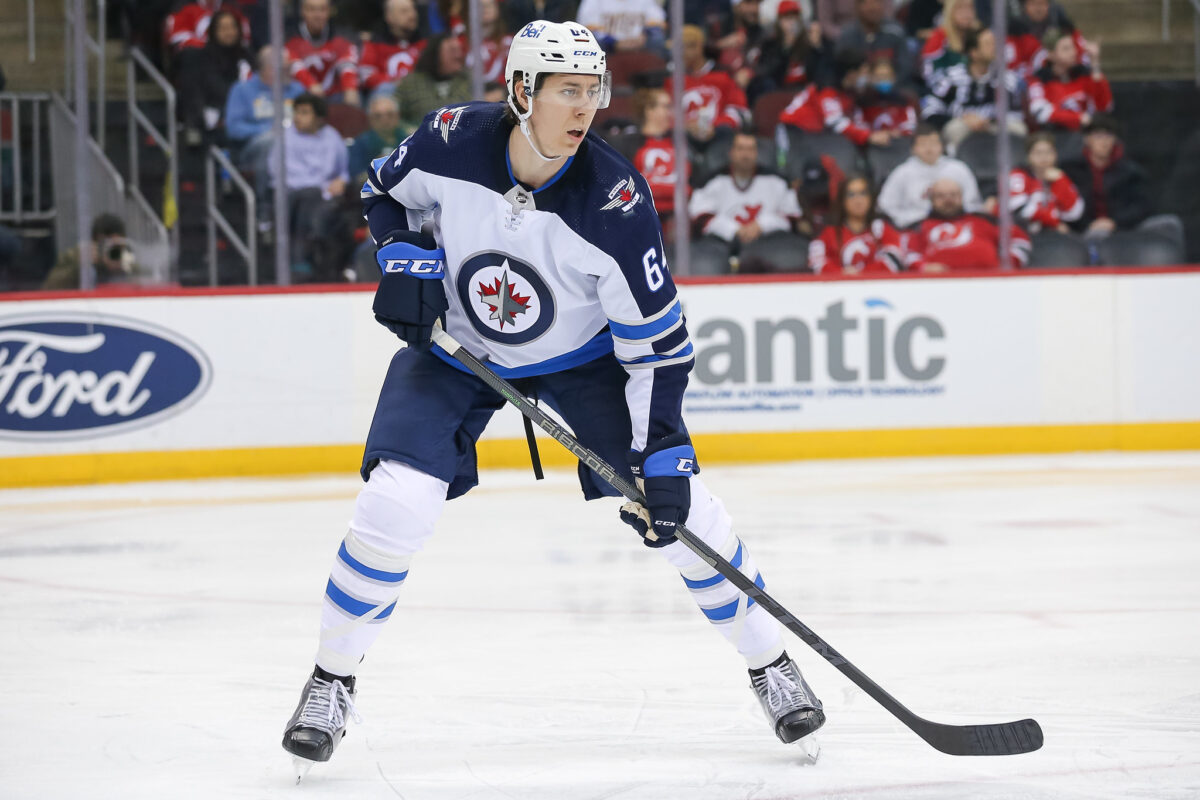 Regardless, just two months after Rychel's club raised the Memorial Cup, the teams finalized this second massive deal. Here is how it played out:
To Rangers:
To Spitfires:
A conditional Rangers' 15th-round pick in 2018
If Stanley was returned to the OHL by the Jets, the 15th-round pick would turn into:
Rangers' Fourth-round pick in 2020
Rangers' Second-round pick in 2023
Rangers' Third-round pick in 2023
Rangers' Second-Round Pick in 2024
Stanley did return to the OHL for a final season so all of the picks were sent to the Spitfires.
What the Rangers Got
At the 2014 OHL Draft, the Spitfires knew they wanted to aim for defence. Their core was getting older and it was time to go for a big fish. With the 12th overall pick, Rychel took the 6-foot-6, 210-pound Stanley and the youngster never let them regret it.
While he had some growing pains, Stanley blossomed into a defensive giant with 34 points and 225 penalty minutes in 158 games for the club. Nobody expected him to put up significant points but he chipped in where he could. His focus was on defence, using his frame, and protecting his teammates, which he did with enthusiasm. Unfortunately, he was injured in January 2017 but made it back just in time for the Memorial Cup in May. It was a fitting way to say goodbye to the Spitfires' fans.
Related – Winnipeg Jets' Reaping the Benefits of Logan Stanley's Development
---
Latest News & Highlights
---
Following the trade, both teams knew there was a slight chance that Stanley could stick with the Jets. However, when he was sent back, the trade became official. The Rangers got their guy and the Spitfires got their picks. This was almost a perfect way for the hometown kid to finish off his junior career. In 2017-18, he hit career highs with 15 goals, 27 assists, 42 points, and 111 PIM in 61 games.
The Rangers' goal was to win the OHL Championship. However, they had a big speedbump in front of them as the Soo Greyhounds were dominating the league. The two met in the Western Conference Championship and each club won their home games. Unfortunately for Stanley, the Greyhounds took Game 7 at home in double overtime, ending his OHL career.
That summer, Stanley moved onto the Jets' system and is now in his third season in the NHL.
What the Spitfires Got
While Rychel only received distant picks, two of them have (indirectly) paid off for the Spitfires. As was mentioned earlier, the original pick was a conditional 15th. It was turned into multiple picks when Stanley dressed in a regular-season game for the Rangers. Those picks were…
Rangers' Fourth-Round Pick in 2020
The Spitfires kept this pick and drafted defenceman Trevor McDowell. While he attended multiple camps for current GM Bill Bowler, he didn't sign and has been playing with the Brantford 99ers of the Ontario Junior Hockey League (OJHL).
Rangers' Second-Round Pick in 2023
Just two weeks before stepping down as the Spitfires' GM in July 2019, Rychel sent this pick, along with another, to the 67's in return for 16-year-old forward Matthew Maggio. The Tecumseh, ON (suburb of Windsor) native was the 67's fifth-round pick in 2018.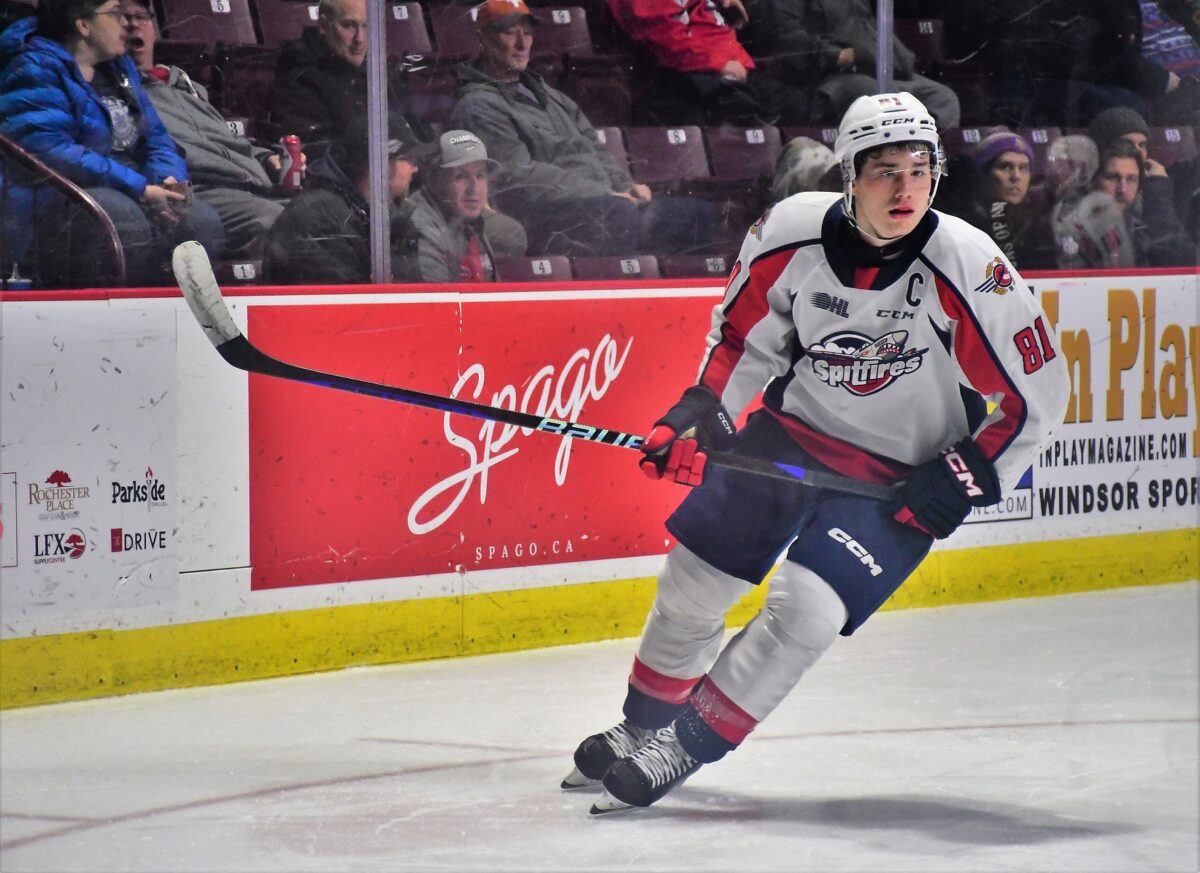 Since joining the Spitfires, Maggio has since become a vital part of the organization and was named captain this past October. This season, the New York Islanders' prospect has 46 points in 29 games and tied the club record for goals in a game (five) earlier in December. He has become the heart and soul of the team and the deal has become an exclamation point on Rychel's resume.
Rangers' Third-Round Pick in 2023
Just like the Rangers' second-round pick in 2023, the Spitfires shipped this one out for current help. Bowler sent three picks (two conditional) to the Hamilton Bulldogs for defenceman Michael Renwick in June 2020. One of those conditions was this pick became part of the trade if the OHL shut down in 2020-21 due to COVID-19 (which it did).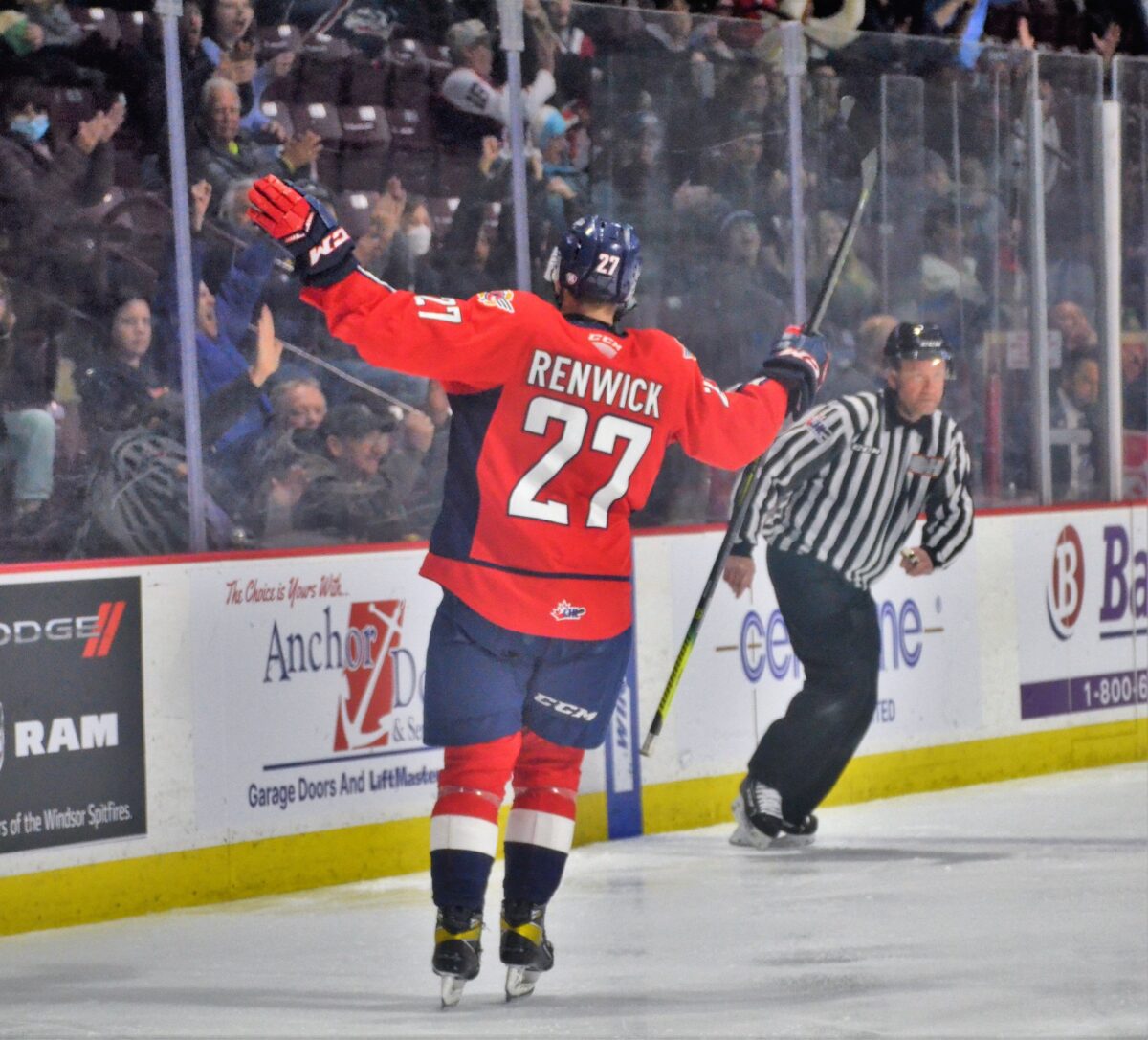 The 6-foot, 190-pound defenceman has been exactly what the Spitfires needed. Not only has he exploded offensively with 29 points in 67 games in 2021-22 and 17 points in 29 games this season, but he's also become a leader in the room. The club named the 20-year-old an alternate captain in October and he's helped create one of the tightest rooms the team has seen in many seasons. He's also the grandson of former Spitfires' coach Dave Prpich.
Rangers' Second-Round Pick in 2024
Bowler still owns this pick and we'll find out what happens with it down the road.
Verdict: It's a Wash
When the Spitfires and Rangers met up for this trade, whether it was part of the Bracco deal or not, the hope was that both would benefit down the road. The Rangers wanted their OHL title while the Spitfires were aiming to get pieces to help them in the long term.
Stanley gave the Rangers a large piece to their puzzle and did everything they could have asked for. It's just unfortunate that they lost to a dynamic Greyhounds club when they were so close to their goal. Losing in double overtime in Game 7 is nothing to hang your head about, though.
Rychel received distant picks and turned them into Maggio and Renwick, who were a big part of their 2021-22 OHL Championship run roster (strangely, also losing to the Bulldogs in their Game 7). Both now play vital roles as the team goes for another playoff run.
This was an emotionally difficult deal. However, given each club's success, it's hard to imagine that either team is upset with how this trade turned out.
---
---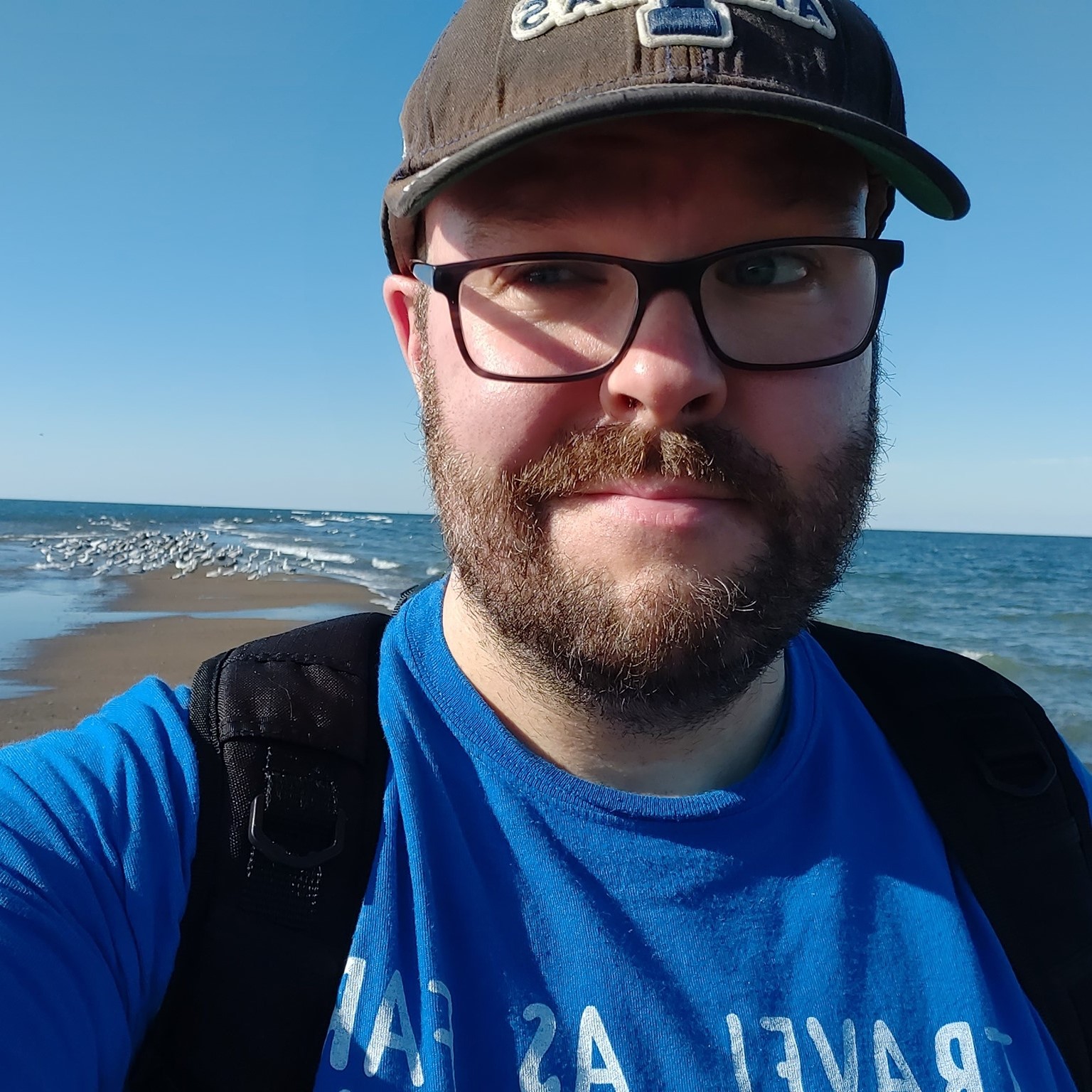 A nearly life-long resident of Windsor, ON, I graduated from St. Clair College (Journalism) and University of Windsor (Communications) and have attended Windsor Spitfires' (and OHL) games for 30-years. My areas include multimedia journalism and photography.