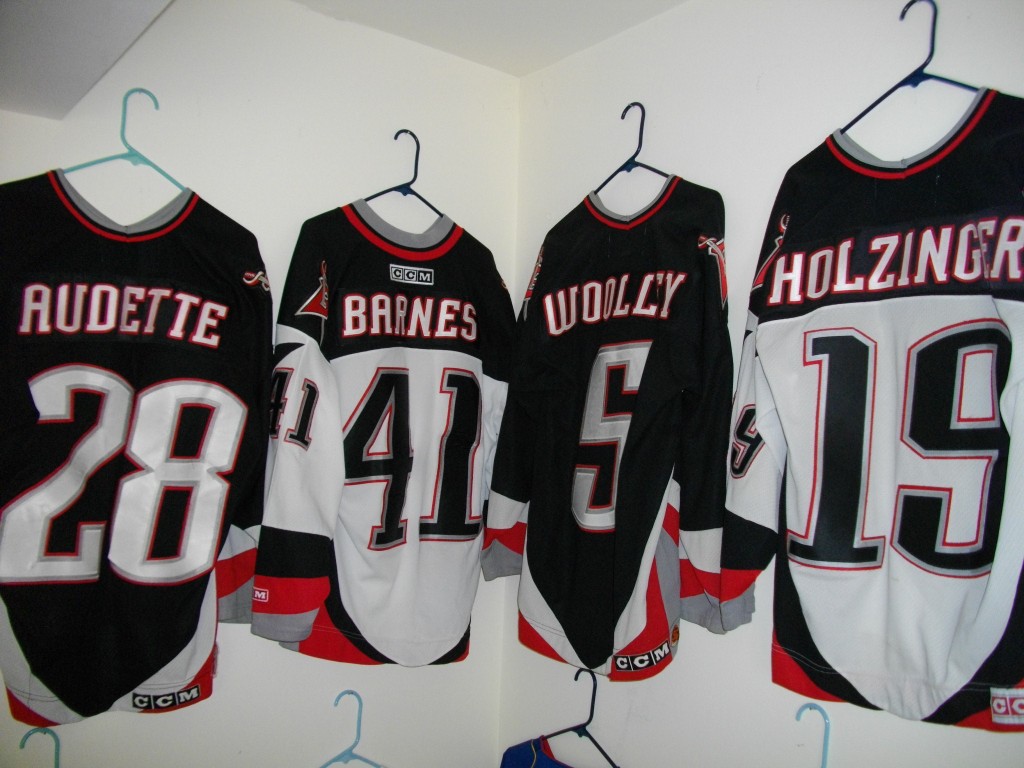 It's no secret that the 1998-1999 Buffalo Sabres were, and probably will always be, my favorite groups of players to write and banter about. Heading into that season, I can recall there not being a certain player that the fans of Buffalo were buzzing about. Hasek had been there for a while, so that was old news at the time. There was no marquee superstar that was going to hit the 50 and 50 mark, or a certain line of players that could bare some cheesy nickname. It was supposed to be another possible playoff season with a group of average players…or was it? (dun dun dun).
Stating the obvious: the 1997-1998 Buffalo Sabres relied on their goaltender more than anything to get them through the year. Buffalo was certainly not relying on their offensive prowess as their leading scorer, Miroslav Satan, led the team with 46 points. 46! Their second leading scorer, Alexei Zhitnik, topped out at 45 points on the season which was a freakin' miracle since Zhitnik couldn't hit the broad side of a barn with most of the shots that he took.
Dominik Hasek Led the Way
'98-'99 turned out to be no different in terms of relying on the goaltender. Hasek was playing lights out hockey for the Sabres. The offensive output took off as Satan added 20 points to his '97-'98 totals to finish with 66 points and the team had three 50+ point players on the roaster that season.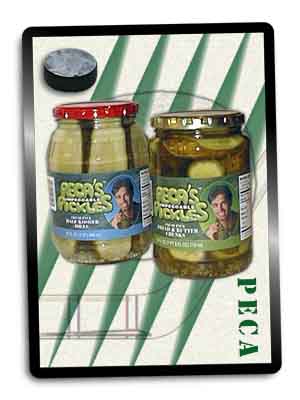 I think my favorite part about the team that season was that the Buffalo Sabres were a group of players nobody had ever heard of (and would trouble reacalling today) scrapping their way to victory night in and night out. They had heart and you can't screw with that. 1998-1999 staples like Michal Grosek, Brian Holzinger, Dixon Ward and Curtis Brown were all vital contributors to the team that season. The solid 2-way play of Vaclav Varada, Mike Peca and Stuuuuuuuuuu Barnes gave Buffalo serious options on the power play and penalty kill, and to top it all off, Rob Ray, Matthew Barnaby and Paul Kruse were there too ready to punch opponents in the face if they got out of line.
Still, nobody really took the Sabres seriously that season. They snuck into the playoffs as a 7th seed and drew the Ottawa Senators in the first round. Ottawa, at that time was just developing into the powerhouse of a team they ended up being in the early 2000s. The team was showcasing the talents of Alexei Yashin, Daniel Alfredsson and Marian Hossa that season and were a serious force to be reckoned with. Unfortunately for the Sens, the Sabres blew past them, sweeping them out of the playoffs in just 4 games.
The Sabres continued their torrent pace, marching through the Bruins and Maples Leafs to make it to the Stanley Cup Finals. That's where I'll stop because we all know what happened in Game 6. We don't need to revisit it thank you very much.
I guess this brings about a provocative question: in today's NHL, is there be a team like the 1998-1999 Buffalo Sabres, that had a roster of essentially average players, that can make a run to the Cup finals? After thinking about it, the team that comes to my mind in 2008-2009 is the Florida Panthers. If they are able to hang on to a playoff position, they have similar makeup to the Sabres of the late 90s to go overlooked by opponents. From what I've seen this season and heard from Randy Moller (yes!) the Panthers are a dark horse heading into possible post season play.
It's always fun to reminisce about the past in hopes of history repeating itself at some point. Oh, and if anyone reading happens to have a Jean-Luc Grand-Pierre jersey they are looking to get rid of, drop me a line.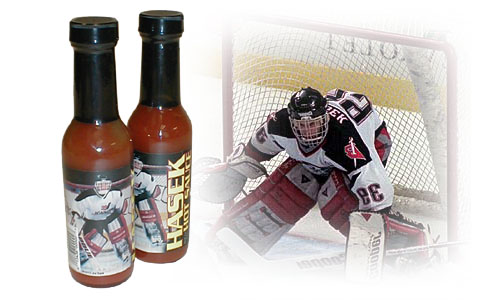 I am a contributor to several hockey blogs and I co-run a website called Saucerpass.com. It is an in-depth fantasy hockey resource for casual and competitive fantasy hockey managers. It includes strategy articles, team breakdowns and play analysis.