Tampa Bay Lightning general manager Steve Yzerman has signed 18-year-old forward Anthony Cirelli to a three-year, entry-level contract.
Even though his team is deep in the playoffs fighting for their Stanley Cup lives against the Pittsburgh Penguins, Yzerman is still looking toward the future and who he wants to see at training camp in the fall.
Cirelli was drafted by the Bolts in the 3rd round (75th overall) of the 2015 NHL Entry Draft. Last season he appeared in 62 games with the OHL Oshawa Generals, tallying a total of 59 points. He was the number one player on the Oshawa squad for assists (38), power-play goals (10) and power-play points (16). In his rookie season with the Generals he led all Oshawa rookies for points, also ranking ninth in the OHL in that category.
At 6-feet, 171 pounds he is seen as a propsect that will need to bulk up before making the leap to the NHL, but he has come to be known as a skilled, two-way forward, who is hard to play against. His penalty minute totals show that he doesn't mind mixing it up regardless of his size.
The Bolts trail their series against the Pittsburgh Penguins 2-1, with the next game at home in Amalie Arena Friday at 8 p.m. ET.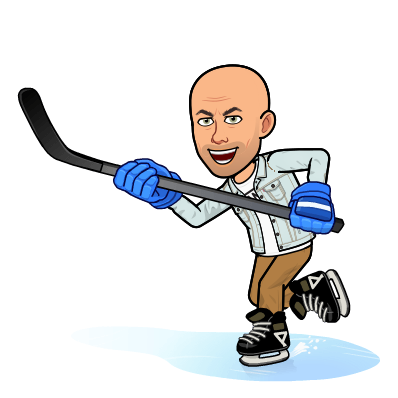 Grew up in the 'hockey town' that launched the careers of Bob Gainey, Roger Neilson, Scotty Bowman, Chris Pronger and Steve Yzerman, to name only a few – Peterborough, Ontario. Spent a misguided life in the world of politics. (Sorry Mom) Trying to atone for those sins by publishing the best hockey stuff available. You can email me directly at Dean@TheHockeyWriters.com. I don't accept emails written in Sanskrit or asking me to help you transfer your family funds from Nairobi…even if you are a Prince. Thank you.