In a week when all eyes were on the Tampa Bay Lightning and a potential trade for Ottawa Senators defenseman Erik Karlsson, Lightning general manager Steve Yzerman still made headlines without making a move on that front. He unexpectedly extended star forward Nikita Kucherov to an eight-year, $76-million contract that will keep one of the NHL's top offensive talents in Tampa Bay at a cap hit of $9.5 million a year.
While the timing of the extension was a bit of a surprise, the actual contract itself follows the pattern of Yzerman's recent signings. While many speculated that Kucherov could easily earn $11-plus million per year on the open market next season, he instead took a relative discount, similar to his teammates Steven Stamkos and Norris-winning defenseman Victor Hedman. These discounts are due to many things of course, including Florida's lower tax rate, players buying into Yzerman's vision for the future of the franchise and, simply, stars like Kucherov enjoying the amenities of working in Florida.
Yzerman Locking Up His Core Players
It's not just those three centerpiece players who have been signed to long-term contracts, either. Over the last three years, Yzerman has been locking up his core players with five to eight-year contract extensions before they hit unrestricted free agency. These contracts often prioritize term over immediate payment, giving the Lightning a little more cap flexibility than one would expect.
Right now, the Lightning have six forwards and two defensemen signed through the 2021-22 season, along with an expected multi-year bridge-deal extension for Brayden Point before he becomes a restricted free agent next season. This represents nine players who will be the core of the Lightning franchise for Yzerman to build around for the next four years.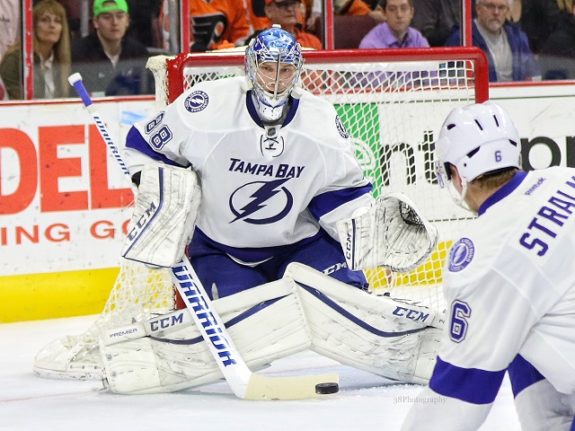 These players include franchise faces like Stamkos, Kucherov and Hedman, trade-deadline acquisitions in J.T. Miller and Ryan McDonagh and, of course, Tyler Johnson, Ondrej Palat and Alex Killorn, three players who have been a major part of the Lightning rebuild since Yzerman took over the Lightning back in 2010. While a trade for someone like Karlsson would require one or multiple of these players to be moved to make the cap hit work, as of now, the core is set in stone in Tampa Bay.
These long-term signings do beg a question, though: is it actually good to have so many players signed to long-term contracts?
Could Long-Term Contracts Handcuff Lightning?
In a sport with a hard spending ceiling like the NHL, having more than $53.53 million, or 68 percent of your total cap hit tied up long-term in nine players sounds like a disaster waiting to happen. Between injuries, age, and just the natural ebb and flow of any team sport, there's little guarantee that the players you signed at the start of their multi-year contracts will be upholding the same level of play by the end of it.
This means that the Lightning could be trapped with stars or a supporting cast of players who are simply ineffective in the final years of their contracts, with no hopes of moving on from them in order to bring new, young talent into the fold. While this is a worst-case scenario, it happens fairly often.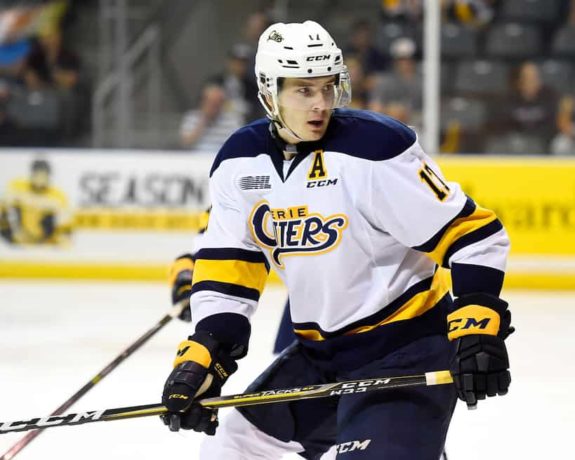 For example, the Lightning are currently struggling with an albatross contract of their own in the form of Ryan Callahan's $5.8-million cap hit through the 2019-20 season. When they signed Callahan to a six-year deal back in 2014, he was a productive offensive player who also brought that invaluable 'heart-and-soul' leadership to the young players on the team. Now, four years into the deal, he is a shell of his former self, producing just five goals and 18 points in the 2017-18 season.
While Callahan's struggles have been largely due to injury, it still presents a clear reason why long-term signings can hurt a team. Without his contract on the books, Yzerman would have a relatively large chunk of cap space to utilize in order to make one last big move to build his best Stanley Cup contender.
Lightning Are a Litmus Test for Long-Term Contracts
This doesn't mean that having a core group of players locked down long-term is necessarily a bad thing, though. Long-term player stability of a franchise can be good for all parties involved, from players and coaches to fans and the community supporting the franchise.
For players, this means that they can develop relationships over the course of years that simply can't be simulated. For example, both Palat and Johnson have been playing together for close eight years now, and it shows on the ice. They always seem to know where the other is and have created some spectacular scoring highlights due to this knowledge of each other.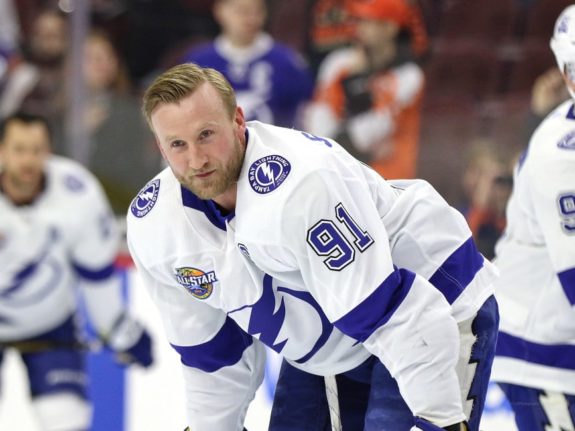 By having a core who knows they won't have to worry about contract talk or who their line-mates will be, they can focus on what matters most: the game. As long as they can stay healthy, this should allow for the best play possible out of these players.
Player Consistency Matters for Lightning Fans
It is often overlooked just how important having consistent franchise faces for a relatively small hockey market like Tampa Bay is. One of the reasons why the Lightning have been able to grow in the Tampa Bay sports market since Yzerman took over is the fact that even casual fans have players they can latch onto over the course of years. These fans may not watch every game that the Lightning play, but they know who Stamkos, Kucherov and Hedman are.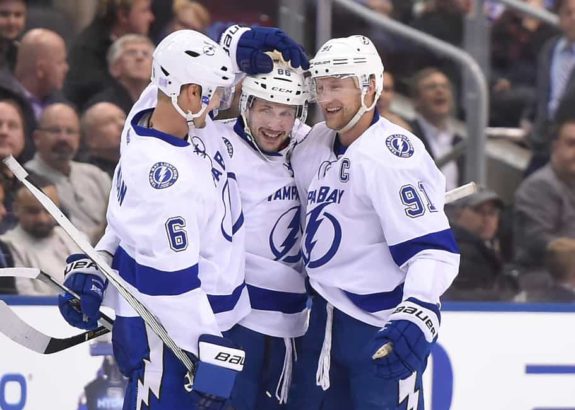 Given that the other sports franchises in Tampa Bay are a proverbial revolving door of players and coaches, this consistency is important to the continued growth of hockey in Tampa Bay. Yes, there is no guarantee that these signing will end in a championship for the Lightning, but in a sports market that has lacked consistency for years, fans will know who will be along for the ride.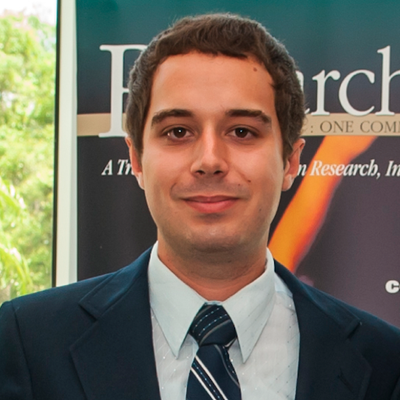 Eugene Helfrick is a Tampa Bay Lightning writer who is actually from Tampa Bay. He has written about the Lightning for six years, covering everything from their run to the 2015 Stanley Cup Final, to their crushing first-round exit in 2019, to their redemption in the bubble in 2020. While he is happy to talk about just about anything from cows to cars to video games, hockey will always remain one of his favorite pastimes.